About 111 million metric tons of plastic waste will be displaced by China's "National Sword" import ban on global plastic waste, scientists at the University of Georgia (UGA) warned in a study published Wednesday. 
For years, China has taken in and processed much of the world's recycled plastics and other materials. Before the "National Sword" policy went into effect on Jan. 1, the US sent 4,000 shipping containers of recyclables to China daily.
Since 1992, China has imported 45% of the world's plastic waste, according to the study, entitled "The Chinese Import Ban and Its Impact on Global Plastic Waste Trade." Since China will no longer accept that waste, high-income countries, like the US and many European nations, must now find new ways to deal with their plastic waste.
Take Action: Call on Governments and Business Leaders to Say No to Single-Use Plastics
High-income countries exported 70% of the world's plastic waste in 2016. But since they have largely relied on China to process that plastic waste, these countries are unprepared for the growing amount of plastic waste accumulating in their countries, the scientists say.
The study suggests that East-Asian Pacific countries around China could receive import some of the waste, but warns that the countries lack the infrastructure to manage even their own plastic waste.
Read More: Hong Kong Looks to Install 'Reverse Vending Machines' to Help Curb Plastic Waste
"Without bold new ideas and system-wide changes, even the relatively low current recycling rates will no longer be met, and our previously recycled materials could now end up in landfills," Jenna Jambeck, a co-author of the study told explained on UGA's research blog.
Some, however, are hopeful that China's policy — part of a larger initiative called "Green Fence" that aims to reduce shipments of materials that are too contaminated to be recycled and end up in landfills — will encourage better global recycling habits.
CEO Leon Farahnik of CarbonLITE, a plastic bottle reprocessing plant, believes that Green Fence will force the adoption of better recycling practices in the US. CarbonLITE profits from operating in one of 11 states that have adopted container deposit laws that have boosted recycling rates of plastic by 28%.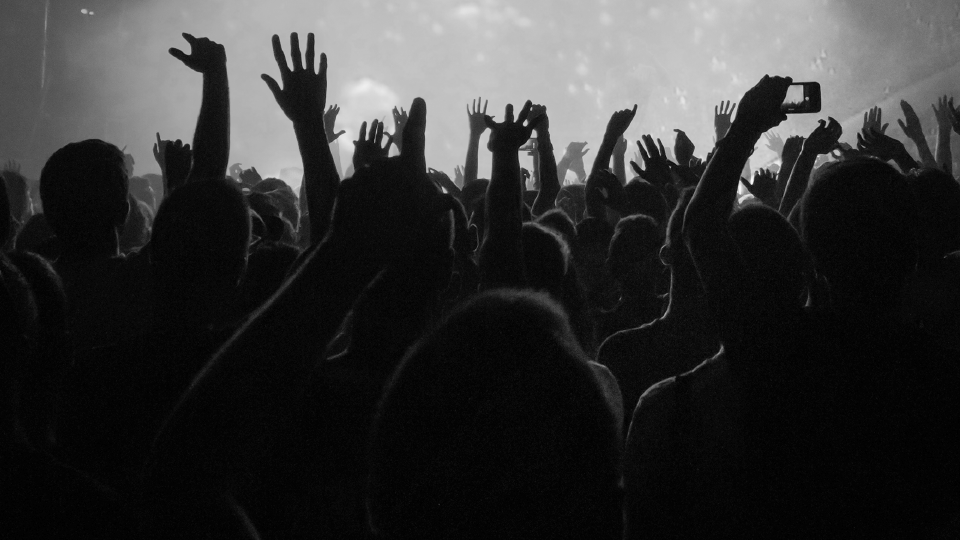 The study also highlights a major problem that countries may now struggle to address: "plastic waste, parings, and scrap".
Before the ban, these were the most commonly exported types of plastic. These single-use plastics do not have a standardized method of production and, therefore, are the type of waste that countries are most unable to recycle.
Read More: 16 Times Countries and Cities Have Banned Single-Use Plastics
In order to avoid an increase of unrecyclable plastics that will need a "home," the study says countries will need to increase their commitments to reducing plastic production as well as increasing recycling.
As developing countries begin to implement greener solutions to protect their countries from environmental harm "bold new ideas and management strategies" will be key to keeping up with the the world's plastic waste, the scientists say.
Global Citizen supports responsible consumption and production, the twelfth goal of the Global Goals set out by the United Nations. Take action here and call on governments and business leaders to say no to single-use plastics.