This article was written by Kristin Myers. Photos by Crystal Wells. This piece was originally published here on World Refugee Day June 20, 2016. 
---
While the world's attention remains fixed on the Syrian conflict, there remain many other quieter crises that continue to simmer, largely out of the media spotlight. 
On a near daily basis, we are reminded of the devastating effects of the Syrian conflict, as millions flee their homes in search of safety. However, while the violence has sent a staggering five million to seek asylum abroad and internally displaced over three million, the reality is that Syrians make up just a fraction of global refugees. Worldwide, a shocking 65.3 million people have been forced to flee their homes —the highest level of human displacement in history.
According to the UN Refugee Agency, sub-Saharan Africa hosts more than 26% of the world's refugee population — roughly 18 million people. This is in addition to the estimated 12.5 million that were internally displaced in the region by the end of 2013.
That's why we travel beyond the Middle East to tell you about four crises that you aren't hearing about.
1. Central African Republic
As its name suggests, the Central African Republic is a landlocked country located in the center of Africa. About 80% of the population is Christian and roughly 15% are Muslim, and tension between these two groups has occasionally resulted in violence. In 2013, conflict boiled over as the primarily Muslim Séléka group overthrew Christian President François Bozizé. Many Christians were brutalized as the Séléka waged a campaign against the government.
Christian militias, (or, the Anti-Balaka) retaliated, kicking off vicious clashes where thousands were indiscriminately murdered in the streets. The war, which continues today, has displaced millions.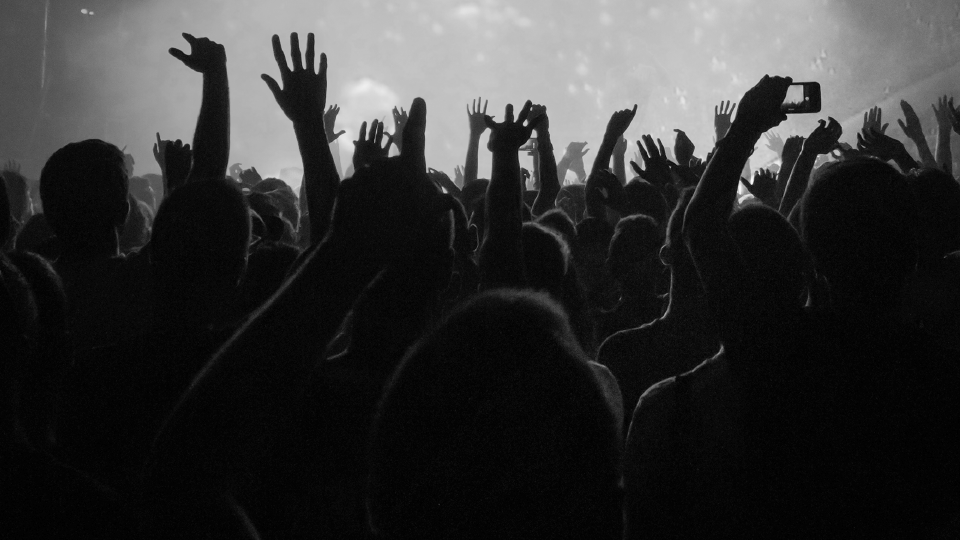 Image: Crystal Wells
It was the sound of gunshots that woke up Gomokian Corine as she slept inside her house in the capital of Bangui. Shortly thereafter came the screams. She grabbed her children and ran towards the airport, hoping she could find safety there.
"I saw people being killed on the way," she says.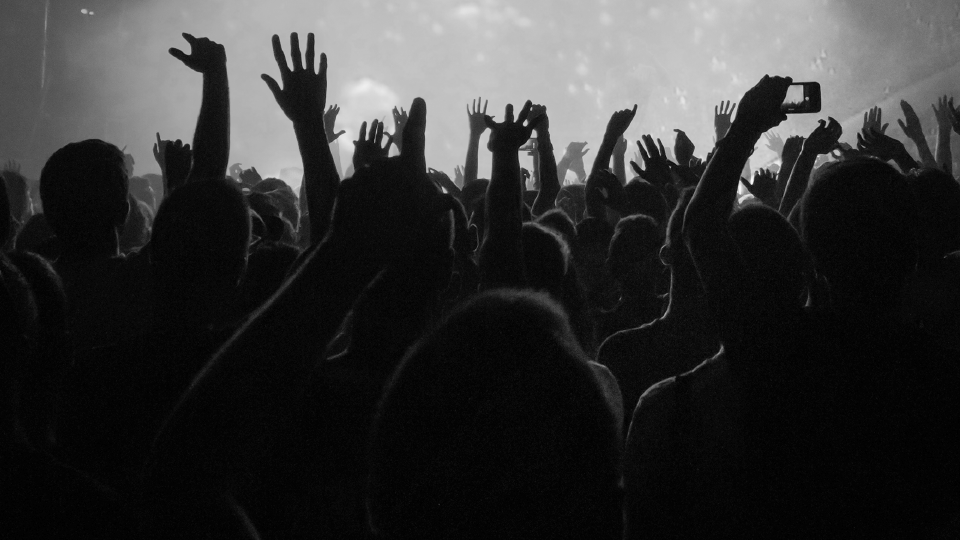 Image: Crystal Wells
Separated from her husband in the chaos, she found out days later that he had been killed. Soon after that, she discovered that she was pregnant. The family is still there more than two years later, in a camp known as M'Poko, sleeping on a tarp that barely covers the cold dirt.
Corine and her family are not alone. They are among some 100,000 that are still living in makeshift shelters next to the airport.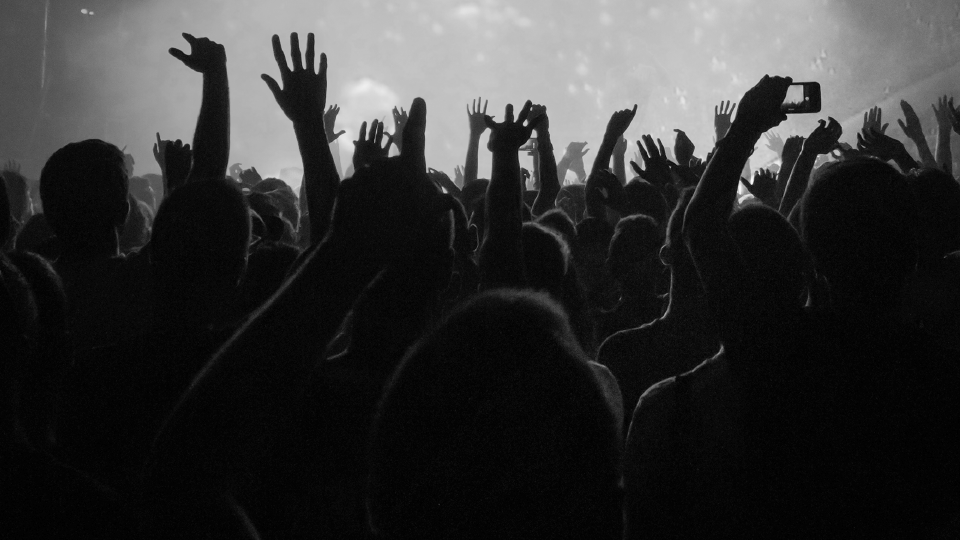 Image: Crystal Wells
2. Uganda
Between 1986 and 2006, Uganda struggled with a deadly conflict between its government and the Lord's Resistance Army. Now relatively peaceful, Uganda is the third-largest refugee hosting country in Africa, with over half a million refugees. Asylum-seekers come mainly from South Sudan, Burundi, and the Democratic Republic of Congo.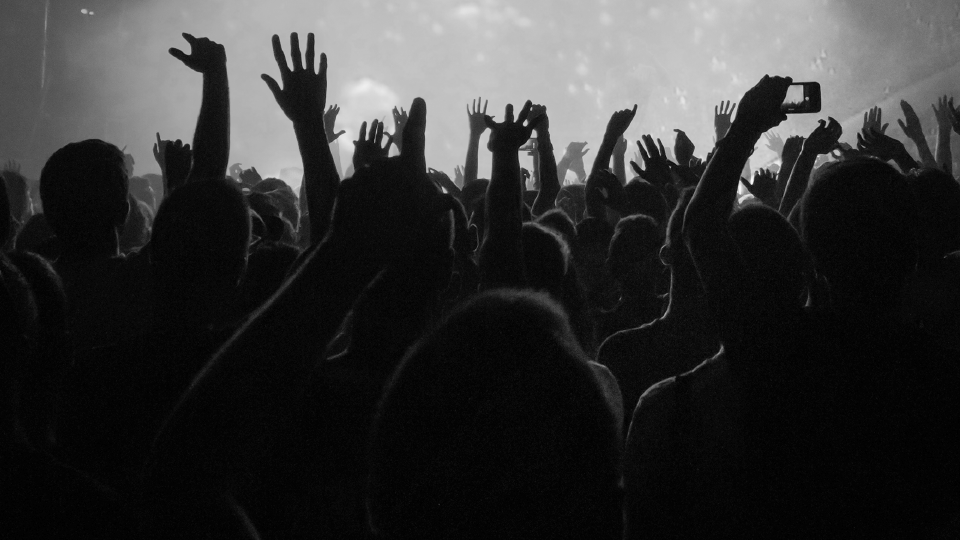 Image: Alexia Webster
Ayen Duot is one of the refugees that made her way to Uganda. Ayen and her seven children fled Bor in South Sudan due to escalating conflict and violence. It took the family over a month to reach safety, walking 310 miles on foot to the Mongula refugee camp in northern Uganda.
"The journey was full of hardship… We weren't prepared for the war. There was no time to get ready," said Ayen.
Sleeping every night in bushes, Ayen, who was also pregnant at the time, did not think that she would make it. "I thought I wouldn't survive," she explains. "I was convinced that I would die on the way because of all the difficulties. I was pregnant and didn't have any food."
Ayen's husband, sister, and brother remain in South Sudan, and because of the conflict, she can't communicate with them. Ayen misses her home and her old life.
"We are praying to God for the situation in our country to calm down, so that we can return. That's my prayer — to go back home."
3. Somalia
Somalia has been in a state of humanitarian crisis for the past 25 years. The country experienced a bloody, decades-long civil war in the 1990s, displacing hundreds of thousands of people. In recent years, fighting between government troops, the African peacekeeping forces AMISOM, and the insurgent group al-Shabab have forced people to leave yet again. As of September 2015, it was estimated that 1.1 million people were internally displaced inside the country.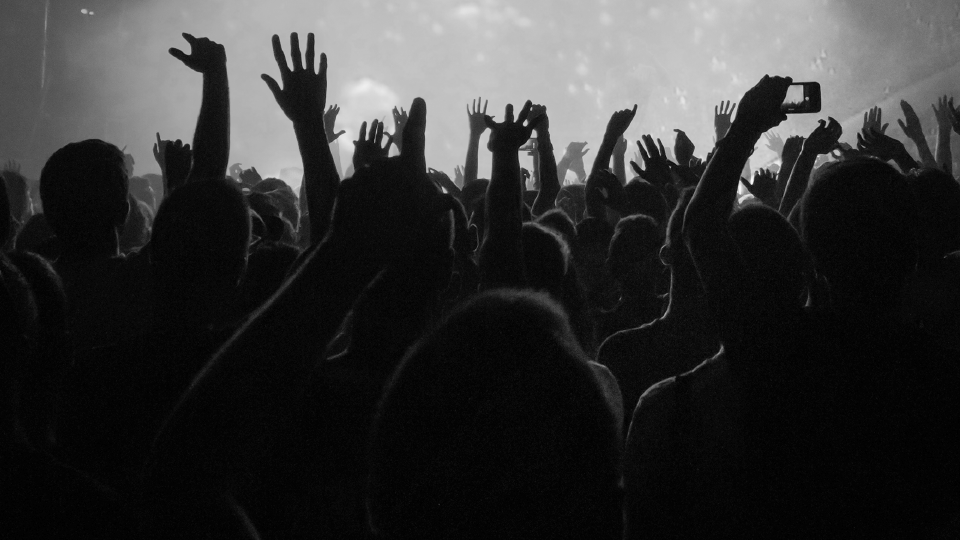 Image: Kieran McConville
Many people have fled to the capital Mogadishu, which, despite occasional violence, remains quiet compared to the south of the country. Maey Omar was one of them. In 2014, clashes in Qoryooley (in southern Somalia) forced Maey to flee with her six children, whose ages range from four to 14. Together they trekked the 75 miles to Mogadishu on foot, with Maey carrying her handicapped six-year-old son, Nour, on her back for most of the trip.
"I brought all my children here alone," Maey said. "When the fighting broke out, there was no sign of my husband. I do not know if he is alive or dead."
Maey does not plan to return to Qoryooley. "There's nowhere to go," she says.
4. South Sudan
The world's youngest nation has not known peace since it was formed in 2011. Formed out of a 2005 agreement that ended Africa's longest-running civil war, South Sudan experienced its own civil war after President Salva Kiir accused Vice President Riek Machar of planning a failed coup. The fighting has since displaced over 2.2 million people.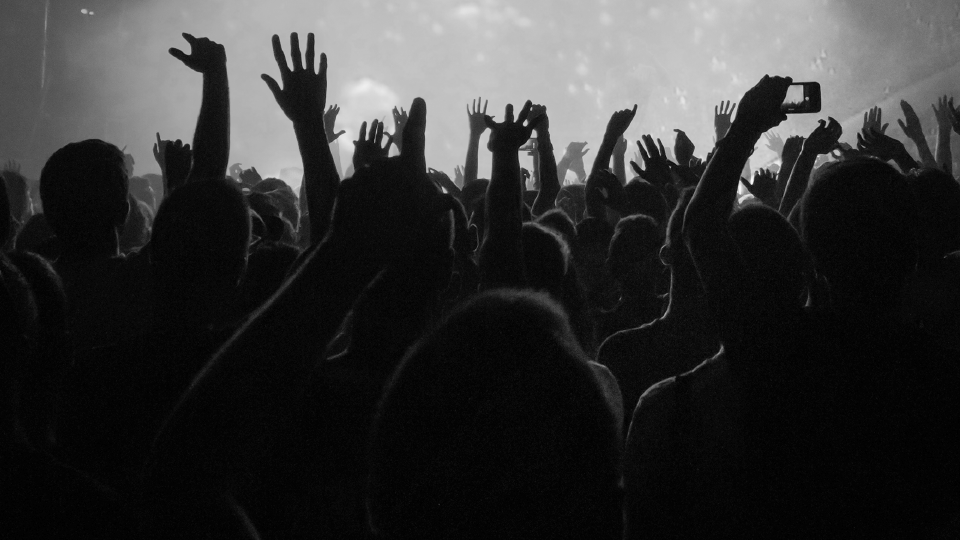 Image: Crystal Wells
James Gatchang is a 20-year-old man whose disability prevents him from walking. For those that need to flee from violence, such a disability can be a death sentence. When fighting broke out near his home, his mother and aunt ran into the bush, taking turns carrying him on their backs along the way. They concealed him among the brush before heading back to gather his six siblings. The family hid in the forest for several months before they felt it was safe enough to return to their home in Bentiu.
But the peace didn't last long. Heavy fighting erupted once again, and this time they sought safety at the UN base in Bentiu.
Currently the Bentiu displacement camp is South Sudan's fourth largest city by population. Recently, Concern worked with the residents of the camp to construct over 10,000 robust emergency shelters so people like James can stay safe and dry.
Concern provides thousands of refugees and internally displaced persons in the Middle East and Africa with health care, education, skills training, and psychosocial support.
---
By taking action on Global Citizen, you will have a chance to win tickets to this year's Global Citizen Festival in New York City on Sept. 24, 2016.