Happy World Refugee Day! Wait...is this a 'happy' day? The UN dedicates this day to raising awareness of the 60 million refugees and displaced people worldwide by standing #WithRefugees. There's been a lot more talk about refugees in the news lately,  and rightly so, given the crisis in Syria.  But have you heard about what is happening with the Dadaab Refugee Camp in Kenya, one of the largest refugee camps in the world?
What's Happening:
After 24 years of operation, the Kenyan government will be closing Dadaab Refugee Camp, causing 327,000 people - 58% of which are children - into an uncertain future. World Vision has held a presence running food operations at the Dadaab refugee camp. Tens of thousands of refugees were born there and cannot leave without special permission nor are they able to secure work permits that would allow them to begin lives in other more stable countries. A mass movement of displaced refugees is around the corner.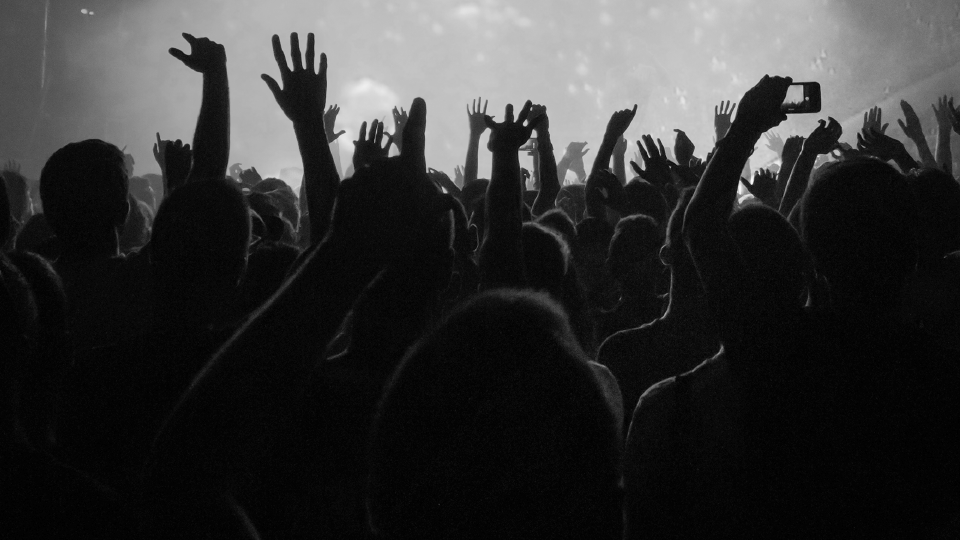 Image: World Vision
What Needs to Happen:
There are 192,000 Somali children in the Dadaab Refugee Camp who will be returned to areas affected by conflict, drought and poor infrastructure. Tens of thousands have never lived in Somalia. The protection of children's lives and futures must be a priority.
1. To avert a potential humanitarian crisis the international community needs to urgently fund and support the spectrum of basic needs of returnee refugees.
2. No child should be left behind. Children cannot miss out on their education. The education needs of every child returnee must be a priority to ensure children's futures are not harmed.
3. The international community should expand its resettlement quotas for refugees coming from the Horn of Africa in order to compliment return and integration strategies as well as share the burden of hosting refugees, with the Government of Kenya.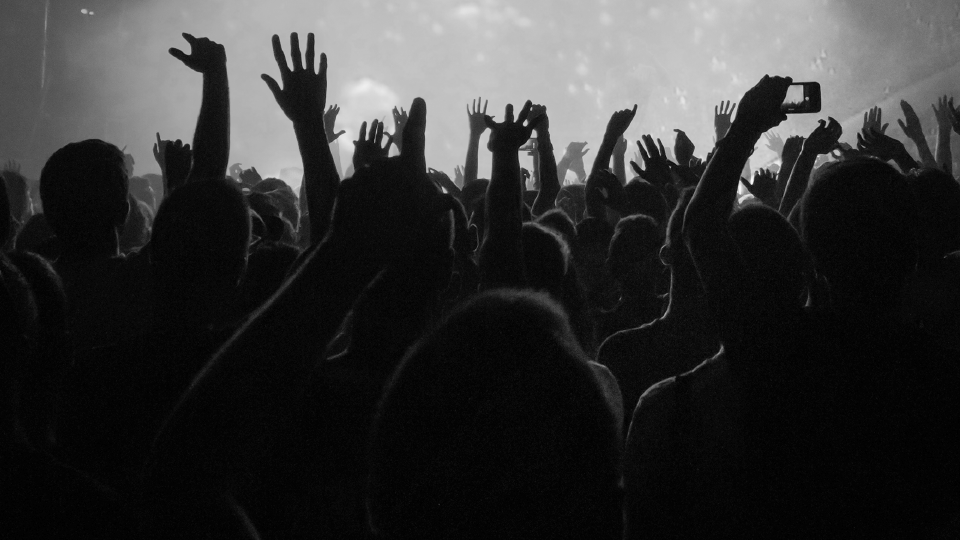 Image: World Vision
What To Do Today:
World Vision's regional director for East Africa, Margaret Schuler, stated: "The Kenyan government, like Middle Eastern governments responding to the Syrian refugee crisis, have been struggling to meet the needs of hundreds of thousands of people in need. It's time for the world to accept the refugee challenge won't go away."
We need your voice to join World Vision and UNHCR to raise awareness about the global refugee crisis. Hop in on the conversations about World Refugee Day by using #WithRefugees when you tweet today!
Need some stats to get you started? Check out this tweetable stats:
#Didyouknow Kenya has announced it will close the world's largest refugee camp, Dadaab, home to 300,000 refugees? #WithRefugees

The closure of Dadaab is affecting 327,000 people – including 192,000 children. #WithRefugees

"It's time for the world to accept the #refugee challenge won't go away." - Margaret Schuler, @WorldVision #WithRefugees

By guaranteeing schooling for all - and funding it, no child will miss out on the opportunity to learn. #WithRefugees