Actors from "Harry Potter", "Game of Thrones", and "Sex in the City" have joined together with refugees to perform a rallying cry in defence of a compassionate refugee policy. 
In a short film, created to mark World Refugee Day today, the actors and refugees perform a previously banned speech widely believed to have been written by William Shakespeare, from the collaborative 16th-century play "Sir Thomas More".
And even though it's over 400 years old, it literally couldn't be more relevant today. 
Take action: Refugee? Migrant? Human Being. Show Your Support for All People — No Matter Where They Were Born
The speech, known as the "Stranger's Case", sees the character Sir Thomas More trying to quell an anti-immigrant riot by appealing to the rioters' humanity. 
At the time the play was written in the 1590s, London was seeing an increase in refugees and migrants arriving to seek a new life, according to the International Rescue Committee (IRC), which has collaborated with Shakespeare's Globe Theatre in London to create the film. Then, they were refugees fleeing religious oppression in the Netherlands and France. You can watch the film here:
Now, with the number of displaced people in the world reaching record highs of 68.5 million — and with European ambassadors meeting on Wednesday to decide the future of vulnerable refugees — the speech is a vital reminder about the importance of welcoming difference. 
"To find a 400-year-old text speaking so eloquently to the challenges facing our society in this day and age is a testament to the universal power and humanity of Shakespeare's writing," Alfred Enoch, known for playing Dean Thomas in the "Harry Potter" series and who appears in the film, told IRC.
Read more: European Countries Are About to Decide the Future for Vulnerable Refugees. And No One's Talking About It
"But it is also an urgent reminder of our collective responsibility to change our world for the better," he added. "We can take our cue form the speech by working to make ours a genuinely open and inclusive society that stands with and welcomes refugees. We must cleave to the hope that 400 years from now these words will have lost, if not their power, then at least their pertinence." 
Kim Cattrall, from "Sex and the City," opens the film, saying: "Imagine that you see the wretched strangers, their babies at their backs and their poor luggage, flooding to the ports and coasts for transportation."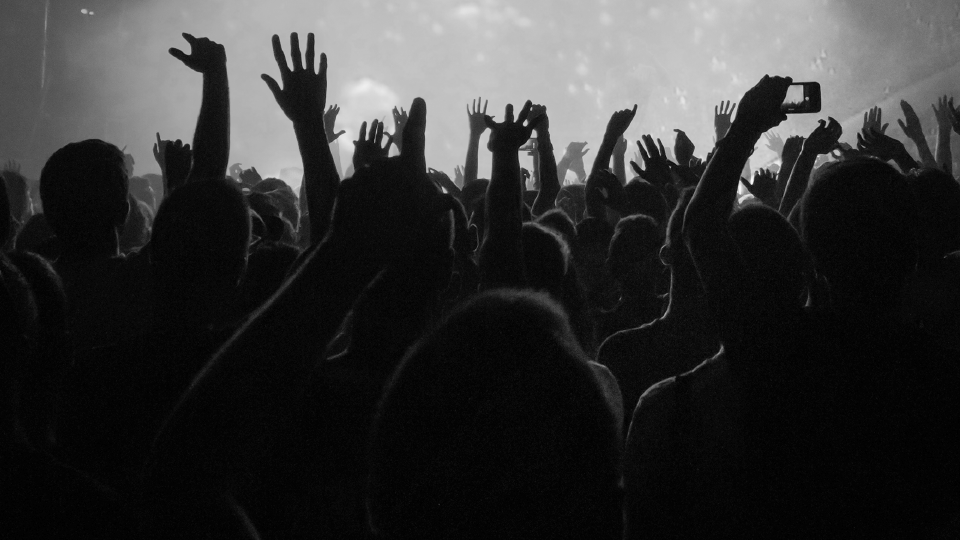 Image: Flickr: Freedom House
Other actors who appear in the film include Lena Headey and Indira Varma, who play Cersei Lannister and Ellaria Sand in "Game of Thrones", Jamael Westman from "Hamilton", and Noma Dumezweni, who plays Hermione Granger in "Harry Potter and the Cursed Child." 
Read more: World Political and Religious Leaders Condemn US Policy of Separating Migrant Kids
It also features refugees from Syria, Sierra Leone, and South Sudan, with half of the people who appear in the film having fled conflict. Yasmin Kadi, a singer-songwriter from Sierra Leone, who came to the UK when she was 13 and is now based in London, is one of these.
"The most prominent thing was seeing how my parents struggled," Kadi said in an interview with IRC in which she recalled leaving Sierra Leone. "I felt like everything happened so quickly. All of a sudden we didn't have anything, we didn't have any food. I remember the strain that put on my parents, having to find food and support us." 
She went on to describe how her house was broken into one night before they fled, and her father was beaten "near enough to death" by a gang of men who believed they had a safe of diamonds hidden. Her father was taken away by the men, and her family believed they'd never see him again. 
"I remember the next morning scrubbing my dad's blood off the floor," she said. "It was almost like I was there, but not there. You're in the situation but you're one step removed. Like I was watching myself do it, maybe it's a coping mechanism. Humans have to deal with traumatic events."
Read more: Over 600 People Stranded on Migrant Rescue Ship Because No One Would Let Them Dock
"But I always think, at the end of the day, we were the lucky ones," she added. "We managed to escape. A lot of people didn't get that chance and died — I always have that in my mind." 
Even after the attack on Kadi's father, however, her family didn't want to leave their home. 
"In reality, nobody in their right mind who has a decent life somewhere, where they're raised their kids and grown up, would want to leave and start all over again," she said. "My dad didn't want to leave." 
"If my tiny little voice could help change one person's point of view about refugees then I'm super happy. Arts is a great way to get people to listen," she added. "As much as people have negative thoughts towards refugees, there are so many other people that are the complete opposite."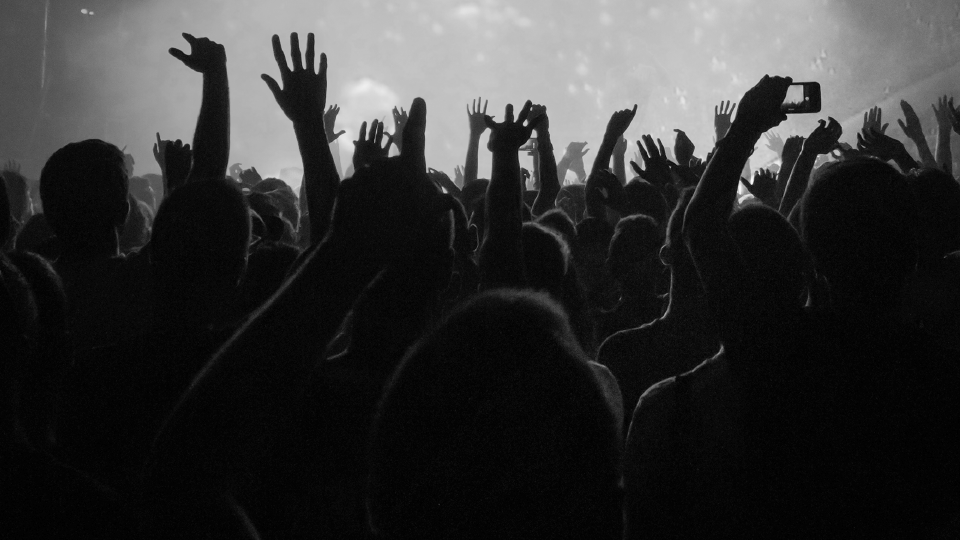 Image: Flickr/Takver
Read more: More Than Half the World's Refugees Are Children
"They are humans. It's as simple as that," she added. "We like to make things complicated, but refugees are another human being. People show so much love to animals and their possessions, spare a thought for another human who is going through a hard time."
David Miliband, chief executive of the IRC, said while the nationalities of the people fleeing their homes today are different from those in Shakespeare's time, "the reasons are the same." 
"To protect themselves and their loved ones from war, violence, and persecution," he said. "And Shakespeare's rallying cry for humanity is as relevant as ever. Now is the time to answer his cry and stand with refugees." 
Global Citizen campaigns to achieve the UN's Global Goals, which include action on many of the structural problems that lie behind the world's growing migration — including hunger and food security, peace, justice, reduced inequalities, health, and shelter. You can join us by taking action on these issues here.