---
Why Global Citizens Should Care
Polio, a highly contagious virus that can leave children paralysed, is 99.9% eradicated around the world. One last push could see polio become the second-ever human disease to be eradicated, behind smallpox. You can call on Australia to step up and continue funding the Global Polio Eradication Initiative by taking action here.
---
When it comes to polio eradication, there is a lot to be thankful for. 
This year, Africa was finally certified wild polio-free, and Australia celebrated its 20th official polio-free anniversary. Thanks to widespread vaccination campaigns, the highly-contagious disease has now been 99.9% eradicated worldwide, saving millions from devastating paralysis and death.
But, 2020 has also presented unprecedented challenges in the fight to end polio forever. 
Global physical distancing recommendations due to COVID-19 forced door-to-door polio immunisation programs to pause — causing more than 50 million children to be unimmunised. Critical polio funds were also redistributed to fight COVID-19 in vulnerable and polio-endemic communities, leaving eradication organisations in crucial need of new resources and funding. 

On Oct. 21, Global Citizen Australia acknowledged all the work still to be done to eradicate polio during an online event. 
The World Polio Day 2020 Virtual Event — hosted by Australian media entrepreneur Taryn Williams — featured messages of support from politicians and updates from health experts across the World Health Organisation, the Bill and Melinda Gates Foundation and UNICEF.

Polio survivors and fresh new voices from activists around the world were also represented. 
"While disease is a threat anywhere, it's a threat everywhere," — Taryn Williams, the host of our World Polio Day 2020 Virtual Event. Thank you for lending us your voice, Taryn! 👏
It's not too late, you can tune into the event now: https://t.co/a6O58OVJAqpic.twitter.com/GmeminZmhe

— Global Citizen Australia (@GlblCtznAU) October 21, 2020
Liz Telford, an Australian polio survivor, told viewers how polio has impacted her life and explained that "we live in an environment set up to enable some of us, but not all of us."
"This is what actually creates disability," she said during the event.
Will Genia, an Australian Rugby Union player and UNICEF ambassador, meanwhile, drew attention to the health challenges in his home country of Papua New Guinea. The Pacific nation shook the world in 2018 after recording its first case of wild polio in almost two decades.

"Every child deserves to be free of preventable diseases like polio," Genia said.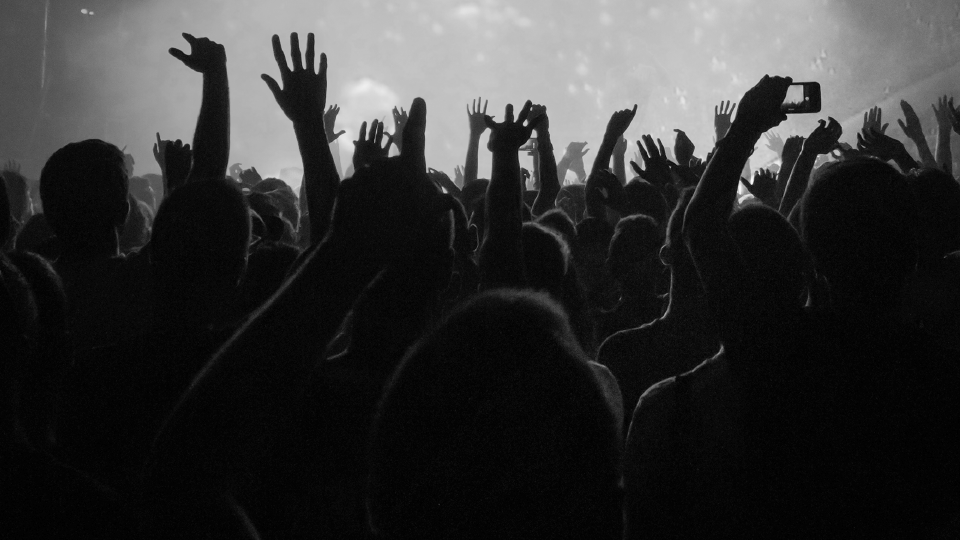 The event, hosted alongside Polio Australia, UNICEF Australia, End Polio Now and RESULTS Australia, also presented an ideal opportunity for panelists to join a rallying cry for Australia to continue funding polio eradication through its international aid budget.
"We count on the continued support from the Australian government to end this disease that has been a scourge on children for way too long," Hamish Young, the chief of the polio program at UNICEF Pakistan, said during the event.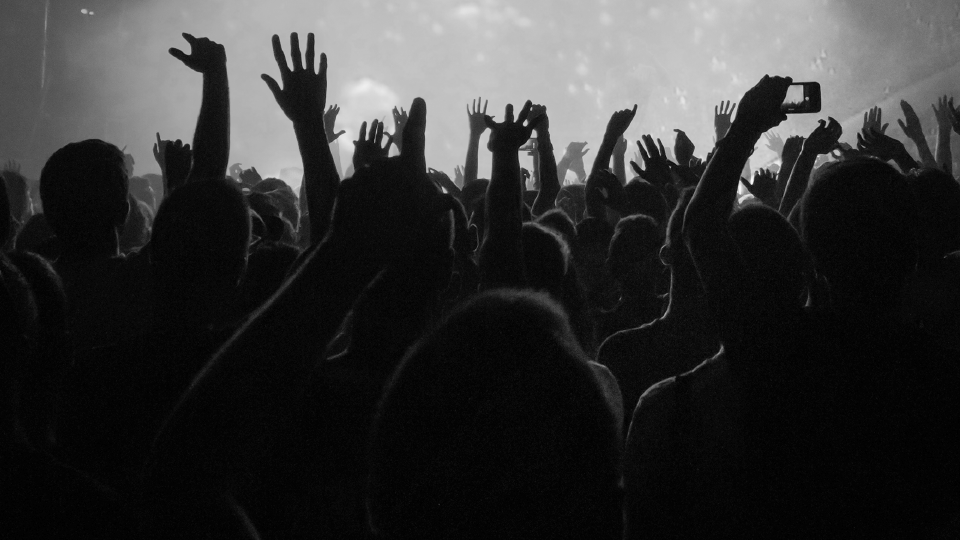 The Australian government has a long history of support toward the Global Polio Eradication Initiative (GPEI), the key public-private partnership organisation in the fight to end polio. 
During the event, both sides of Australian politics reaffirmed their support for the initiative.

Labor MP Peter Khalil said that "the fight against polio continues — including the need for investment from Australia into the GPEI." At the same time, Liberal MP Katie Allen stated: "we must work together to ensure our hard-fought-for gains against polio are not lost." 
You can call on Australia to invest at least $10 million to the GPEI so it can continue its life-saving work by taking action here. 

You can also watch the entire event here.