The marshy expanses of the Everglades in Southern Florida contain hundreds of species of animals, including flamingos, alligators, and manatees. Clusters of mangroves span its coastline, acting as ecosystem hubs, and if you take a boat through the region, you'll see countless plants that are native to the area.
But the Everglades, which have been around for more than 5,000 years, are collapsing, as saltwater intrudes from rising sea levels, pollution seeps from surrounding industries, invasive species kill off native species, bad water management techniques dry parts of the wetland, and climate change intensifies.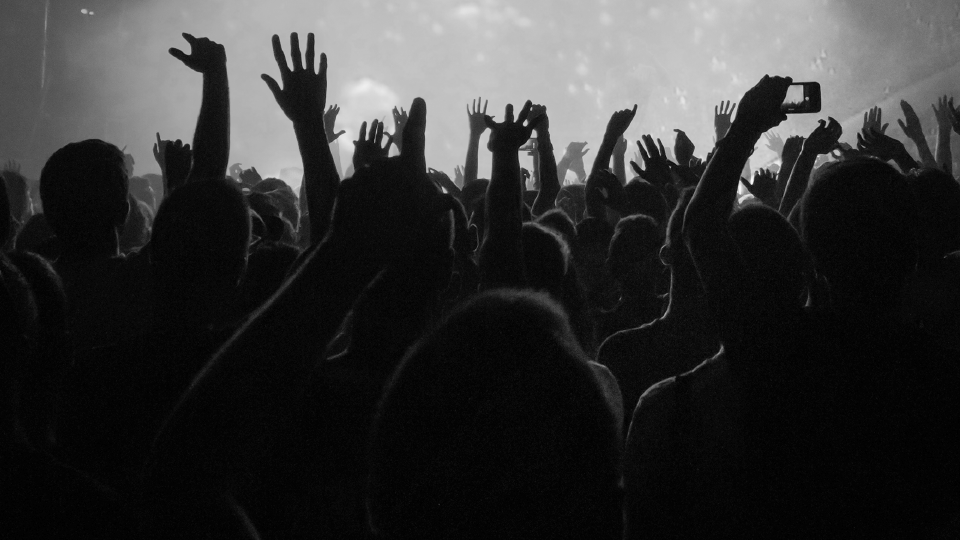 Image: Flickr/vladeb
In fact, the number of world heritage sites — places of supreme natural splendor and biodiversity — threatened by climate change has nearly doubled in the past three years, going from 35 in 2014 to 62 in 2017, according to the International Union for Conservation of Nature and Natural Resources.
Take Action: Call on World Leaders to Help Millions of People Affected by Extreme Weather
The threats facing these places are many — invasive species, logging, fires, tourism, urban sprawl, water pollution, and more.
But the threat with the greatest potential for harm is climate change, according to the report.
"Protection of World Heritage sites is an international responsibility of the same governments that have signed up to the Paris agreement," said Inger Andersen, IUCN Director General, in a press release. "This IUCN report sends a clear message ... climate change acts fast and is not sparing the finest treasures of our planet.
The report was released during the third round of international negotiations for the Paris climate agreement, held in Bonn, Germany.
Read More: What to Expect From the Paris Climate Talks, and Why They're More Important Than Ever
World Heritage Sites are a designation created by the United Nations Educational, Scientific and Cultural Organization (UNESCO). Out of more than 220,000 potential sites, only 221 places have have received the special distinction.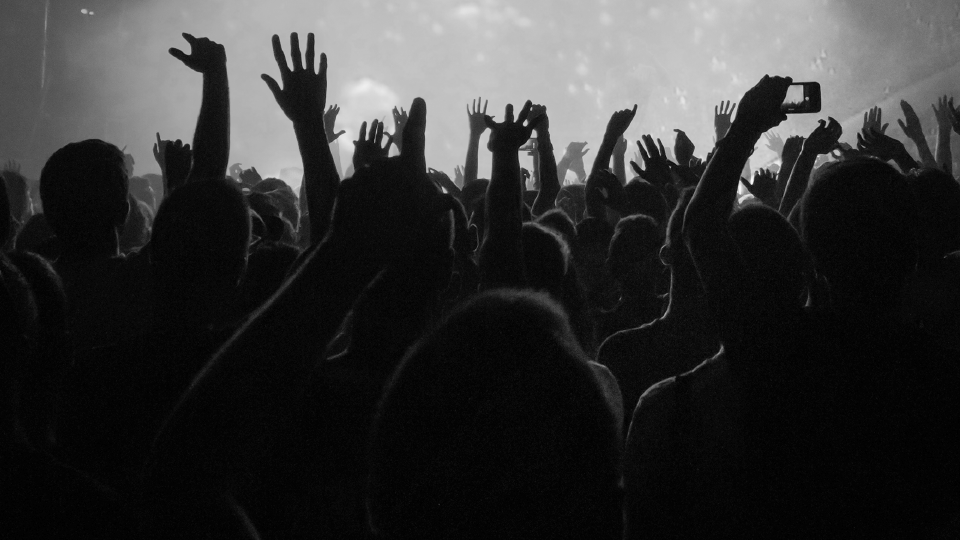 Serengeti National Park. Photo: Flickr/Anita Ritenour

Of the sites, 64% have a positive conservation outlook, according to the report by IUCN. These include many places that have rebounded from endangered status, including the Serengeti National Park in Tanzania and the Ujung Kulon National Park in Indonesia.
Some places, such as Thailand's Dong Phayayen-Khao Yai Forest Complex, have benefitted from international agreements designed to stem to illegal logging and bolster conservation efforts, according to the report.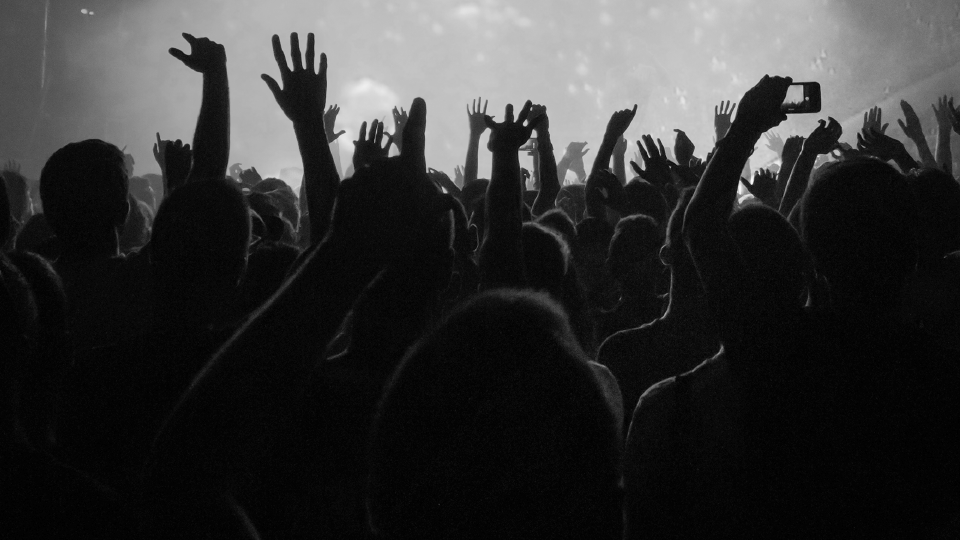 Flickr/Romaine Smith

The Comoé National Park in Côte d'Ivoire has also rebounded because of an international effort to contain poaching and illegal gold mining and better manage agricultural practices, the report notes.
Read More: Climate Change Could Push 720 Million People Into Extreme Poverty: Report
This trend of regional cooperation is growing around the world, especially in relation to marine environments. For instance, the number of marine reserves and no-fish zones has skyrocketed in recent years. As of the end of 2016, more than 5% of the world's oceans were under formal protection, compared to 1% in 2007.
Throughout the world, North America remains the region with the best conservation outlook, followed by Oceania and Asia, where the majority of heritage sites are in a good state. The worst conservation outlooks are in Africa, South America, Mesoamerica, and the Caribbean, where less than half of heritage sites are adequately protected.
Global Citizen campaigns on the Global Goals, which call for the effective management and conservation of the natural environment. You can take action on this issue here.
While invasive species remain the greatest threat to heritage sites for their ability to crowd out native species and undermine ecosystems, climate change is the most rapidly growing threat.
Rising sea levels from global warming temperatures is pushing saltwater from the Atlantic Ocean into the Everglades, which is killing off large sections of wildlife, including mangroves.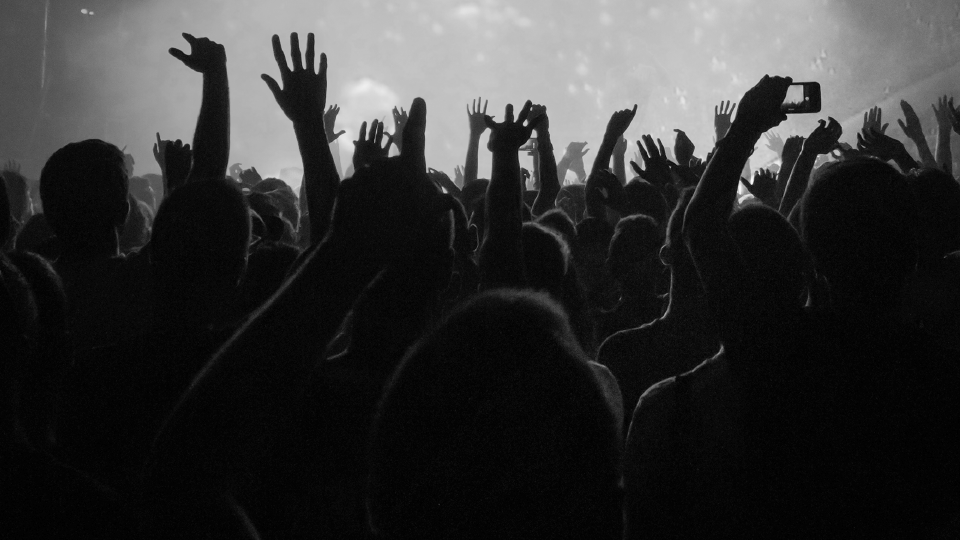 Mangroves in the Everglades. Photo: Flickr/Daniel Hartwig

The Great Barrier Reef off Australia, however, may be the clearest example of climate change's destructive capacity.
Read More: Stephen Hawking Says Earth Will Become 'Sizzling Ball of Fire' in 600 Years
Rising ocean temperatures have caused nearly 100% of the reef's coral colonies to begin bleaching, which is the stage before death, when microscopic algae that provide sustenance and give the plants color are shed.
The Great Barrier Reef is home to thousands of species and is one of the most vibrant ecosystems on Earth.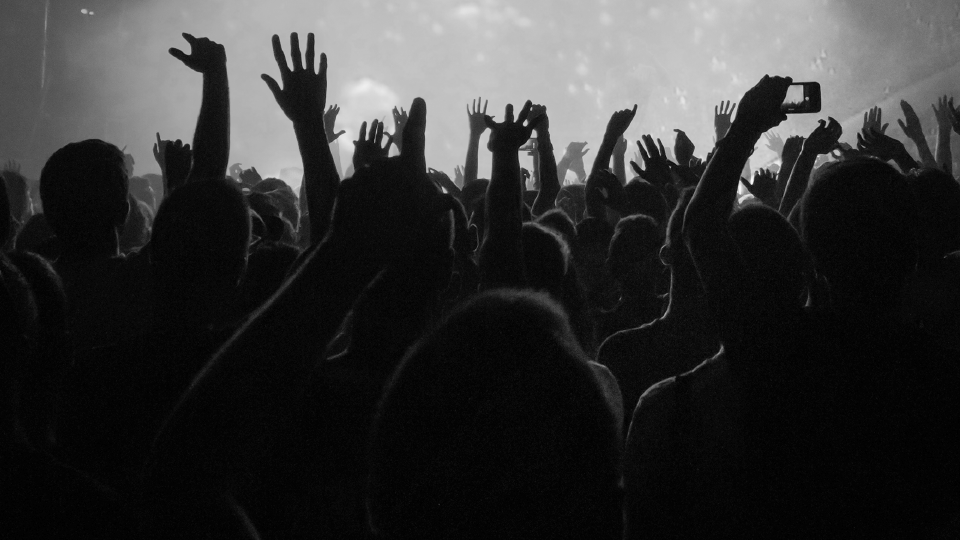 Flickr/Richard Ling

And its destruction, just like with other World Heritage Sites, would have myriad consequences.
As Tim Badman, Director of IUCN's World Heritage Program, said in a statement:   
"Their destruction can thus have devastating consequences that go beyond their exceptional beauty and natural value. In Peru's Huascarán National Park, for example, melting glaciers affect water supplies and contaminate water and soil due to the release of heavy metals previously trapped under ice. This adds to the urgency of our challenge to protect these places."