---
Why Global Citizens Should Care
The COVID-19 pandemic has caused global hunger to skyrocket, highlighting the extreme inequality that exists worldwide. The World Food Programme is on the front lines of efforts to prevent communities from famine. You can join us in taking action on this issue here. 
---
The World Food Programme (WFP) is calling on billionaires, who have collectively thrived during the COVID-19 pandemic, to contribute to its urgent programs against hunger, according to the Associated Press (AP). 
WFP, which recently won the Nobel Peace Prize, is calling for $6.8 billion over the next six months to combat the global "[march] toward starvation." Since March, economic shutdowns have disrupted global food supplies, causing crops to go unharvested, grocery markets to shutter, and widespread unemployment and loss of income. WFP estimates that chronic levels of hunger could rise from 135 million to 270 million by the end of the year. 
Amid this economic upheaval and growing humanitarian crisis, the roughly 2,200 billionaires worldwide have grown their wealth by an estimated $2 trillion, the AP noted. 
"Humanity needs the help right now," WFP Executive Director David Beasley said during a United Nations video conference on Friday. "This is a one-time request ... The world is at a crossroads, and we need from the billionaires to step up in a way they've never stepped up before.
"I just need a few billion to save millions of lives and save humanity from one of the greatest catastrophes since World War II," Beasley said. "It's not too much to ask."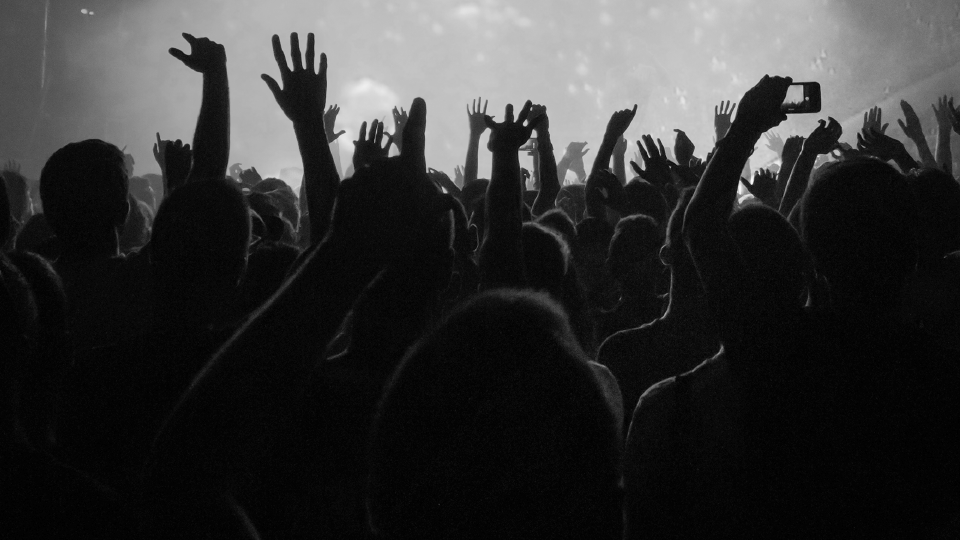 Bador Qaid Mahyoub and her granddaughter Lamees prepare lunch at home in Taiz, Yemen on July 26, 2020. Taiz is one one of WFP's largest urban caseloads, they provide nutrition support as well as general food assistance.
Image: Al Bara Mansour/WFP
If billionaires collectively donated just 0.34% of the total $2 trillion added to their wealth during the pandemic, they would be able to cover WFP's entire request. For 1% of this total, billionaires could cover WFP's request three times over. 
Global Citizen is calling on billionaires to donate 5% of their net worth annually through our Give While You Live campaign, which launched in January, to help achieve the UN's Global Goals, end poverty, and uplift communities globally.
During the video conference, Beasley said the fight against hunger could become more challenging in the months to come because low- and middle-income countries could face massive budgetary gaps. 
The COVID-19 pandemic has spurred governments to shift their budgets to address the immediate health crisis and craft expensive stimulus packages that may have to be paid back in the coming years. To make matters worse, domestic debt loads to public creditors such as the World Bank that were suspended due to the pandemic may require payments at the start of 2021, further straining the ability of governments to fund relief efforts. 
Global Citizen recently called on G20 countries to oversee the further suspension and potential cancellation of debt for low- and middle-income countries to prevent significant increases in global poverty.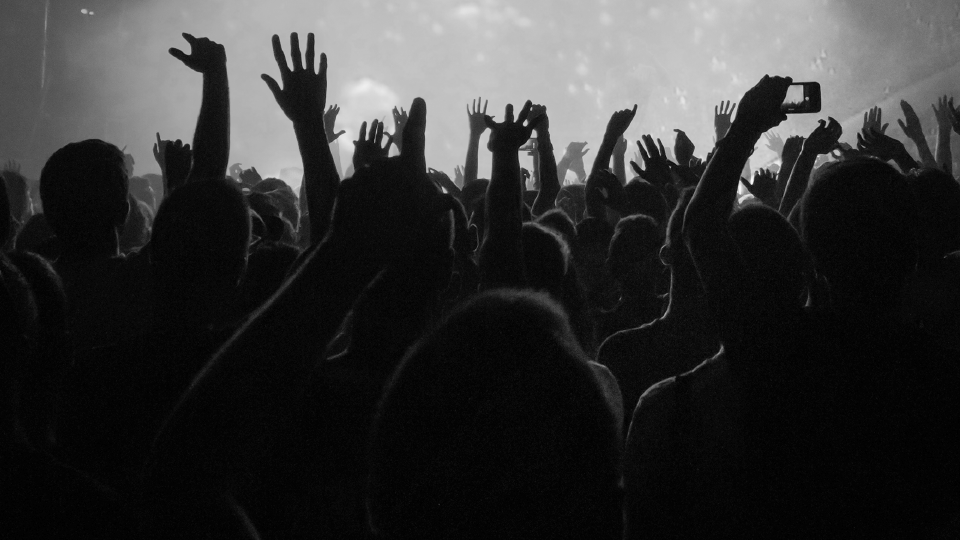 WFP distributes food assistance to around 142,000 people in Deir Ezzor, Syria, while additionally running a kitchen gardens and school meals program. Due to Deir Ezzor's remote location and poor medical facilities, the risk of COVID-19 is very high.
Image: Muhammad Deab/WFP
WFP has ramped up and adapted its programs since the start of the pandemic. 
The multilateral organization has transformed its school feeding programs to reach children who are no longer able to go to the school because of social distancing guidelines. It's also supporting the production and distribution of nutritious food in areas where supply chains have broken down and collecting new forms of data to ensure that the most vulnerable and overlooked populations receive the nutrition they need during this time.
But these programs can only be successful if WFP receives all of its requested funding — a mere fraction of what billionaires have earned during this global crisis. 
"So all hands on deck," Beasley said during the event. "If we don't get the support we need, you literally can be looking at famine in several dozen countries. But if we get the support we need, we'll avert famine."