---
Why Global Citizens Should Care
Putting an end to HIV/AIDS would be a monumental milestone toward achieving Global Goal 3: good health and well-being for all. Join Global Citizen and take action on this issue here.
---
Every year since its inception in 1988, Dec. 1 has marked World AIDS Day, a day to celebrate progress, to remember those who have died, and to look toward a world free of the global HIV/AIDS epidemic.
Progress has been made, but 1.7 million new cases of HIV were still reported in 2018 alone, with more than half of new infections occurring in Eastern and Southern Africa.
Still, the world can celebrate some great successes. New infection rates declined in Eastern and Southern Africa by 28% between 2010 and 2018, and the HIV infection rates among young women aged 15 to 24 years old in the same region went down from 0.8% in 2010 to 0.5% in 2018, according to a new report by UNAIDS.
The organization also reported that as of mid-2019, an estimated 24.5 million of the 37.9 million people living with HIV had access to treatment, which means that fewer people will die from AIDS-related sicknesses.
This progress would not be possible without the vital work carried out by frontline workers who provide health services to the most at-risk populations, offer sexual health education, and confront stigma around the world.
This World AIDS Day, Global Citizen is featuring five of these important activists and their stories, shared by the Global Fund to Fight AIDS, Tuberculosis, and Malaria. 
---
Côte d'Ivoire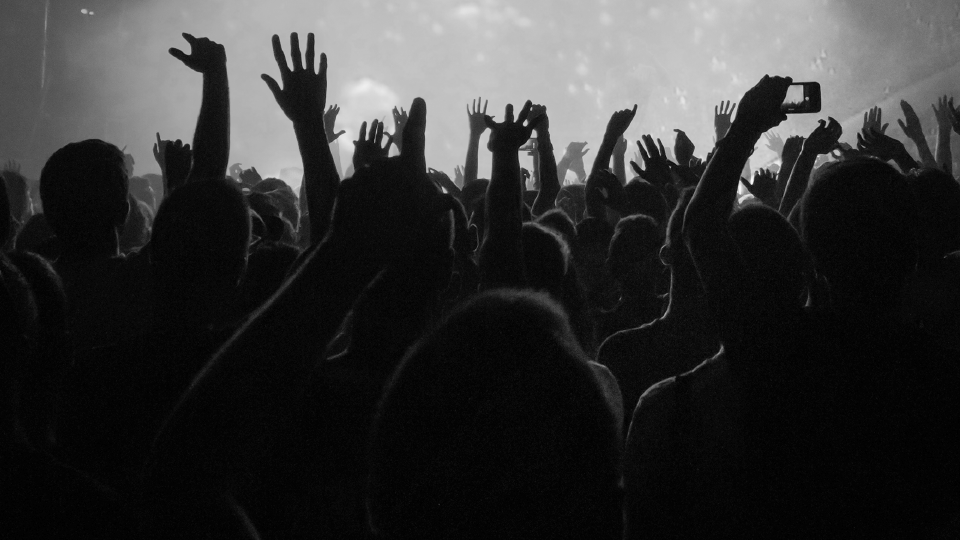 Image: The Global Fund/JB Russel/Panos
Gladys, a Nigerian sex worker and a peer educator working with Alliance Côte d'Ivoire, supported by the Global Fund, gives STD-prevention education to fellow sex workers in the Phare neighborhood of Grand Bassam, near the city of Abidjan in Côte d'Ivoire. The area is home to many sex workers and is a meeting area for men who have sex with men — key populations particularly vulnerable to HIV and AIDS. The Alliance Côte d'Ivoire mobile clinic brings health services and testing to these beneficiaries who have difficulty accessing more classic health care.
Indonesia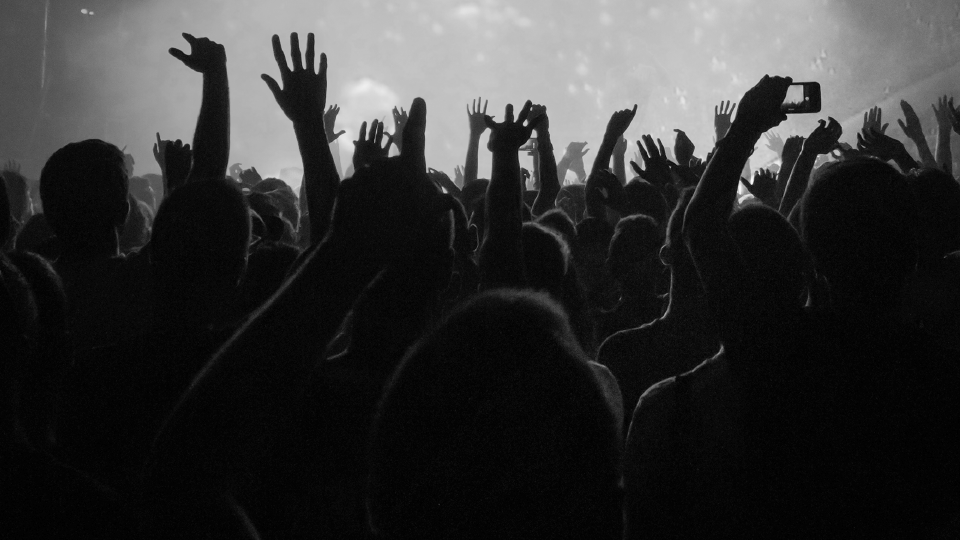 Image: The Global Fund/Joubert Loots
Sepi Maulana Ardiansyah, known to his friends and followers as Davi, was sexually abused as a teenager, trafficked into sex work, and contracted HIV. This harrowing experience altered the trajectory of his life, but once diagnosed, Davi took control. He started on treatment, left sex work, and became an advocate for the rights of young key populations. He is also a social media influencer, using his channels to push back against stigma and discrimination.
"My followers listen to me. They strongly support me and even see me as a treatment role model. I want them to learn from me," Davi said.
South Africa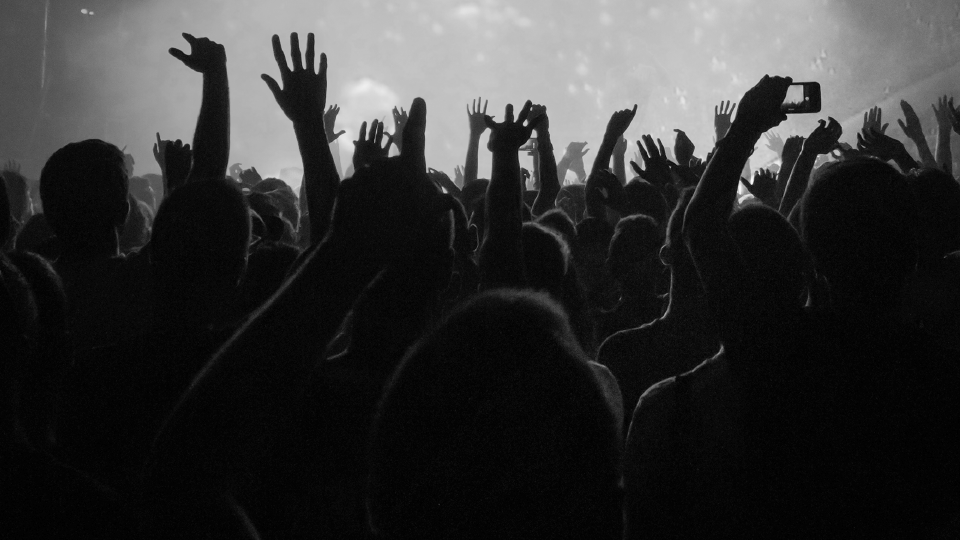 Image: The Global Fund/Vincent Becker
"Gogo" Silungile Mtambo (pictured left) is a traditional healer as well as an activist and outreach worker for HIV and women's rights. She established the South African Positive Women Ambassadors center in two small wooden outbuildings next to her home in KwaGudukazi, outside Durban, in South Africa. Well-known in the rural community where she lives and works, Gogo is a prominent civil society voice at conferences, and is an unapologetic purveyor of condoms and sex tips during her outreach visits to some of the 28,000 people in the area and the schools she visits.
"I'm focused on the problem of gender-based violence and work with the community to try and change practices," she said. "Now even men are coming to me with questions about rape. Gender-based violence is the main contributing factor to the spread of HIV in this community. Men are taught to have multiple partners, and women don't have the power to tell men to use a condom."
Gogo says that early data she has gathered from the home visits she makes around KwaGudukazi show that over 70% of the community is living with HIV.
"There are lots of taverns here and people are unemployed, drinking and having sex," she said. "A holistic approach to ending HIV is the only thing that will work — testing and treating is pointless without adherence counselling."
Rwanda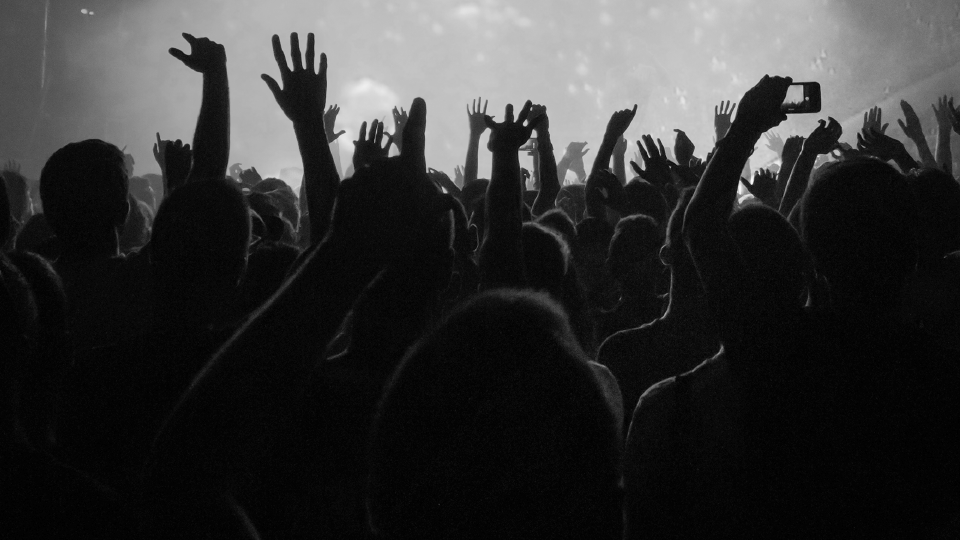 Image: The Global Fund/Vincent Becker
In Kigali, Rwanda, ANSP+ — an association of people living with HIV — is investing in income-generating projects for female sex workers, who are disproportionately affected by HIV. The prevalence of HIV among female sex workers in Rwanda is estimated at more than 45%, meaning 1 in every 2 sex workers has HIV.
HIV prevalence among female sex workers is about 18 times greater than the general population, whose prevalence stands at 2.5%. Income-generating projects mean the women are less dependent on sex work, enabling them to accept clients only when they feel safe, while giving them the agency to insist on use of condoms. Dressmaking and beadwork are some of the skills taught to the women, who go on to produce great products for sale in Rwanda and beyond.
"I see transformation in the sex workers we support, I see change written in their faces. When they earn extra income from the work they do at the center, they gain the power to negotiate for safer sex with their clients," Deborah Mukasekuru, a coordinator for ANSP+, told the Global Fund. 
*Mukasekuru works with the two (unnamed) women in the photo above, who are beneficiaries of the ANSP+ program.
Uganda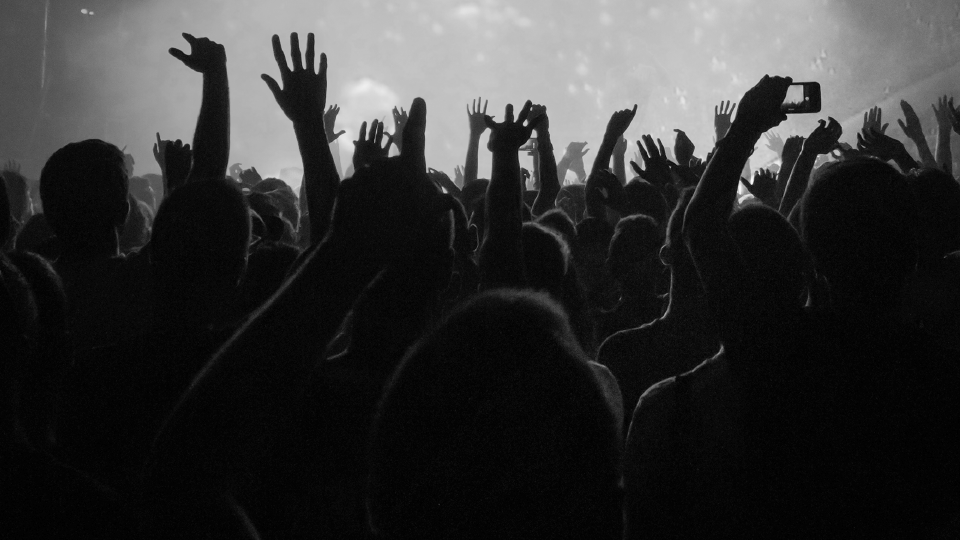 Image: The Global Fund/Joubert Loots
Martha Clara Nakato was 14 years old when she learned she had been born with HIV. At first gripped by fear, she fought to overcome the misconceptions in her community. Today, she is an advocate for young people living with HIV.
"I believe that my story can break the stigma and discrimination in the communities and I also believe my story can empower other people living with HIV to keep strong," she told the Global Fund.