A popular movie theatre in Austin, Texas is hosting a special screening to celebrate female empowerment, and men are not happy about it.
When the Alamo Draft House in Austin, Texas announced it would be hosting an all-female screening of "Wonder Woman," when the film opens in theatres on Tuesday, June 6, the women in the area thought the idea was, well, wonderful.
Take Action: Call on the UN Secretary General to Support the Girl Agenda
"Apologies gentlemen, but we're embracing our girl power and saying 'No Guys Allowed' for one special night at the Alamo Ritz," the theatre announced on its website and social media. "And when we say 'People Who Identify As Women Only,' we mean it. Everyone working at this screening – venue staff, projectionist, and culinary team – will be female."
"So lasso your geeky girlfriends together and grab your tickets to this celebration of one of the most enduring and inspiring characters ever created," the announcement said.
Tickets sold out in a few hours, prompting the movie theatre to organize a second screening – which also sold out in hours. Now, at the behest of girls and women outside of the Austin area, Alamo is working on hosting similar events in other US cities, Mashable reports.
While many men supported the initiative, there were some who felt the event discriminated against them and voiced their displeasure on Alamo's Facebook page. The theatre took the backlash in stride, answering many of the concerns of the offended parties with a touch of humor.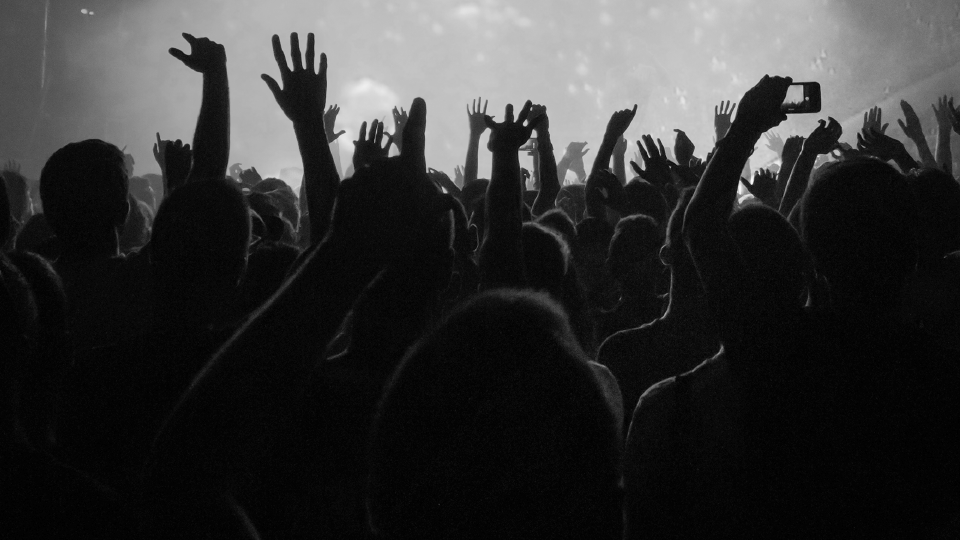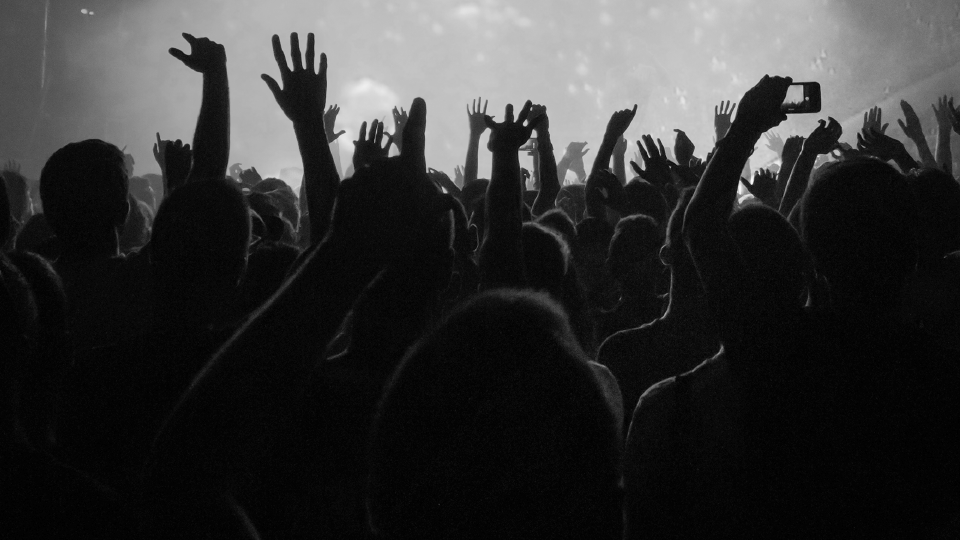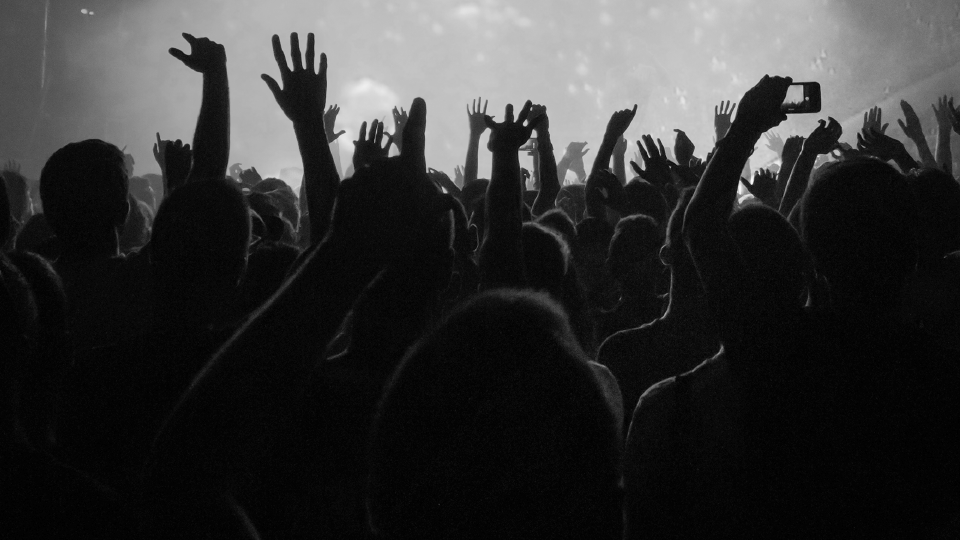 Alamo not only welcomes the naysayers to continue their internet barrage, they believe the agitation indicates success in the fight for gender equality.
 "We are very excited to present select, women-only WONDER WOMAN screenings at Alamo Drafthouse," Morgan Hendrix, Alamo Drafthouse creative manager said in an email to the Washington Post. "That providing an experience where women truly reign supreme has incurred the wrath of trolls only serves to deepen our belief that we're doing something right."
Many male commenters presented role reversal to prove their alleged point, asking, 'what if there was an all-male screening?' This logic ignores gender-based power structures. An all-female screening punches up. An all-male screening punches down.
But the more blatant reality is that theatres don't have to exclude women – the movies already do it. Men, more specifically straight, white men are the target audience for vast majority of the popular media that's produced, especially when it comes to superhero movies (case in point: almost every superhero is a straight, white man).
"Wonder Woman" is the first superhero movie to feature a female lead since Jennifer Garner starred in "Elektra" in 2005. That means no girl under the age of ten has ever seen a leading female superhero in a movie theatre. It's also the first superhero blockbuster to be directed by a woman (Patty Jenkins, of "Monster" fame).
Female superheroes have been part of ensemble casts, but being featured on screen isn't enough to prove gender equality.
"Avengers: Age of Ultron" from 2015 – the eleventh film in the Marvel Cinematic Universe – was the first Marvel movie to pass the Bechdel Test (having two named female characters speak to each other about something other than a man), and only because of one conversation Black Widow has with Laura Barton (Hawkeye's wife) at their farmhouse.
True, Black Widow is highly intelligent and kicks butt with the boys – but she's also hypersexualized.  For proof, look no further than the movie poster.
Kevin Bolk's #Bootylicious#Avengers Movie Poster Takes On #Superhero#Sexismhttp://t.co/bp4R6KAPCTpic.twitter.com/o5f4fSrDoX

— margaret m. (@inclusivityzone) April 17, 2014
Women made up just 29% of movie protagonists in 2016, up from the paltry 22% mark in 2015, according to the Center for the Study of Women in Television and Film. The percentage of women with speaking roles dropped a percentage point to 32% in the same time span.
Yet efforts to improve those statistics and celebrations of breakthroughs, like the one Alamo is hosting, are often met with opposition.
Male outrage directed at female-driven movies that aren't romantic-comedies is nothing new. For instance, the trailer for the all-female "Ghostbusters" reboot, starring Melissa McCarthy, Kristen Wiig, Leslie Jones, and Kate McKinnon, received record-breaking hate.
Efforts to improve racial representation have also faced backlash, like when Michael B. Jordan was cast to play the Human Torch in "Fantastic Four."
Meanwhile, Superman and Batman are routinely featured in TV and movies, Spiderman is getting his third reboot this summer, and Thor will officially become a trilogy come November. We've seen Hugh Jackman as Wolverine nine times and counting.
"Wonder Woman" is a much-needed break with this trend. And the rejoice of its premiere by Alamo is not an attack against men, it's one special night just for women.
"Captain Marvel," starring Brie Larson as the titular character, doesn't hit theatres until 2019. Chances are, it will face the same misogyny.
But thanks to theatres like Alamo, millions of girls and women, emboldened by seeing Diana Prince's exploits, will be ready to face it.