Science and technology have transformed our lives in unimaginable ways and, thanks to science, what's previously seems impossible can become a reality. Who would have thought a century ago, for example, that people on opposite sides of the world could communicate easily in real time with something so small it fits in a pocket? 
In the health sector, science has made huge strides in diagnosis, testing, and medication. It's science that sent men (although no women yet) to the moon; that's recognized and amplified the effects of climate change and solutions to help prevent it; that innovates disease- and weather-resistant crops; and so much more. 
Take the Quiz: Can You Identify These Awesome Black Women in Science?
Behind many of these incredible scientific discoveries are people who have put years of research, time, energy, and resources into improving lives. Amazing individuals focusing their efforts on making life better for the next person, the next community, and the next generation to come.
But when you think of a scientist, what do you picture? Is it an Albert Einstein-esque white man in a lab coat? Because you might be surprised to know that, from space travel to climate change, many of the huge scientific achievements of our age were made by women of color, women whose names and accomplishments have gone unnoticed for far too long. 
Meanwhile, the issue of gender inequality in science continues to be an obstacle for women and girls today. In fact, just 35% of science, technology, engineering, and mathematics (STEM) students in higher education are women. This is particularly alarming, as highlighted by UNESCO, because STEM careers are often referred to as "jobs of the future", those that drive innovation, social well-being, inclusive growth, and sustainable development. 
So in commemoration of International Day of Women and Girls in Science, on Feb. 11, we want to introduce you to five incredible women of color who have shaped (and are still shaping) the course of history through science. What's more, you can also click here to take our quiz to find out more about the remarkable achievements of the women below. 
1. Katherine Johnson (1918-2020)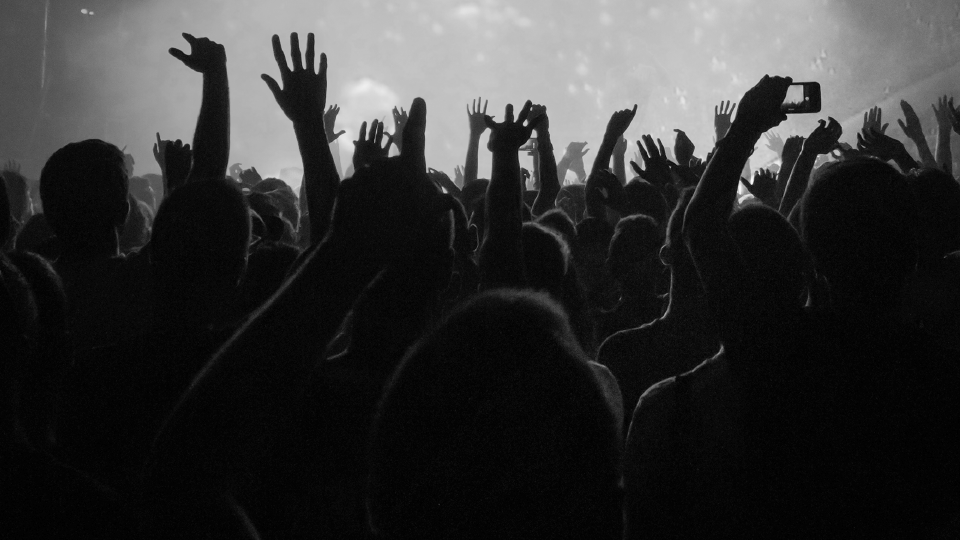 Katherine G. Johnson works at her desk at NASA Langley Research Center.
Image: Bob Nye/NASA
Katherine Johnson was a Black American mathematician whose complex calculations on orbital mechanics as a NASA employee led to the success of the first US crewed spaceflights. Her calculations were critical to the successes of manned space missions in the early 1960s as well as the 1969 moon landing. 
In fact, the Oscar-nominated motion picture Hidden Figures follows the true story of Johnson and two other Black women scientists — Dorothy Vaughan and Mary Jackson — as they worked to gain recognition in their fields, despite facing heavy discrimination. These three women were famously referred to as NASA's human computers, thanks to their sharp minds at a time when there were no computers like we have today. 
2. Dr. Wangari Muta Maathai (1940-2011)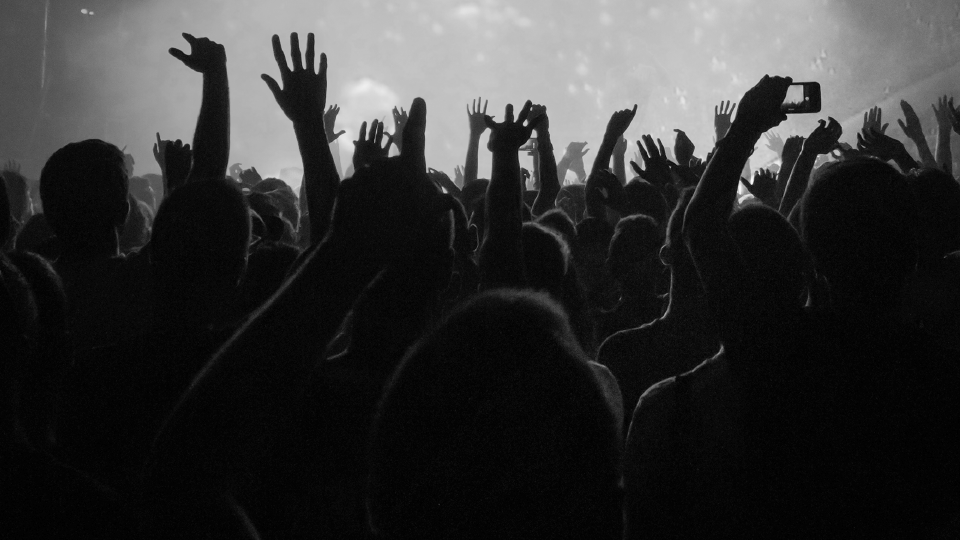 Kenyan environmental activist Wangari Maathai adress people, Friday, Oct 8, 2004 in Ihururu near Nyeri after she won the Nobel Peace Prize on Friday for her work as leader of the Green Belt Movement, which has sought to empower women, better the environme
Kenyan environmental activist Wangari Maathai adress people, Friday, Oct 8, 2004 in Ihururu near Nyeri after she won the Nobel Peace Prize on Friday for her work as leader of the Green Belt Movement, which has sought to empower women, better the environment and fight corruption in Africa for almost 30 years.
Image: Karel Prinsloo/AP
Kenyan activist and politician Dr. Wangari Maathai will go down in history as one of the world's most impactful environmentalists. Maathai was the first female professor in her home country of Kenya and the first African woman recipient of the Nobel Peace Prize. 
In 1977, Dr. Maathai started and led the Green Belt Movement to counter deforestation, and to this day, the movement continues to exist with the mission to protect Kenya's environment. Thanks to her efforts, more than 51 million trees have been planted in Kenya.
3. Elizabeth Anionwu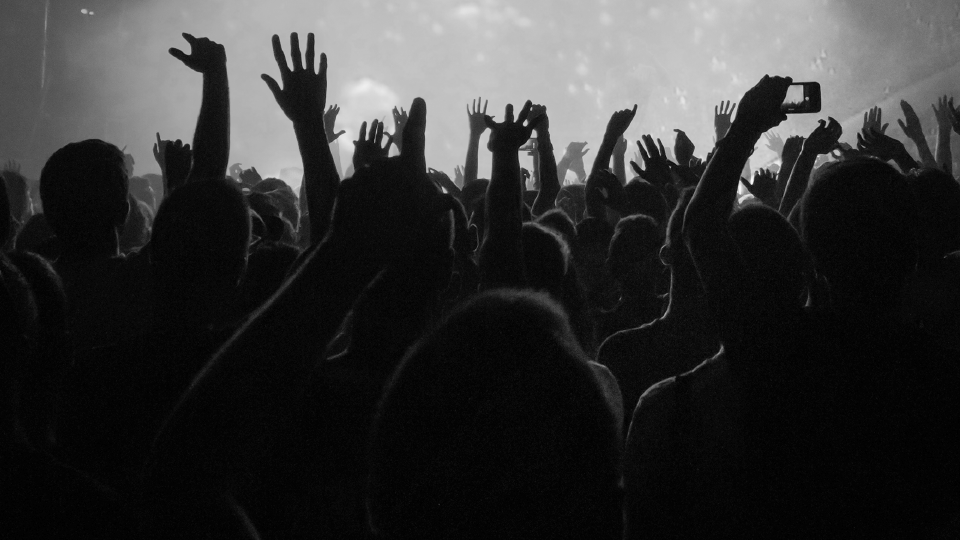 Image: Flickr/ObliquePanic
A British nurse with an Irish-Nigerian heritage, Elizabeth Anionwu is a healthcare administrator, lecturer, and Emeritus Professor of Nursing at University of West London. Born in Birmingham in 1947, she started working for the UK's National Health Service as a school nurse assistant in Wolverhampton at the age of 16.
The now 75-year-old professor helped to create the first nurse-led UK sickle-cell and thalassemia counseling center in the London borough of Brent, which is aimed at helping patients with these inherited blood disorders understand their conditions and access treatment. These centers worldwide continue to help decrease the chances of the disorder being passed on through generations. There are now over 30 centers in the UK using her center as a model. 
On what continues to inspire her to keep going in her field, she had this to say: "Seeing the improvements that have happened so far. But I'm not satisfied until other gaps in service for Black and Minority Ethnic (BME) patients and health professionals are addressed."
4. Dr. Gladys West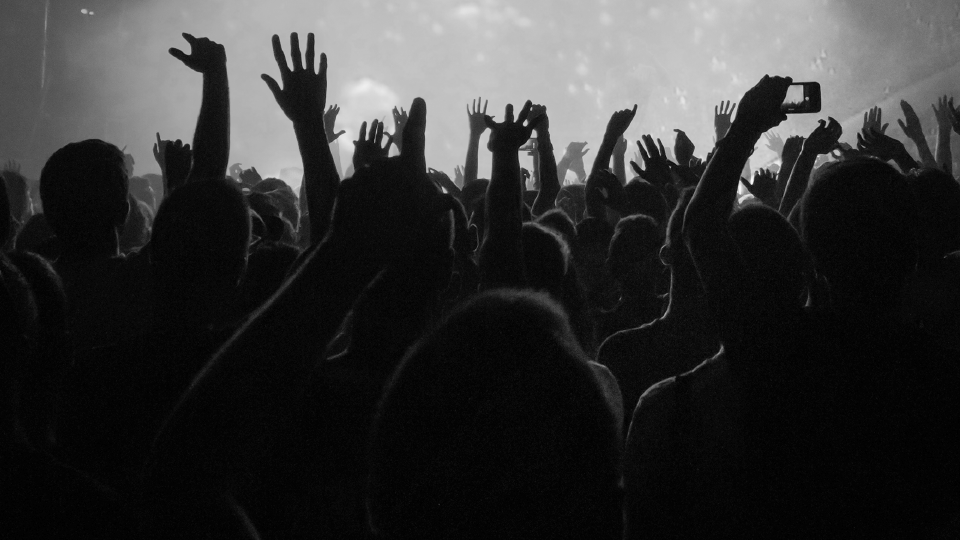 Dr. Gladys West is inducted into the Air Force Space and Missile Pioneers Hall of Fame during a ceremony in her honor at the Pentagon in Washington, DC, Dec. 6, 2018.
Image: Adrian Cadiz/Air Force Space Command
Born in the poor farming community of Sutherland, Virginia, ​​Dr. Gladys West persevered to become a mathematician despite poverty, segregation, the Great Depression, and Jim Crow laws. 
Dr. West may not be a household name, but her invention is, as she is in fact the creator of the Global Positioning System (GPS). She was responsible for the mathematics and calculations that brought about the invention of the complex computer that we now use seamlessly every day.
The GPS was programmed while West was serving as a mathematician with the US Naval Weapons Laboratory. Her important work in the US Navy also helped with outer space discoveries related to planetary bodies. And in 2018, she was inducted into the US Air Force's Space and Missiles Pioneers Hall of Fame. 
5. Francisca Nneka Okeke 
Prof. Okeke is a Nigerian Professor of Physics at the University of Nigeria, Nsukka. Her areas of research include geomagnetism, atmospheric physics, and climate variability. Okeke's research on solar activity's effects on the earth's magnetic field could help pinpoint sources of tsunamis and earthquakes. 
Okeke's remarkable work in the field of physics and her significant contributions to understanding climate change earned her the reputable L'Oreal-UNESCO Award for Women in Science.
Another incredible moment in her career was when she became the first woman head of the physics and astronomy department at University of Nigeria (UNN) in 2003, and in 2008 she became the Dean of the Faculty of Physical Sciences. She's known for using her position to open more doors of opportunity too, by hiring women staff and scientists to fill out the department. 
When asked about the challenges she faced in her career progression, Prof. Okeke said: "I know the stages and the war that went on before I became the first female head of physics… It wasn't very easy, but they saw some good qualities. What this means is that as women, we have to be focused, determined, and courageous, because one with courage is a majority, not quarrelsome. We will eventually get there with determination and commitment."