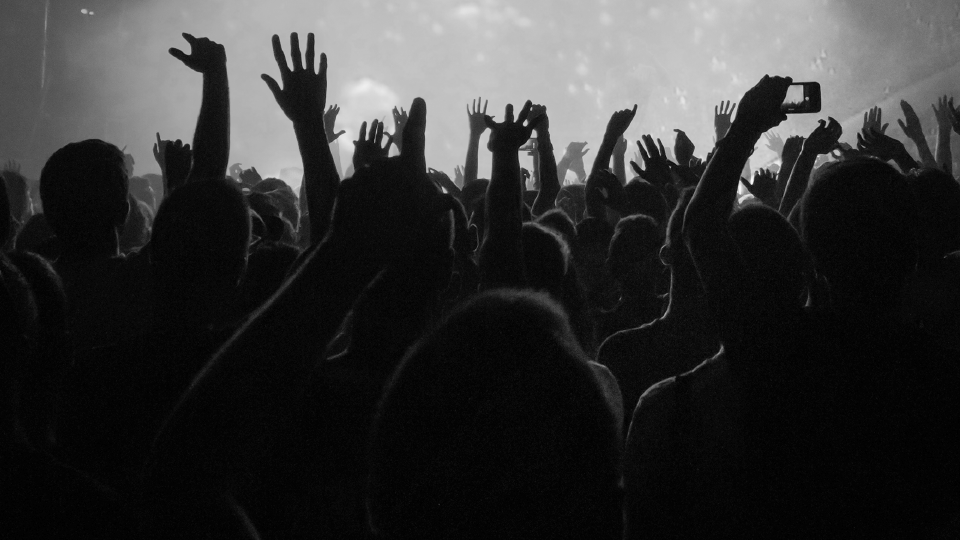 Image: AP Photo/Hasan Sarbakhshian, File
Women can now work and study in Saudi Arabia without first getting permission from a man.
Local media reported that the new ruling came from King Salman bin Abdulaziz Al Saud, who is attempting to modernize the country, partly in an effort to kickstart the economy which is suffering from low oil prices, according to the Independent. More women in the workforce means a stronger economy.
Women will be able to work in the private and public sectors, study, seek hospital treatment, and represent themselves in court — all things that have traditionally required a male guardian, Maha Akeel, a women's rights campaigner and a director at Jeddah-based Organization of Islamic Cooperation, told the Thomson Reuters Foundation.
"Now at least it opens the door for discussion on the guardian system," Akeel said. "Women are independent and can take care of themselves."
This is a major victory for women's rights, and it suggests that Saudi Arabia could be approaching a new chapter of civic life, leaving behind its suffocating brand of gender segregation.
Read More: Women Are Treated Like Children, Thanks to This Saudi Arabia Practice
Akeel suggested that this ruling could be circumstantial, meaning that it may not apply in all cases.
Either way, and whatever the motivation, it could mean that the system of male guardianship is on the way out.
Under the male guardianship system, women are only as free as the men in their lives allow them to be. So some women are able to work and study, and move about relatively freely, while others are not.
In the most extreme forms, women have to get permission to do anything outside of their homes and cannot interact with men at all.
In the past, there have been outrageous examples of men hewing rigidly to system. In 2002, 15 girls died in a school fire because the religious police would not let them outside because they didn't have a male escort.
Read More: Saudi Arabian Woman Gets Breakfast Without a Hijab. Men Call for Her Death.
This latest ruling follows a series of other reforms and cultural changes.
Last year, the religious police were stripped of their ability to harass, pursue, and arrest citizens, a move that dramatically opened up the public world for women who felt constantly monitored.
In 2015, women were allowed to vote and participate in municipal elections for the first time. Granted, the women had to ask permission from a male guardian, which muzzled the chance for radical change, but it was still a step in the right direction if the more 1,000 women who ran for office are any indication.
Late last year, around 2,500 women in Saudi Arabia demanded an end to guardianship and another 14,000 women signed a petition with the hashtag #IAmMyOwnGuardian, signalling widespread unrest within the country.
"Male guardianship is un-Islamic and humiliating for women," Akeel said. "Some (men) take advantage of this male guardianship for their own benefit and abuse it."
Read More: Letting Women Drive Is Key to Saudi Arabia's Economic Growth, Expert Says
More broadly, over the past decade there has been a significant relaxing of what jobs and degrees women could pursue.  For example, women are now pursuing law degrees in large numbers.
More women in the courtroom sounds like a bad omen for anyone bent on preserving male guardianship.