Wizkid, the Nigerian singer and global superstar, is serious about making his voice heard when it comes to improving education and sanitation for everyone — especially girls and children — in Nigeria.
In a series of tweets, Wizkid called on the governor of Lagos, Akinwunmi Ambode, to invest in "eliminating barriers for Nigerians", which starts with quality education and proper sanitation for everyone.
Take Action: Ask Nigeria's State Governors to Invest​​​​​​​ in Sanitation
Wizkid also invited the governor to the Global Citizen Festival: Mandela 100, in proud partnership with the Motsepe Foundation, the live music event featuring Beyonce & JAY-Z, Ed Sheeran, Tiwa Savage, and Wizkid himself, to make an on-stage commitment to continuing Nigeria's progress for education and sanitation.
I support educating girls, do you?. @AkinwunmiAmbode, pls join us at @GlblCtzn Fest Joburg & commit to eliminating barriers for Nigerians♀

— Wizkid (@wizkidayo) August 24, 2018
#BeTheGeneration 🇳🇬 ⭕

— Wizkid (@wizkidayo) August 24, 2018
Wizkid is referring to Global Citizen's campaign to ensure that every Nigerian has adequate access to sanitation through a proposed nation-wide sanitation fund, which is one of the first steps to ensuring that every Nigerian child is provided with a proper education.
Though Nigeria is making progress on the matter, the situation is still far from perfect. More than 70 million Nigerians still lack access to clean drinking water, and rates of open defecation are still dangerously high.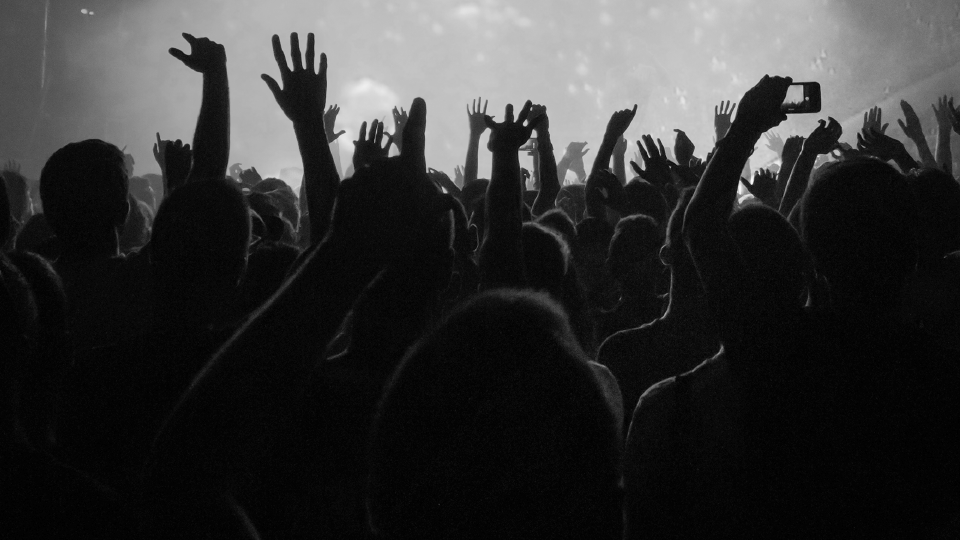 Among other things, this lack of access puts many Nigerian girls in the difficult position of deciding between managing their periods at school in shared toilets and often experiencing damaging stigmas, or going without school and putting themselves at a disadvantage.
The Nigerian federal government has indicated that it wants to establish the fund, worth up to USD $90 million, but that Nigerian state governments must be ready to split the bill if the fund is to be established.
Up to now, Nigerian state governors haven't shown much interest in the fund, despite its huge importance to education, health, economic growth, and dignity for Nigerians . That's why Wizkid is raising his voice on behalf of those in Nigeria who cannot.
Like Wizkid, Global Citizen is serious about making sure this fund is established, which is why we've launched two campaigns to put pressure on key Nigerian state governors to reconsider their position when it comes to funding the program.
These two campaigns call on Global Citizens to tweet and email those Nigerian state governors to deliver a clear message that this fund is essential, and the demand for adequate sanitation for all is truly global.
---
The Global Citizen Festival: Mandela 100 is presented and hosted by The Motsepe Foundation, with major partners House of Mandela, Johnson & Johnson, Cisco, Nedbank, Vodacom, Coca Cola Africa, Big Concerts, BMGF Goalkeepers, Eldridge Industries, and associate partners HP and Microsoft.