This year, we have an opportunity like no other. This month world leaders will meet in New York to tackle the most pressing issues of our time - poverty, inequality and climate change - by adopting new Global Goals. But these goals will only move from words to action if our leaders feel the pressure from people like us. Together we can send a powerful message to world leaders and remind them that we'll be watching them every step of the way.
Join us to #LightTheWay for a fairer future
On September 24th, the eve before the Global Goals are adopted, hundreds of thousands of people will mobilise around the world and remind world leaders to #LightTheWay for a fairer future. Over 150 events are planned in 100+ countries, with major events in Sydney, Delhi, Johannesburg, Sao Paulo, London and New York:
Sydney (Australia): Citizens will gather in a park by the world-famous Opera House for a light show, and inspiring speakers will be speaking about why they care about the Global Goals.
New Delhi (India): A concert and lightshow featuring Indian artists and Bollywood celebrities in Purana Qila (Old Fort), bringing to life what the Global Goals could mean for the people of India.
Johannesburg (South Africa): Thousands will gather at Constitution Hill, the jail where both Nelson Mandela and Mahatma Gandhi were incarcerated, for a light show.
London (UK): 2015 activists will gather on the Millennium Bridge in central London to mark the momentous occasion and its significance for us all.
Sao Paulo (Brazil): Thousands will mobilise in a historic square in Sao Paulo to voice the impact that the ambitious Global Goals could have for people, if implemented correctly.
New York (USA): Messages and voices of millions from around the world will come together at a spectacular event in Dag Hammarskjold Plaza, a stone's throw from the UN building in New York, with constellation projections and images from the around the world, reminding us that on this night, we are all standing together under one sky.
You can find an event near you here.
If you can't be at one of the events, you can still stand in solidarity with thousands of people around the world. Shine a light on the Global Goals by sharing a photo of light - from candles and torches to a star-lit sky - on social media with the hashtag #LightTheWay. Every photo of light will be added to our beautiful world map visualisation, and make it glow that little bit brighter.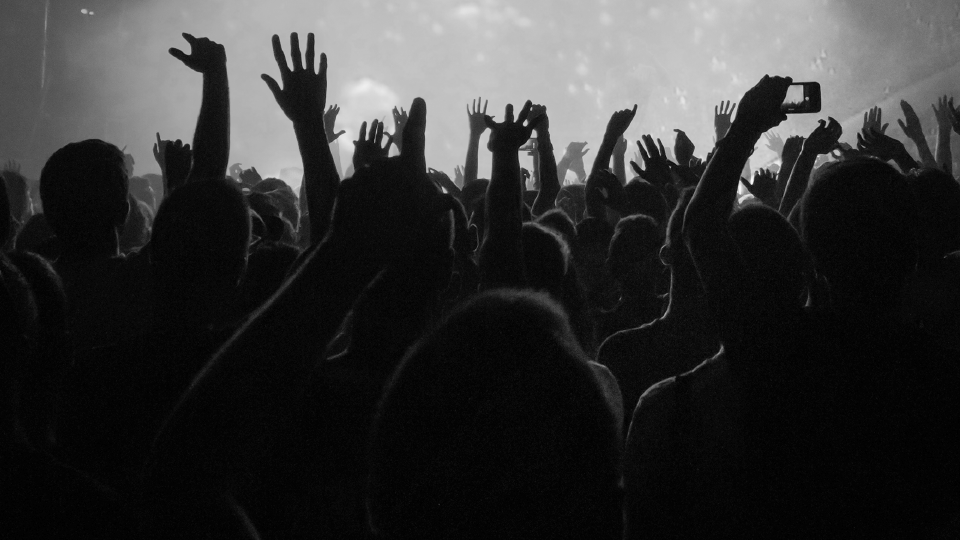 Like us on Facebook and follow us on Twitter as we move towards this once-in-a-generation opportunity.
---