I must admit that like many people, I hear statistics and they don't mean much to me – we're flooded with information and there's only so much we can absorb. But amongst it all, there's one statistic that made me stop, re-read, and re-read again: every three seconds a girl under 18 years is married.
Every three seconds a girl child is married.
Now that I have your attention, let me throw a few more figures at you. In 2014, this amounted to approximately 15 million girls. Worldwide, more than 700 million women alive today were married as children. More than 1 in 3 – or some 250 million – were married before the age of 15.
What do these figures on early marriage mean in human terms? It means a lost childhood. Poverty. Poor health. No education. In many instances, a life of domestic violence. And in a shocking number of cases, death. Death of young girls forced to bear children before their bodies are ready. And the death of their babies who are 60% more likely to die in their first year of life compared to children born of mothers over 19 years of age.
It's easy to be overwhelmed by facts like these, and to think that there's nothing that can be done. Be reassured to know it's an issue that has gained the attention of governments and aid agencies across the world.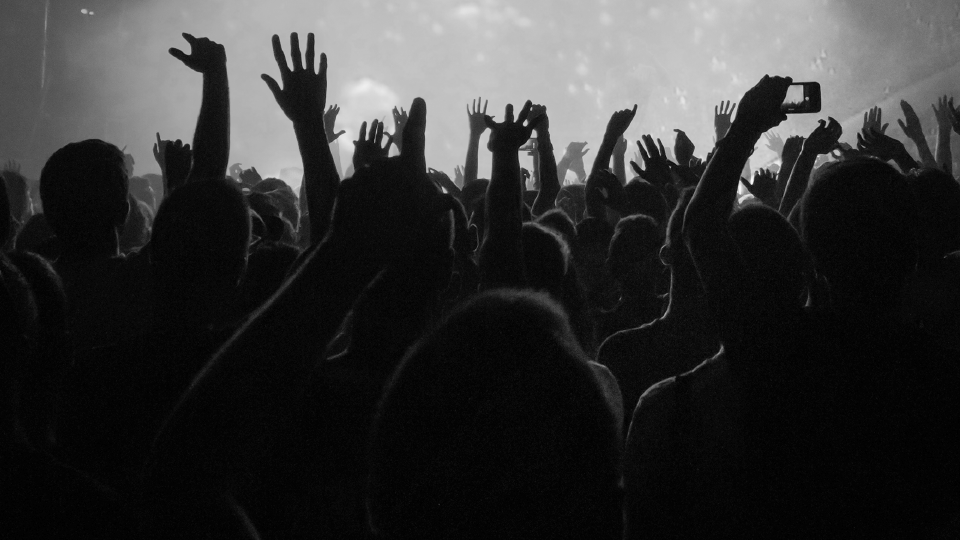 Image: World Vision
Late last year the United Nations agreed that all members should pass and enforce laws banning child marriage. Australian aid agencies, such as World Vision, have been delivering programs to explicitly address early marriage in countries such as Bangladesh, Somaliland and Niger. We want to address the underlying causes of the problem – such as poverty, gender discrimination, and girl's access to education – and advocate for action from national governments.
One of World Vision's research reports focuses on both the impact of early marriage on a child's life, and what causes early marriage in fragile contexts (such as conflict zones, natural disasters, food crises).
The research found that early marriage is often deployed as a response to crisis, considered by families to be the best means of protecting children. It found that children are being married out of fear. It might be the fear of rape and sexual violence, of unwanted pregnancies outside of marriage, of family shame, of homelessness and hunger. For many families, marriage is perceived as a way to keep girls safe – not a threat to their safety.
Until we can help people to gain a greater understanding of the risks that accompany early marriage – that it is not a form of protection but rather condemns girls to a life of serious ill-health, illiteracy, chronic and often extreme poverty – these shocking figures will be the reality for millions of children.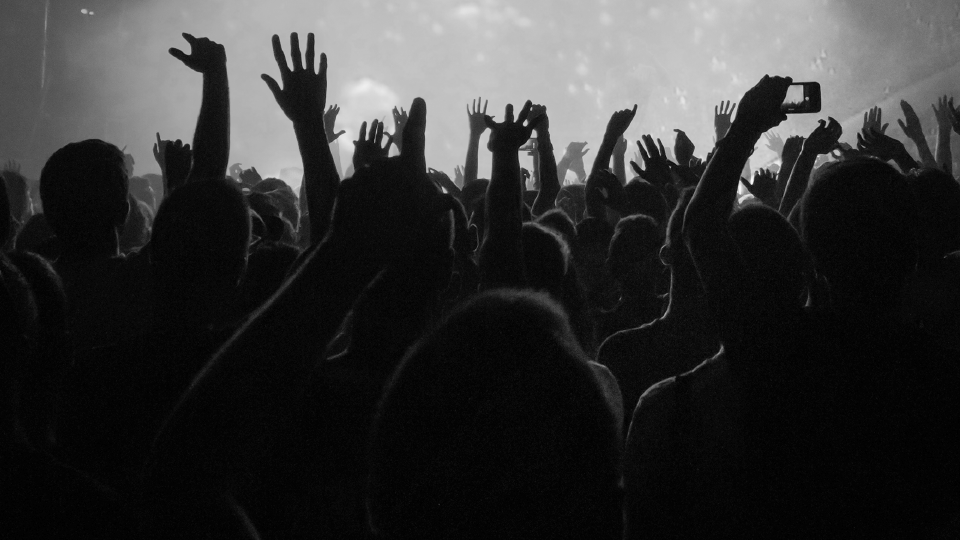 Image: World Vision
Late last year the Australian Government launched a new Forced Marriage Safety Plan to assist Australians and those coming to Australia, particularly girls and young women, at risk of being forced to marry. These plans encourage girls to identify the resources available to protect them – the Australian Federal Police, the Red Cross, confidential telephone and online counselling services, and other specialist community organisations. Individualised case management support is available, including assistance to access emergency accommodation, treatment, and training.
In this issue, like so many others, Australia is the lucky country. We have these services available, but think of the millions of children who do not have this support – what will their childhood be like? What will their life be?
World Vision is working with children, families, communities and governments around the world to change those troubling statistics. You can help by sponsoring a child today.
Written by Tracy McDiarmid, World Vision Australia