Finland is considered to be one of the best places to be a mom AND has the lowest infant mortality rate in the world. Seems like we should all take notes. What's Finland's secret to winning maternal and child health?? A box. 
Let me explain. Finland's government has been giving FREE "starter-kit-boxes" to expecting parents since 1938. How forward thinking is that?! Each and every mother, no matter her economic background, receives a maternity box when her little one arrives containing the following items: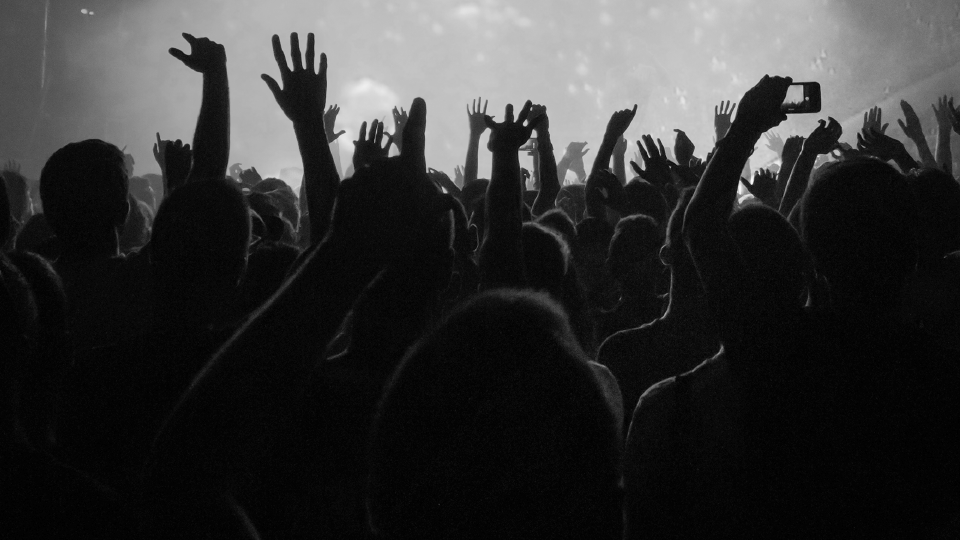 Image: Visa Kopu
-Mattress, mattress cover, undersheet, duvet cover, blanket, sleeping bag / quilt
-The box itself which doubles as a crib (it's lined with a mattress-so smart) 
-Snowsuit, hat, insulated mittens & booties (it is cold in Finland folks)
-Light-hooded suit and knitted overalls 
-Socks and mittens, knitted hat and balaclava (a ski mask of sorts) 
-Bodysuits, romper suits, and leggings in unisex colors and patterns
-Hooded bath towel, nail scissors, hairbrush, toothbrush, bath thermometer, nappy cream, washcloth
-Cloth nappy set and muslin squares
-Picture book and teething toy
-Bra pads and condoms (for the parents) 
What a beautiful way to bring a child into the world and help a family get on their feet. The tradition dates back to the 1930s, when Finland was considered a poor country. Unfortunately at the time, mortality rates were very high. So the government thought hmm.. what could we do to help solve this problem and help parents foster a healthy and comfortable start to a child's life? A maternity box. Genius. 
Here are some of  the key facts about child mortality, courtesy of the World Health Organization (WHO), to give you some context about how truly important the beginning stages of a child's life are:   
-6.3 million children under the age of five died in 2013.
-More than half of these early child deaths are due to conditions that could be prevented or treated with access to simple, affordable interventions.
-Leading causes of death in under-five children are preterm birth complications, pneumonia, birth asphyxia, diarrhoea and malaria. About 45% of all child deaths are linked to malnutrition.
-Children in sub-Saharan Africa are more than 15 times more likely to die before the age of five than children in developed regions.
Here's one that really stood out to me: a child's risk of dying is highest in the neonatal period aka the first 28 days of life. Which is why such a simple idea like the maternity box in Finland is SO important. Nearly 3 million babies die every single year in the first month of their life and the first 48 hours following birth are the most crucial to a newborn's chance at surviving. So it makes perfect sense to me that the government of Finland has decided to get involved and make sure that newborns in their country can survive and thrive. To increase a child's chance of survival and having good health, there are really simple things that can be done! Like keeping the baby warm for starters. 
I think the rest of the world could learn a lesson or two from Finland! Tell the G7 to take note, and support the health of mothers and children by signing the petition in TAKE ACTION NOW.