---
Why Global Citizens Should Care
COVID-19 has been called an equaliser, because it doesn't discriminate based on race, gender, geography, sexuality or religion. Yet, in the months since the World Health Organisation declared coronavirus a pandemic, it's become increasingly evident that people from marginalised communities and poor countries bear the brunt of the virus due to lack of access to resources, like water and sanitation. You can join us here to take actions to help mitigate the impact of COVID-19 on the world's most vulnerable communities. 
---
It's often been said that changing personal behaviour is vital in containing COVID-19: wearing a mask in public, maintaining social distance, and frequently washing hands with soap and clean water. 
Yet for 3 billion people globally, access to hygiene is not as simple as turning on a tap, according to the United Nations Children's Fund (UNICEF).
That's 40% of the world population who cannot wash their hands with soap and water in their homes. 
The majority are in sub-Saharan Africa, while children and people who live in informal settlements, refugee camps, or conflict areas are most affected by the continent's lack of clean water and sanitation facilities. 
The World Health Organisation (WHO) and UNICEF have recently launched a hand-washing initiative aimed at bringing attention to the plight of people who don't have access to clean water and are, therefore, unable to protect themselves effectively from COVID-19. 
"Hand hygiene has never been more critical, not only to combat COVID-19, but to prevent a range of other infections. Yet, nearly six months since the onset of the pandemic, the most vulnerable communities around the world continue to lack access to basic hand hygiene," said the executive directors of UNICEF and WHO, Henrietta Fore and Dr. Tedros Adhanom Ghebreyesus, in a joint statement.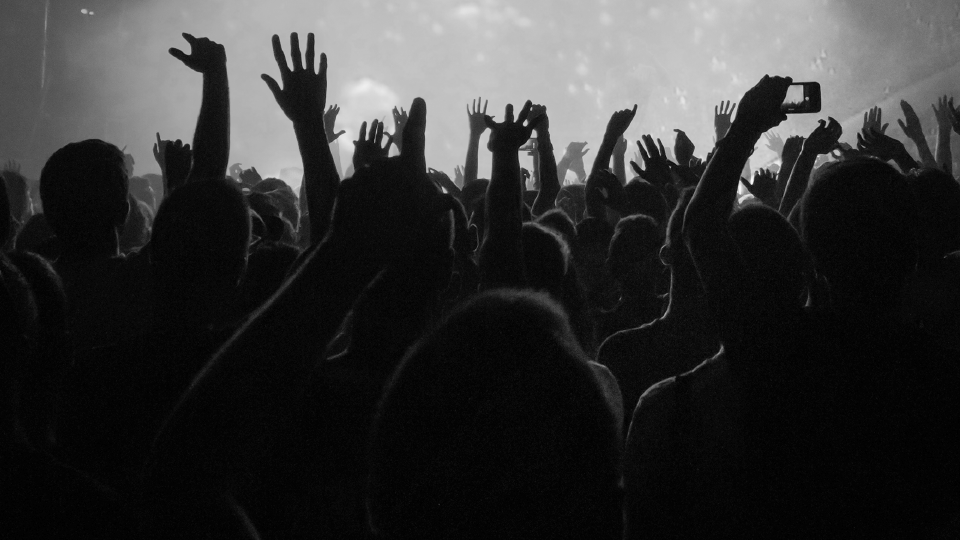 Kolo Magloire, 10, with his friend Chris Alex, 6, in Korhogo, in the North of Côte d'Ivoire. The young boys are wearing both a mask to protect themselves against the coronavirus. They also wash their hands regularly.
Image: © Frank Dejongh/UNI325636/UNICEF
The statement added: "According to our [UNICEF and WHO] latest data, the majority of people in the least developed countries are at immediate risk of COVID-19 infection due to a lack of hand hygiene facilities."
The statement said one billion people are at direct risk of contracting COVID-19 as a result of not having water and soap in their homes, and that almost half of then are children. 
However, it's not only homes that lack access to clean water, the statement added. "All too often, schools, clinics, hospitals and other public spaces also lack hand hygiene facilities, putting children, teachers, patients and health workers at risk. Globally, two in five in health care facilities do not have hand hygiene at points of care," said the statement.
A report by World Vision revealed that nine out of 10 countries in the world with the worst access to water are African.
These include: Eritrea, where 81% of the population do not have clean drinking water. In Uganda, 61% of the population doesn't have basic water services. The figures are 61% in Ethiopia, 60% in Somalia, 59% in Angola, 58% in the Democratic Republic of the Congo, 58% in Chad, 54% in Niger, and 53% in Mozambique.
"The COVID-19 pandemic has exposed an uncomfortable truth: too many people around the world simply cannot clean their hands," said the statement.
UNICEF and WHO said they will be working through the initiative with other international partners, national governments, the public and private sectors, and community organisations to ensure that products and services are available and affordable, and to enable a culture of hygiene. This includes ensuring that handwashing stations are accessible, especially in disadvantaged areas and among marginalised communities.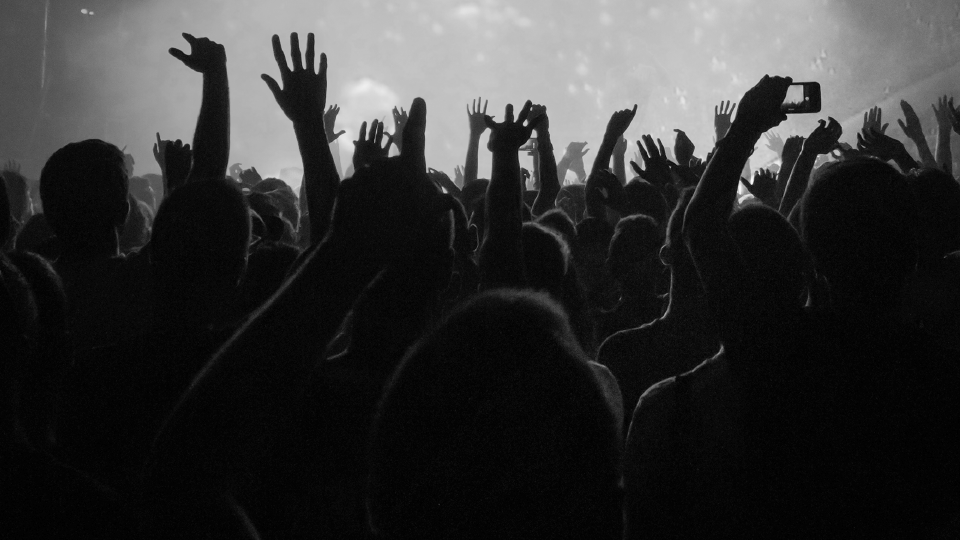 A boy washes his hands at a hand washing station in his village in Bekasi, West Java province, Indonesia in June 2020.
Image: © Arimacs Wilander/UNI343152/UNCIEF
"We must also ramp up investment in hygiene, water and sanitation, and in infection prevention and control," said the statement. "We urge countries to scale up, systemise, and institutionalise hand hygiene and commit to strengthening the enabling environment, supply vital products and services, and to actively promote hygiene practices as part of a package of actions that save lives." 
You can join us to help mitigate the impact of COVID-19 on the world's most vulnerable and marginalised communities by taking action here.