According to a press release from the UN, the world finally has a malaria vaccine.
Finally!
The vaccine is called RTS,S, but it's better known as Mosquirix. It works by targeting the most common, and deadly, form of malaria — a parasite called P. falciparum.
Mosquirix was developed by a British pharmaceutical company, GlaxoSmithKline (GSK), and it has shown potential for protecting young children from the mosquito-borne disease. It's been a work in progress since last summer, when it received a "positive-opinion" from the European Medicines Agency. Since then, it's tested in partnership with the Bill & Melinda Gates foundation and other African research networks.
The vaccine will first be put through a series of pilot projects in sub-Saharan Africa, says the World Health Organization (WHO). The purpose of the pilot will be to replicate the vaccines results outside of clinical trials.
According to Dr. Pedro Alonso, Director of WHO Global Malaria Programme, the deployment "marks a milestone" in the fight against Malaria. "These pilot projects will provide the evidence we need from real-life settings to make informed decisions on whether to deploy the vaccine on a wide scale," he said in a WHO press release.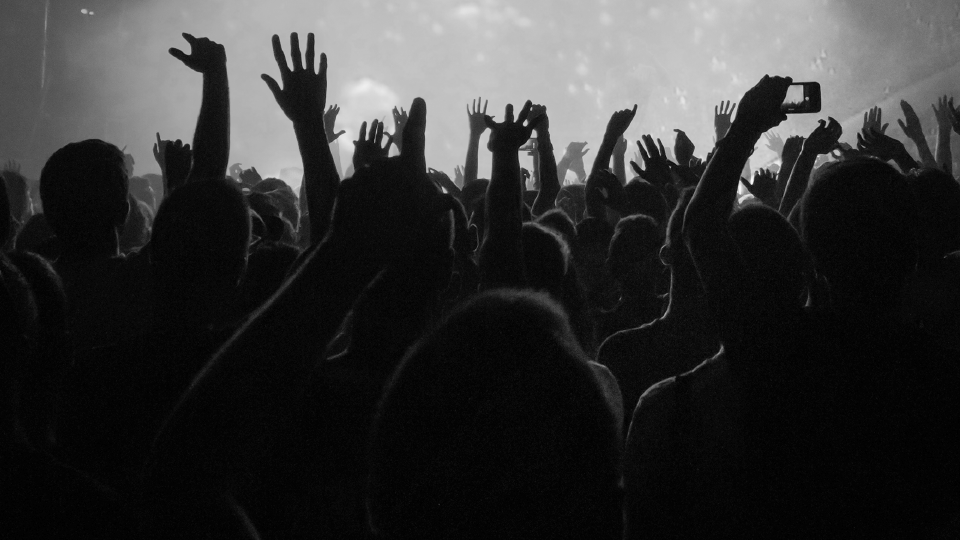 A doctor in Ghana cares for a young child with malaria. Source: GSK/Flickr

As of April, the WHO reports that 3.2 billion people worldwide live in countries where malaria poses a health risk (of which there are 95) and that 88% of cases were in sub-Saharan Africa. Children are especially vulnerable to the virus, making up 70% of malaria deaths.
So Mosquirix stands to have a serious life-saving impact in malaria-affected regions. And it's implementation should be well-funded. The Global Fund has rolled out $15 million for its implementation, with up to another $37 million on its way from organizations such as Gavi, UNITAID, and the Vaccine Alliance.
Lelio Marmora, executive director of UNITAID, remarked that "ending malaria… is going to require a high degree of ingenuity and boldness. We must seize the opportunity to pilot a vaccine."
It won't be an end-all to malaria in the region; in test programs Mosquirix reduced cases of malaria in children by about 50%, and by about 27% in infants.
Read More: The Zika Threat Is No Longer an Emergency, According to WHO
But without question it's a huge step in the right direction, as well as a new instrument in the fight against malaria.
"While RTS,S on its own is not the complete answer to malaria, its use alongside those interventions currently available such as bed nets and insecticides, would provide a very meaningful contribution to controlling the impact of malaria on children in those African communities that need it the most," said Sir Andrew Witty, CEO of GSK.
The WHO has said that the three countries to receive the pilot vaccine will be announced "in the coming weeks."