Almost 100 people were killed in protests in Ethiopia over the weekend as demonstrators clashed with security forces in the nation's Oromo and Amhara regions, Amnesty International reports.
State-owned Ethiopian News Agency said "illegal protests" staged by "anti-peace forces" were stifled, but made no mention of the deaths related.
Amnesty International reports a total of 97 deaths: 67 in Oromia and 30 in Amhara on Saturday and Sunday. The human rights organization also believes extrajudicial killings to have taken place in Bahir Dar.
"Ethiopian forces have systematically used excessive force in their mistaken attempts to silence dissenting voices," Michelle Kagari, Amnesty International's deputy regional director for East Africa, the Horn and the Great Lakes, said.
Ethiopian authorities also put a blockade on social media services over the weekend.
Facebook, Twitter now back in #Ethiopia after a 4-day blackout. 2nd time in a month. Blocking social media has become the new normal.

— Karim Lebhour (@KaLebhour) August 9, 2016
This weekend's demonstrations are tied to a string of protests that began in November 2015, known to most as the Oromo Protests. The Oromo, and now the Amhara ethnic groups in Ethiopia continue to protest against political and economic marginalization in the country.
There have been a number of conflicting reports about the protests. Here's what you need to know:
Oromo protesters first took to the streets of Oromia in November 2015 to express dissent against a government plan that sought to expand capital city Addis Ababa into Oromo farmland.
Protesters argued the Addis Ababa plan would result in the eviction of Oromo farmers. The plan to expand Addis Ababa territory has been since scrapped, but the Oromo people have continued protesting, mainly over continued marginalization and unjust persecution by the government.
Read more: 5 Latin American Protests You May Not Have Heard About
What started as small-scale student demonstrations has developed into large, bloody demonstrations against the government.
Human Rights Watch says that more than 400 people have been killed in clashes with the security forces since protests began in November 2015.
The Ethiopian government has disputed this figure. In fact, the government claims that foreign-based opposition groups who aim to exaggerate the truth have manipulated the media surrounding the Oromo protests.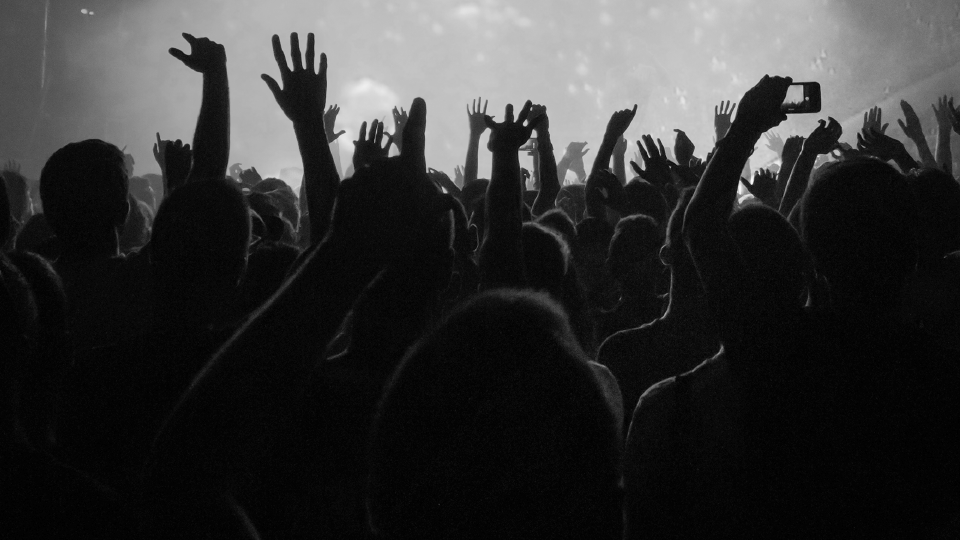 Women mourn during the funeral of a primary school teacher who family members said was shot dead by military forces during protests in Oromia, Ethiopia in December 2015. Photo: Reuters
"The diaspora magnifies news of what is happening, yes, but no matter how much it agitates, it cannot direct [what's happening] at village level in Ethiopia," says Jawar Mohammed, executive director of US-based broadcaster Oromia Media Network (OMN).
Oromia is Ethiopia's largest constitutionally autonomous state. It surrounds the capital, Addis Ababa, and the Oromo are Ethiopia's largest ethnic group — making up about a third of the nation's population of 95 million.
Despite being Ethiopia's largest ethnic group, the Oromo have historically been the target of human-rights violations under three successive regimes in Ethiopia, according to a 2009 report by U.S.-based Advocates for Human Rights: the Abyssinian Empire under Haile Selassie, which dissolved in 1974; the Marxist Derg military junta that ruled until 1991; and the Federal Democratic Republic of Ethiopia, which has maintained since 1991.
Read more: 'This Is What Democracy Looks Like': Why Protesters Take to the Streets
The Oromo have largely been kept out of Ethiopian government affairs, and the Oromo Federalist Congress (OFC), Oromia's largest legally registered political party, holds no seats in Ethiopian parliament. OFC leaders have been unjustly jailed by Ethiopian forces, and are known to be unfairly treated in detention.
Deputy chair of Oromo Federalist Congress, (main opposition) Bekele Gerba reportedly on hunger strike in prison

— Albert Kasembeli (@akasembeli) July 22, 2016
A 2009 report by the United Nations Commissioner for Human Rights (OHCHR) stated that 594 extrajudicial killings and 43 disappearances of Oromos were recorded between 2005 and 2008 by an Oromo activist group.
The EPRDF has been responding to the "destructive forces" that are hijacking the protests with brute force. In December 2015, Ethiopian Prime Minister Hailemariam Desalegn accused protesters of burning down government properties and killing security forces, and insisted that "merciless legitimate action" would be taken against agitators.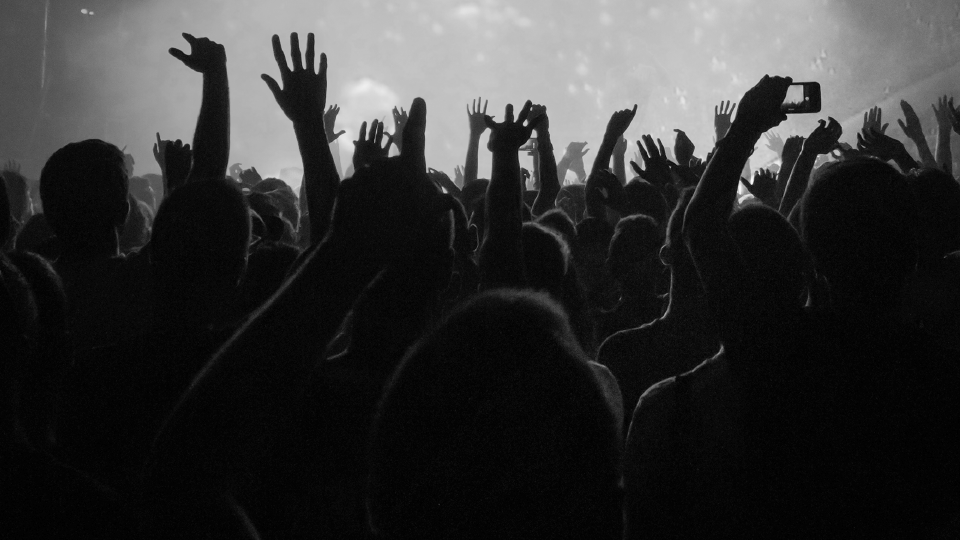 Ethiopian Prime Minister Hailemariam Desalegn addressing a U.N. summit in New York, September 25, 2015, where he vowed to crack down on "destructive forces" connected to the Oromo protests. Photo: Andrew Kelly/Reuters
The Oromo continue to clash with the ruling Ethiopian People's Revolutionary Democratic Front (EPRDF), and Amnesty International reported in October 2014 that at least 5,000 Oromos were arrested between 2011 and 2014 for political dissent.
Despite isolated incidents of violence, protesters have been described as "largely peaceful" by Human Rights Watch and observers in Ethiopia.
However, the Ethiopian government insists that the protesters are violent, and has kept federal security forces on the ground in Oromia since protests began.
"Flooding Oromia with federal security forces shows the authorities' broad disregard for peaceful protest by students, farmers and other dissenters," said Leslie Lefkow, deputy Africa director at Human Rights Watch. "The government needs to rein in the security forces, free anyone being held wrongfully, and hold accountable soldiers and police who used excessive force."
According to Human Rights Watch, security forces have arrested students, teachers, government officials, businesspeople, opposition politicians, healthcare workers, and those who provided assistance or shelter to fleeing students.
More recently, Ethiopia has seen protests from the Amhara people, which is Ethiopia's second largest ethnic group.
For the Amhara, tensions have been brewing for two decades over the Wolkite district, which Amhara protesters argue was illegally incorporated into the Tigray region, which sits north of the Amhara region.  
Though a small stretch of land, the Wolkite district is of particular interest because it challenges a system of "ethnic federalism," a division of the country along ethnic and linguistic lines imposed by EPRDF when it first came to power in 1991.
The EPRDF's ethnic federalism system is supposed to assign boundaries for Ethiopia's ethnic groups in order to prevent any one group from dominating the others, but some question its effectiveness under a federal government ruled mostly by the Tigray.
Protesters in Gonder say they had finally decided to take to the streets because their years of petitioning were fruitless, arguing that the Amharic-speaking people of Wolkite belonged in Amhara region.