Improving health and ending extreme poverty are inextricably linked. Bad health is both a cause and a consequence of poverty. Poverty can lead to bad health because it forces people to live in unhealthy environments without access to good nutrition, clean water, education, or decent health care.
What does health have to do with poverty?
When people suffer from poor health, they miss out on work, which limits their ability to provide for themselves and their families. When bad health stops children from going to school, their opportunities for the future are limited. This makes it impossible to lift themselves out of poverty. The extreme poor are the most vulnerable to falling further into extreme poverty by lacking the resilience to cope with illness.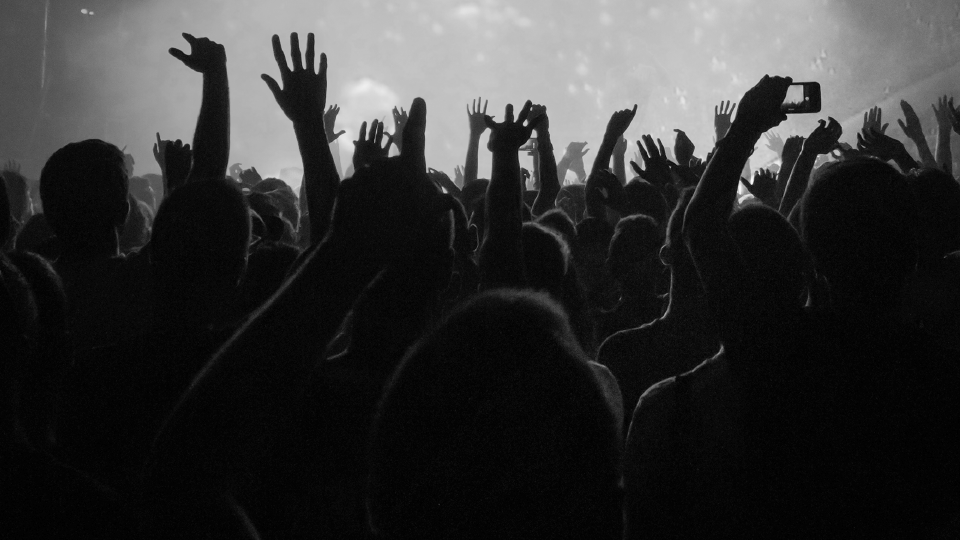 Conversely, better health care and nutrition can improve the quality of life, increase longevity, bolster learning, and contribute to a strong and productive workforce. Poor health can trap households in extreme poverty due to reduced earnings and the costs of uninsured care, which diverts savings from productive investments.
For example, malnutrition reduces global economic output by an estimated 6 percent.
Girls and women also face particular challenges when it comes to health. Women who can plan their families are more likely to have fewer kids, be healthier, finish school, and participate in the workforce. As a result, those women and their families are less likely to be poor.
What are some of the challenges?
The maternal mortality ratio, the proportion of mothers that don't survive childbirth, is 14 times higher in developing regions compared to developed regions.
Approximately 830 women die every day from preventable causes related to pregnancy and childbirth.
Yearly, 2.9 million children die within the first month and 99% of these deaths occur within developing countries.
4 out of every 5 deaths of children under age five occur in the regions of sub-Saharan Africa and South Asia and this proportion is growing higher.
Only half of women in developing regions receive the recommended amount of health care they need.
Infectious diseases of all types are present in low-income countries. Infections can spread more easily in areas with poor sanitation and hygiene and unsafe sex practices can spread sexually transmitted diseases. Rapidly rising rates of chronic diseases like heart disease and diabetes are responsible for the highest burden of disease amongst adults in all countries.
HIV/AIDS, tuberculosis, and malaria are known as "the big three" infectious diseases. 
1 billion people suffer from neglected tropical diseases, mostly because they attract little investment for prevention and treatment
Health care access
1 billion people lack basic healthcare, and 100 million fall into poverty every year while trying to access treatment.
While vaccines and treatment options exist for many infectious and chronic diseases, they do not reach the poorest parts of the world. Healthcare costs have the greatest toll on households in Africa and Southeast Asia, where people may have to borrow money or sell assets to pay for healthcare. In both developed and developing countries, people living in poverty lack preventive health care and the means to manage chronic diseases.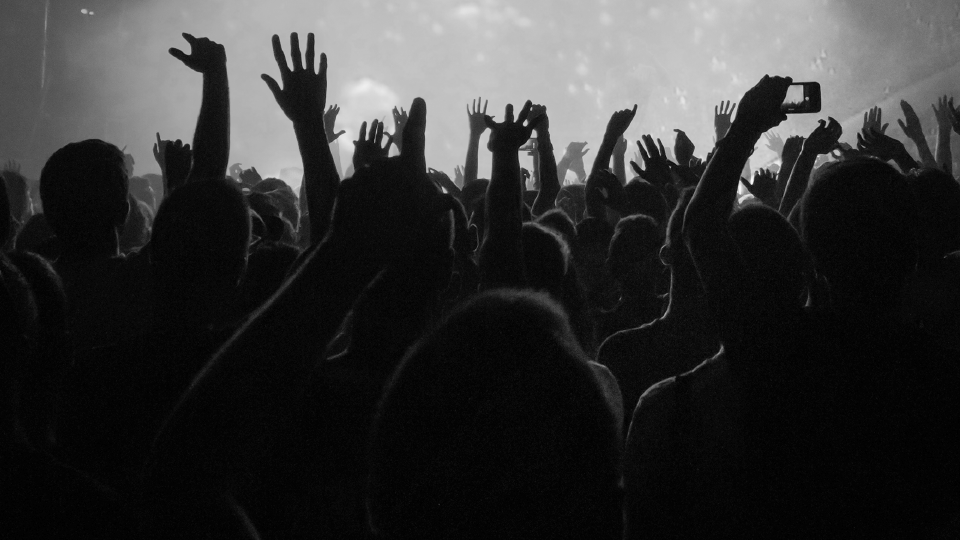 Image: Frederic Courbet/International AIDS Vaccine Initiative
What progress has been made?
Since 1990, a child born today is twice as likely to survive into adolescence and people are living 21 years longer on average.
The maternal mortality ratio has declined by 45% worldwide and the infant mortality rate has halved. Deaths under the age of five have gone from 12.7 million per year, to 5.9 million. This means that in the last two decades, 50 million children were saved.
New HIV infections in 2013 were estimated at 2.1 million, which was 38 per cent lower than in 2001.
Polio, a viral disease predominantly affecting children, has been eradicated in all but two countries.
Health improvements drove a quarter of national income growth in developing countries between 2000 and 2011. Every $1 USD invested in health would produce $9-$20 USD of growth in income over the next 20 years.
What is Global Citizen doing?
Global Citizen is helping to break the vicious cycle of health crises and impoverishment— in particular, by ending preventable child and maternal deaths, achieving an AIDS-free generation, and protecting communities from infectious diseases.
Some of the impact of Global Citizen's campaigning (head over to Global Citizen's Impact page for more details):
As part of Every Woman Every Child, President Juan Manuel Santos of Colombia,at the Global Citizen Festival,  committed to reduce his nation's maternal mortality rate in rural areas by 25% by 2018.
In 2015, Global citizens helped get their governments to contribute $3.25 billion in increased funding to Gavi, the Vaccine Alliance, which is set to see some 150 million children vaccinated against deadly diseases.
Funding for Polio eradication increased from $217.8 million USD in 2015 to $228 million USD in 2016. As a result of commitments secured in 2015, more than 1.1 million children are set to be vaccinated against polio!
Global Citizen continues to work with partners to advocate on a range of health issues including:
Support of the replenishment of the Global Fund to Fight HIV/AIDS, Tuberculosis and Malaria, which is seeking to raise $13b to continue progress in saving millions of lives.
Ensuring the Global Polio Eradication Initiative (GPEI) is fully funded to achieve the global eradication of polio by 2019. Pledge additional funding to GPEI to fill the funding gap of $1.5bn.
Operationalizing funding pledges made to Gavi, the Vaccine Alliance in 2015 to immunize 300m children and save 6m lives by 2020.
Promoting the aims of Reach Every Mother and Child Act (REACH Act) in the USA.