Del Titus Bawuah is on a mission to activate and empower young people in Ghana and across Africa to harness the Web3 ecosystem.
Bawauh's passion to open young people up to the opportunities that lie in the tech space is palpable, and it reverberated at an event that took place in September 2022 in partnership with Global Citizen, in the runup to Global Citizen Festival: Accra.
Web3 Accra, a company founded by Bawuah, and Global Citizen held a symposium called the Tech for Africa's Development, hosted for young Ghanaians, to demonstrate the potential of Web3 and creativity in the mission to end extreme poverty.
The symposium brought together students and kids "who have imagination, who have a talent for creativity for the Web3 ecosystem, [to] start to build the kind of narrative and memories that will allow them to see this as a possibility of going forward," Bawuah told Global Citizen.
At the event, young Ghanaians who are enthusiastic about the advent of Web3 were encouraged to tap into their creative side and hone it. They were also introduced to the advantages Web3 offers in advancing their creative careers. 
To explain what this means, though, we have to explain what Web3 is first. The internet as we now know it is Web 2.0. It is centralised, with a handful of companies controlling it, according to Forbes Africa. Technology giants like Facebook (now Meta), Google, Apple, and Amazon have completely transformed the way we do commerce, interact, and work. Web3 aims to change that.
The third generation of the World Wide Web is what we call Web 3.0. Unlike Web 2.0, this is a more decentralised application based on the blockchain. In other words, this is the democratised version of the internet. With Web 3.0 comes a virtual reality world called the metaverse, NFTs, and Crypto.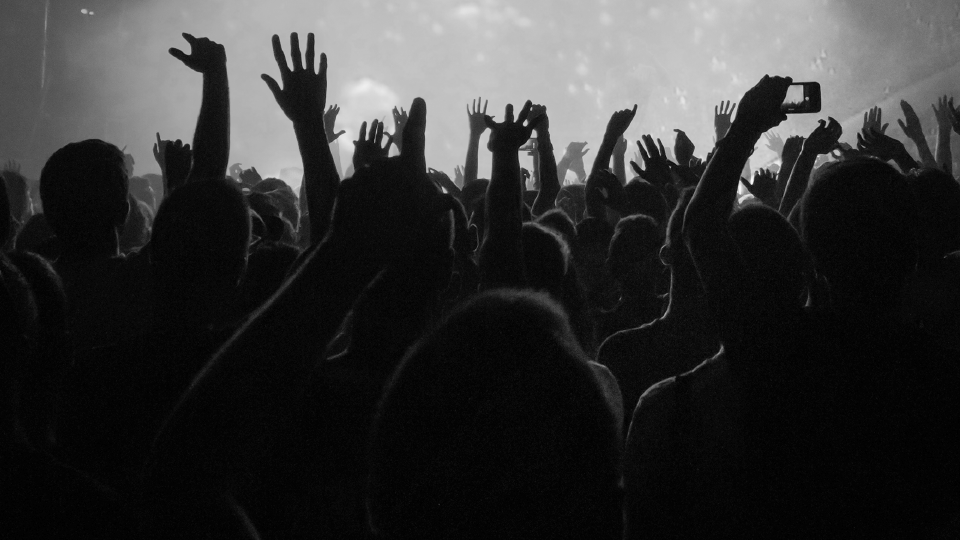 Young people interact with the virtual reality technology at the Tech for Development Symposium in Accra, Sept. 2022.
Image: Courtesy of Del Titus Bawuah
At the symposium, Bawuah brought together partners from Meridian Remote Teams, En Route, Multi-Disciplinary Creative Agency; and creative influencers like music producer Small God, fashion designer Kwaku Bediako, and musician Manny Musa; all of whom took turns to speak up, inspire, and mentor the young people who were present.
"My main focus here is to give the youth a chance in spaces they may have imagined but didn't really know how to go forward in, and I wanted to show them tangible evidence of people that are thriving in this space," said Bawuah. 
"Some of the young people that are here are from underprivileged backgrounds, unless there is an environment that is curated for them to have the access, they are not going to have the right kind of inspiration to go forward, and me and you know that inspiration for a young child is very important," he continued.
With a real estate and banking background, Bawuah stumbled into technology and the digital economy during the financial crisis in 2008. The catastrophe, which hit the real estate industry hard, meant he had to diversify.
"It became very clear to me the economic system we had wasn't stable enough so I started looking into advanced technology. I started looking into the digital economy," he said.
When the pandemic happened in 2020, it became apparent to Bawuah that the world was moving into a new order with regard to technology, and how important it was for Africa not to be left behind. There must be a deliberate attempt, he highlights, to zone in on technology and take advantage of all the prospects it can offer to meaningfully engage Africa's vibrant youth and lift them out of poverty.
Digital technologies and the availability of the internet lead to better jobs and reduce poverty, according to the World Bank.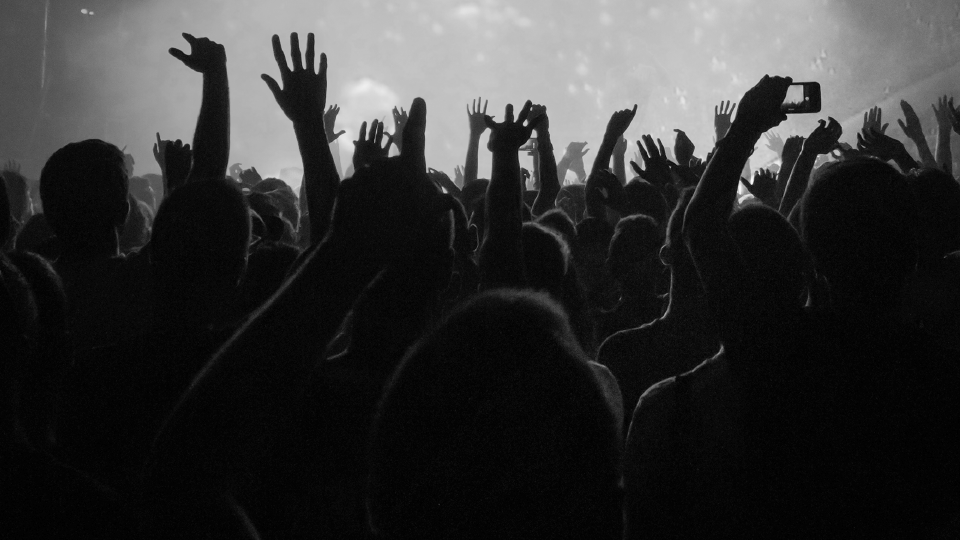 Young Ghanaians in attendance at the Tech for Development symposium in Accra. Sept. 2022.
Image: Courtesy of Del Titus Bawuah
Web3 and Africa
"A lot of amazing worlds are created through virtual reality, now you have a situation where a designer could literally have their headset on and a potential customer or a potential student in another part of the country can have a headset on, and have a whole interaction or course on how to design something," Bawuah told us.
Africa's preparedness to take advantage of this emerging internet order may seem sceptical, looking at the myriad of issues the continent faces when it comes to technology access and usage.  This notwithstanding, the continent has shown over and over again that it is ready to embrace new technologies when the concept is brought home and made more relatable and available. 
Ghana on the other hand has a growing technology sector. With over 16 million people using the internet, the West African country is well positioned to benefit from technological advancements. Alongside this, there is a massive digitalisation push by the government of Ghana led by the country's vice president.
Making Web 3.0 meaningful, relatable, and user-friendly is what Bawauh is trying to do. In July this year, Web3 Accra brought together thought leaders, industry experts, and innovators in the Web3 space under one roof to position Ghana and Africa at the forefront of innovation. Bawauh is continuing to draw the youth's attention to Web3 in an upcoming TEDxAccra event.
Web3's potential to lift young people out of poverty, Bawuah says, is not far off when the right access is created.
That's why his company is developing "future forward innovation hubs across the country for the less privileged local youth to access basic technology like wifi, computers, and free tutorials from industry experts on Web3 as part of a long-term vision to equip the next generation for the digital age."