This piece was contributed by Alasdair Roxburgh, Head of Humanitarian and Conflict Campaigns at Save the Children. 
---
One of the defining stories of the year has been the refugee crisis that has engulfed Europe.
Hundreds of thousands have made the perilous and all too often deadly journey. They have been fleeing brutal conflicts, extreme poverty, and persecution – looking for safety, security and perhaps above all looking for hope in the face of despair.
Among them have been thousands of children, many of them travelling alone with no family to protect them.
Save the Children and others have been doing all we can to support these children – through providing safe spaces for them to play in, hot meals for them to eat and shelter from the elements.
We've also been campaigning – calling on the UK government to do more to support children affected by this crisis.
Some of these children have now reached the UK but we believe that the government must also welcome 3,000 unaccompanied children who have arrived in Europe on their own, offering them the safety and sanctuary which they so desperately need.
For those children who have arrived in the UK already our support is still crucial. That's why Save the Children has teamed up with the education publisher Pearson to provide refugee children with books. These books are especially designed to help children to learn English if it's not their first language.
We also want these children to know that they are welcome here and that they have our support. That's why we are asking you to write messages of welcome that can go inside the books.
We've already received thousands of messages – but we need more, so that every book we give not only helps a child to learn but also lets them know that they are loved and welcome here.
Here are a few of our favourites so far: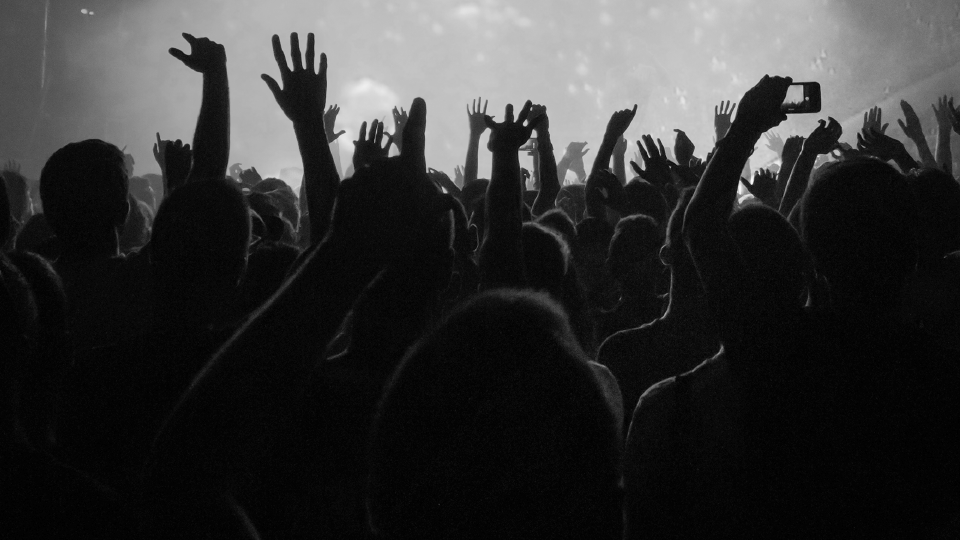 Image: Save the Children
"You are very important, unique and wonderful. I know you have been through complicated times but whenever you feel lost reach out to love. Love transcends everything and it is in all of us. I am happy you are here, this country has given me many blessings and I'm sure it will be generous with you too."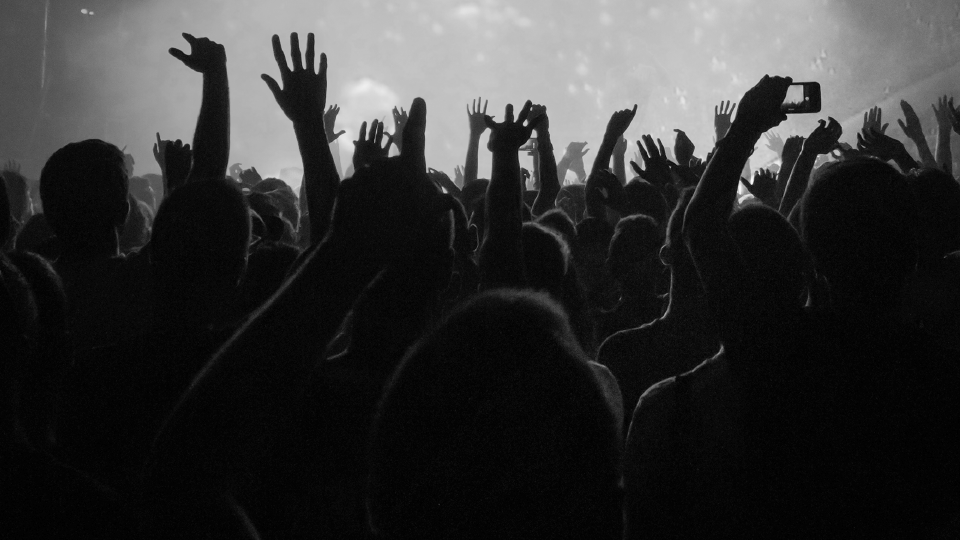 Arabic: "Welcome, you've come to stay with family."
Image: Save the Children
"A very warm welcome to this country.  I hope so much that you will be happy here.   Do not be afraid, there are many kind people who will want to help you and whom you will learn to love and be loved by."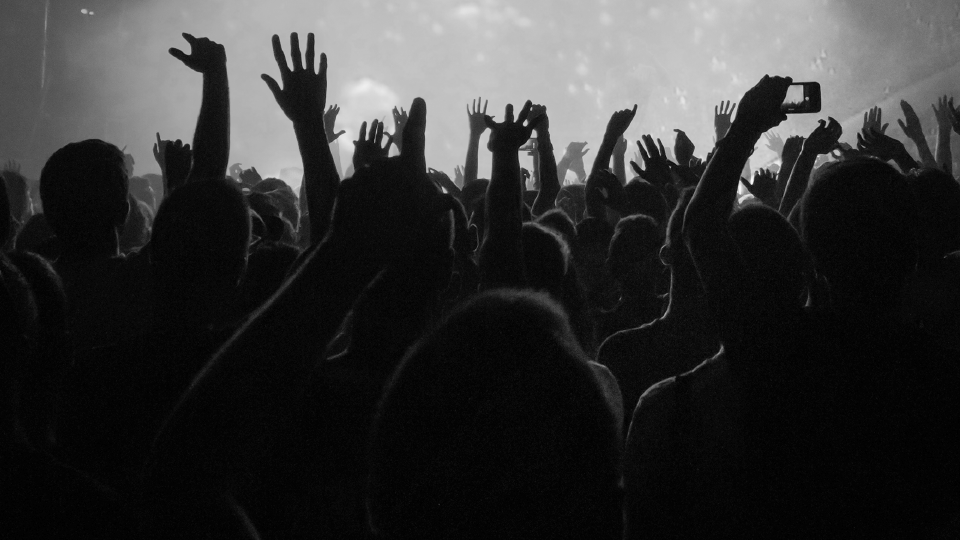 Image: Save the Children
---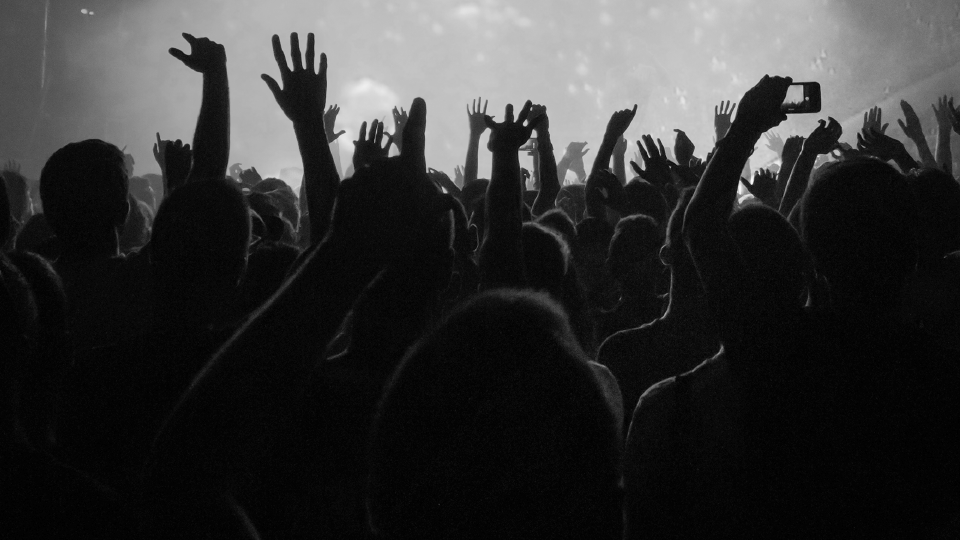 Image: Save the Children
It's not too late to share your message of solidarity. Go to 'Take Action Now' to write your welcome message to a child refugee and help them feel at home in the UK.