---
Why Global Citizens Should Care
From a devastating mass shooting at the Tree of Life Synagogue in Pittsburgh, Pennsylvania, to migrants fleeing violence, these photos show why it's more important than ever to commit to achieving the Global Goals. You can join us in taking action
here
.
---
Across the US, people stood together to reject hate and discrimination this week after a gunman killed 11 people at the Tree of Life Synagogue in Pittsburgh last Saturday — in the worst attack against Jewish community the country has seen. In the face of senseless violence, communities showed an outpouring of interfaith solidarity by protesting and raising funds for the victims.
Take Action: Step Up to Support Migrants and Refugees!
Migrants around the world also pushed back against violence and persecution. In Yemen, displaced students determined to receive an education attended class despite their incredibly difficult circumstances. Meanwhile, in Mexico, a caravan of Central American migrants took a break from their journey to watch a movie in the makeshift camp they set up. More than 4,000 people have fled violence, persecution, and extreme poverty in Honduras, seeking safety and freedom elsewhere.
Youth activists in Seattle, Washington, made their voices heard on climate change on Monday. Their message resonated as communities across the globe confronted extreme weather. India saw heavy monsoon rains while tourists in Venice, Italy, waded through feet of water after the highest tide in nearly a decade inundated the historic city.
This week was also one of celebration, as people dressed up in costume for Halloween on Wednesday and honored their ancestors on Dia de los Muertos on Thursday.
---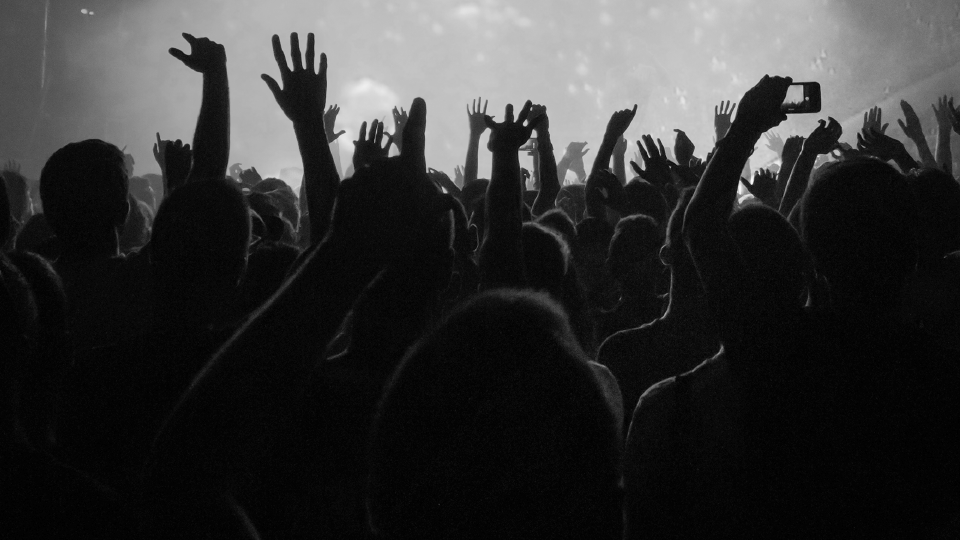 Image: Rodrigo Abd/AP
1. Migrant Caravan: Central American migrants watch a movie set up at their makeshift camp where a caravan of thousands of Central American migrants are sleeping in Juchitan, Mexico, Oct. 30. This caravan of about 4,000 mainly Honduran migrants set up camp Tuesday in the Oaxaca state city of Juchitan, which was devastated by an earthquake in September 2017. A second, smaller migrant caravan is trailing this one in southern Mexico. Many of the migrants in the caravan are fleeing extreme poverty, violence, and persecution.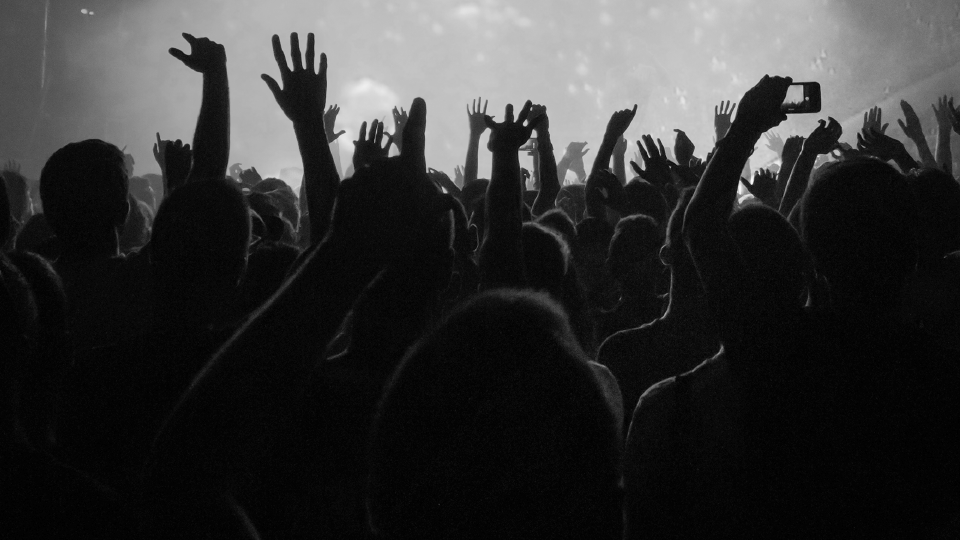 Image: Charlie Riedel/AP
2. Missouri Daily Life: A man walks by an oak tree displaying fall colors on the grounds of the National World War I Museum, Monday, OCt 29, in Kansas City, Missouri. The scene is a good reminder of nature's beauty and what we stand to lose from climate change and environmental degradation.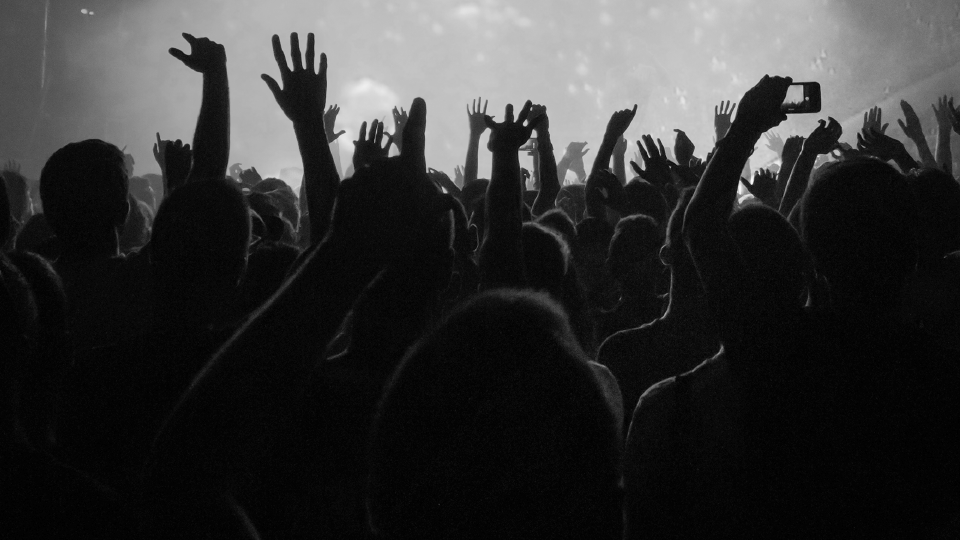 Image: Matt Rourke/AP
3. Pittsburgh Synagogue Shooting: A demonstrator waits for the start of a protest in the aftermath of the mass shooting at the Tree of Life Synagogue on Oct. 30, in Pittsburgh. The outpouring of interfaith solidarity in the wake of the worst attack on worshipping Jews in American history, according to the director of the American Jewish Archives, has only reaffirmed the core belief that no matter what faith you belong to, attacking the rights of anyone observing their faith anywhere is discriminatory.
4. Royal Visit in New Zealand: Meghan, Duchess of Sussex, addresses a reception hosted by the Governor-General celebrating the 125th anniversary of women's suffrage in New Zealand at Government House on Oct. 28 in Wellington, New Zealand. Women's suffrage is not simply about the right to vote for women, but also about what that represents: the basic and fundamental human right of all people, including those members of society who have been marginalized whether for reasons of race, gender, ethnicity, or orientation, to be able to participate in the choices for their future and their community," she said. The Duke and Duchess of Sussex are on their official 16-day autumn tour visiting cities in Australia, Fiji, Tonga, and New Zealand.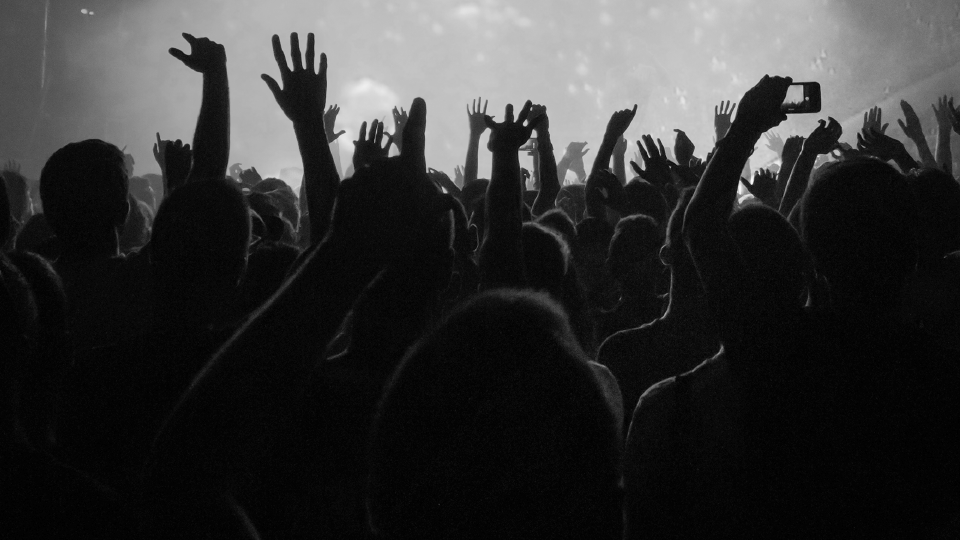 Image: Elaine Thompson/AP
5. Climate Change Youth Activists: Alex Sayers, left, holds the microphone for speaker Azure Faloona, both 12 years old, during a rally by youth activists and others in support of a high-profile climate change lawsuit on October 29, in Seattle. Trial was set to begin in federal court in Eugene, Ore., this week in the lawsuit brought by 21 young people against the federal government. But the U.S. Supreme Court temporarily halted the proceedings to decide whether the case should move forward. The 2015 lawsuit argues that government officials have known for more than 50 years that carbon pollution from fossil fuels was causing climate change and that policies on oil and gas deprive young people of life, liberty and property.
6. Education in Emergencies: Displaced Yemeni students attend a class in a makeshift school in the northern district of Abs in Yemen's northwestern Hajjah province, on Oct. 28. Around 2 million children across the country now have no access to schooling, according to the United Nations children's fund (UNICEF), and the war that has pushed Yemen to the brink of famine shows no sign of waning.
7. Immigration Border: A man looks through the Mexico-US border fence at Playas de Tijuana beach in Tijuana, Mexico, on Oct. 28.
8. Brazil Elections: Supporters of far-right lawmaker and president-elect Jair Bolsonaro take part in a pro-Bolsonaro demonstration in Rio de Janeiro, Brazil, during the second round of the presidential elections before he was officially elected, on Oct. 28. Brazilians cast ballots Sunday in the divisive presidential run-off election. A former army captain, Bolsonaro is vowing to rescue the country from crisis with a firm grip.
9. Weather in India: An Indian fisherman arranges a net as dark clouds loom over the sky ahead of monsoon rains at Pattinapakkam beach in Chennai on Oct. 31.
10. Halloween: Three girls dressed as princesses wait and color as part of 35 children from 22 countries who celebrated their US citizenship during a special Halloween-themed ceremony at the US Citizenship and Immigration Services Washington District Office in Fairfax, Virginia, on Oct. 31.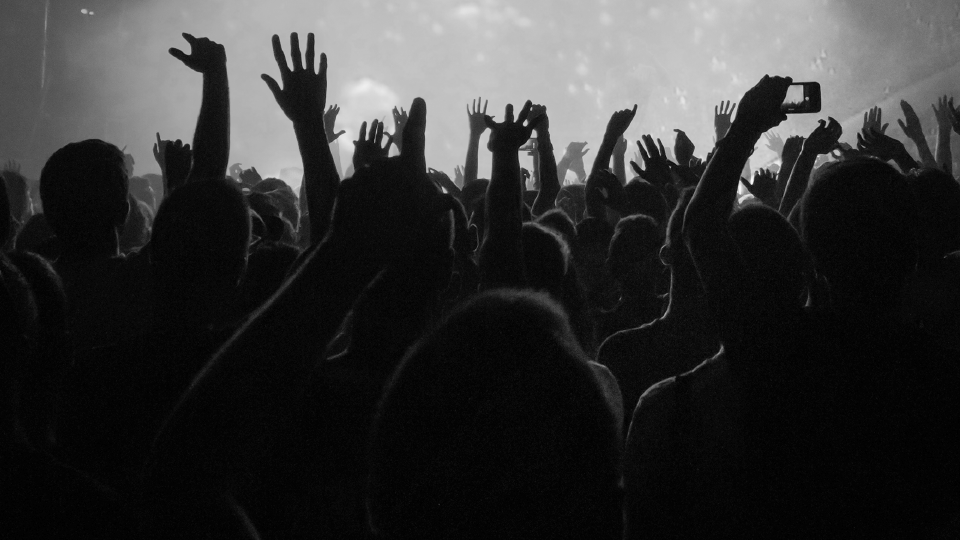 Image: Gene J. Puskar/AP
11. Pittsburgh Aftermath: A person holds a sign during a protest rally on the block of the Jewish Community Center in the Squirrel Hill neighborhood of Pittsburgh, where the funeral took place for Dr. Jerry Rabinowitz, on Tuesday, Oct. 30. Rabinowitz was one of 11 people killed while worshipping at the Tree of Life Synagogue on Saturday, Oct. 27.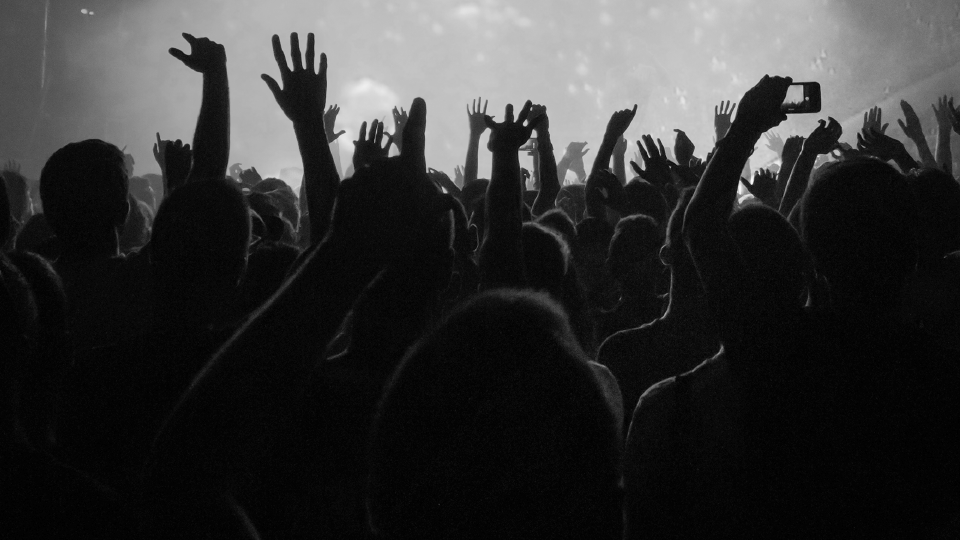 Image: Stefano Mazzola/Awakening/Getty Images
12. Venice Flooding: A tourist walks with his luggage near Rialto bridge on Oct. 29 in Venice, Italy. Due to the exceptional water level, schools and hospitals of Venice remained closed and the authorities have also advised citizens against leaving their homes.
13. Day of the Dead in Mexico: View of cempasuchil (Mexican marigold) cultivation fields with the Popoctepetl volcano in the background, near Cholula, in Puebla state, Mexico, on Oct. 26. The Cempasuchil flower is used in Mexico to celebrate the Day of the Dead by making paths of petals to guide souls to altars set up for them to enjoy the pleasures they had in life.