"I am a man."
That was the messages on signs carried by sanitation workers demanding higher wages and safer working conditions in Memphis, Tennessee fifty years ago this week. A few days after Dr. Martin Luther King, Jr. traveled to Memphis to participate in the demonstration and rally the mostly black laborers, he was shot and killed by a white supremacist.
On the 50th anniversary of his assassination, thousands of marchers convened in Memphis and cities across the country to honor King, a radical champion for the rights of black Americans, low-income people, and other marginalized individuals worldwide.
Around the world, modern heroes, like the activists assisting a large group of Central American refugees on their way to the US-Mexico border, continue to champion King's message of inclusion and equality
"We are not terrorists," Irineo Mujica, Mexico director of Pueblo Sin Fronteras — People Without Borders — told The New York Times. "We try to help people to know their rights, things that we as human beings should be doing, try to advocate for human, sensible solutions."
Meanwhile, teachers demanding higher wages in Oklahoma and Kentucky and activists honoring drowned refugees in Athens, Greece all uphold King's commitment to social justice and non-violent resistance.
---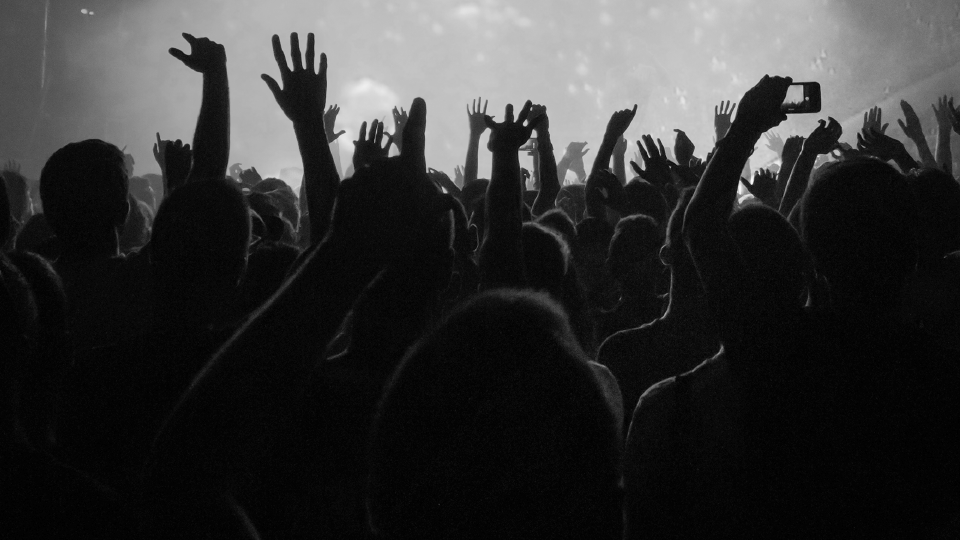 Image: J. David Ake/AP
1) Cherry Blossoms in Washington, DC: Photographers line up along the edge of the Tidal Basin in Washington to shoot the blossoming cherry trees at sunrise, April 5.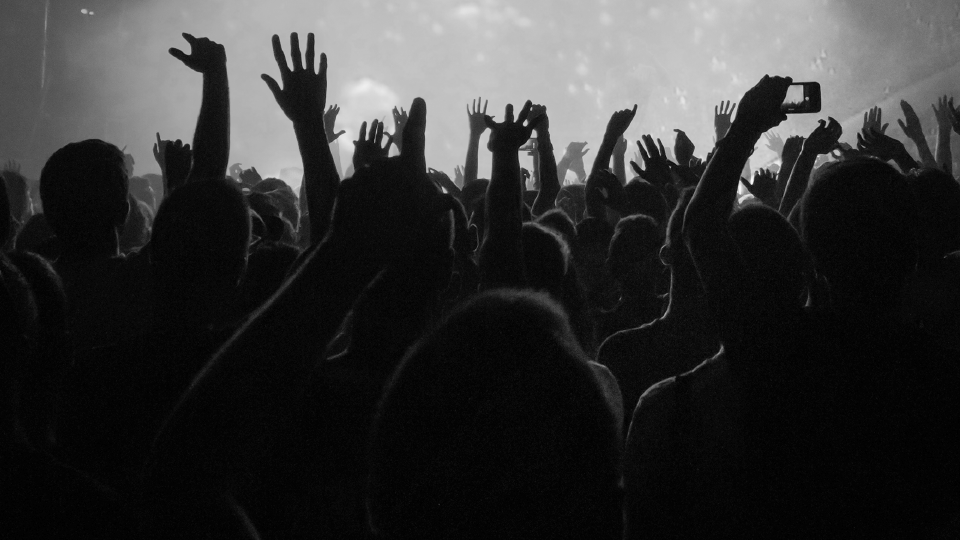 Image: Felix Marquez/AP
2) Central America Immigration: Nayeli Zelaya, right, Anderson Zelaya, center, and Daniela Zelaya, all siblings from El Salvador, huddle together on a soccer field at the sports club where Central American migrants traveling with the annual "Stations of the Cross" caravan are camped out, in Matias Romero, Oaxaca State, Mexico, April 4. The children's father Elmer Zelaya, 38, said the family is awaiting temporary transit visas that would allow them to continue to the U.S. border, where they hope to request asylum and join relatives in New York.
3) Asia's Largest Tulip Garden: Tourists and locals walk in the Siraj Bagh tulip garden where more than 2 Million tulips are expected to bloom during spring season on April 4 in Srinagar, the summer capital of Indian administered Kashmir, India. Thousands of tourists have visited Asia's largest tulip garden, Siraj Bagh, located at the foothills of Zabarwan mountain range, since it was open to public in March, and the tulips are expected to remain in full bloom till April. 
4) Teacher Strikes in the US: Teachers and demonstrators hold signs during a rally inside the Oklahoma State Capitol building in Oklahoma City on April 3. Hundreds of teachers crowded into the Oklahoma Capitol for a second day Tuesday to press demands for additional funding for the state's public schools.
5) Rohingya Refugees: A Rohingya refugee man (R) interacts with his son as children run over sewage pipes at Kutupalong refugee camp in Bangladesh's Ukhia district on April 5.
6) Protests at Gaza-Israel border: Palestinian protesters take part in a demonstration demanding the right of return and removal of the blockade following the 'Great March of Return' in Khan Yunis, Gaza on April 5.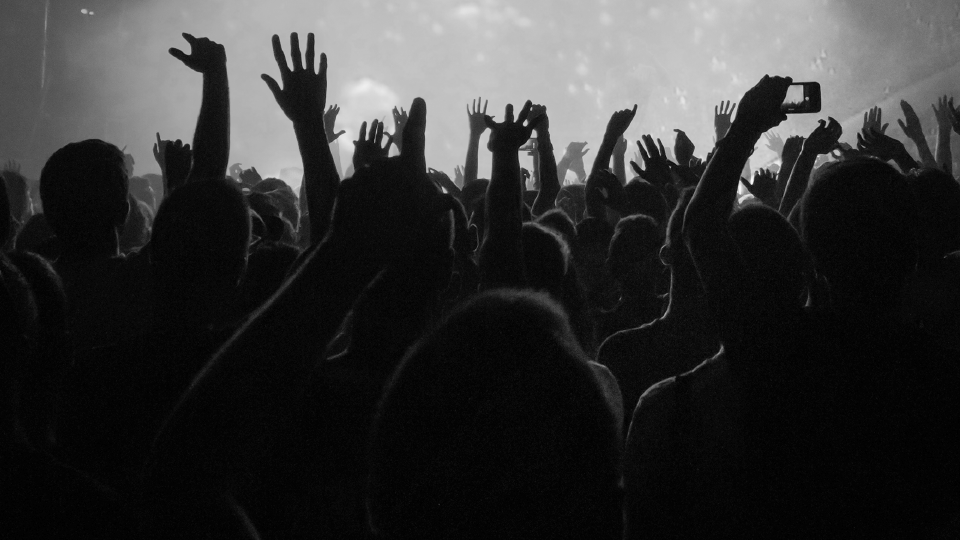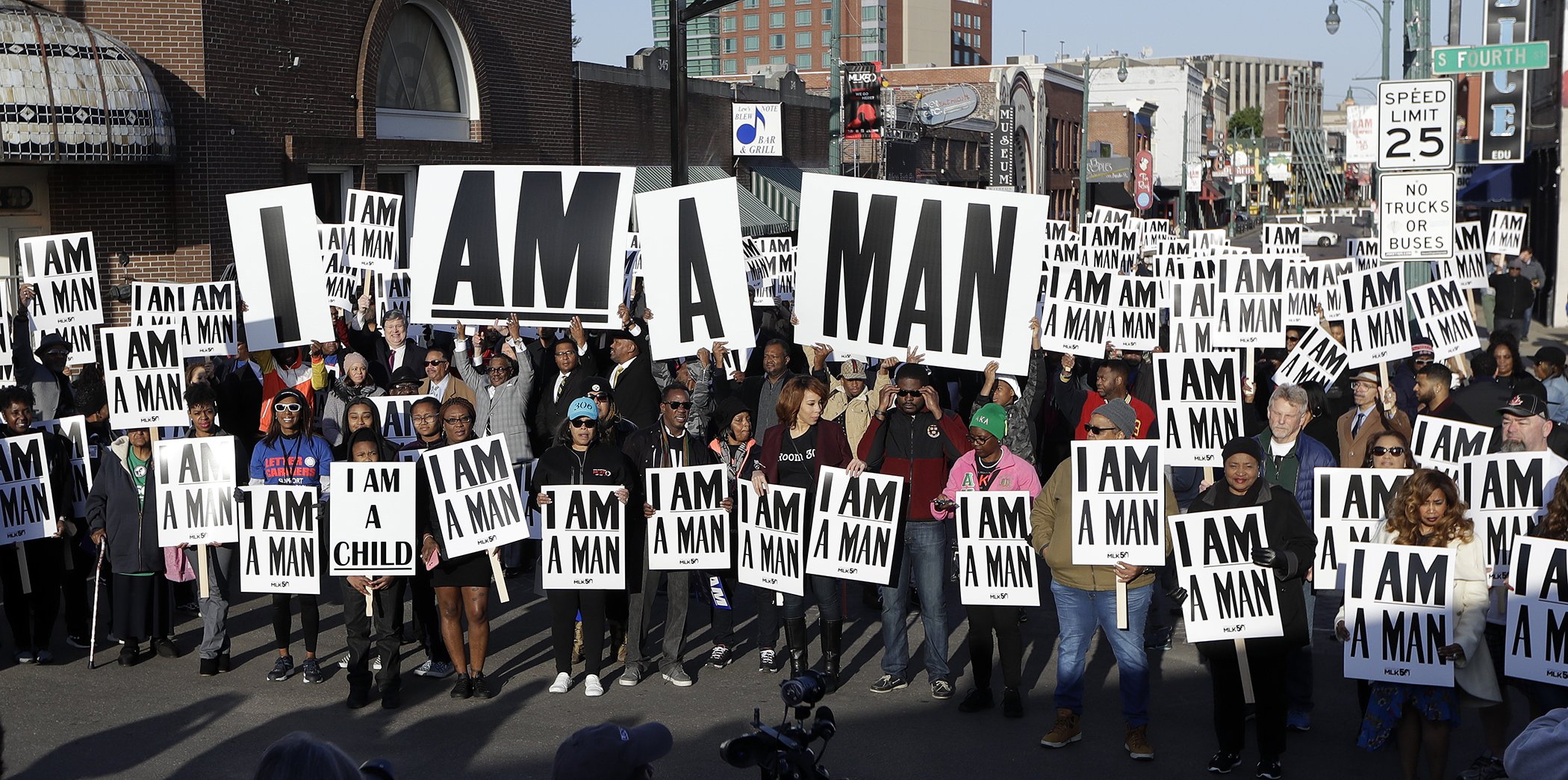 Image: Mark Humphrey/AP
7) 50th Anniversary of the Assassination of MLK Jr: People hold signs resembling the signs carried by striking sanitation workers in 1968 as they join in events commemorating the 50th anniversary of the assassination of the Rev. Martin Luther King Jr. on April 4 in Memphis, Tenn. King was assassinated April 4, 1968, while in Memphis supporting striking sanitation workers.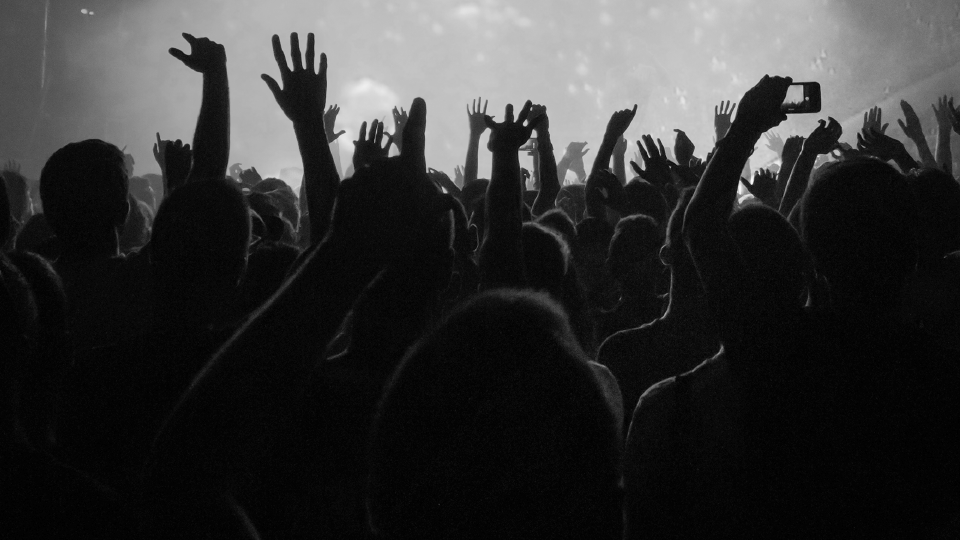 Image: Timothy D. Easley/AP
8) Kentucky Teacher Protests: Teachers from across Kentucky fill the state Capitol to rally for increased funding and to protest changes to their state funded pension system, April 2 in Frankfort, Ky.
9) Congolese Refugees: Refugees from the Democratic Republic of Congo prepare to board a bus to the Kagoma reception center at the UNHCR landing site for refugee arrivals on April 4 in Sebagoro, Uganda. The perilous journey across Lake Albert from DRC to Uganda can take up to two days and has seen a number of Congolese die during the crossing. According to the UNHCR almost 70,000 people have arrived in Uganda from the Democratic Republic of Congo since the beginning of 2018 as they escape violence in the Ituri province. 
10) Refugees Protest in Athens: Friends and family of the sixteen refugees that drowned on March 17 near Agathonisi island protest in Syntagma Square in Athens, Greece on April 4. 
11) Panda Research: A young panda eats bamboo shoots at the Chengdu Giant Panda Breeding Research Base on April 3 in Chengdu, Sichuan Province, China. First built in 1987, the facility cares for more than 100 giant pandas. The aim of the base is to increase the captive population of giant pandas and ultimately to reintroduce them to the wild. 
12) UNESCO Site in Turkey: Drone photo shows the ruins of the ancient city of Hierapolis and Pamukkale which took place on the UNESCO World Heritage list in Turkeys southwestern province of Denizli on April 5.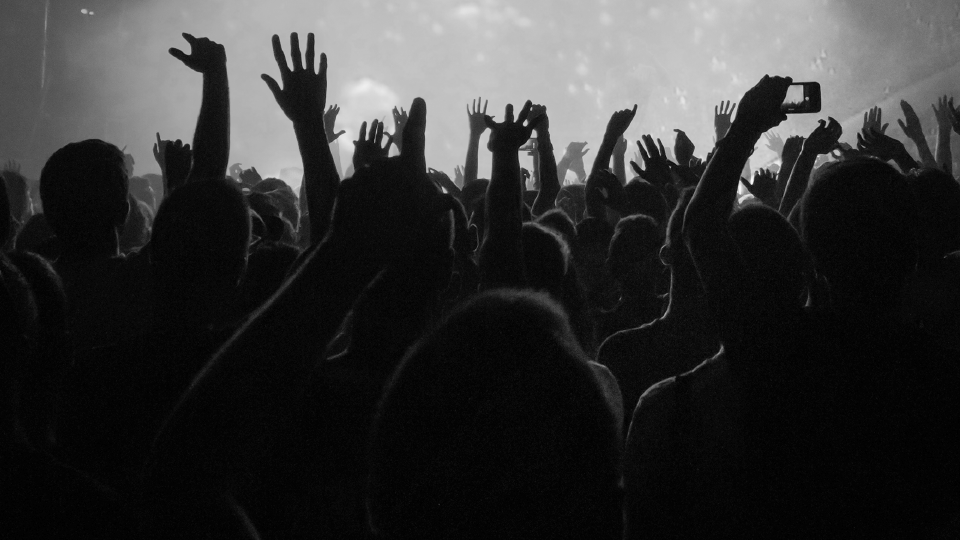 Image: Rodrigo Abd/AP
13) Peru Daily Life: A woman rides a wave as she surfs at sunset in Lima, Peru, Wednesday, April 4, 2018.
14) Central American Immigration: A group of Central American refugees and asylum seekers, led by the non-profit humanitarian organization Pueblos Sin Fronteras (People Without Borders), board a public bus in the town of Santiago Niltepec, Oaxaca state, Mexico, March 31. The Trump administration is crafting legislation to make it harder for refugees to gain asylum in the U.S. and loosen restrictions on detaining immigrants apprehended near the border, a senior White House official said.