Why Global Citizens Should Care
From communities healing after violent discrimination and devastation to countries dealing with water scarcity, these photos show why it's more urgent than ever commit to achieveing global goals and advocating for equality. You can join us in taking action here.
---
Some communities grappled with the devastating effects of Islamophobia, water scarcity, and destructive natural disasters this week, while others came together to celebrate local festivals and embrace tradition.
After the terror attack on two mosques in Christchurch, which killed 50 people last week, residents across New Zealand, including students and faith groups, have held rallies in solidarity with the Muslim community and offered their condolences.
Prime Minister Jacinda Ardern, the youngest female head of state in the world, has garnered international acclaim for her quick response to the crisis and has earned praise for handling the situation with both empathy and immediate policy changes. She announced a ban on military-style automatic guns on Thursday to prevent further violence and has offered to provide financial assistance to victims' families.
Take Action: Tell the World about the Power of Clean Water
Several Midwest states in the United States faced a very different kind of disaster this week — the worst flooding they've seen in decades — while the effects of Cyclone Idai, one of the most catastrophic storms to have hit Southern Africa, are still being felt.
And while water brought devastation to some regions, across India, people welcomed one of the major Hindu festivals, Holi, with great enthusiasm, splashing colored water and powder to mark the transition from winter to spring.
Kurdish and Persian families worldwide also celebrated this week, observing Nowruz on March 20, 2019, which marks the start of the Persian New Year. 
These stunning photos show this weeks most powerful moments.
---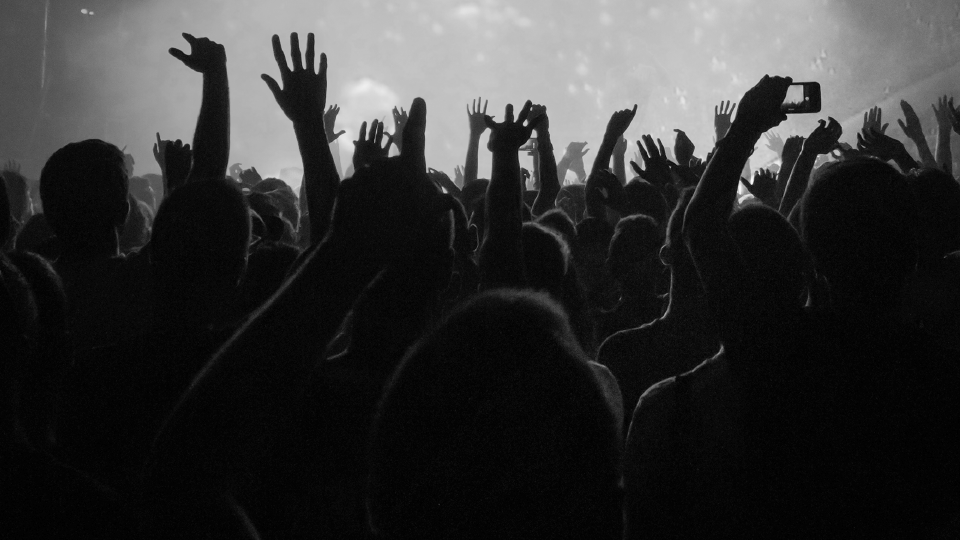 Image: Michelle Hyslop/AFP/Getty Images
1) New Zealand Shooting Aftermath: Local residents wear head scarves and listen to sermons by the Imam during a call to prayer and moments of silence at Masjid Umar mosque in Auckland, New Zealand on March 22, 2019, a week after the Christchurch twin mosques attacks that claimed 50 lives. Thousands of New Zealanders gathered in Christchurch on March 22 to honor the 50 Muslim worshippers killed one week ago by a white supremacist, with a call to prayer broadcast around the country and a two-minute silence.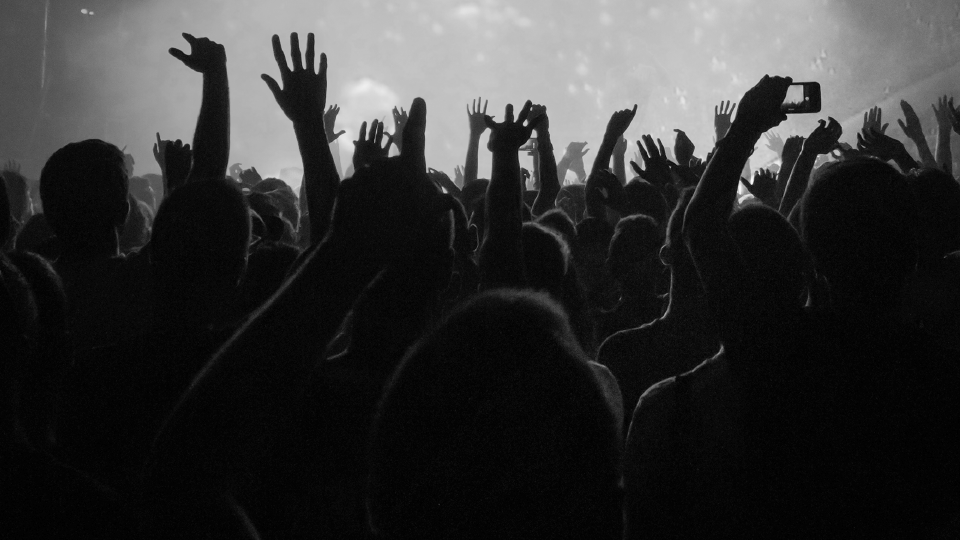 Image: Rajanish Kakade/AP
2) Holi: Revelers throw colored powder on a woman during celebrations marking Holi, the Hindu festival of colors, in Mumbai, India on March 21, 2019. Historically, the festival was held throughout the Braj region of India and Nepal (home of Krishna the Hindu deity of love) to welcome the end of winter and the beginning of Spring. Festivities begin with a bonfire on the eve of Holi and then the celebrations transition to an explosion of color the next day. Holi is also a time to forget and forgive misdeeds by friends and loved ones, as well as repair any troubled relationships.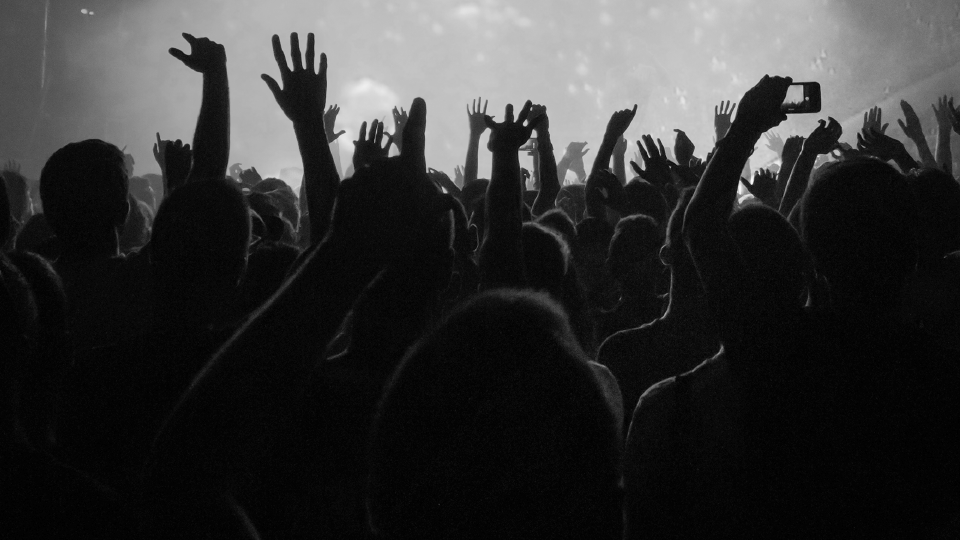 Image: Themba Hadebe/AP
3) Cyclone Idea in Africa: A woman washes her clothes in a flooded entrance of a residential area in Nhamatanda, about 100km west of Beira, March 21, 2019. A week after Cyclone Idai lashed southern Africa, flooding still raged Thursday as torrential rains caused a dam to overflow in Zimbabwe, threatening riverside populations. The confirmed death toll in Zimbabwe, neighboring Mozambique and Malawi surpassed 500, with hundreds more feared dead in towns and villages that were completely submerged. 
4) Flooding in the US: A structure is surrounded by floodwater on March 21, 2019 in Atchison, Kansas. Several Midwest states are battling some of the worst flooding they have experienced in decades as rain and snow melt from the recent "bomb cyclone" has inundated rivers and streams. At least three deaths have been linked to the flooding.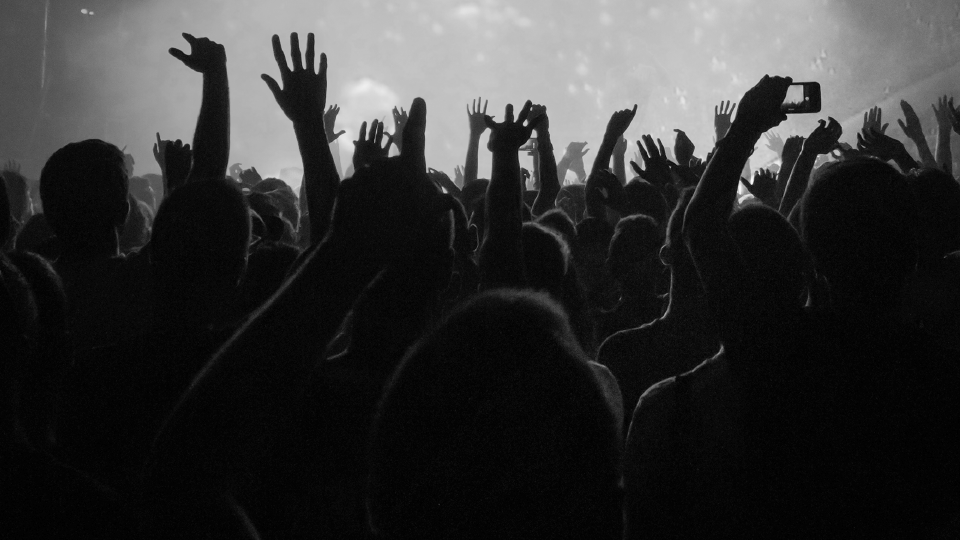 Image: Martin Mejia/AP
5) World Water Day: Maria Jimenez washes her face with water outside her home in the Nueva Esperanza shantytown of Lima, Peru, March 21, 2019. Residents here pay about $1.50 dollars per 50 liter container which is filled by a water truck services that passes daily. As the world gears up to mark UN World Water Day on March 22, the organization estimates that more than one in six people worldwide do not have access to 20-50 liters of safe freshwater a day, to ensure their basic needs for drinking, cooking and cleaning. 
6) Venezuela Crisis: People cross from Cucuta, Colombia back to San Antonio del Tachira, Venezuela after buying goods to resell, through an improvised bridge on a 'trocha', an illegal trail on the border between the two countries near the Simon Bolivar international bridge, on March 21, 2019. Venezuela is in the grip of a humanitarian crisis due to shortages of food and medicine exacerbated by hyperinflation.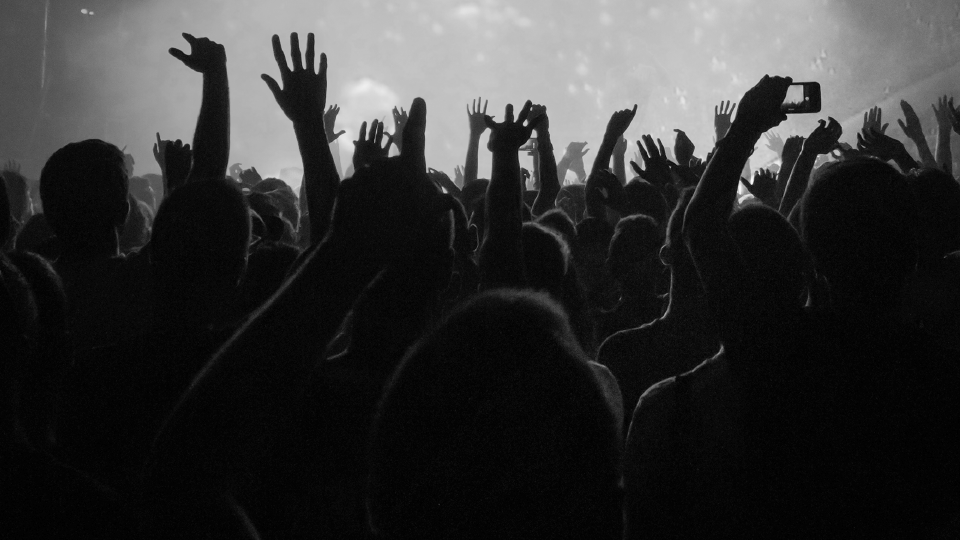 Image: Vincent Thian/AP
7) Shooting in New Zealand: A candle vigil commemorates victims of last week's terror attack in Christchurch, New Zealand, March 18, 2019. Since the attack, the initial horror was replaced by grief as families mourned their loved ones and demonstrations emerged in support of Muslim communities around the world.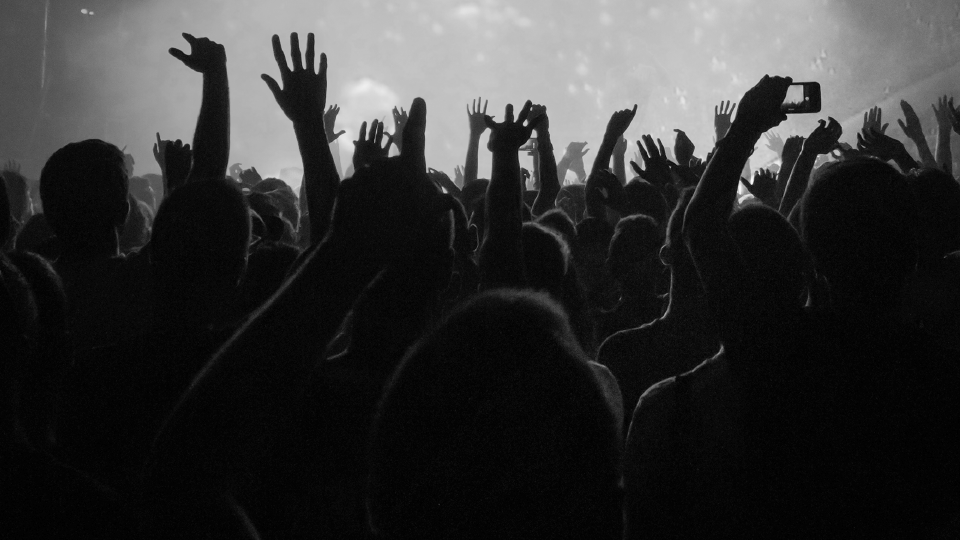 Image: Hadi Mizban/AP
8) Nowruz: Children launch kites during Nowruz celebration as the sun sets in Baghdad, Iraq, Thursday, March 21, 2019. Nowruz, the Farsi-language word for "new year", is an ancient Persian festival, celebrated on the first day of spring in countries including Iraq, Turkey, Afghanistan, and Iran. The festival is a symbolic opportunity to purify the soul for the new year and symbolizes revival and is marked by spring cleaning, buying new clothes and planting trees. March 21, the first day of spring, marks Nowruz.
9) Cherry Blossom Season: A visitor takes pictures at night of cherry blossoms at Yingyuan park on March 20,2019 in Wuhan, Hubei province, China.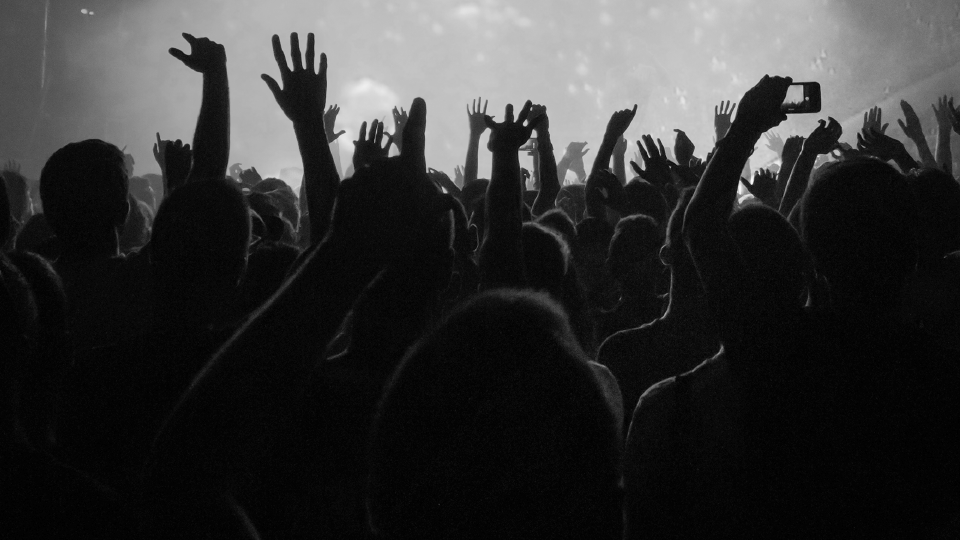 Image: Themba Hadebe/AP
10) Cyclone Idai: A young boy sits on the edge of a collapsed bridge in Nhamatanda, about 100km west of Beira, Mozambique, March 21, 2019. Cyclone Idai is one of the most destructive storms to hit Southern Africa in decades and the Red Cross says it is deploying two major emergency response units to the port city of Beira in Mozambique to provide services for thousands of people affected. According to Voice of America, one unit is expected to provide basic sanitation facilities for up to 20,000 people, and the other is expected to produce as much as 225,000 litres of clean water each day, enough to help 15,000 people struggling to survive the massive flooding that has followed the storm.
11) Aftermath of New Zealand Shooting Felt Around the World: Muslims attend a special prayer for the victims of the Christchurch mass shooting in New Zealand at the Jamia Masjid in Hong Kong on March 18, 2019.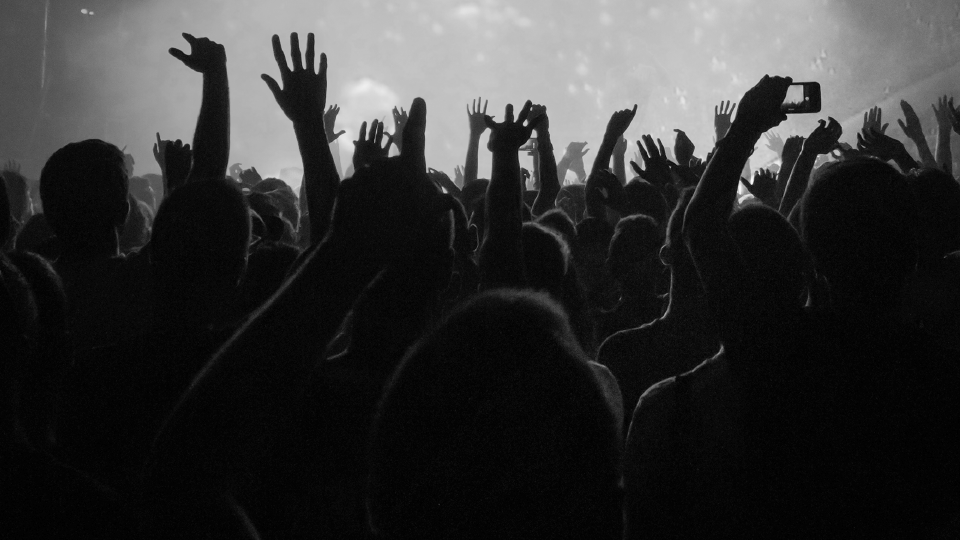 Image: Rajesh Kumar Singh/AP
12) Holi: A girl gestures with her hands as colored water is splashed on her during celebrations marking Holi festival in Allahabad, India on March 21, 2019. Holi, the festival of colors, also marks the advent of spring. 
13) Persian New Year: Kurdish families celebrate Nowruz, Kurdish New Year in the mountainous area around on Akre on March 20, 2019 in Iraq. Nowruz marks the Persian New Year, as well as the vernal equinox and is celebrated by diverse communities across western and central Asia.