Why Global Citizens Should Care 
From unbearable heat waves to people standing up for equality and climate action, these photos show why it's more important than ever to commit to achieving the UN's Global Goals. You can join us in taking action here.
---
A devastating heat wave struck large swaths of Europe this week. Many countries including Belgium, France, Germany, the Netherlands, and the United Kingdom are likely to experience record-breaking temperatures this month.
In Portugal's Castelo Branco region, temperatures rose to 100 degrees Fahrenheit (38 degrees Celsius), and devastating wildfires tore through several villages, destroying infrastructure and injuring 39 people. Authorities warned that hot and dry conditions could cause more fires in the near future. While wildfires are common in Portugal during the summer, experts explain that climate change has resulted in hotter, drier, and longer summers, leading to a prolonged wildfire season. 
Scientists also believe that heat waves will become more common, intense, and long-lasting as climate change takes a further toll on the planet. By 2050, extreme heat waves are expected to occur at least every other year in parts of Europe, according to the World Meteorological Organization (WMO).
In other parts of the world, political protests drew international attention.
Puerto Rico's Governor Ricardo A. Rosselló announced his resignation on Monday after 12 days of massive protests. Residents had taken to the streets after misogynistic and homophobic comments shared by Rosselló and his inner circle were made public. Though the revelation of the chats spurred the protests, Puerto Ricans also expressed frustration over previous corruption scandals, economic instability, and the government's insufficient response to Hurricane Maria.
Meanwhile, in Honduras, 28,000 cases of dengue have resulted in the worst outbreak of the disease in the last fifty years. The massive influx of patients have cause 26 out of the 32 public hospitals around the country to "collapse".
From extreme weather to health crises, to the activists calling on world leaders to address these issues, these are the most powerful photos from this week.
---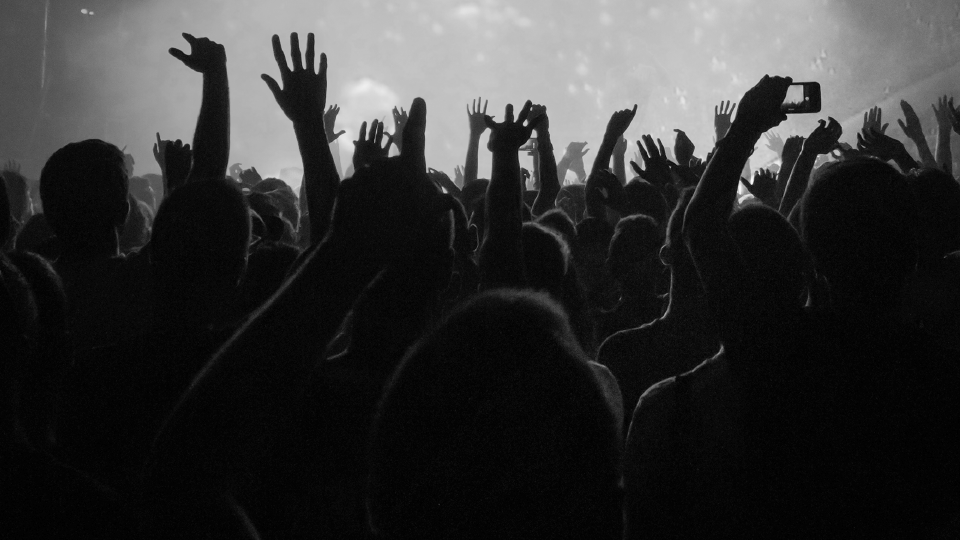 Image: Sergio Azenha/AP
1. Wildfires in Portugal: Members of the emergency services try to extinguish a wildfire near Cardigos village, in central Portugal on July 21, 2019. About 1,800 firefighters struggled to contain wildfires in central Portugal that have already injured people, including several firefighters, authorities said Sunday. According to Time, while wildfires are common during the summers in Portugal, experts explain that climate change has brought about hotter, drier, and longer summers, elongating the wildfire season.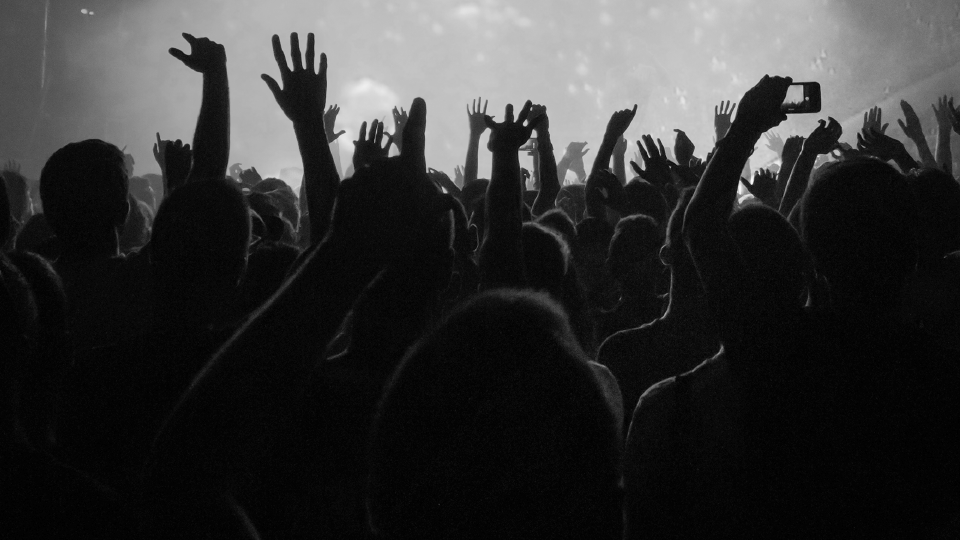 Image: Joe Raedle/Getty Images
2. Political Protests in Puerto Rico: Singer Ricky Martin waves a flag as he joins with thousands of other people as they fill the Expreso Las Américas highway calling for the ouster of Gov. Ricardo A. Rosselló on July 22, 2019 in San Juan, Puerto Rico. Gov. Rosselló announced he would step down after a group chat with Rosselló and his inner circle was exposed. The chat, which included misogynistic and homophobic comments, set off 12 days of massive protests. According to the New York Times, while it was the chat that initially sparked the protests, Puerto Ricans also expressed their frustration over the economic instability in the country and the government's response to Hurricane Maria. It's been nearly two years since the hurricane, but much of Puerto Rico is still recovering. A report released in 2018 found that the death toll from Hurricane Maria was estimated to be nearly 3,000 — 46 times deadlier than the original federal count. 
3. Central American Migration: A Mexican migration officer checks identification documents of migrants from Guatemala on the banks of the Suchiate river in Ciudad Hidalgo, Chiapas State, Mexico on July 20, 2019. Migrants fleeing Central America's Northern Triangle region comprising Honduras, El Salvador, and Guatemala routinely cite poverty and rampant gang violence as their motivation for leaving. 
4. Protests in Hong Kong: Protesters face off with police after a march against a controversial extradition bill in Hong Kong on July 21, 2019. Masked protesters daubed the walls of China's office in Hong Kong with eggs and graffiti on the night of July 21 following another massive rally, focusing anger toward the embodiment of Beijing's rule with no end in sight to the turmoil engulfing the finance hub.
5. Venezuela: People are seen in the streets of Petare neighborhood after Caracas and other parts of Venezuela were hit by a massive power outage on July 22, 2019. The lights went out in most of Caracas causing traffic jams and sending people back home on foot after the metro stopped running, while people in other parts of the country took to social media to report the power had gone out there too. The state-owned power company CORPOELEC only reported a breakdown affecting sectors of Caracas.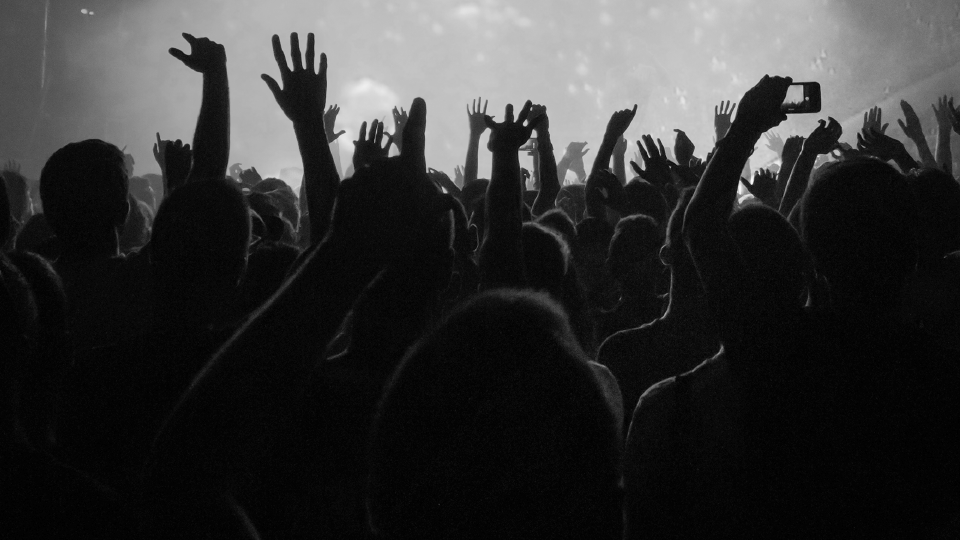 Image: Michael Sohn/AP
6. Record Setting Heat Wave: A boy plays in a fountain in Berlin, Germany, on July 24, 2019. A brutal heat wave has stretched in a bell-like shape across large parts of Europe, with countries such as Belgium, France, Germany, the Netherlands, and the United Kingdom experiencing record-breaking temperatures. This is the second devastating heat wave that has hit the region in a matter of weeks, and it wouldn't have been possible without climate change, according to the World Meteorological Organization (WMO). "Such intense and widespread heat waves carry the signature of man-made climate change," Johannes Cullman, director of WMO's Climate and Water Department, said in a statement. "This is consistent with the scientific finding showing evidence of more frequent, drawn-out, and intense heat events as greenhouse gas concentrations lead to a rise in global temperatures."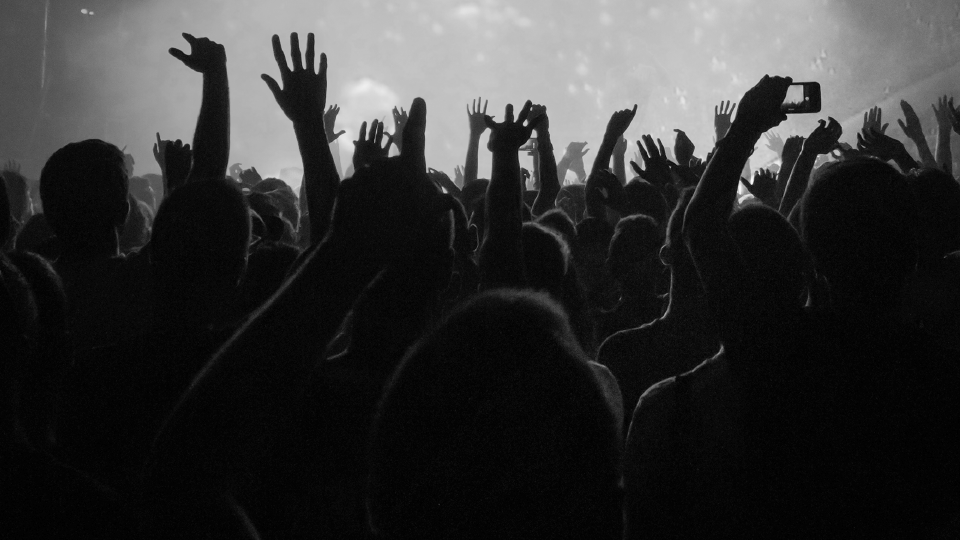 Image: Rafael Yaghobzadeh/AP
7. Climate Activist: Swedish climate activist Greta Thunberg, centre, arrives for a meeting in the French National Assembly, in Paris, France, on July 23, 2019. According to Reuters, after some members of the French Parliament declined to be present for her comments Thunberg replied by saying, "Some people have chosen not to come here today, some have chosen not to listen to us and that is fine, we are after all just children, you don't have to listen to us. But you do have to listen to the scientists, that is all we ask."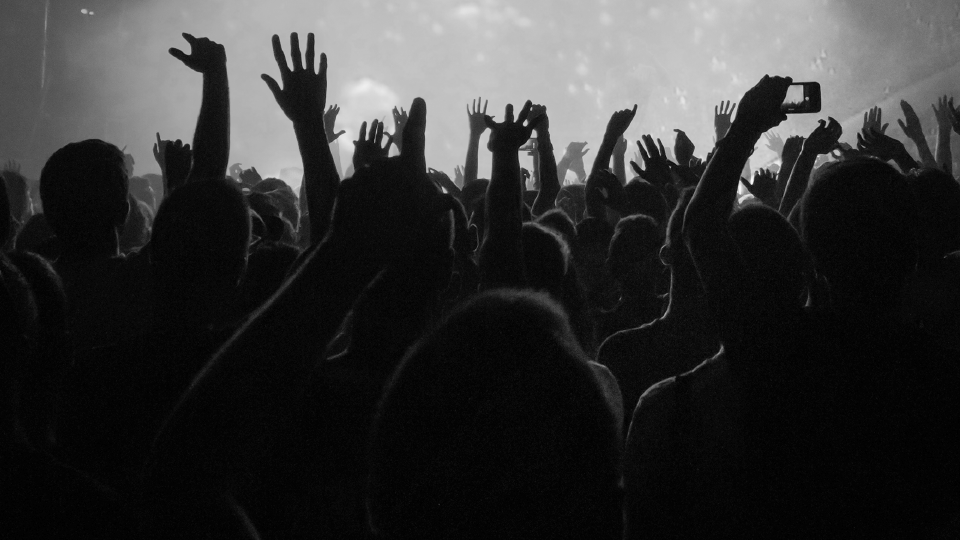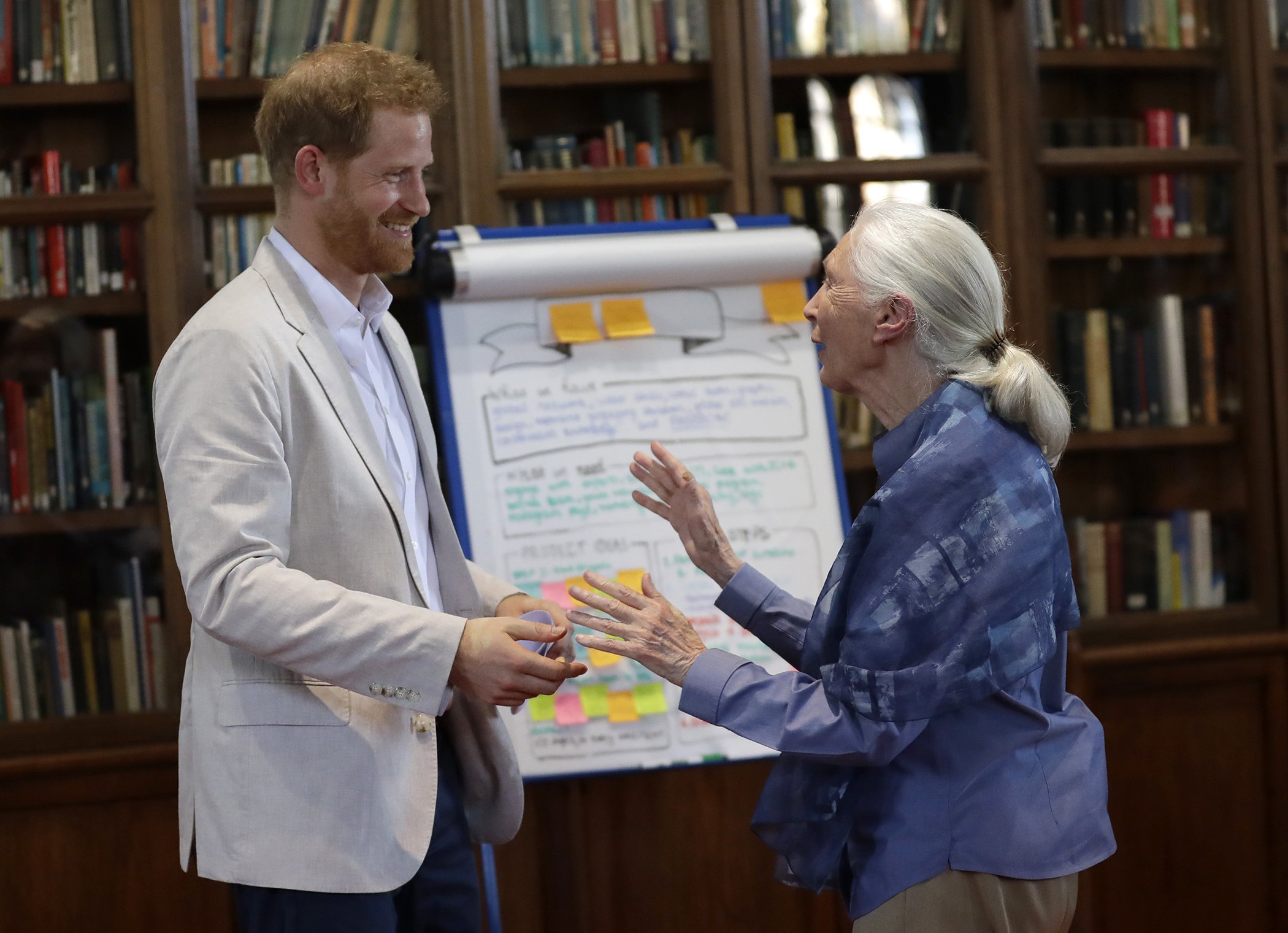 Image: Kirsty Wigglesworth/Pool/AP
8. Prince Harry and Jane Goodall: Britain's Prince Harry, the Duke of Sussex speaks with Dr Jane Goodall as he attends her Roots & Shoots Global Leadership Meeting at St. George's House, Windsor Castle in England, on July 23, 2019. Roots & Shoots is a global program empowering young people of all ages, working to ignite and inspire the belief that every individual can take action to make the world a better place for people, animals, and the environment.
9. Rohingya Refugees: Rohingya refugee children play during a monsoon rainfall at Kutupalong refugee camp in Ukhia on July 23, 2019.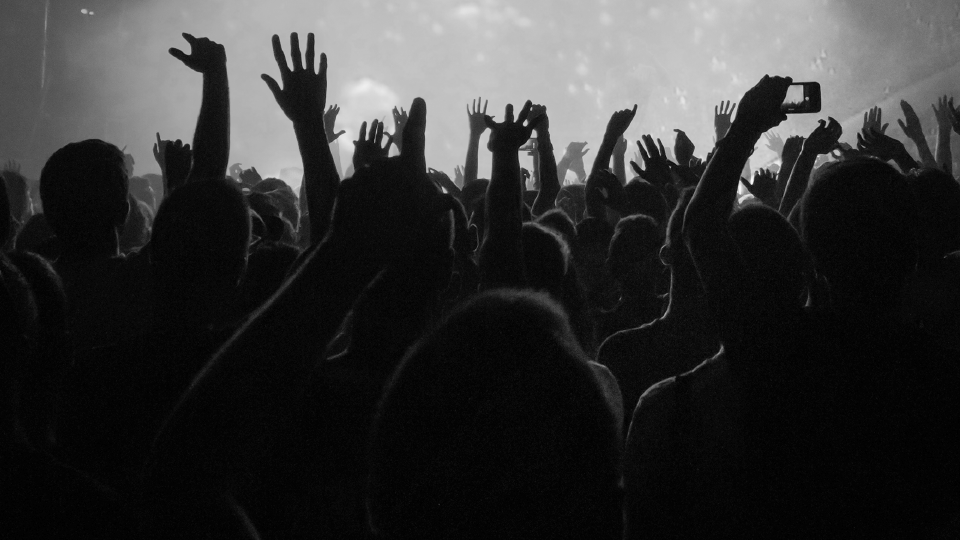 Image: Emilio Morenatti/AP
10. Heat Wave in Europe: A boy jumps into the water at the beach in Barcelona, Spain, on July 25, 2019. Parts of Europe saw record-high temperatures this week as much of the continent was trapped in a heat wave, the second in two months.
10. Syrian Refugees: A displaced Syrian boy drinks water from a tank at al-Hol camp for the internally displaced people in al-Hasakeh governorate in northeastern Syria, on July 23, 2019. Tens of thousands of people were trucked in to al-Hol earlier this year from the eastern Syrian village of Baghouz. They are now among 70,000 depending on aid to live in the camp, where women complain of endless illness, dirty water, and boiling hot tents.
11. Puerto Rico: Neelete Coss joins with other protesters as they demonstrate against Ricardo Rosselló, the Governor of Puerto Rico, near a police barricade set up along a street leading to the governor's mansion on July 20, 2019, in Old San Juan, Puerto Rico.
12. Health in Honduras: Patients infected with dengue are assisted in the chapel of the Roberto Suazo Cordova Hospital, in La Paz, Honduras, on July 24, 2019. The massive influx of people infected with dengue has collapsed 26 public hospital in Honduras in what health authorities have described as the worst emergency of the last 50 years for this virus. So far 54 of the more than 28,000 patients have been left dead, most were children.
13. Drought in France: This picture taken on July 24, 2019, shows the dried out bank of a pond in the Dombes region in Villars-les-Dombes, central eastern France, in the French department of Ain.