Why Global Citizens Should Care
People around the world faced weather and health threats this week, including toxic smog in Thailand and dangerous sludge in Brazil. These photos capture the struggles communities are facing around the world and show why it's more important than ever to commit to achieving the Global Goals. You can join us in taking action
here
.
---
This week was a challenging one for communities around the world, extreme weather events posed a threat to people's well-being, while crises and ongoing conflict elsewhere posed a different kind of threat to people's health.
On Friday, tragedy struck southeast Brazil when a dam at an iron ore mine collapsed. The incident killed more than 100 people, left hundreds missing, and released toxic mud that could pose a long-term threat to the local ecosystem and people nearby.
In Chicago and the midwestern United States, people faced a different set of obstacles as a polar vortex threatened their health and safety. The region was hit with record-breaking temperatures below negative 20 degrees Fahrenheit — which put homeless, displaced, and elderly people at highest risk. In just a few days, 21 people have died as a result of the extreme cold.
Take Action: Ensure All Communities Can Withstand Climate Disaster
Going outside proved to be a dangerous feat for people in Bangkok, Thailand too, where air quality fell to unsafe levels. The toxic smog prevented many children across the city from attending school for the week. More than 90% of the world's children breathe toxic air everyday, which can impact their health and development.
Despite the tragedies and challenges faced by many, there were also moments of hope, particularly among the world's youth. Thousands of students rallied in Brussels to demand climate action. And in a moment of light, children in Syria gathered to dance in the courtyard of a school.
These are some of this week's most powerful moments.
---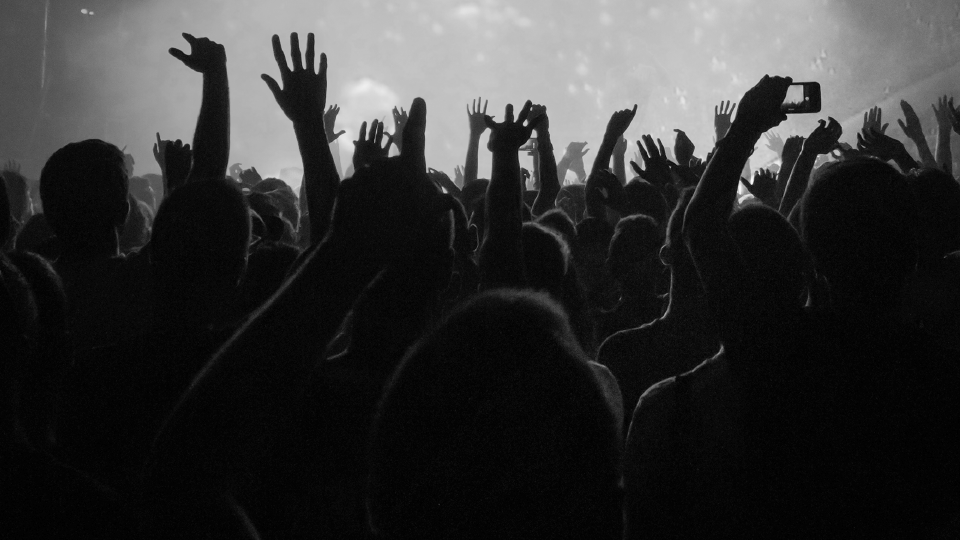 Image: Francisco Seco/AP
1) Student Climate Marches: Thousands of students crowd the streets as they march during a climate change protest in Brussels on Jan. 31, 2019. Thousands of teenagers in Belgium have skipped school for the fourth week in a row in an attempt to push authorities into providing better protection for the world's climate. Police estimate that the march in Brussels drew at least 12,500 students, with other marches across the country taking place in solidarity.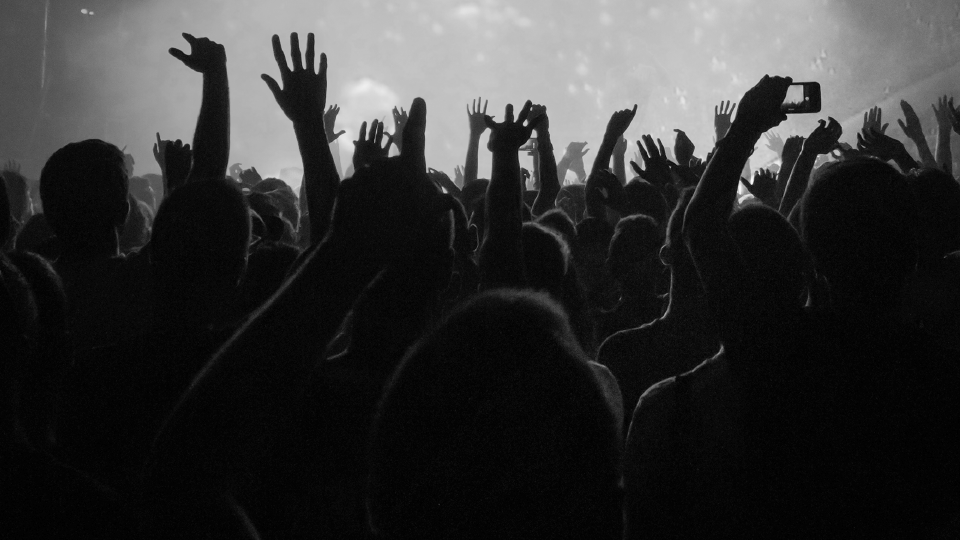 Image: Nam Y. Huh/AP
2) Polar Vortex: A harbor light is covered with snow and ice on the Lake Michigan at 39th Street Harbor, Jan. 30, 2019, in Chicago. A deadly arctic deep freeze enveloped the Midwest with record-breaking temperatures on Wednesday, triggering widespread closures of schools and businesses, and prompting the US Postal Service to take the rare step of suspending mail delivery to a wide swath of the region. According to the New York Times, there is growing evidence from scientists that suggests the so-called "polar vortex" is appearing more frequently due to changes in the jet stream, which are attributed to the warming planet. The changes to the air current that flows over North America and Europe could account for the frigid temperatures to be found further south. At least 21 people have died so far because of the record temperatures. While health officials issued warnings about the danger the cold posed to everyone in the region, it was particularly life threatening for the homeless populations in the US, who often lack accesses to shelters.
3) Education in Syria: Syrian children dance together in a circle in the courtyard of a school which was hit by bombardment in the district of Jisr al-Shughur, in the west of the mostly rebel-held Idlib province, on Jan. 30, 2019.
4) Fisherman in India: Indian fishermen slap water with sticks to lead the fish to the nets in Brahmaputra River at sunset in Guwahati on Jan. 30, 2019.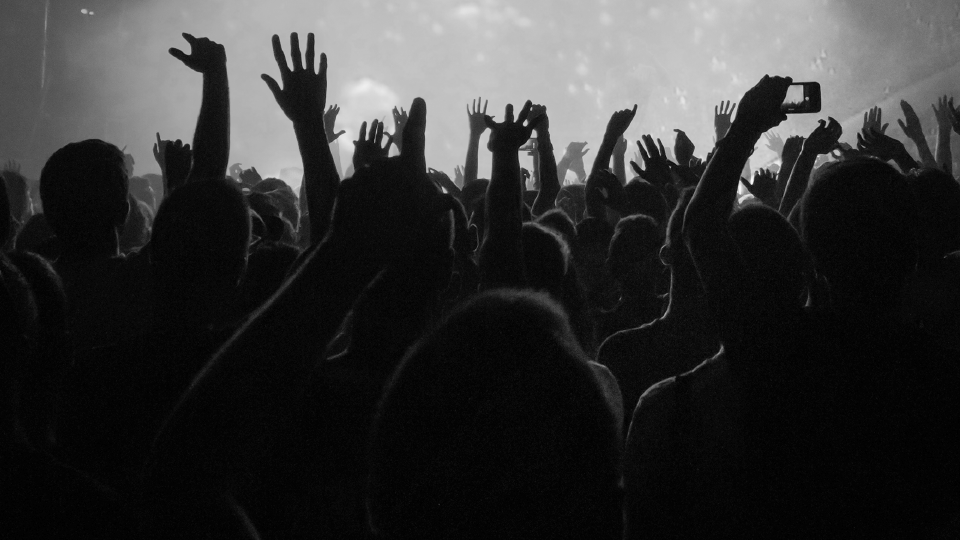 Image: Leo Correa/AP
5) Dam Collapse in Brazil: Hayo, chief of the Pataxo-Hahahae indigenous community, walks toward the Paraopeba River days after the collapse of a mining company dam, near his village in Brumadinho, Brazil, Jan. 29, 2019. Representatives from mining giant Vale, insisted that the slow-moving mud spreading down the Paraopeba River following the Jan. 25 collapse is composed mostly of silica, or sand, and is non-toxic, but environmental groups contend the iron ore mine waste contains high levels of iron oxide that could cause irreversible damage. According to Reuters, members of the Pataxo-Hahahae tribe rely on fish from the Paraopeba River as their principal source of food. The collapse, which has killed over 100 people, has renewed the scrutiny of Brazil's environmental regulations in the region.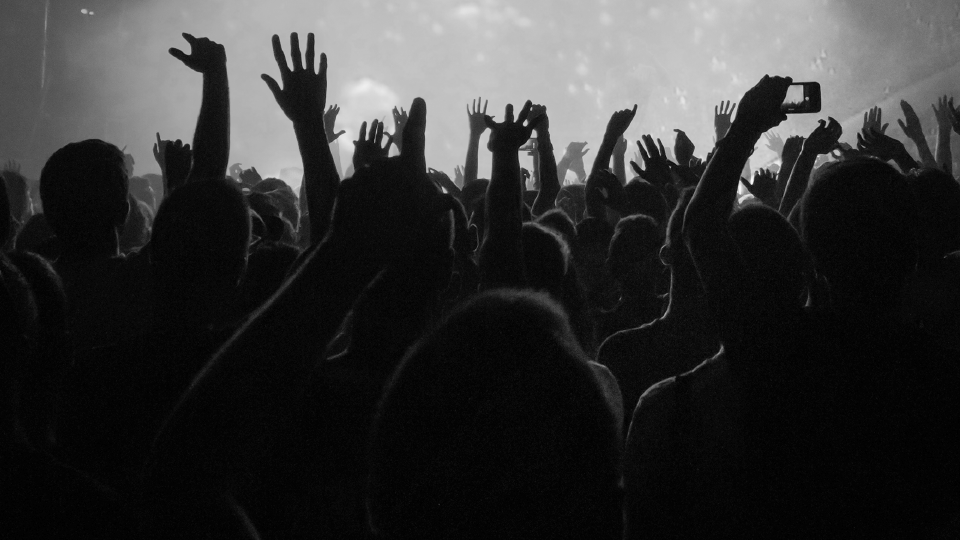 Ice forms along the shore of Lake Michigan before sunrise, Thursday, Jan. 31, 2019, in Chicago.
Image: Kiichiro Sato/AP
6) Cold in Chicago: Ice forms along the shore of Lake Michigan before sunrise on Jan. 31, 2019, in Chicago. The painfully cold weather system that put much of the Midwest into a historic deep freeze was expected to ease Thursday, though temperatures still tumbled to record lows in some places. With temperatures reaching -21 degrees Fahrenheit and wind chills below -50 degrees Fahrenheit in Chicago this week, many people across the country were concerned with how the city's homeless population would be cared for during the extreme cold. Mayor Rahm Emanuel announced increased efforts to shelter homeless people by increasing the number of beds available in shelters and providing buses where people could go to keep warm. In 2018, the homeless population rose in the US for the second straight year according to the Department of Housing and Urban Development, with the majority of homeless people living in the country's 50 largest cities.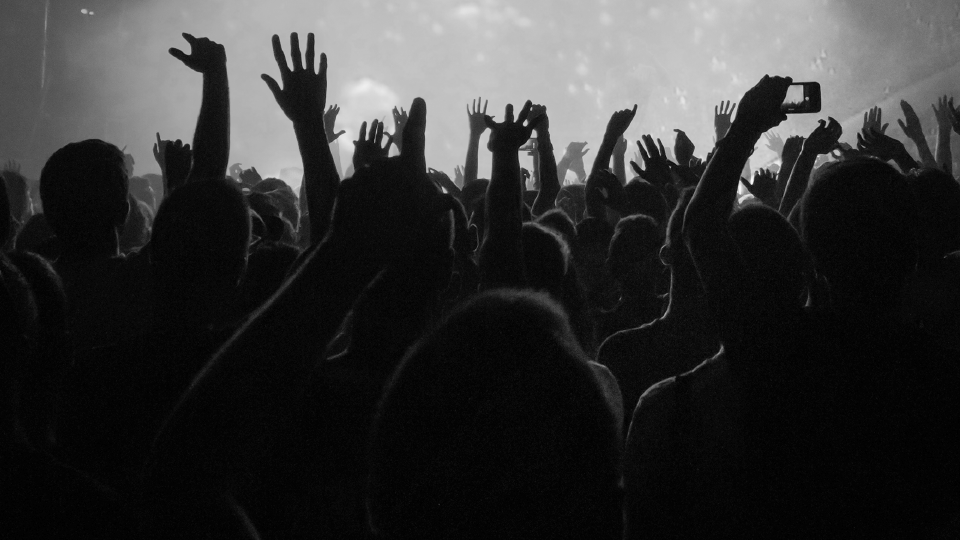 Image: Sakchai Lalit/AP
7) Air Pollution in Thailand: A young boy wears a protective mask for the high levels of air pollution as he's picked up from school in Bangkok, Thailand on Jan. 30, 2019. Over 400 schools in Bangkok were ordered shut as the Thai capital saw continuously high levels of air pollution and dust particles. As Bangkok's air pollution levels reach dangerous new heights, the government is testing a new way to clear the air by deploying a fleet a fleet of drones to spray water and non-hazardous chemicals into the air in an attempt to reduce pollution. Globally, about 7 million people die each year from air pollution according to WHO.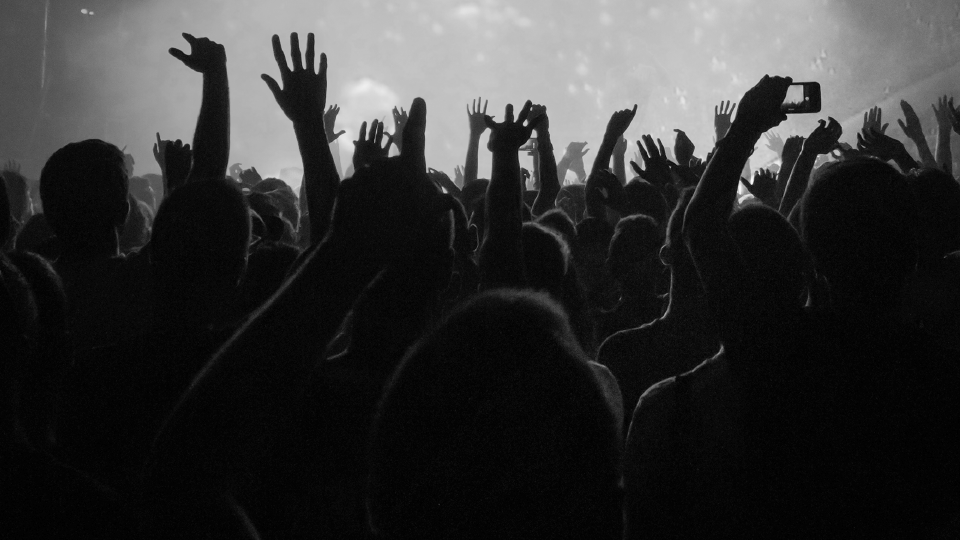 Image: Salvatore Cavalli/AP
8) Migrant Crisis: A migrant sits in a bus after disembarking from the rescue ship Sea-Watch 3, which was carrying 47 migrants, as it docked at the Sicilian port of Catania, southern Italy on Jan. 31, 2019. Europe's latest migrant standoff came to a conclusion Thursday as 47 migrants kept at sea for nearly two weeks while Italy pressured European countries to take them in finally disembarked from their rescue ship in Sicily.
9) Crisis in Venezuela: People form the word 'life' in Spanish outside 'Dr. JM de los Rios' Children's Hospital during a demonstration against the government of President Nicolás Maduro called by the opposition leader and self-proclaimed "acting president" Juan Guaido on Jan. 30, 2019 in Caracas, Venezuela. Guaido is appealing international leaders and military forces to recognize him as the rightful president of Venezuela. The country is currently in the midst of serious economic turmoil, with millions of refugees and migrants fleeing to neighboring countries. The exodus from Venezuela has steadily grown over the past few years, following a collapse of the country's economy, widespread food insecurity, a faltering health care system, and violence. Maduro was in power during this economic collapse, and even though he was re-elected last year, many citizens and global leaders have disputed the results and process. 
10) Cuba: A resident of tornado-hit Regla neighbourhood cries in front of her destroyed house, in Havana, on Jan. 28, 2019. A rare and powerful tornado that struck Havana killed three people and left 172 injured, Cuban President Miguel Diaz-Canel said early Monday. 
11) Brazil Dam Collapse: The relatives of victims and missing people pray during a vigil at the entrance to the city of Brumadinho, five days after the collapse of a dam at an iron-ore mine belonging to Brazil's giant mining company Vale near the town of Brumadinho, state of Minas Gerais, southeastern Brazil, on Jan. 29, 2019. Five engineers, including two working for a German company, were arrested in Brazil on Tuesday as part of a probe into a deadly dam collapse last week that left at least 100 dead and many more missing, at a mine in the country's southeast, officials said. 
12) Migrants in France: A man sits in his tent as he prepares for the evacuation of a makeshift migrant and refugee camp at Porte de la Villette, northern Paris, on Jan. 31, 2019. This operation is the fourth conducted in 10 days, after three others that allowed 800 people to find a shelter. As the makeshift camps reappear in northern Paris, the French State announced that it intends to intensify the operations of this type.
13) Thailand: View of Bangkok's smog from the Baiyoke Tower II, the city's tallest building, on Jan. 31, 2019 in Bangkok, Thailand. The Thai Government has ordered schools in Bangkok and the surrounding provinces to close throughout the rest of the week due to high levels of pollution in the city. Residents have been advised to wear masks while traveling outside. Children and the elderly have been deemed extremely sensitive groups.