Why Global Citizens Should Care 
From fighting climate change to calling for peace, people around the world showed this week that they're committed to achieving the Global Goals. You can join us in taking action on these issues here.
---
People across the globe this week recognized the dire need to address the refugee crisis, demand equal rights, reduce poverty, and fight climate change.
As displacement figures reach an all-time high, Venezuela's economic turmoil has forced thousands out of their homes, looking for refuge and economic opportunities around the world. The number of people born in Venezuela who live in Spain, for example, jumped from 165,000 in 2015 to 255,000 in 2018. 
Thousands of Venezuelans gathered in Madrid to show support for opposition leader Juan Guaido and protest President Nicolas Maduro's decision to block humanitarian aid sent to country. The South American country is currently battling widespread food insecurity, a crumbling health care system, and violence. 
Take Action: Every child deserves quality education. Share how a refugee camp is embracing innovative learning.
Meanwhile, the effects of climate change are being felt all around the globe. Northern California faced devastating floods — the Russian River topped 46 feet, which is its highest level in 25 years. According to climate scientists and experts, extreme weather conditions can be the greatest indicator of the consequences of man-made climate change. 
Here are 11 photos depicting the week's most important events across the globe.

---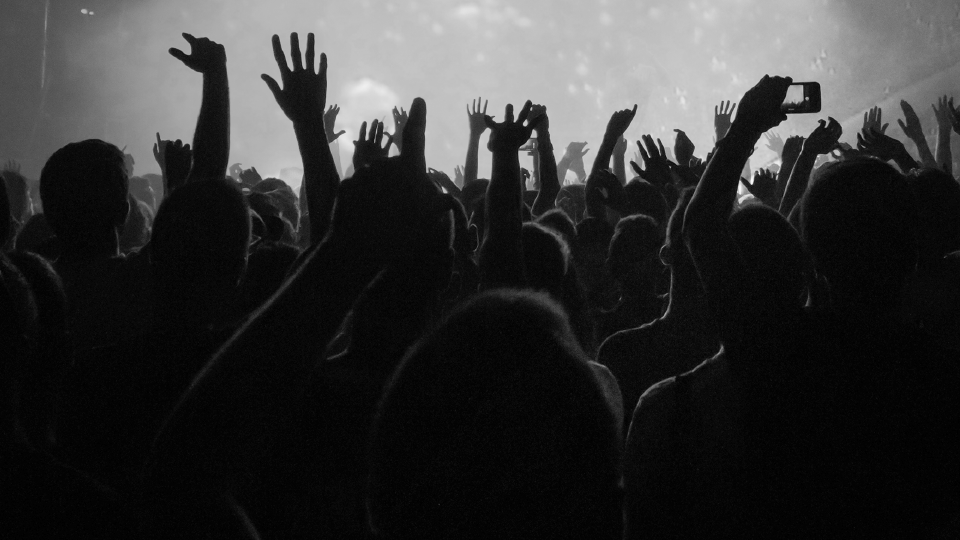 Image: Andrea Comas/AP
1. Rally in Spain for Venezuela: A woman lifts up a big Venezuelan flag during a rally at the Puerta del Sol square, in Madrid, Spain, on Feb. 23, 2019. Venezuelans gathered in downtown Madrid to protest over blocked humanitarian aid that opposition leader Juan Guaido has vowed to bring into Venezuela over objections from President Nicolas Maduro. The crisis from Venezuela has steadily grown over the past few years, following the collapse of the country's economy, widespread food insecurity, a faltering health care system, and violence. 
2. Central America Immigration: A girl from Anapra, a neighborhood on the outskirts of Ciudad Juarez in Mexico, touches hands with a person in the United States through the border fence, during a prayer with priests and bishops from both countries to ask for the migrants and people of the area, on Feb. 26, 2019. 

3.Syria: Member of the Kurdish-led Syrian Democratic Forces (SDF) stand guard as a woman walks with a child after they left the Islamic State (IS) group's last holdout of Baghouz, in Syria's northern Deir Ezzor province, on Feb. 27, 2019.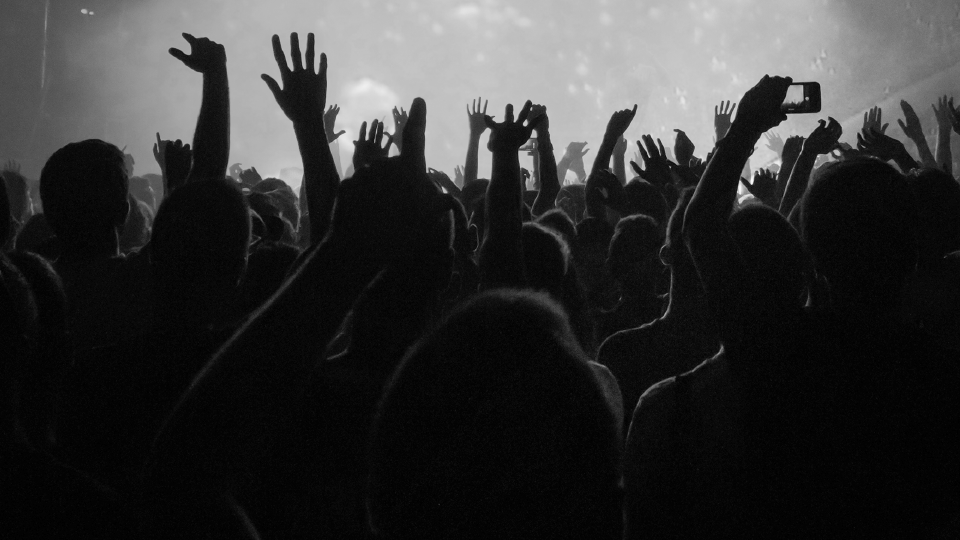 Image: Fernando Llano/AP
4. Crisis in Venezuela: A girl who studies in Cucuta, Colombia, points to the Francisco de Paula Santander international bridge, closed by the Venezuelan Bolivarian National Guard, in Ureña, Venezuela, on Feb. 26, 2019. Venezuelan children, who attend school on the Colombian side of the border, have been blocked from class after the border between both countries was closed indefinitely by the Venezuelan government. Venezuela is currently in the midst of serious economic turmoil that has caused millions of refugees and migrants to flee to neighboring countries. The exodus from Venezuela has steadily grown over the past few years. According to the UN Refugee Agency and the International Organization for Migration, the number of refugees from Venezuela has reached 3.4 million, with Colombia hosting 1.1 million refugees, the highest population.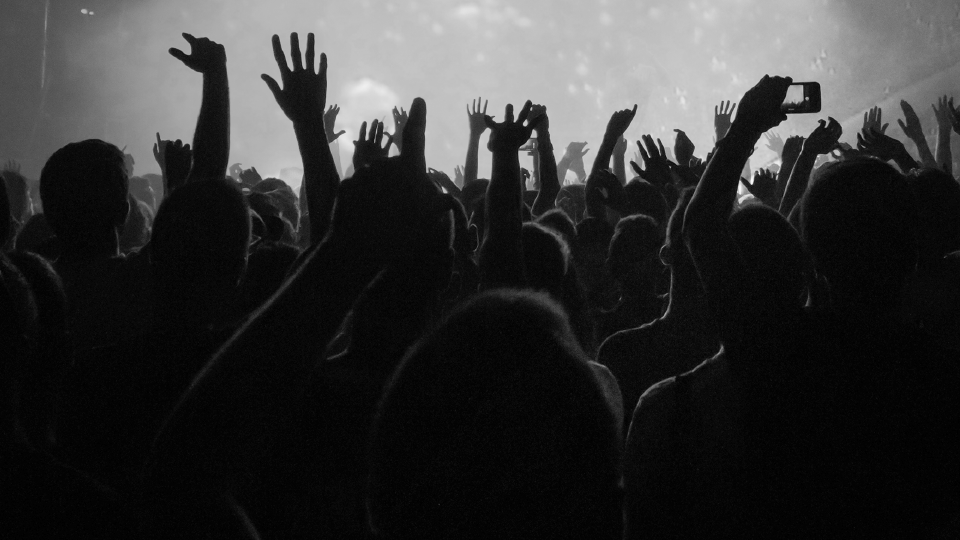 Image: Ben Curtis/AP
5. Nigeria Elections: A baby sleeps on his mother's back as women wait in line to cast their votes in the village of Tumfafi, near Kano, in northern Nigeria, on Feb. 23, 2019. Nigerians went to the polls for a presidential election last weekend, one week after a surprise delay for Africa's largest democracy. Officials declared that Muhammadu Buhari had won a second term as president.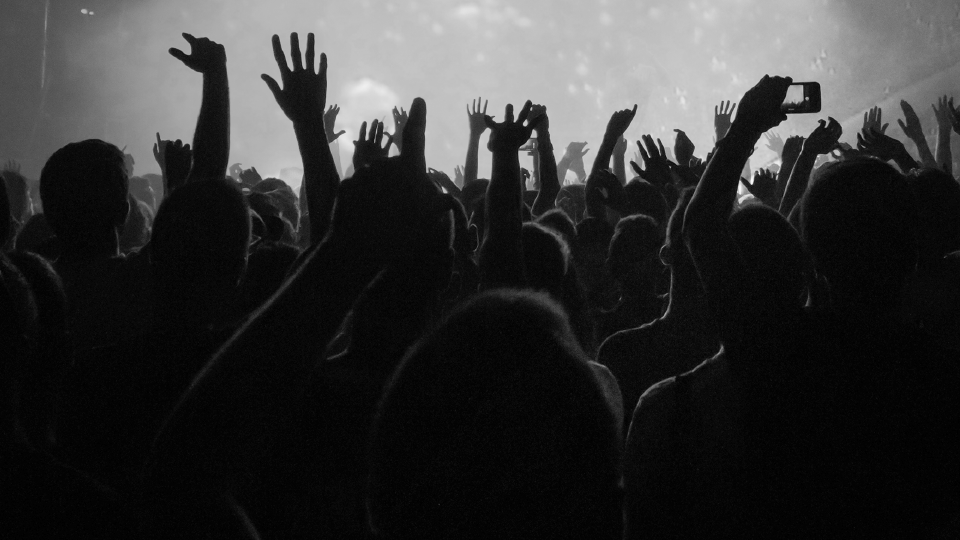 Image: Eric Risberg/AP
6. California Storms: A man uses a paddle board to make his way through the flooded Barlow Market District on Feb. 27, 2019, in Sebastopol, California. According to the Associated Press, after days of stormy weather, 2,000 homes, businesses, and other buildings were flooded from water flowing from the Russian River, which topped 46 feet, its highest level for 25 years. The record-setting rain is the kind of weather that experts project might become more extreme as climate change continues, which could mean more flooding in the future, the Verge reported.
7. Ice in Sweden: This aerial view shows the melting ice near Nacka, part of the Stockholm urban area, in Sweden on Feb. 24, 2019.
8. Protest in Venezuela: Supporters of Venezuelan opposition leader Juan Guaido take part in a rally in Caracas, on Feb. 23, 2019. Venezuela braced for a showdown between the military and regime opponents at the Colombian border on Saturday, when self-declared acting president Juan Guaido has vowed humanitarian aid would enter his country despite a blockade.
9. Plastic Pollution in Bangladesh: A Bangladeshi woman collects plastic from the polluted Turag River in Dhaka, Bangladesh, on Feb. 28, 2019. Bangladesh has been reportedly ranked 10th out of the top 20 plastic polluters in the world due to rampant dumping of industrial and human waste.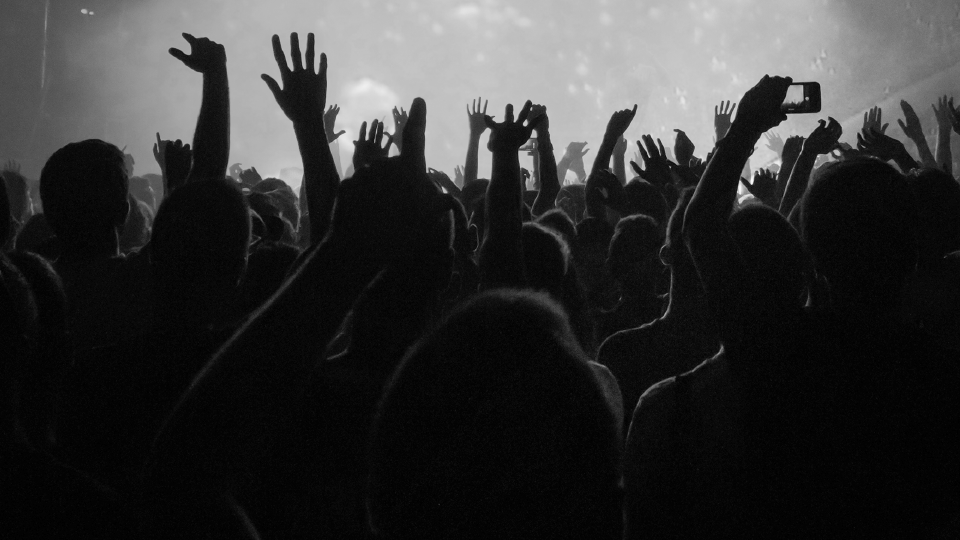 Image: Lee Jin-man/AP
10. Independence Movement Day in South Korea: Participants carry torches and national flags as they march on the street during a re-enactment ceremony of the March First Independence Movement Day, the anniversary of the 1919 uprising against Japanese colonial rule, in Cheonan, South Korea, Feb. 28, 2019.
11. Palestinian Women Employed by UNRWA: Women, employed by the United Nations Relief and Works Agency for Palestine Refugees in the Near East (UNRWA), clean strawberries in the town of Beit Lahiya, Northern Gaza Strip, on Feb. 25, 2019. The project, funded by the French government, aims to provide short-term employment in agriculture to hundreds of poor Palestinians along the Gaza Strip, where more than half the population is unemployed.