Why Global Citizens Should Care
From food insecurity to extreme weather, these photos capture the challenges communities around the world are up against and show why it's more important than ever to commit to achieving the Global Goals. You can join us in taking action
here
.
---
People around the world celebrated the start of a new year last week. Although many of the challenges communities faced in 2018 are continuing into the new year, 2019 also comes with renewed opportunities to fight against extreme poverty.
Approximately 800,000 federal employees have been either furloughed or have been working without pay in the US after Congress failed to pass a new budget and the government shut down on Dec. 22. After 21 days without income, many of these workers are now struggling to pay their bills and feed their families.
Take Action: Ensure All Communities Can Withstand Climate Disaster
As government employees face uncertainty about their next pay checks, hundreds of Central American migrants continue to anxiously await asylum at the US-Mexico border, after fleeing violence and poverty in their home countries.
The challenges of displacement have also been felt by Syrian and Venezuelan refugees.
On the other side of the world, people in New Delhi, India, are dealing with another type of threat: air pollution. Cities must take serious steps to reduce their fossil fuel production and fight climate change in 2019 to ensure healthier environment for all.
These are some of the most striking photos from the past two weeks.
---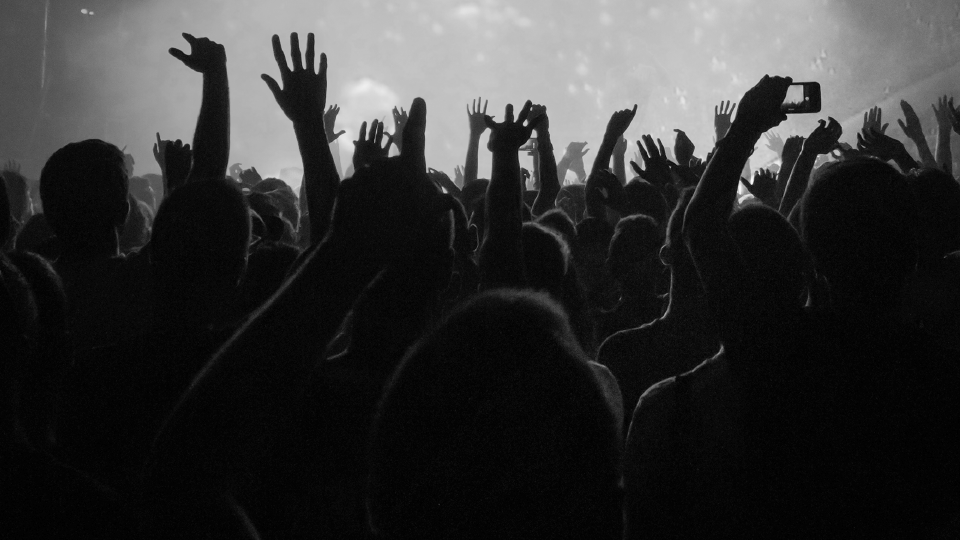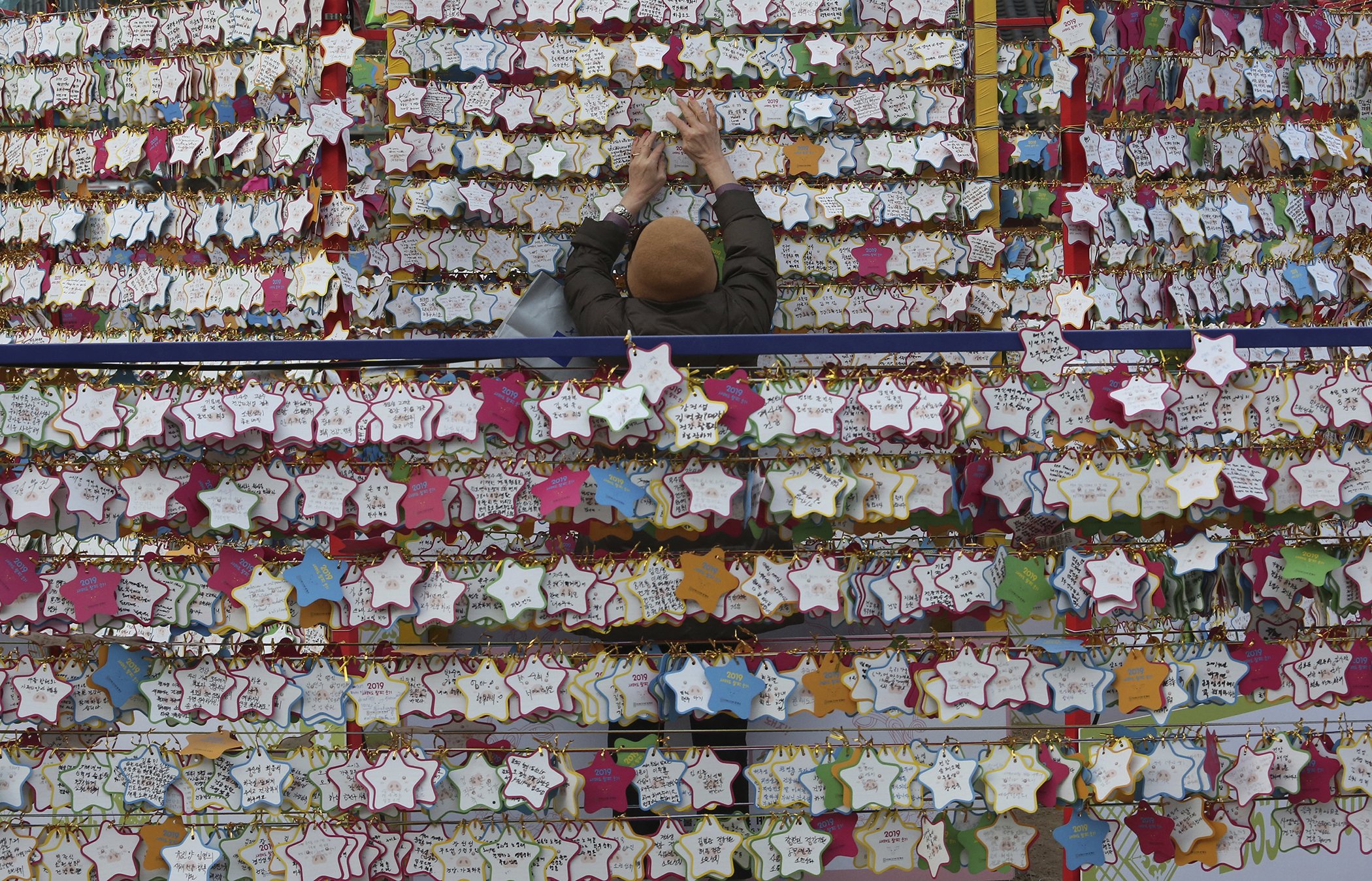 Image: Ahn Young-joon/AP
1. New Year: A woman hangs paper notes bearing her New Year wishes outside the Jogyesa Buddhist temple in Seoul, South Korea, on Dec. 31, 2018.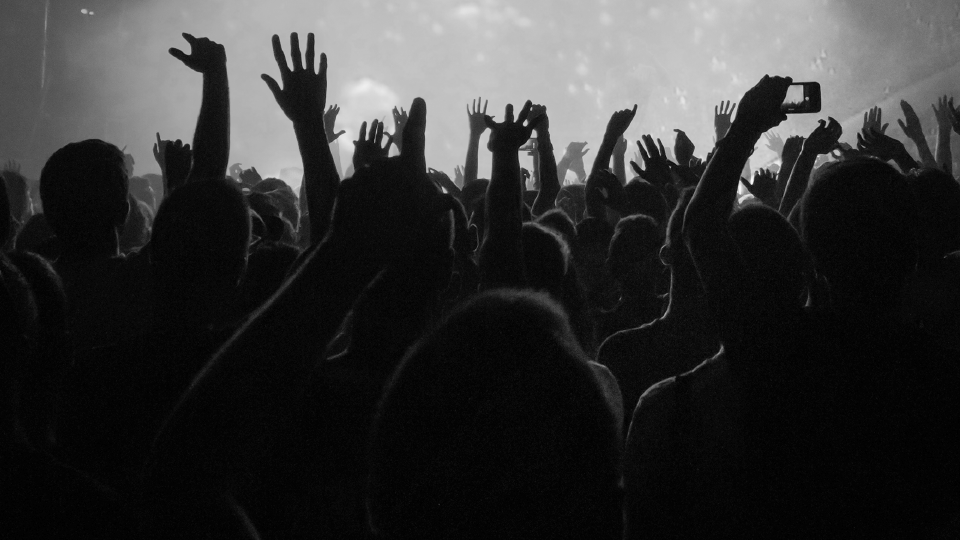 Image: Yam G-Jun/AP
2. School in Malaysia: Primary school students talk during the first day of the new school session in Putrajaya, Malaysia, on Wednesday, Jan. 2, 2019. Malaysia began the first day of new school session on Jan. 2.
3. Syrian Refugees: A Syrian woman empties a basin full of water at Abu Al-Khashab camp for the displaced from the eastern province of Deir Ezzor, northwest of the city of Deir Ezzor, on Jan. 10, 2019.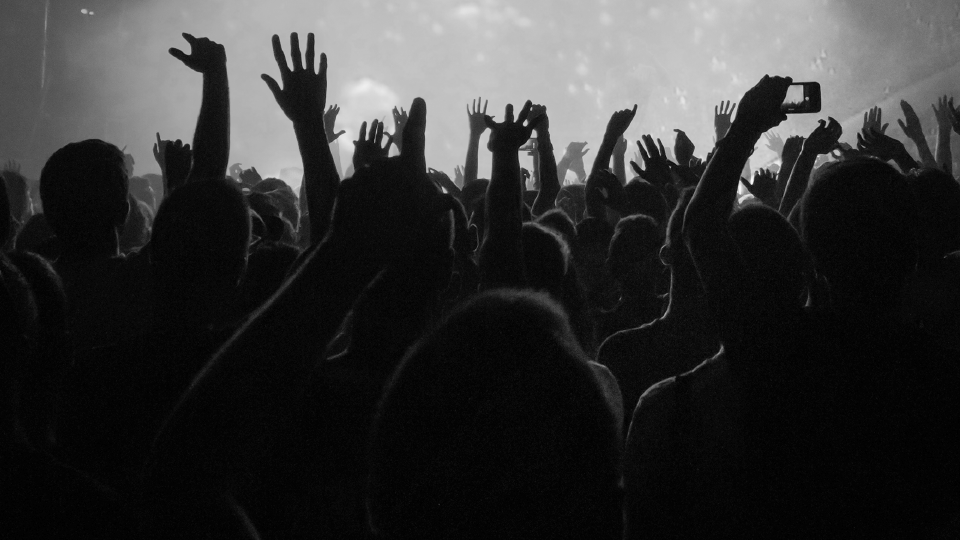 A commuter waits for transport on a road enveloped by smog early morning in New Delhi, India, Tuesday, Jan. 1, 2019.
Image: Manish Swarup/AP
4. Smog in India: A commuter waits for transport on a road enveloped by smog early morning in New Delhi, India, on Tuesday, Jan. 1, 2019. Air quality in the capital region, already the worst in the world, is hovering between the "severe" to "poor" categories. An ongoing cold wave is worsening the air quality in parts of north India where road, rail, and air traffic is also being hit by a dense fog.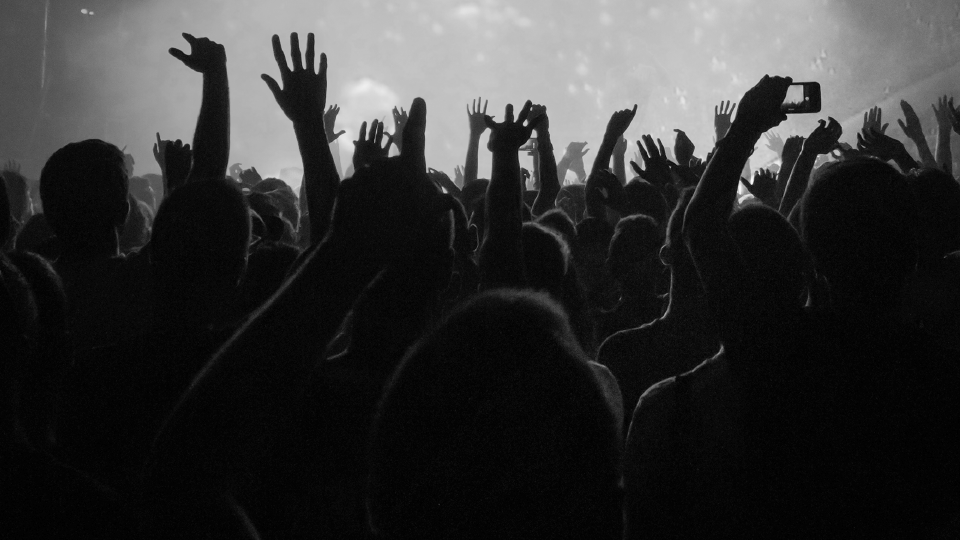 Image: Brendan Smialowski/AFP/Getty Images
5. Government Shutdown: A man holds up a sign during a rally of air traffic control and other airline industry unions on Capitol Hill on Jan. 10, 2019, in Washington, DC.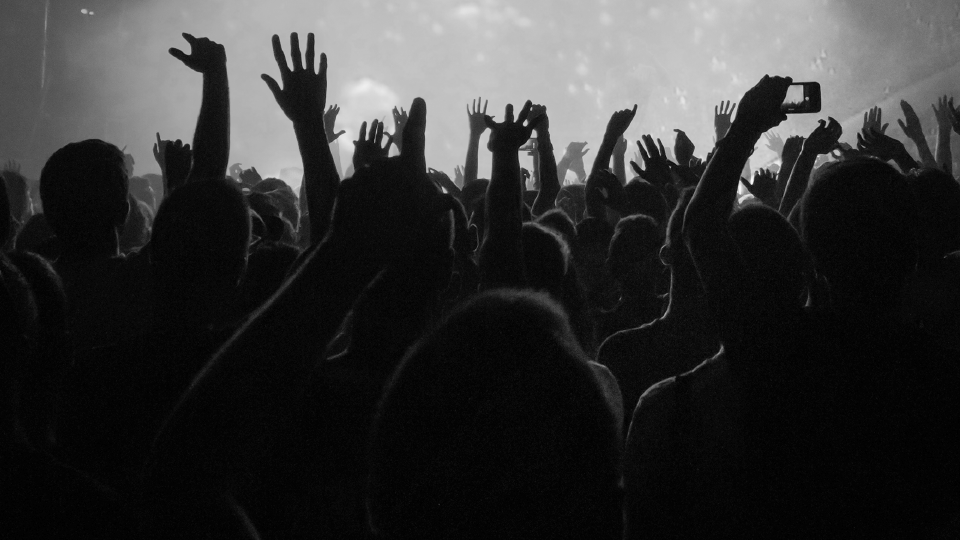 6. Winter Weather in Athens: A man walks at Filopappos hill as, in the background, the ancient Acropolis hill is seen with the 500BC Parthenon temple, after a snowfall in Athens on Jan. 8, 2019. Athens got a dusting of snow this week as temperatures across Greece hit record lows.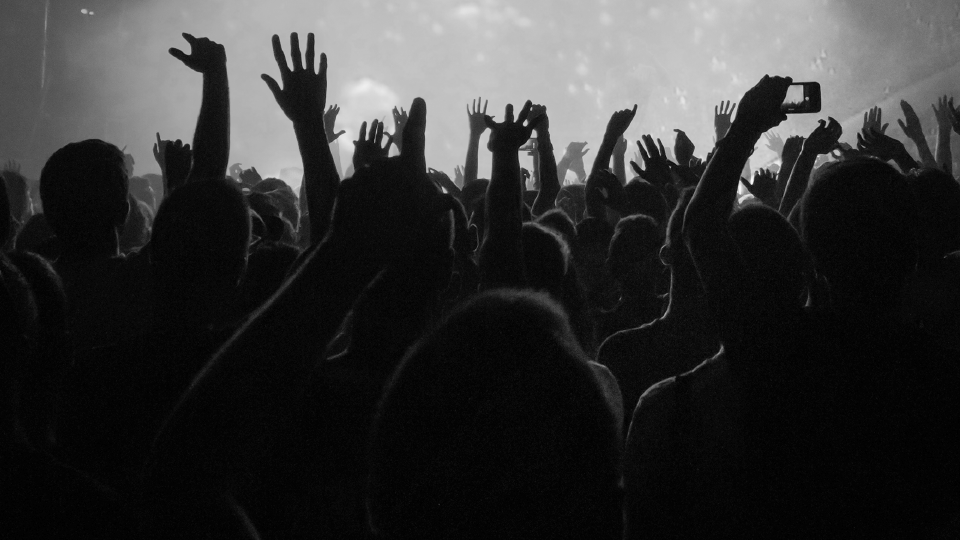 Image: Calla Kessler/The Washington Post/Getty Images
7. Food Insecurity During the Government Shutdown: People get their groceries from the Crowder Owens Food Pantry in Washington, DC, on Jan. 9, 2019. The longer the shutdown drags on, the more federal workers and contractors have been seeking help getting food for themselves and their families. 
8. Migrant Crisis on the Mediterranean: Migrants aboard the Dutch-flagged rescue Vessel Sea Watch 3 sailing off Malta's coast, react with an NGO volunteer (L) on Jan. 9, 2019 after it was announced that Malta has reached a deal with other EU member states to allow migrants onboard to disembark. Malta has reached a deal with other EU member states to allow 49 migrants aboard two rescue ships off the coast of the island nation to disembark, Prime Minister Joseph Muscat said on January 9. Muscat said that of the total of 298 migrants, 176 would be sent to Germany, France, Portugal, Ireland, Romania, Luxembourg, the Netherlands, and Italy.
9. Poaching: A Chinese and Kenyan national, arrested on Jan. 8 with two other Chinese nationals for allegedly illegally storing ivory and animal trophies in a house. They sit handcuffed in the dock as they are judged at the Milimani Law Court in Nairobi, Kenya, on Jan. 9, 2019.
10. Central American Immigration: Honduran migrants walk toward the US-Mexico border fence to cross over on Jan. 6, 2019 in Tijuana, Mexico. Many migrants fleeing extreme poverty, violence, and persecution have been discouraged by the long wait to apply for asylum through official ports of entry, and instead have been crossing the US border wall and handing themselves in to border patrol agents.
11. Crisis in Venezuela: Venezuelans cross the Simon Bolivar International Bridge into the Colombian border city of Cucuta on Jan. 10, 2019. Venezuelan President Nicolas Maduro swore in on Thursday for a second term, after winning a snap election last year that was boycotted by the opposition. His detractors blame him for the country's economic woes, which have left millions in poverty while another 2.3 million, according to the United Nations, have fled the country since 2015. Those remaining behind face shortages of basic necessities such as food and medicine, as well as failing public services including water, electricity and transport.
12. Military Academy for Women: A Sahrawi military cadet of the Sahrawi Armed Forces' Military Academy for women only during the lesson of radio transmission techniques on Jan. 10, 2019 in Tindouf, Algeria. The military academy for women of the Sahrawi army was inaugurated in October 2017 bearing the name of Zahra Hamdi Mohamed Abderrahman and has been training 70 cadets in its first year.