---
Why Global Citizens Should Care
From climate change to inequality, people around the world rose up these week to call for peace and action, as others struggled to cope with the impacts of rising temperatures. The UN Sustainable Development Goals call for global cooperation to end extreme poverty, address world hunger, and establish equality for all. You can take action here in support of these goals.
---
From California to Japan to Greenland, people around the world grappled with rising temperatures this week. Heat waves in Japan killed dozens and sent more than 18,000 people to the hospital, many of them elderly. But it's not just people's short-term health that is being impacted by higher-than-average temperatures. Extreme heat and climate change are also affecting global agricultural activity, contributing to food insecurity, United Nations' Intergovernmental Panel on Climate Change said in a recent report.
Experts' urgent warnings of climate change's impact were met with equally fervent calls for change. Teen environmental activist Greta Thunberg addressed the United Nations in Geneva, Switzerland, on Thursday, advocating for climate action. Thunberg inspired students around the world to go on "strike" earlier this year, skipping school to protest against climate inaction and call on their governments to implement policies to protect the environment and their futures.
But this past week, children in New York City joined together for a different cause: peace. Dozens of children marched against violence and called for peace as people elsewhere in the country, and the world, continue to deal with the aftermath of conflict and tension.
Protesters in Hong Kong are carried out several more pro-democracy demonstrations this week, at times clashing with police. While community members in El Paso, Texas, and Dayton, Ohio, gathered to mourn and honor the lives lost during two mass shootings last weekend.
These photos, taken all around the world, show both a world in turmoil, and communities rising up.
---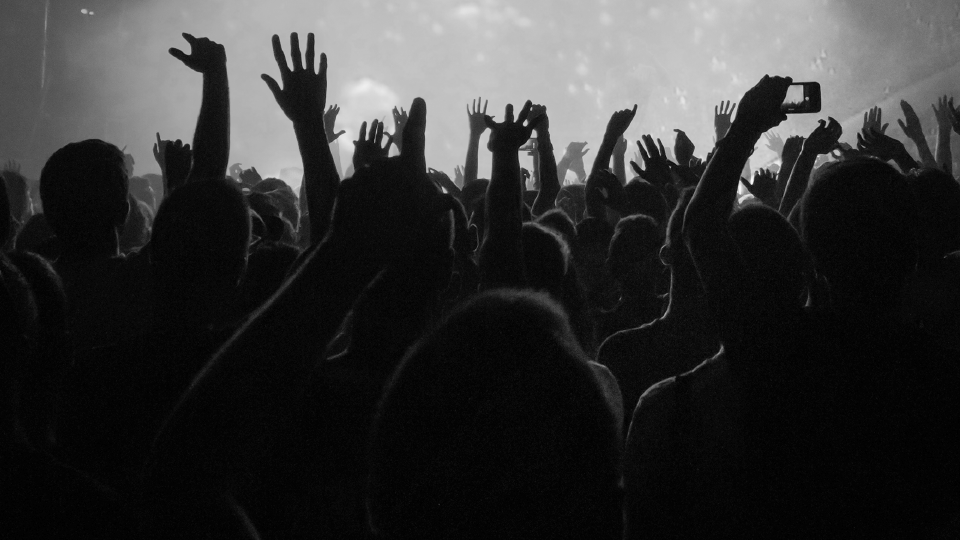 Image: Noah Berger/AP
1. California Wildfires: Firefighters battle the Marsh Fire near the town of Brentwood in Contra Costa County, California, on Aug. 3, 2019. Though California is no stranger to wildfires, what was once a seasonal concern is now a year-round worry as climate change has helped create the perfect storm for wildfires to happen more often and spread faster.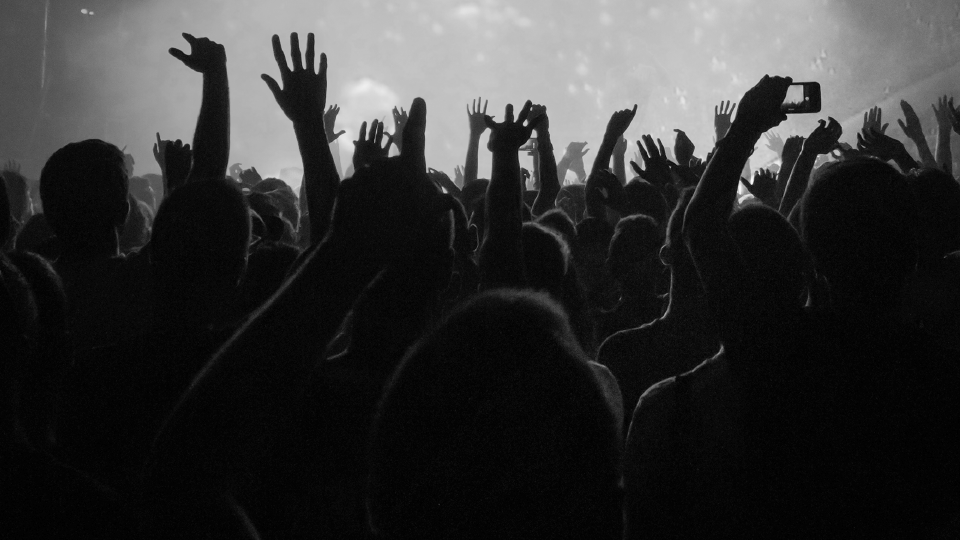 Image: Elson Li/HK01/AP
2. Hong Kong Protests: A protester stands in the midst of a tear gas cloud during a confrontation with police in Hong Kong in the early hours of Aug. 4, 2019. Hong Kong protesters ignored police warnings and streamed past the designated endpoint of a rally on Saturday, the latest in a series of demonstrations targeting the government of the semi-autonomous Chinese territory.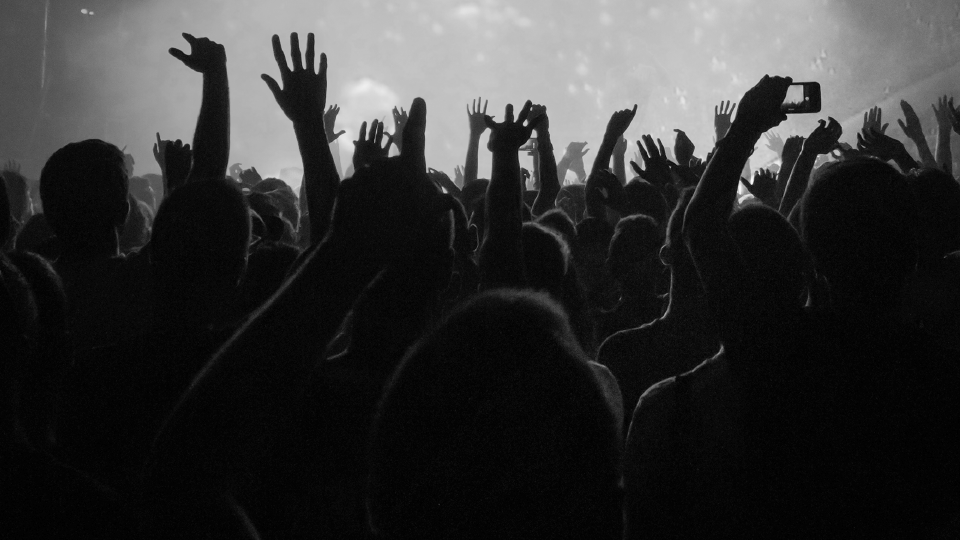 Image: Luis Tato/AFP/Getty
3. Climate Change and Food: A man selling vegetables and fruits attends to some customers at the market in Tanout, Zinder Region, Niger on Aug. 3, 2019. Tanout's market is one of the biggest markets in the Sahel region and serves as a bridge of cultures, economic exchange, and ethnic diversity with the confluence of nomadic communities from the dessert as tuaregs and fulanis and the sedentary communities of Southern Niger. In the African Sahel, located between the Sahara Desert and the equator, the climate has long been inhospitable. But now rising temperatures have caused prolonged drought and unpredictable weather patterns, exacerbating food shortages, prompting mass migration, and contributing to instability in countries already beset by crisis. Countries have to rapidly shift to restorative forms of agriculture and dramatically reduce meat production to save the planet from catastrophic climate change, a leaked version of the United Nations' Intergovernmental Panel on Climate Change (IPCC) report on land says, the Guardian reports. From deforestation to soil degradation to water pollution, food production has become a liability that must be addressed, the report warns.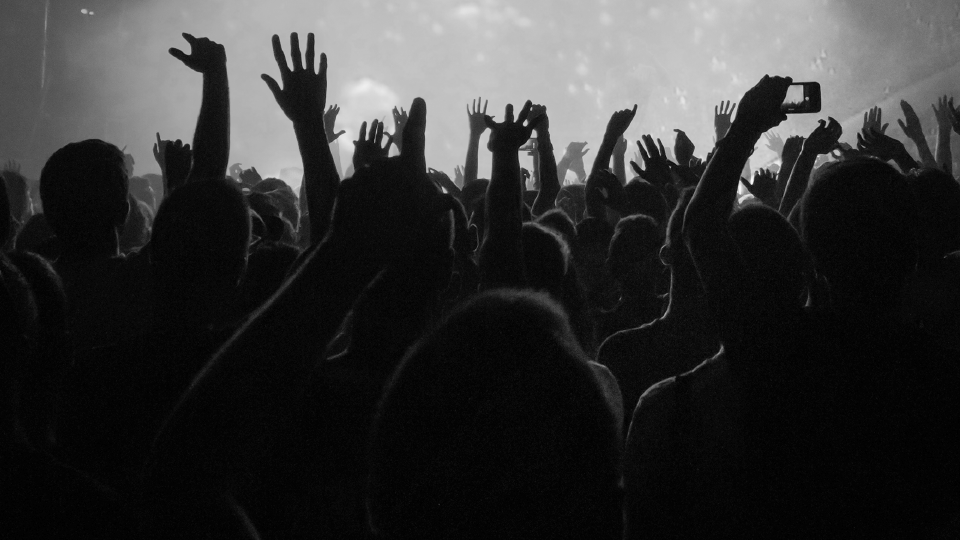 Image: Andres Leighton/AP
4. Shooting in El Paso, Texas: Rene Aguilar and Jackie Flores pray at a makeshift memorial for the victims of Saturday's mass shooting at a shopping complex in El Paso, Texas, on Aug. 4, 2019. A 21-year-old man was taken into custody following the shooting on Saturday, which killed 22 people, many of them Latino, and left 26 wounded. According to Time, authorities are investigating whether the shooting was a hate crime after a manifesto expressing hatred for the Hispanic community and detailing the dangers of mass immigration, which the shooter is believed to have written, was circulated online shortly after the attack. This week, a spokesperson for Michelle Bachelet, the United Nations High Commissioner for Human Rights (OHCHR), told journalists, "We unequivocally condemn racism, xenophobia, and intolerance — including white supremacy — and call on States, not just the US but all States, to take positive steps to eradicate discrimination." 
5. March for Peace: Harlem Children's Zone students hold posters as they take part in the 25th Annual Children's March for Peace on Aug. 7, 2019, in New York City.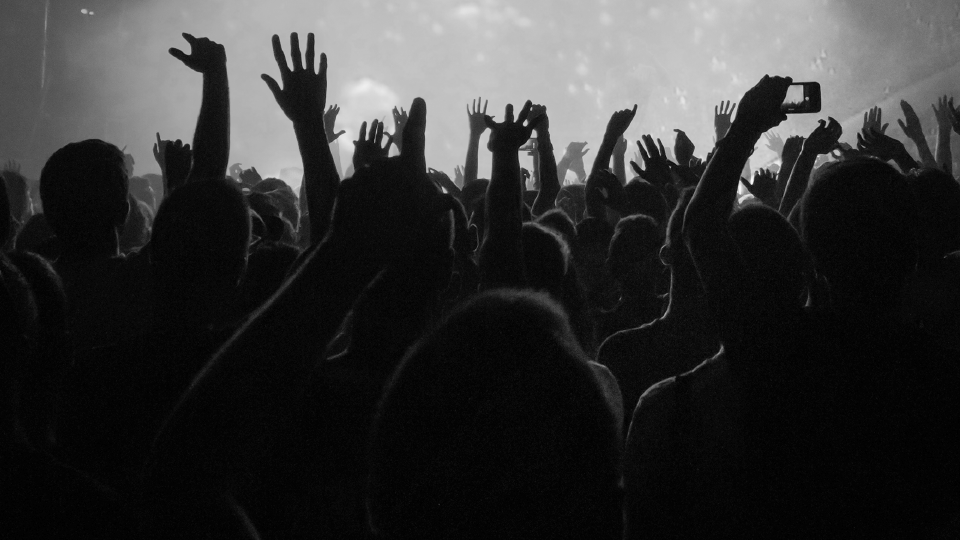 Image: Fabrice Coffrini/AFP/Getty
6. Climate Action: Swedish climate activist Greta Thunberg speaks during a meeting with Intergovernmental Panel on Climate Change (IPCC) representatives after the launch of a special IPCC report on climate change and land on Aug. 8, 2019 in Geneva. Humanity faces increasingly painful trade-offs between food security and rising temperatures within decades unless it curbs emissions and stops unsustainable farming and deforestation, a landmark climate assessment said the IPCC. Negotiators from 195 countries finalized the most comprehensive scientific assessment yet of how the land we live off affects climate change, after marathon talks in Geneva, on Thursday.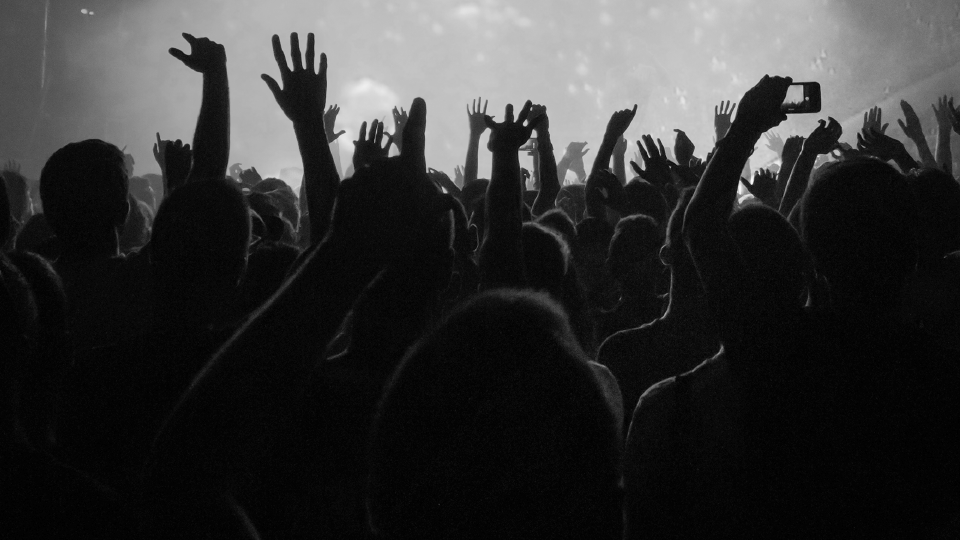 Image: Aaron Favila/AP
7. Dengue Fever in the Philippines: A young dengue patient walks inside the San Lazaro government hospital in Manila, Philippines, on Aug. 7, 2019. An estimated 622 people have died from dengue fever in the Philippines this year, prompting the government to declare a public health emergency on Tuesday, according to the country's Department of Health. The Philippines recorded 146,062 cases of dengue from between January and July 20 this year, 98% more than the same period in 2018, the goverment said. Dengue fever is a deadly virus transmitted by mosquitoes that causes extreme flu-like symptoms and pain throughout the body. By declaring a public health emergency, the Department of Health will be able to better mobilize resources and contain the spread of the virus. 
8. Western Greenland Hit by Unseasonably Warm Weather: In this view from an airplane icebergs float in Disko Bay at sunset on Aug. 4, 2019, near Ilulissat, Greenland. The Sahara heat wave that recently sent temperatures to record levels in parts of Europe has also reached Greenland. Climate change is having a profound effect on the country, where over the last several decades summers have become longer, while the rate at which glaciers and the Greenland ice cap are retreating has accelerated.
9. Dengue Virus In Bangladesh: Dengue-infected patients are seen hospitalized at the Shaheed Suhrawardy Medical College and Hospital in Dhaka, Bangladesh, on Aug. 2, 2019.
10. Transgender Community in India: Tista Das, a transgender woman, poses for a photograph before her wedding, to a transgender man, in Kolkata, India, on Aug. 5, 2019. The transgender couple, who have both undergone gender affirmation surgeries, tied the knot in Kolkata during a traditional ceremony attended by friends and family.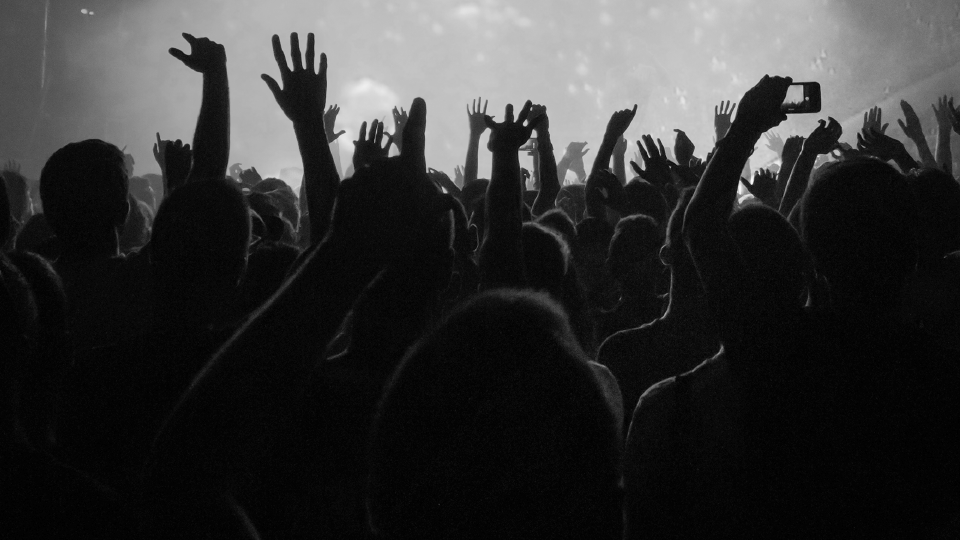 People walk in the street during a hot day in Tokyo's district of Ueno on Aug. 7, 2019.
Image: Charly Triballeau/AFP/Getty
11. Heat Wave in Japan: People walk in the street during a hot day in Tokyo's district of Ueno on Aug. 7, 2019. For the second straight summer, a deadly heat wave has gripped Japan, killing an estimated 57 people and hospitalizing 18,347 more over the past week, according to the Japan Times. More than half of those hospitalized were over the age of 65, highlighting the risks faced by elderly people when temperatures climb to dangerous levels. The country's capital, Tokyo, counted the most hospitalizations, and deaths were reported in 24 of Japan's 47 prefectures. While the heat wave in Japan has yet to be definitively linked to climate change, it's likely that it was a contributing factor. As greenhouse gases accumulate in the atmosphere, they trap more heat on Earth, leading to higher general temperatures, and stoking extreme heat events.
12. Health in India: A school girl receives a deworming tablet as part of India's National Deworming Programme at a school in Hyderabad on Aug. 8, 2019.
13. Syria: A Syrian child holds a sheep at the Atmah camp in the northwestern Idlib province, on Aug. 7, 2019.