---
Why Global Citizens Should Care
This week saw activists speak up on behalf of the environment, peace, and justice for communities around the world. The United Nations Sustainable Development Goals call for an end to global poverty and inequality by supporting these goals and more. You can take action on these and related issues here.
---
From Greenland to Greece, countries around the world are seeing the impacts of climate change with the acceleration of melting ice and devastating forest fires. But as extreme weather events are becoming more frequent and intense, so are calls for climate action.
Though this week saw high temperatures and poor air quality in some countries, in others, the world saw signs of hope. Children in India planted millions of trees in an effort to help offset the impact of climate change and reverse environmental damage, while Swedish teen activist Greta Thunberg continued her campaign to protect the environment as she prepared to sail from Europe to the US to attend UN climate talks, and indigneous women in Brazil spoke out in support of keeping the Amazon rainforest closed off to development. Protesters in Brazil also stood up for education this week, taking to the streets to denounce the freezing of government funds for schools that are expected to affect the availability of school textbooks.
Communities in both hemispheres came together to call for peace and an end to violence, with Indigenous women in Colombia bringing attention to the deaths of Indigenous leaders, and protesters in Hong Kong continuing to demonstrate against police brutality and mainland China's interference in special administrative region's governance and justice systems.
These striking images highlight everyday life around the world and this week's most important moments.
---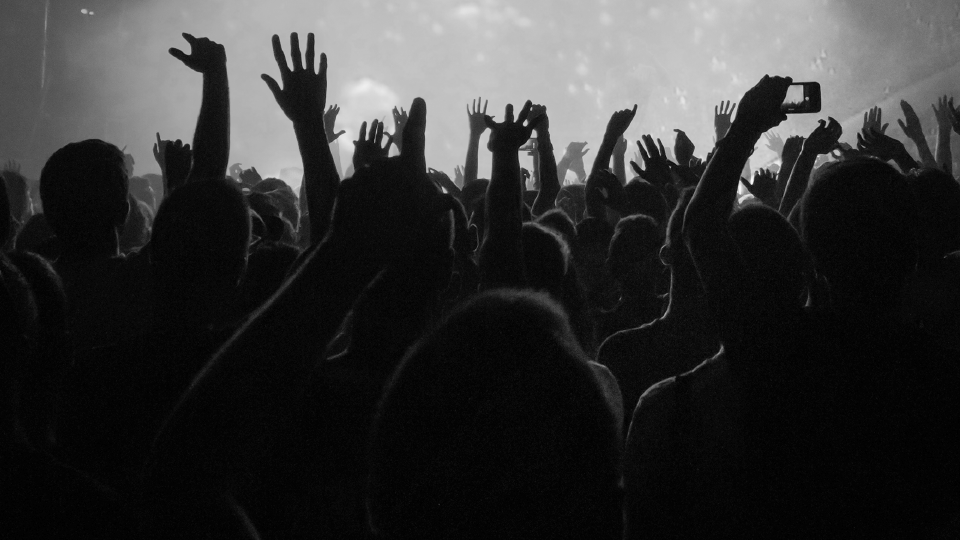 Image: Eraldo Peres/AP
1. Brazil Indigenous Community: A female Indigenous chief attends a march by Indigenous women protesting the policies of President Jair Bolsonaro in Brasilia, Brazil, Aug. 13, 2019. Since taking office in January, Bolsonaro's administration has consistently clashed with environmentalists and indigienous communities over possibly opening up the Amazon rainforest to development and agribusiness. Recent data has pointed to a surge in deforestation, which frequently occurs on Indigenous reserves, since Bolsonaro took office. The Amazon rainforest is vital to the health of the planet and tens of millions of people directly depend on it for their livelihoods. It is also a critical carbon sink, meaning it absorbs excess greenhouse gas emissions in the atmosphere. The Amazon rainforest generates 20% of the world's oxygen, regulates precipitation patterns, supports 10% of the world's known species, and has yielded essential medical discoveries, among many other benefits, and these could be at risk if the region is opened to development.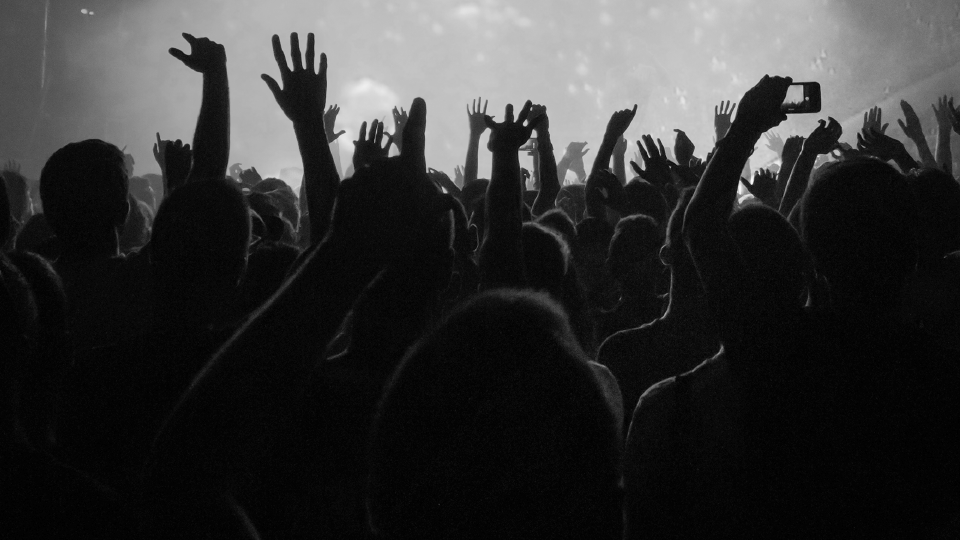 Image: Mstyslav Chernov/AP
2. Greenland Ice Sheet: Icebergs are photographed from the window of an airplane carrying NASA scientists on a mission to track melting ice in eastern Greenland on Aug. 14, 2019. Greenland has been melting at faster-than-average rates over the last decade and this summer, it has seen two of the biggest melts on record since 2012. This July, Greenland's ice sheet lost 19 billion tons of ice, according to CNN, and the recent heat wave that struck Europe has now reached the Arctic, which experts say could trigger one of Greenland's biggest ice melts since reliable records began. It has also been reported that July 2019 was the planet's warmest month on record, according to NOAA.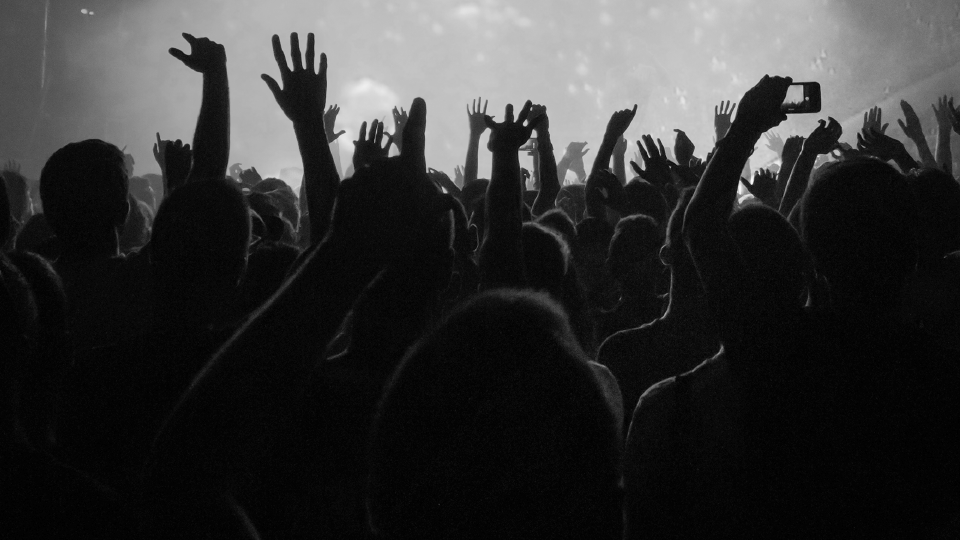 Image: Francisco Gentico/AP
3. Migrant Crisis: A migrant reads verses of the Quran aboard the Open Arms, a Spanish aid boat, as it arrives near the Lampedusa coast in the Mediterranean Sea, Aug.15, 2019. The boat had 147 rescued migrants aboard and anchored off a southern Italian island, while Italy's ministers continue to spar over their fate. On Tuesday, UNHCR, the UN Refugee Agency, called on European leaders to allow the docking and disembarkation of the recently rescued migrants, noting that many of the people are seeking asylum and are in need of humanitarian assistance. 
4. Greta Thunberg: Swedish climate activist Greta Thunberg poses for a photograph during an inteview with the Agence France Presse onboard the Malizia II sailing yacht at the Mayflower Marina in Plymouth, England, on Aug. 13, 2019, ahead of her journey across the Atlantic to New York where she will attend the UN Climate Action Summit next month. A year after her school strike made her a figurehead for climate activists, Greta Thunberg believes her uncompromising message about global warming is getting through — even if action remains thin on the ground. The 16-year-old Swede, who sets sail for New York this week to take her message to the United States, has been a target for abuse but sees that as proof she is having an effect on public awareness of climate change.
5. Wildfires in Greece: A charred tree trunk lies on the ground following a wildfire near the village of Makrimalli on the island of Evia, northeast of Athens, Greece, on Aug. 14, 2019. Hundreds of villagers were evacuated on Aug. 13 due to the fire, which caused the Greek prime minister to cut short his vacation on his home island of Crete, as scores of firefighters battled the major wildfire on Evia — the country's second-largest island —authorities said. "Conditions are exceptionally difficult and the state's first priority is to protect lives," the prime minister told reporters outside the fire department's center of operations. Four Canadair firefighting planes from Croatia and Italy were deployed on Aug. 14 after Greece requested assistance from the European Union. 
6. Indonesia Air Quality: Children sit by the bank of the Kapuas river as thick haze from the forest fires cover the city of Pontianak in West Kalimantan, Indonesia, on Aug. 11, 2019. Authorities deployed thousands of extra personnel to prevent a repeat of the devastating 2015 fires, which were the worst for two decades and choked the region in haze for weeks.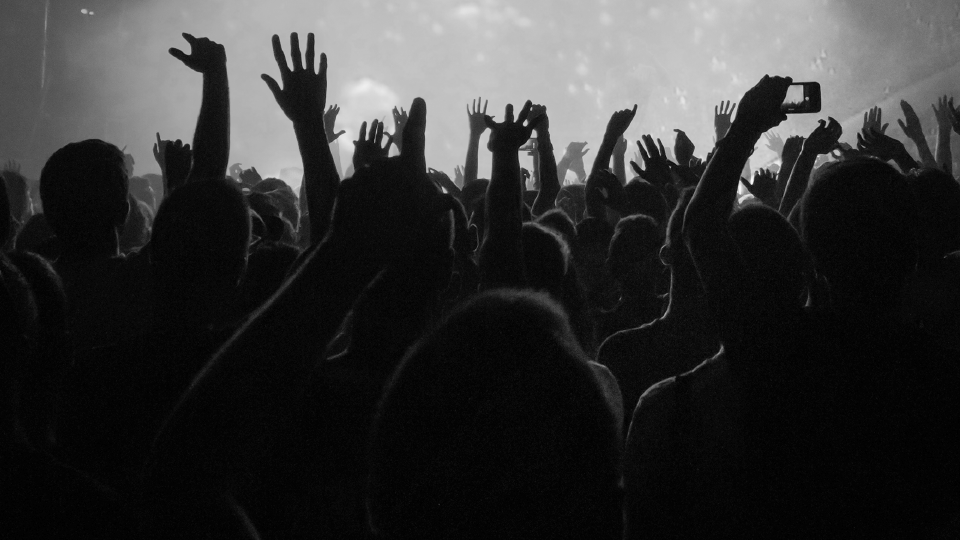 Image: Rajesh Kumar Singh/AP
7. India Tree Planting: Indian school children hold saplings distributed by the government in Prayagraj, India, on Aug. 9, 2019. More than a million Indians planted 220 million trees as part of a government campaign to tackle climate change and improve the environment in the country's most populated state. Forest official Bivhas Ranjan says the trees will increase forest cover in the state, which has a population of more than 200 million, and that students, lawmakers, officials and others took part in the event, according to the Associated Press.
8. Hong Kong Protests: Protesters hold placards as they rest on the floor of Hong Kong's international airport on Aug. 14, 2019. By the morning of Aug. 14, flights departed Hong Kong airport largely on schedule, despite protests that caused the airport to cancel flights just two days before. Demonstrators staged a massive sit-in that paralyzed the busy transport hub, calling for democracy, justice, and an end to police brutality. Hong Kong is a special administrative region of China and is governed under a "one country, two systems" principle that has allowed the city to govern itself with a greater degree of independence and autonomy. However, after legislation was put forth that would allow people accused of crimes in Hong Kong to be extradited to China for prosecution, Hong Kong residents have feared interference in its governance and justice systems. People have taken to the streets and occupied public spaces, such as the airport, calling for the protection of their human rights, and, as protesters clashed with police, are increasingly speaking out against police violence.
9. Caster Semenya: South African 800-meter Olympic champion Caster Semenya poses at the Standard Bank Top Women Conference in Johannesburg, South Africa, on Aug. 14, 2019. Semenya experienced yet another set back in her ongoing row with the International Association of Athletics Associations (IAAF) at the end of July when the Swiss Supreme Court announced that it had overturned an earlier ruling to allow Semenya to compete in international events without taking medication to reduce her natural testosterone levels. The announcement resulted from a controversial ruling by the IAAF in May, which stated that female athletes with naturally high testosterone levels, like Semenya, would have to take hormone-reducing medications, compete with men, or increase their running distance. Semenya said this latest setback won't stop her from challenging the IAAF. "I am very disappointed to be kept from defending my hard-earned title, but this will not deter me from continuing my fight for the human rights of all of the female athletes concerned," she said in a statement.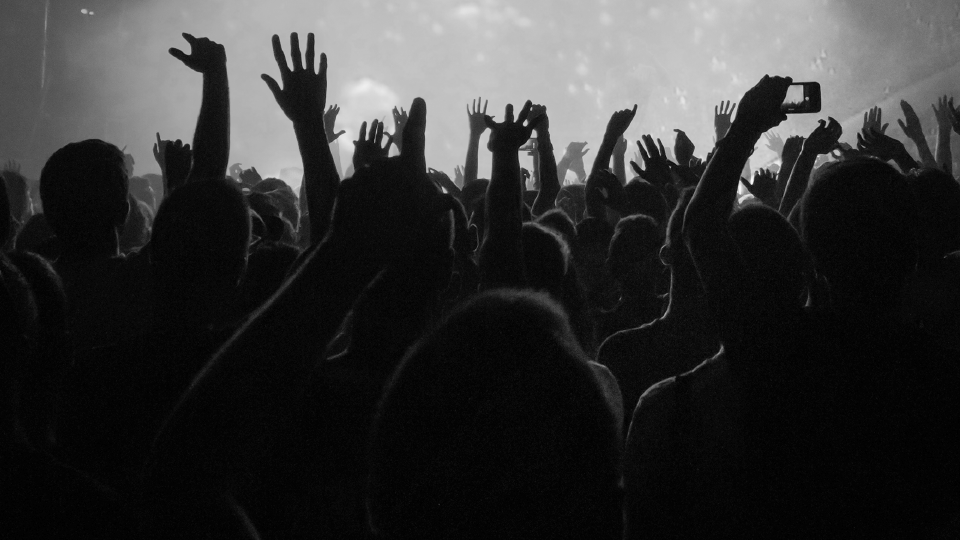 Image: Leo Correa/AP
10. Education Protests in Brazil: People protest government education budget cuts in Rio de Janeiro, Brazil, on Aug. 13, 2019. Union leaders called for a strike Tuesday in the education sector, denouncing a government funding freeze from elementary to higher public education and plans to open federal universities to private investment. According to the Associated Press, the latest cuts, which total about $87 million, target school textbooks.
11.Eid al-Adha: Palestinians sit and take pictures on the rocks by the Mediterranean in Gaza City, on Aug. 13, 2019, as people celebrate the third day of the Muslim holiday Eid al-Adha. Known as the "big" festival, Eid Al-Adha is celebrated each year with various animal sacrifices, according to religious traditions, including cows, camels, goats and sheep. The festival marks the end of the Hajj pilgrimage to Mecca and commemorates Prophet Abraham's readiness to sacrifice his son to show obedience to God. 
12. Rains in Myanmar: Residents use improvised materials as floodwaters submerged areas of Ye township in Mon State, Myanmar, on Aug. 11, 2019. Burmese troops deployed to flood-hit parts of the country on Aug. 11 to help with relief efforts after rising waters left thousands stranded and the death toll from a related landslide jumped to 51.
13. Colombia Indigenous Community: A Colombian Indigenous woman holds a photo of Kevin Mestizo (C) and Eugenio Tenorio —members of the Nasa ethnic group Indigenous Guard killed by unknown assailants during an attack last weekend — during their funeral in Toribio, Cauca department, Colombia, on Aug. 13, 2019.
14. Syria: Syrian children sit in rides on the first day of the Muslim religious festival of Eid al-Adha in the rebel-held city of Idlib in northwestern Syria on Aug. 11, 2019. Muslims across the world celebrated the first day of the Feast of Sacrifice, which marks the end of the Hajj pilgrimage to Mecca and commemorates prophet Abraham's sacrifice of a lamb after God spared his son Ishmael.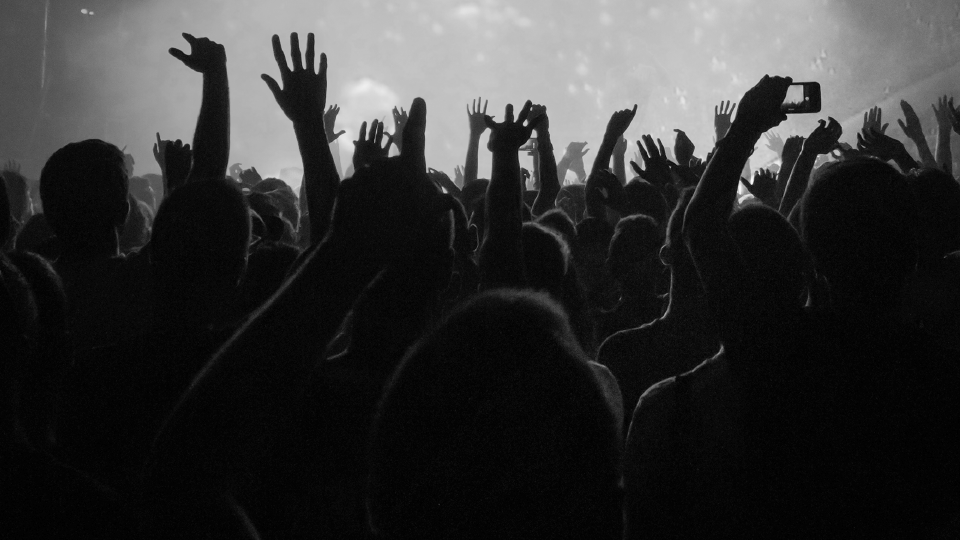 Image: Eraldo Peres/AP
15. Women's March in Brazil: A woman looks at the camera during the Margaridas — or Daisies — march, outside the Brazilian National Congress, in Brasilia, Brazil, on Aug. 14, 2019. The event started in 2000 and is held every few years, taking its name from the rural workers' union leader Margarida Maria Alves, who was slain in the mid-1980s for her activism defending the rights of laborers in rural Brazil. According to Yahoo, the march is held every four years to demand better living conditions and protections of women's rights.