---
Why Global Citizens Should Care
Environmental issues have taken center stage this week as countries around the world deal with extreme weather and natural disasters worsened by climate change and destructive human activity. People also joined together to demand change to ensure a better future for all, reminding us why using our voices to call leaders to action is key to acheiving global goals. Join us in taking action on important causes
here
. 
---
Extreme weather is wreaking havoc around the world this week. The Bahamas is now recovering from the destruction of Hurricane Dorian that made landfall as a Category 5 storm over the weekend. 
The death toll in the Bahamas has risen to 30, and with thousands still unaccounted for, it is expected to climb even higher in the coming days as relief efforts begin. Recent reports reveal that close to 70,000 people are in need of aid. 
Florida, which was hit with high winds and heavy rain, seems to have been saved from any major damage as the hurricane now moves up along the eastern coast of the United States. Raging winds and heavy rain have also hit South Asia, where the monsoons are currently flooding India — sweeping away homes, displacing millions, and claiming the lives of hundreds across the country. 
Human activity is contributing to extreme weather events and natural disasters. Weather will only become more unpredictable and extreme as climate change progresses due to practices like deforestation. The slash-and-burn agricultural techique of clearing farmland is the culprit behind the fires suffocating the forests in Brazil and worsening deforestation in the region. Now the country is preparing to deal with the aftermath. 
When it comes to fighting climate change, hope is often found in the changemakers of the world's youngest generation — like climate activist Leah Namugerwa from Kampala, Uganda. As this week marked the beginning of the new school year for children around the world, Namugerwa is using her power as a student to bring awareness to the issue of climate change and other environmental issues, skipping school every Friday as a form of protest, inspired by Greta Thunberg.
In the United Kingdom, South Africa, and Paris, people took the street in demonstrations, demanding change and calling their leaders to action to address issues like gender-based violence and Brexit, which could ultimately undo progress that has been made to pull the millions out of extreme poverty. 
These compelling images from events around the globe this week highlight the state of a world in flux. 
---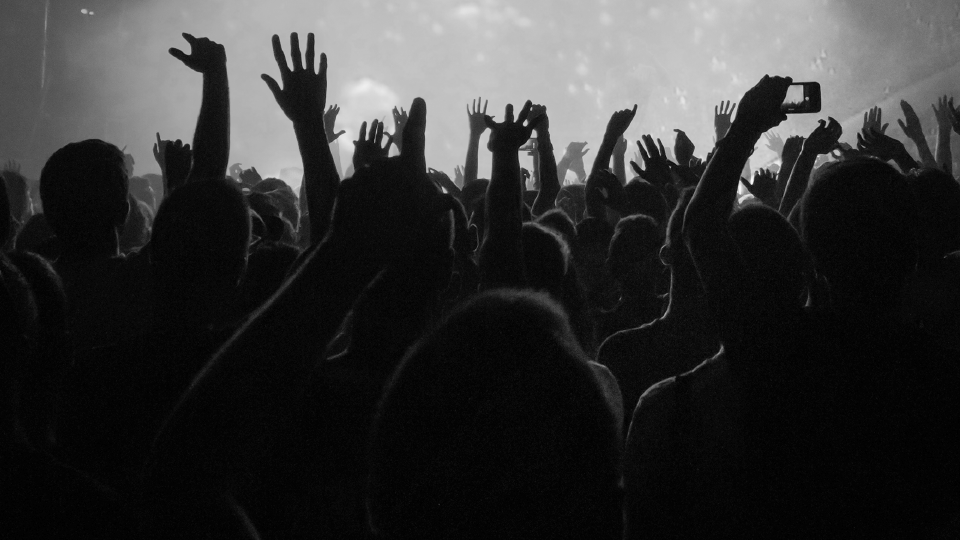 Image: AP Photo
1. Gender Based Violence Protests in South Africa: Protesters, mainly women, gather outside parliament in Cape Town, South Africa, Sept. 4, 2019. People demonstrated to demand that the government crack down on gender-based violence, following a week of brutal murders of young South African women that has shaken the nation. Placard displays a photograph of University of Cape Town student Uyinene Mrwetyana, 19, who was allegedly raped and killed by a post office employee when she went to collect her mail at a post office in Cape Town, according to the Associated Press. Thousands of people have not only taken to the streets to protest, but also to social media to express their anger and their own experiences with gender based violence, using the hashtags #NotInMyName #AmINext and #SAShutDown. South Africa's president Cyril Ramaphosa addressed protesters outside parliament in Cape Town on Thursday and in a video statement that evening, he promised to crack down on the epidemic of gender-based violence with a number of reforms, calling the crisis "a crime against our common humanity."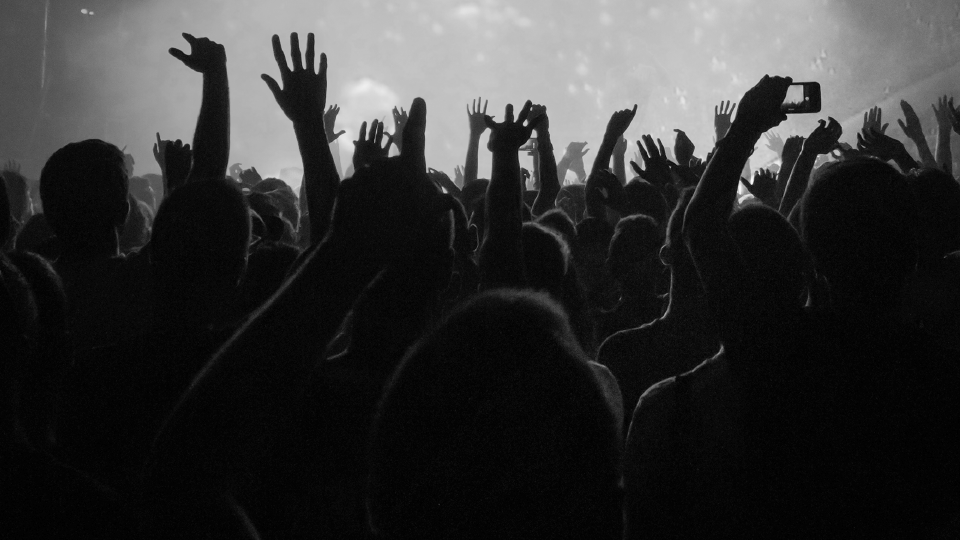 Image: Giannis Papanikos/Ap
2. The Migrant Situation in Europe: A migrant girl stands at the fence of the port of Thessaloniki, northern Greece, Sept. 2, 2019. About 1,500 asylum-seekers were being transported from Greece's eastern Aegean island of Lesbos to the mainland Monday as part of government efforts to tackle massive overcrowding in refugee camps and a recent spike in the number of people arriving from the nearby Turkish coast. Turkish authorities have reported a huge jump in the number of migrants crossing from Turkey to Greece, according to NBC News. The Guardian reported that a crackdown on migrants in Turkey as well as intensified fighting in Syria could have caused the jump in refugees.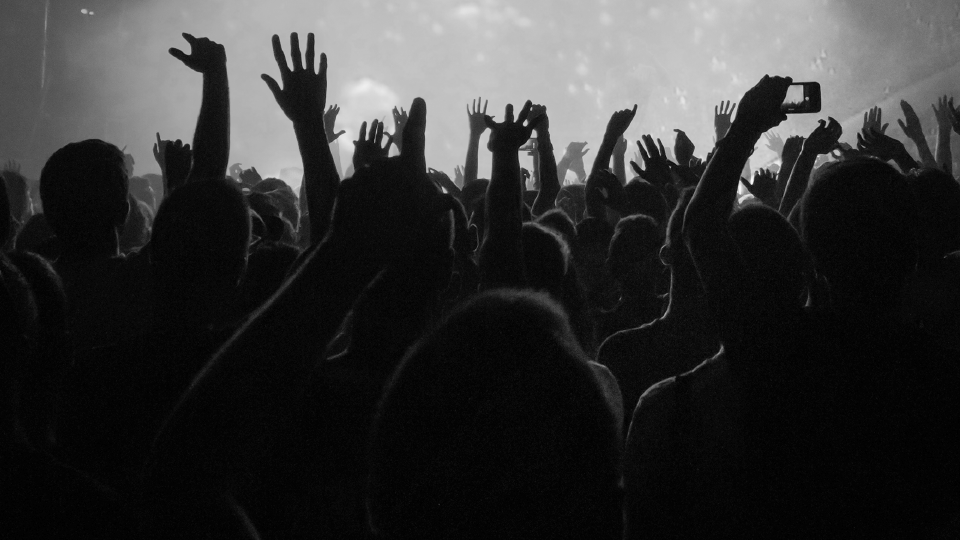 Image: Leo Correa/AP
3. Amazon Fires Aftermath: A Brazilian soldier puts out fires at the Nova Fronteira region in Novo Progresso, Brazil, Sept. 3, 2019. Experts from the country's satellite monitoring agency say most of the fires are set by farmers or ranchers clearing existing farmland, but the same monitoring agency has reported a sharp increase in deforestation this year as well. More than 39,000 wildfires — a record number — have been documented so far this year, a 77% increase from the year before. The fires have prompted international outcry and Brazilian President Jair Bolsonaro sent the military to help extinguish some fires. Last week, he also passed a decree banning most fires for land-clearing for a period of 60 days, although he later limited the ban to the Amazon.
4. Dengue Fever Nepal: A worker operates a fogging machine to kill mosquito larvae to fight the spread of dengue fever and other mosquito-borne diseases in a resident area of Kathmandu on Sept. 5, 2019.
5. Brexit Protests: Anti-Brexit activists, and demonstrators opposing the British government's actions in relation to the handling of Brexit, protest outside the Houses of Parliament in central London on Sept. 3, 2019. The fate of Brexit hung in the balance on Tuesday as parliament prepared for an explosive showdown with Prime Minister Boris Johnson's that could end in a snap election. Members of Johnson's own Conservative party, including Philip Hammond, are preparing to join opposition lawmakers in a vote to try to force a delay to Britain's exit from the European Union if he cannot secure a divorce deal with Brussels in the next few weeks. While all eyes are on how Brexit will impact the UK and European economies, a study released in February by the German Development Institute has raised a question that's been left out of many mainstream conversations: How could Brexit make life worse for people in developing countries? The study warns that Brexit could push hundreds of thousands of people around the world into extreme poverty, with people in developing countries that have the closest ties to the UK set to be hit the hardest.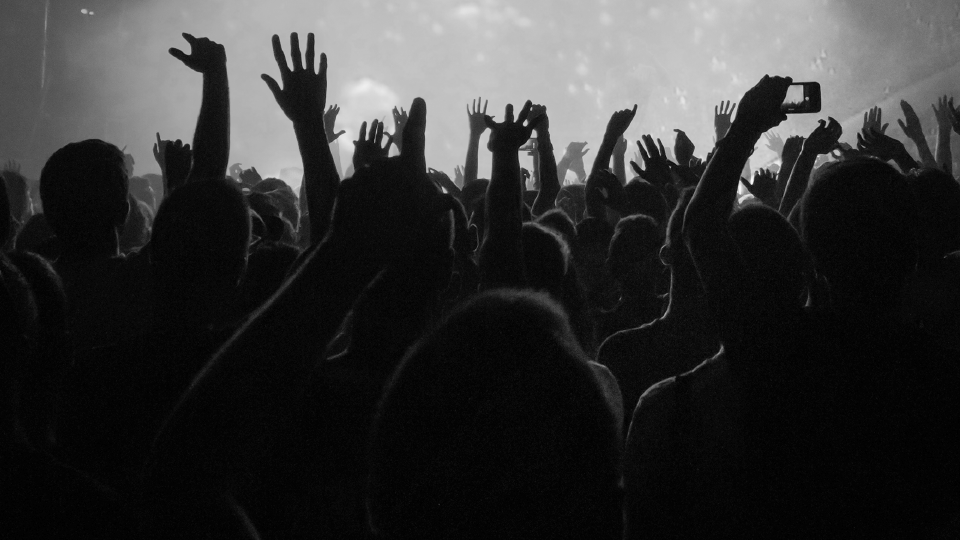 Image: Gonzalo Gaudenzi/AP
6. Hurricane Dorian: The destruction caused by Hurricane Dorian is seen from the air, in Marsh Harbor, Abaco Island, Bahamas on Sept 4, 2019. The death toll from Hurricane Dorian has climbed to 20 as Bahamian Health Minister Duane Sands released updated figures on Wednesday evening, but they warned that more fatalities were likely. With winds exceeding 180 miles per hour and storm surges climbing dozens of feet, Hurricane Dorian is proving to be one of the worst storms to ever strike the Bahamas. Hurricane Dorian is the latest example of a storm supercharged by warming waters created by climate change. In the years ahead, experts expect these storms to become more frequent and severe. "This is the fourth consecutive year that we have witnessed an extremely devastating Atlantic hurricane season including Category 5 hurricanes like Dorian," said spokesperson Denis McClean from the UN Office for Disaster Risk Reduction (UNISDR), in a statement. (As of Friday morning, Dorian has weakened to a Category 1 storm.) "The sequence cannot be divorced from the fact that these last five years have been the hottest ever recorded because of the continuing rise in greenhouse gases in the atmosphere," he added. Developing robust disaster relief protocols and storm-resistant infrastructure is essential to minimizing future storm damage.
7. Education in Yemen: Yemeni children attend class on the first day of the new academic year in the country's third-city of Taez on Sept. 3, 2019, at a school that was damaged last year in an air strike during fighting between the Saudi-backed government forces and the Huthi rebels.
8. Hurricane Dorian in the US: Strong gusts of wind and bands of heavy rain cover a walkway at the Jensen Beach Causeway Park in Jensen Beach, Florida on Sept. 3, 2019. Weakening slightly but still packing a powerful punch, Hurricane Dorian churned towards the southeastern coast of the United States after delivering a devastating blow to the Bahamas.
9. Flooding in India: People walk on a flooded road during heavy rain showers in Mumbai on Sept. 4, 2019. In August alone, monsoons have killed more than 270 people and displaced 1 million throughout the country, according to Reuters. As climate change intensifies, the monsoon season is becoming prone to sharp fluctuations. And as it becomes more unpredictable, shoddy elements of India's infrastructure are becoming exposed.
10. Climate Change Activist: Leah Namugerwa, a 15 year-old climate activist, holds a placard in Kampala on Sept. 4, 2019. Her activism includes striking around the city with a placard in order to raise awareness about climate change and the environment. She also misses out on school every Friday as a protest and has full support from her dad, Lukwago Cephas, who is also her manager.
11. Hurricane Dorian Aftermath in the Bahamas: Volunteers with World Central Kitchen transport food relief for survivors of Hurricane Dorian Sept. 5, 2019, in Marsh Harbor, Great Abaco, Bahamas. The death toll from Hurricane Dorian has risen to 30 in the Bahamas, Prime Minister Hubert Minnis told American network CNN today. Authorities had previously reported 20 dead, but have warned that the final figure is sure to be far higher.
12. Protests in South Africa: A group of men can be seen laying on the ground after being arrested by members of the Ekurhuleni Metropolitan Police in Johannesburg Katlehong Township, during a new wave of anti-foreigner violence on Sept. 5, 2019. Tensions eased between twin African powerhouses South Africa and Nigeria on September 5, after Pretoria temporarily closed its diplomatic missions in the rival state following a wave of attacks on foreign-owned stores there that claimed 10 lives. 
13. Women Protest in Paris: People hold placards with names of women on the Trocadero square in front of the Eiffel tower in Paris during a demonstration called by the "Nous Toutes" feminist organisation to denounce the 100th feminicide of the year, on Sept. 1, 2019. For the year 2018, the Ministry of the Interior had identified 121 feminicides. 
14. Back to School: Children arrive to school for the start of the school year, at the Chaptal elementary school in Paris, on Sept. 2, 2019. In France some 12.4 million students crossed the doors of elementary schools (6.7 million), secondary school (3.4 million) and high schools (2.3 million) on Sept. 2, 2019.