Every minute, Google receives over 4 million search queries. From "How do I get rid of brain freeze?" to "How do I register to vote?", the answer to each moment's pressing questions is often only seconds away.
Such easy access to useful (and often useless)  information is a luxury that 60% of the world's population cannot afford. Living life offline is still the norm in many parts of the world - in the 48 poorest countries, 90% of people remain offline.
While bold initiatives to get the whole world online are underway, groundbreaking innovations like WeFarm have cropped up to bridge the gap. Designed to connect smallholder farmers around the world to vital  information, WeFarm describes itself as "the internet for farmers without the internet."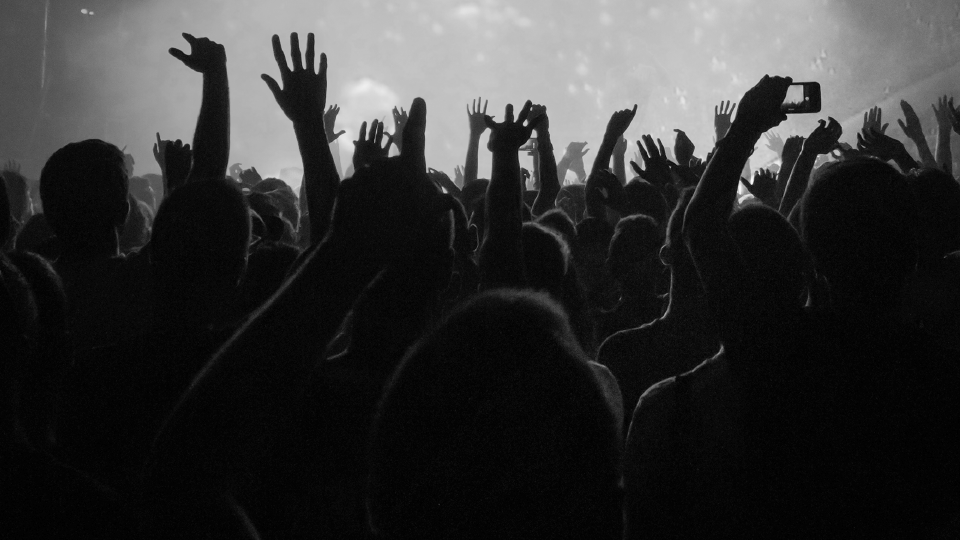 Image: WeFarm
Whilst working with indigenous communities in Peru, WeFarm founder Kenny Ewan was impressed by the in-depth practical knowledge of local farmers. He noticed that although many of the farmers found innovative, low-cost solutions to agricultural problems, they had no way to share their ideas and discoveries with farmers even ten miles down the road. Faced with this discrepancy, Ewan realised the world was crucially lacking a space for smallholder farmers to connect. If a blogger in New York can reach a journalist in Paris, why shouldn't a farmer in Peru learn about new techniques from a smallholder in Uganda?
"The majority of the world still doesn't have internet, and therefore doesn't have the privilege of access to vital information like we do," said Zoe Fairlamb, WeFarm spokesperson.  "We aim to bring that vital information without needing an internet connection - it's all done via SMS."

The service is completely free and works with the most basic mobile phones. Here's what it looks like in practice. If a farmer has a problem with her crops for instance, she can send an SMS to the local WeFarm number, and her question will be directed to a farmer with relevant knowledge. Instead of receiving 16,351 answers to a Google search for "Is it advisable to use fertiliser when planting napier grass?? Please advise," the farmer will receive an answer tailored to her particular question: "Yes if you can afford [sic], try adding manure too as it improves soil fertility and moisture retention."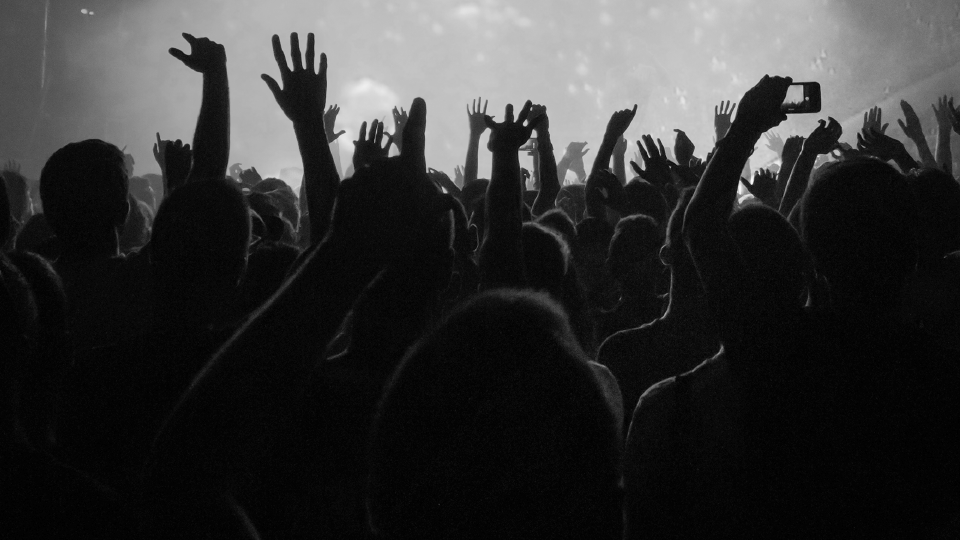 Image: WeFarm
So far, 37,000 farmers across Kenya, Peru and Uganda have signed up to use WeFarm's service, and 65% of these are monthly active users.
WeFarm has already proved its potential to revolutionise the work of smallholder farmers by making local knowledge global. The social enterprise now has its eyes set on using its grassroots expertise to make change across the food supply chain.
"Small scale farmers produce 70% of the world's food globally," says Fairlamb.  "Global brands rely on what small scale farmers are producing, yet they have next to no visibility on what is going on at the bottom of the supply chain. A lot of food is wasted in this way through very preventable diseases."
With access to regular, up-to-date insights on the issues affecting smallholder farmers, WeFarm is in a unique position to advise bigger companies on the risks and opportunities that will affect their production. By analysing the real challenges faced by small scale farmers - whether that's drought, disease or biodiversity -  and sharing these insights with global brands, WeFarm aims to drive sustainable change from the bottom-up.
There are over 500 million smallholder farmers in the world today, most of whom live on less than $1 a day. By creating a worldwide community of farmers through the power of technology, WeFarm is determined to see smallholder farmers use the wealth of their knowledge to lift themselves out of poverty.