---
Why Global Citizens Should Care
Period poverty — the lack of access to sanitary products, menstrual hygiene education, toilets, handwashing facilities, or waste management — stops people who menstruate from fully participating in society every day. We cannot achieve the United Nations' Global Goals unless all people who menstruate have access to education, resources, and facilities to manage their periods with dignity and safety. You can join us and take action on this issue
here
. 
---
Three influential women are spearheading a new campaign to help end period stigma.
The organization WaterAid announced on Wednesday that Game of Thrones actress Maisie Williams, model and activist Adwoa Aboah, and YouTube star Zoe Sugg have all designed limited edition "period bags" for a new campaign. The bags are a part of the organization's period subscription box Fempowered which allows members to receive safe period products monthly while supporting people who menstruate in some of the world's poorest countries.
When girls are forced to share toilets with boys at school, they are at higher risk of sexual violence, and they might miss school if they don't have anywhere to manage their periods safely.
The small sustainable cotton bags intended to hold period products retail for £13, and the proceeds will benefit girls impacted by period poverty who don't have access to adequate water and sanitation facilities. 
The bags also aim to combat the shame and taboo often associated with menstruation due to centuries of harmful traditions and discrimination against people who menstruate. In the UK, for instance, only 37% of people feel comfortable talking about their periods, according to WaterAid. 
Each bag is printed with uplifting slogans and playful designs hand-picked by Aboah, Williams, and Sugg. 
Aboah hosted a design contest through her community organization Gurls Talk and the winner, Lex Blair, a US-based graphic designer, submitted a woman surfing waves with the phrase "it's only blood".
"Being more open about periods can help make sure the rights and needs of women and girls are heard and taken seriously at a local and global level," Aboah said in the release. "That's something we should all be fighting for."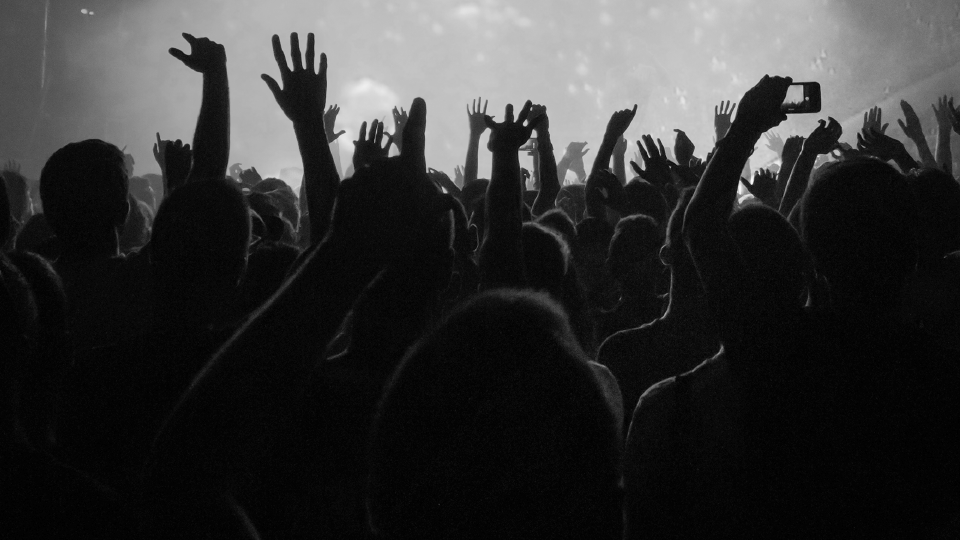 Sugg opted for the phrase "own your flow" and an illustration of a woman floating in space. 
"A period should never be something that holds anyone back," she said in the release.
Williams, meanwhile, chose a more abstract bag with the confidence-boosting words "feeling bloody brilliant" and an image of a womb.
"By helping create these unique period bags I'm campaigning to make life fairer for girls everywhere," she said in a press release.