By Titilope Fadare, Media For Community Change Initiative, Abuja, Nigeria.
Water is a right, everywhere across the world. Nigeria, Africa's most populated country, should be no exception. Across Nigeria, only 31% of the population has access to safe water sources on their premises, such as boreholes, piped water, protected dug wells, and packaged water.
Beyond the radiance and lushness of Nigeria's federal capital city, Abuja, some rural communities around the city live in abject water poverty. This is because the country's federal government has not provided amenities for water provision within the city center. Most of the residents in local areas also live in unauthorized settlements, which makes it nearly impossible for the government to provide them with water because they are not recognized as official residents.
This water crisis has posed serious health-related challenges and continuously limits the economic growth in the country. In local communities like Zokutu — located in Kuje Area Council, one of the six area councils in Nigeria's federal capital territory — limited access to water has greatly hindered activities like farming, food processing, and education.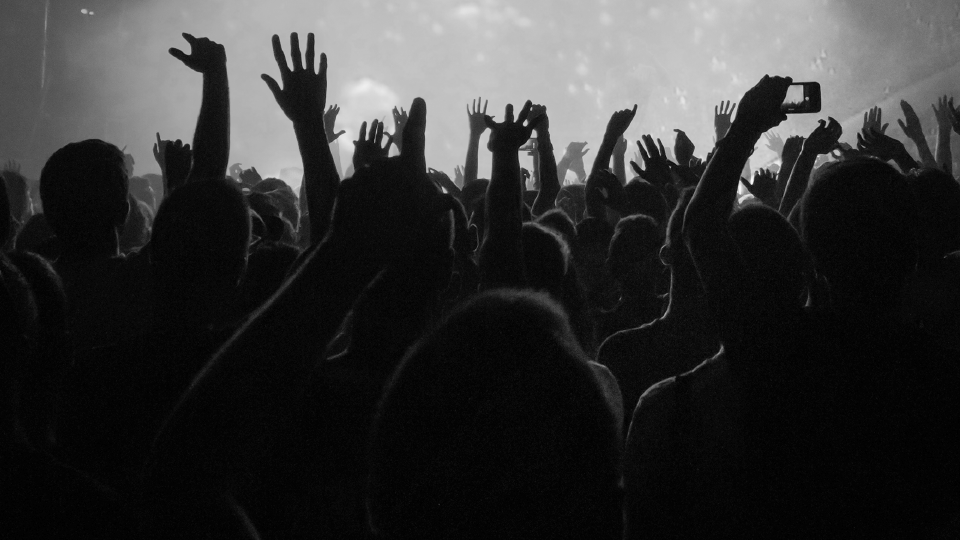 Image: Seyifunmi Adebote for Media For Community Change, 2019

In the course of Media for Community Change's activities in local communities across Nigeria, we have witnessed first-hand how several villages and densely populated areas lack the basic amenities and infrastructure to reflect national development. In Nigeria, 57 million people do not have access to clean water, and approximately 46 million people practice open defecation. Roadside defecation and use of paper in place of water or tissue is a common sight across Abuja, as well as in other populated cities like Lagos. Zokutu community is included in these statistics. Clean water is considered a luxury by the residents of the community.

Seyifunmi Adebote, the program director at Media for Community Change, and Executive Director Jimoh Oluwatobi Segun took a trip to see how more than 3,000 people lived in the Zokutu community without access to clean water.

The only source of water in the community is a cave, located about half a mile from the residential area. The water in the cave, which is 6 feet below ground level, is used for bathing, laundry, cooking, and drinking — without any form of purification. The level of development in Zokutu is next to nothing, as is reflected in the poor road networks, mud houses, and limited telecommunication access.

On average, women and young children in the Zokutu community visit the cave five times daily. Left with no alternative, day and night, people have to pass through bushy paths to scoop the oily, dirty, discoloured, and smelling water from the cave to meet their basic domestic needs — including drinking.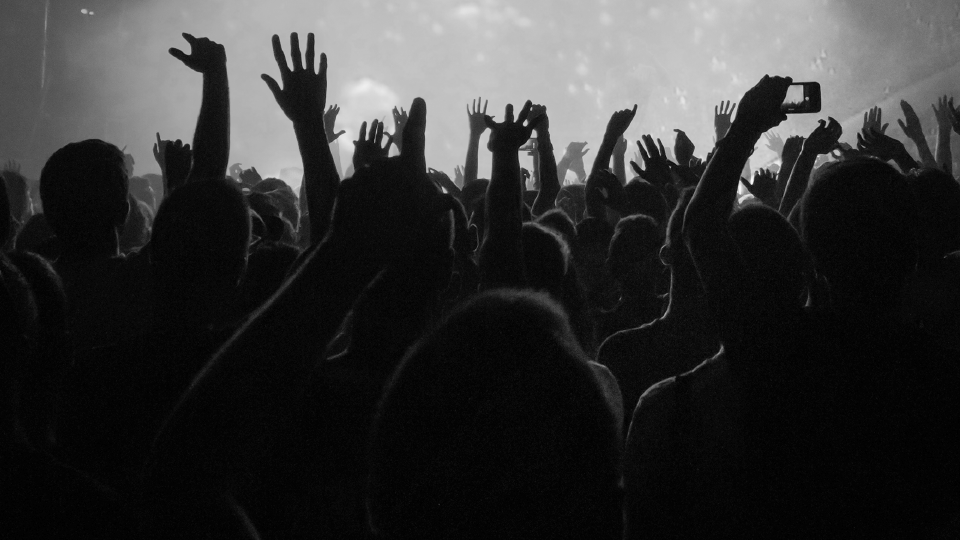 Image: Seyifunmi Adebote for Media For Community Change, 2019
Because of the very steep slopes, members of the community — particularly women and children  — have to move around the cave barefoot to maintain a strong and firm grip. There have been cases of people falling and insects attacking people fetching water from the cave. The residents of the Zokutu community are largely exposed to numerous health hazards, particularly water-borne diseases such as typhoid fever, cholera, and dysentery, all of which is further complicated by the absence of functional health facilities.

"I have lived here for over 30 years and this is the only source of water we have," said Danlani Mudu, the security chief (Seriki n pada) of Zokutu community. "Many times, people in the community fall sick because of the water they drink and when we go to the health centre, the people [who] attend to us complain that there are no drugs. Most of us are not in good health."

The head of the Zokutu community, 62-year-old Yoana Bauta, explained: "Sadly, the cave is the only option we have. The absence of a functional hospital has made things worse. In fact, some of our children have died in our hands. We are pleading that a borehole or other healthier source of water should be provided for the community."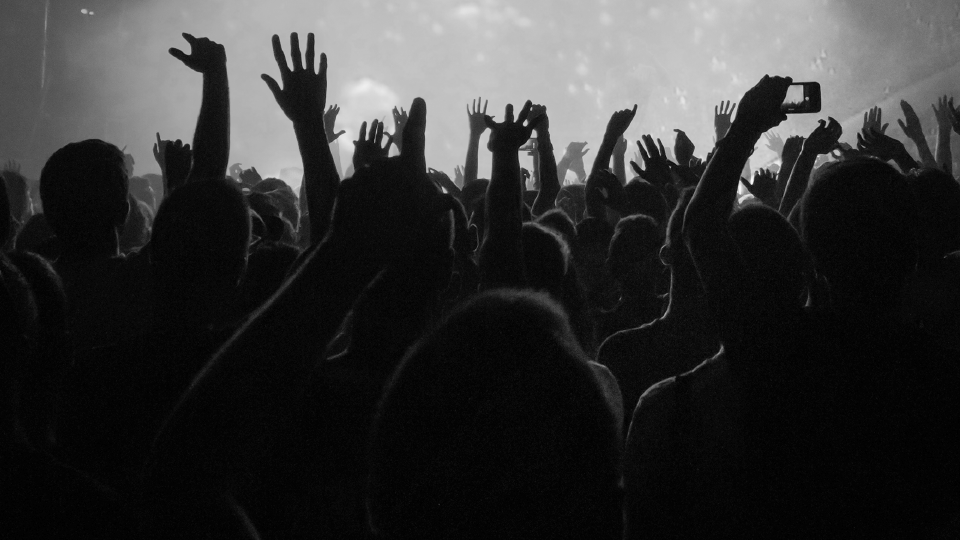 Image: Seyifunmi Adebote for Media For Community Change, 2019

The lack of access to clean water has affected the menstrual hygiene of women and girls in this community, exposing them to menstrual health infections, primarily uterine fibroids and inflammation of the cervix.
Another resident, 14-year-old David Awinka, said that water poverty in the community has posed a threat to his education, as well as that of his siblings and friends.
"We have to wake very early and trek down to the river. In few cases, some get injured when going inside or coming out of the cave. It is important to fetch this water before going to school because our parents depend on us," Awinka said in an interview.
Water poverty in the Zokutu community has persisted for decades and could remain so, if Global Citizens refuse to use their voice to make a strong call to national and global actors.
"I have witnessed this water problem in Zokutu for over four years," said Gift Rufus, a Zokutu resident.
"The water from the river smells and it is not good for use. Getting water is such a big problem and people are really suffering. Please help us," she said.