Hospitals can be a scary place for a child. Sterile environments with strange noises and smells, doctors and nurses buzzing around, and seemingly endless corridors of rooms with closed doors. This is particularly true of the radiology department, with its large machines that whirr and clang. 
HP is working with several children's hospitals to make visits more pleasant and less stressful for patients and family members. 
At Sant Joan de Déu-Barcelona Children's Hospital in Spain, HP Latex Printing technology has been used to redecorate the hospital's diagnostic imaging department. Cold, white walls and bare equipment in the CAT and MRI scan and preparation rooms have been transformed, casting children as astronauts embarking on an exciting adventure.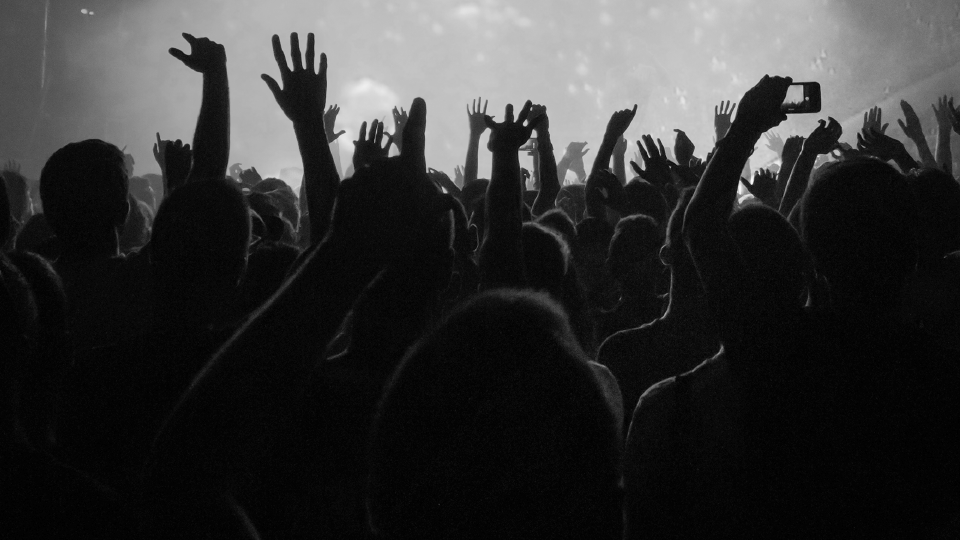 HP

Similarly in Denmark, HP partnered with H.C. Andersen Children's Hospital to create a more appealing environment for the young patients, creating printed decorations that were installed on the walls and ceilings of an MRI room, as well as the scanner itself. 
The decorations help reduce the stress and anxiety often experienced by children, thereby decreasing the number of instances where children need to be sedated before a scan.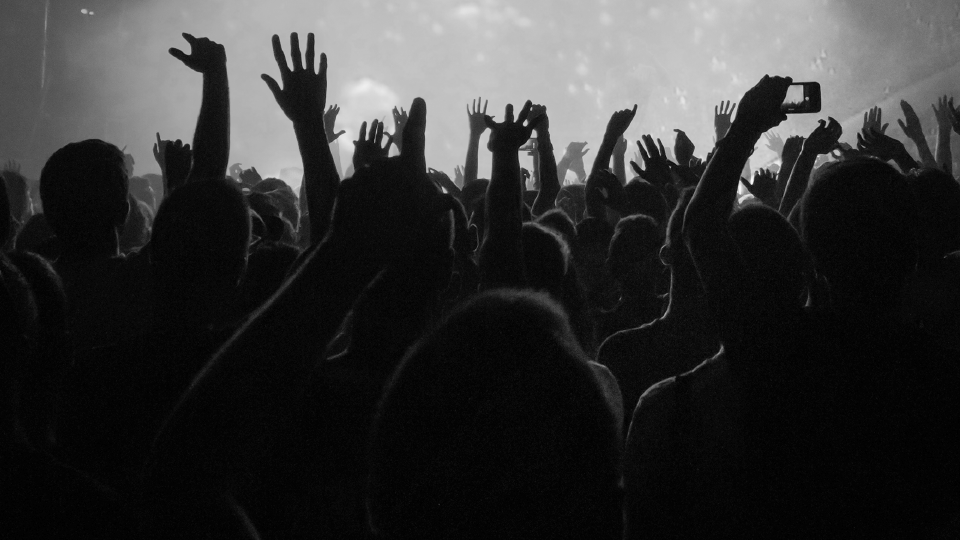 HP

"As a largely pediatric hospital we want to make the environment child and family-friendly as much as possible," explained Lola Crevillén, head of Hospital Services and Facilities, Sant Joan de Déu-Barcelona Children's Hospital. "The CAT and MRI machines are absolutely painless but can create significant stress for children when they enter them. The decorations printed with HP Latex Inks and installed with minimal disruption to services, have allowed us to create unique, attractive designs that the kids love and that are compatible with our sensitive environment."
HP Latex Printing technology has also been used for other children's hospital projects. For example, at the Hospital Pequeno Príncipe in Brazil, HP has created an art wall that allows patients to color directly on a mural printed on PVC-free wallpaper.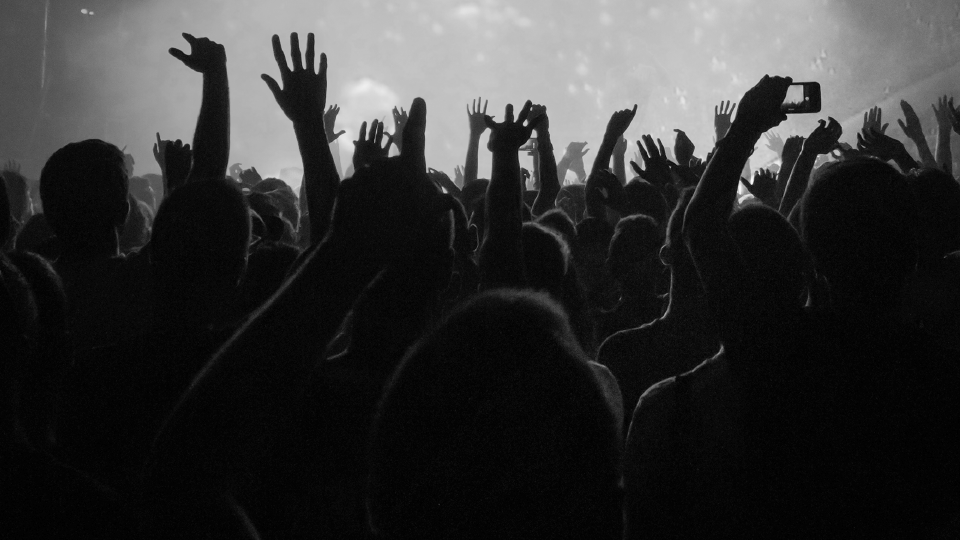 HP

And at the White Memorial Hospital in the U.S., a pediatric examination room is now a friendlier place thanks to the addition of wall art. 
Hospitals put strict environmental and safety demands on the products that are used within their buildings—and the materials that hang on the walls are no exception. The use of HP Latex Printing technology guarantees that the wallpaper is ideal for a sensitive hospital setting.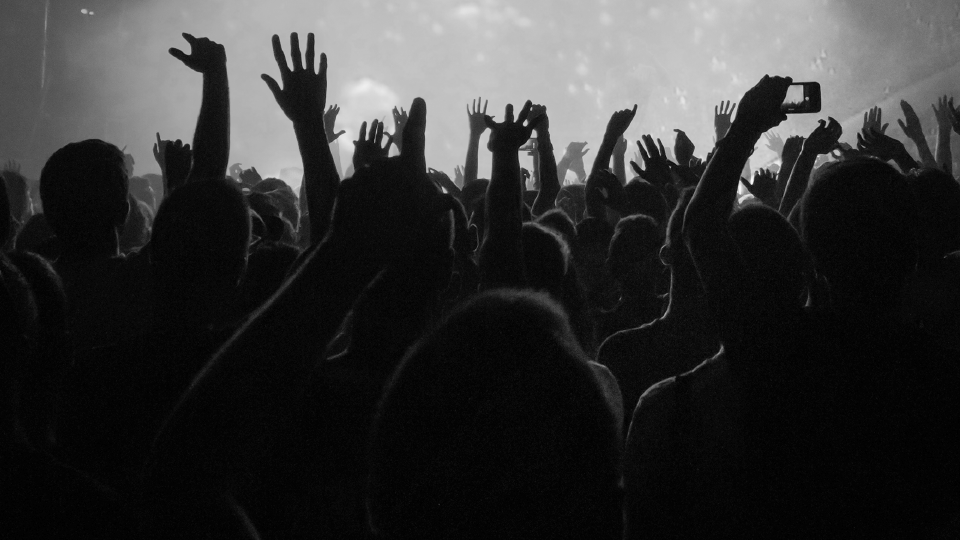 HP

Because solvent-free HP Latex inks were used in these projects, the wallpaper provides no risk of contamination and no damage to the health and safety of patients. The technology—anti-mold, anti-mildew, and water-based—is perfectly safe for a hospital environment. The wallpaper is also odorless, washable, and scratch resistant, which is important since hospitals use special cleaning products that make durability a big issue.
Thanks to this printing technology, HP is helping improve the hospital experience—and lives—of the youngest of patients.