When Africa is hungry, lead her to her women, because they will no doubt know how to feed a community, a nation, a continent. Women, if enabled, are the solution to Africa's hunger crisis, and this 2023 Global Citizen Prize winner knows that all too well. 
Wangari Kuria, herself a leading woman in her community, has won this year's Global Citizen Prize: Citizen Award, Kenya for her work with women farmers in Kenya. Kuria is the founder of Farmer on Fire, an organization that gives Kenyan women the skills to become successful farmers, and to eventually run their own produce businesses. 
"Yay farmers!" were the words that leapt out of Kuria's mouth as model and activist Maria Borges handed Kuria her award during this year's Global Citizen Prize ceremony, hosted in New York City on April 27. Kuria was evidently jubilant and emotional as she stepped up to the mic to speak about the importance of smallholder farmers and women in farming on the African continent. 
"This award serves as a reminder to that small girl that her work is seen, and her contribution is needed to feed the world," she said.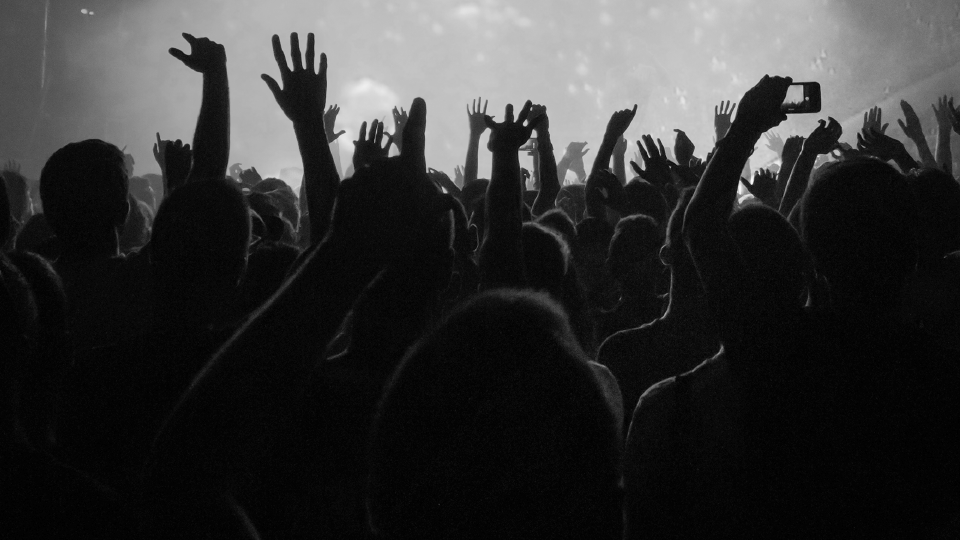 Wangari Kuria receives the Global Citizen Prize: Citizen Award, Kenya, during the 2023 Global Citizen Prize ceremony on April 27, 2023, in New York City.
Image: Yuvraj Khanna for Global Citizen
The Global Citizen Prize celebrates activists and advocates who have taken the initiative to positively impact their communities through their work on the ground, and are dedicated to contributing to the success of the United Nations Global Goals. 
Farmer on Fire came about because Kuria was stumped by the fact that, while the country has wonderfully rich natural resources all around, many people are still facing hunger.
"It is unacceptable for us to see people with so many resources around us, and yet, struggling to put food on the table," she said. 
She took it upon herself to teach the communities around her what she knows about smallholder farming, imparting essential skills on women so that they may be able to not only feed themselves, but those around them too. Meanwhile, youth unemployment is high in the region and, as shown by Kuria's work, agriculture and encouraging youth involvement in agriculture is one of the key solutions. 
"I have struggled in farming and I am also a woman, and I understand the responsibility of caregiving," she told Global Citizen. "Women need to come together so that we can be able to move as a block and be stronger." 
Above everything, Kuria is motivated by the vision of women working as a single, empowered unit in order to feed the nation, and to continue to build upon Africa's greatness, giving the continent the chance at the stellar future it has ahead.
Doubling down on their work with women, Farmer on Fire also supports marginalized single mothers by helping to keep them on their feet through access to employment and skills development in agriculture.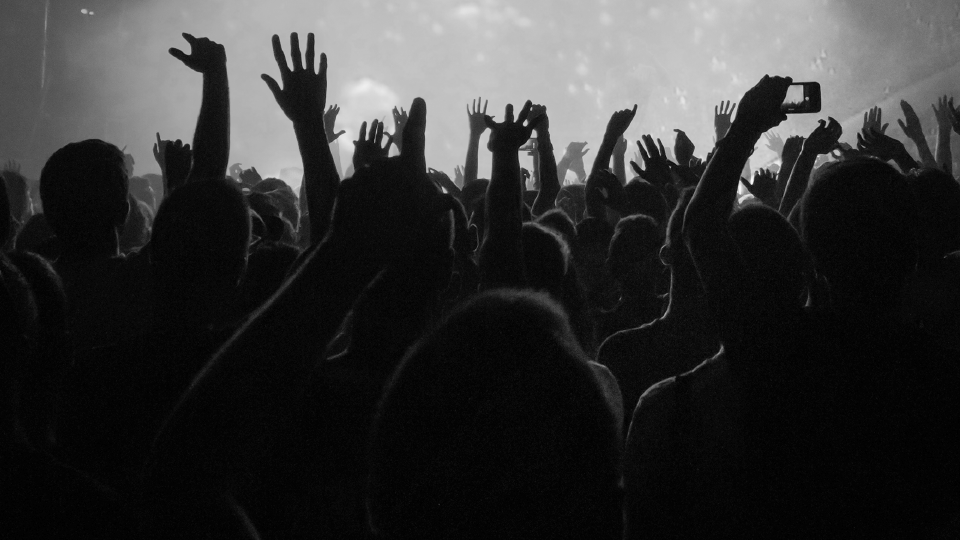 Kuria is the founder of Farmer on Fire, an organization that gives Kenyan women the skills to become successful farmers, and to eventually run their own produce businesses.
Image: Mia Collins for Global Citizen
Africa is currently facing a severe food crisis, with one fifth of the African continent being undernourished, according to Oxfam. Not to mention the Horn of Africa where, across Ethiopia, Somalia, and Kuria's home nation Kenya, hunger and water shortages are affecting 23 million people, contributing to acute hunger levels.

Conflict and the climate crisis are largely to blame for the situation, and urgent action (within communities, but largely from world leaders) is needed to alleviate the intense levels of hunger and lack of water. 
Kuria heard this call for action loud and clear; and through Farmer on Fire, she and her team work to alleviate the hunger crisis through intensive training programs to help expand farmer capacity in the country, teaming up with partners in similar fields in order to provide their farmers with resources and opportunities to further their work, and advocating for agritech adoption to help farmers produce more with less in the wake of the climate crisis. 
What's more — as if she weren't busy enough — is that Kuria uses her voice, social media knowledge, and her farming abilities to help farmers market their produce for sale opportunities, giving them the opportunity to advertise the products of their hard work and gain an increase in sales. 
Above everything however, she finds pure joy and fulfillment in doing the work of farming. 
She said: "My greatest reward comes from working day in and day out in my farm, with other single mothers from my community, to empower them to go and start their own commercial ventures, to lead economically empowered lives."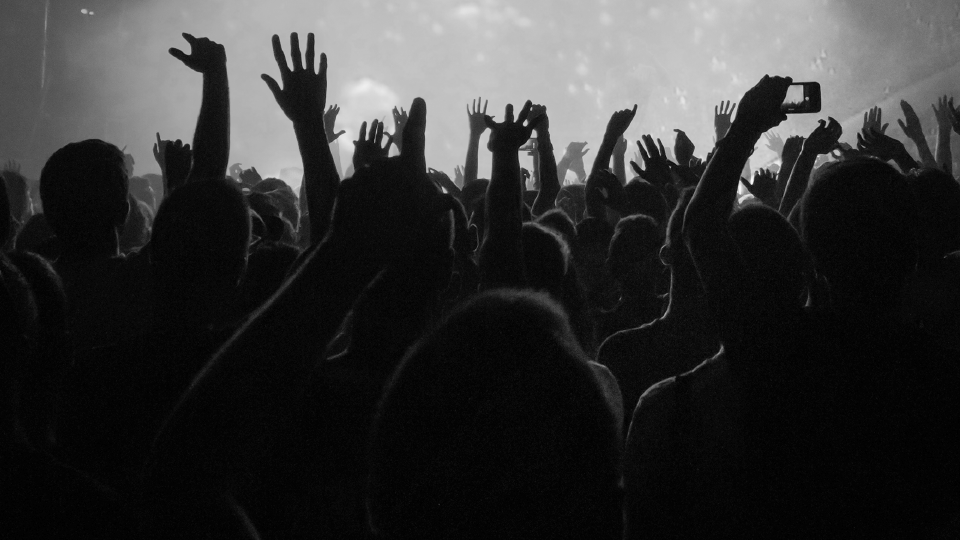 Farmer on Fire came about because Kuria couldn't understand why, despite Kenya having wonderfully rich natural resources, many people are still facing hunger.
Image: Mia Collins for Global Citizen