Throughout the COVID-19 pandemic, Indigenous communities, alongside communities living with poverty and other marginalized groups, have been disproportionately impacted. 
Walter Flores, a social scientist and human rights advocate from Guatemala, has seen first-hand throughout his decades-long career how inequalities in health care have a devastating effect on the world's Indigenous populations. 
Here, he writes for Global Citizen about how and why Guatemala's Indigenous populations has been hit so hard by COVID-19, why past medical abuses have resulted in significant distrust of authorities, and the urgent need to deliver health messaging in Indigenous languages. 
You can read more from the In My Own Words series here.
---
My name is Walter Flores and I was born in Guatemala City, Guatemala. I grew-up in a low-income family and I was the first ever to attend university. I was at university during the years of the civil war. Military authorities saw the public university as a place supportive of leftist guerrillas, so the repression, abduction, and killing of students was high.
Attending classes was a high risk and stressful endeavor. Halfway through my undergraduate studies in psychology, I applied for and was awarded a Fulbright scholarship to finish my studies in California, US. I completed my studies in the US, returned to Guatemala and worked for four years in a primary health care project in rural Indigenous communities.
I could see first-hand the negative impact that oppression, exploitation, and discrimination caused among Indigenous families, and I decided to devote my professional career to doing anything that could contribute to improving the living conditions of Indigenous people.
With that goal, I aimed to further improve my academic and technical skills. I was awarded a scholarship to study a postgraduate degree in the UK. After completing a masters degree in community health, I was offered a job at the university and stayed for seven years doing teaching and research in countries of Africa, Asia, and Latin America. I also completed a PhD as a part-time student.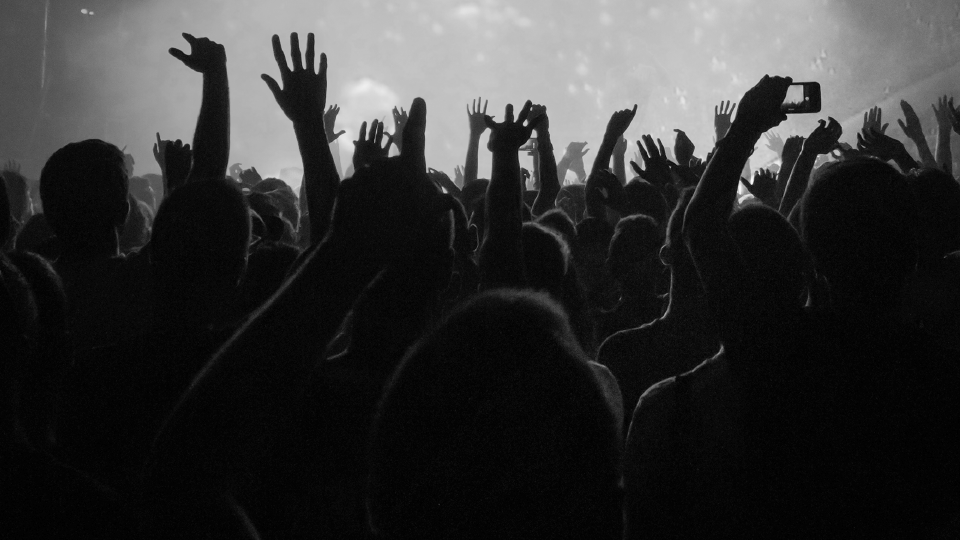 Walter Flores works outdoor in Baltimore, MD on Sept. 7, 2021.
Image: Shuran Huang for Global Citizen
My experience of working around issues affecting Indigenous and other marginalized populations in different countries around the world gave me knowledge and ideas about what needed to be done in Guatemala.  After a few more years based in Washington DC, working as a consultant for international development agencies, I finally returned to Guatemala in 2006 and founded an organization to research access to health and human rights of Indigenous populations.
The organization also aimed to design and test participatory methods to implement capacity-building processes for grassroots Indigenous organizations so they could learn about their rights and demand accountability from government and other state authorities.
The organization is named Centro de Estudios para Equidad y Gobernanza en Sistemas de Salud (Center for the Study of Equity and Governance in Health Systems — CEGSS). It has been over a decade since we first started, and CEGSS is now an interdisciplinary team of Indigenous and non-Indigenous professionals that work hand-in-hand with grassroots Indigenous organizations.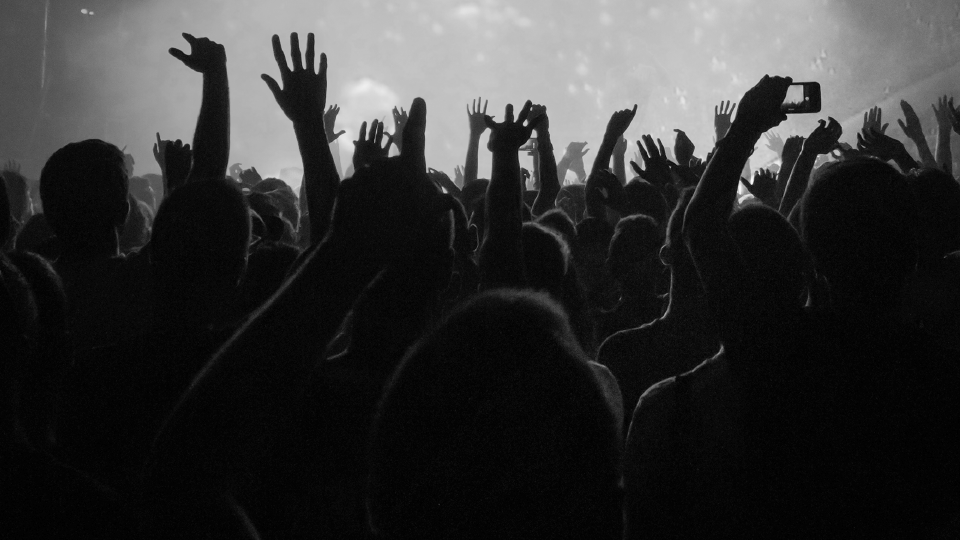 Walter Flores
Walter Flores pulls up photographs from his field work in Guatemala while at his home in Baltimore, MD on in September 2021.
Shuran Huang for Global Citizen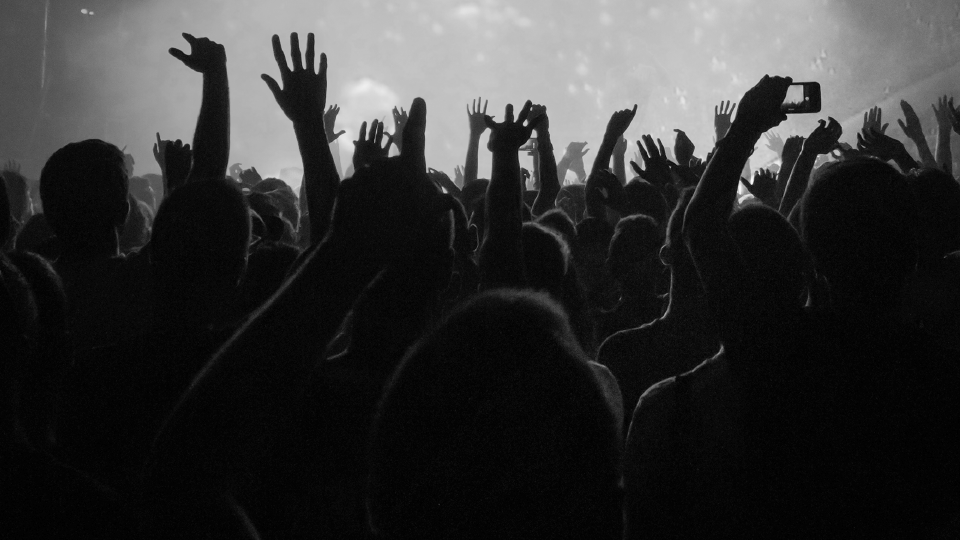 Walter Flores
Walter Flores displays a group photograph from his work in Guatemala while at his home in Baltimore, MD.
Shuran Huang for Global Citizen
Together with communities, we've established a network of "Community Defenders of Health Rights". The network, named REDC-SALUD in Spanish, is present in 35 rural municipalities. Community Defenders are trained volunteers who monitor local health care services for availability of supplies, and also issues of discrimination and violations of rights by health care providers and other authorities. 
We had many plans to continue advancing health and Indigenous population rights. But then COVID-19 hit. We built the network through face-to-face interaction, collective reflection, and learning. Suddenly, the heart of our method of work was no longer possible.
Because of the long distance between rural communities, however, we already had a system of communication through mobile phones and chat groups. We used this to communicate with Defenders, who reported the situation in their communities. Through this communication, the Defenders and CEGSS team were able to produce several rapid reports on the situation of health care services and COVID-19 in rural Indigenous communities. 
We further expanded our monitoring experience to assess availability of COVID-19 services and supplies in rural health care facilities. This report has been presented to local and national Guatemalan authorities and also to staff at the World Bank, who provided a loan to Guatemala to improve COVID-19 services.
The report showed gaps in availability of diagnostic tests and personnel to carry-out contract tracing. But the most relevant finding is the lack of information on COVID-19 and vaccination in local Indigenous languages, and this lack of information is affecting the trust of communities to attend local services. Also, because there is no official information in their own languages, communities are consuming misinformation transmitted through social media.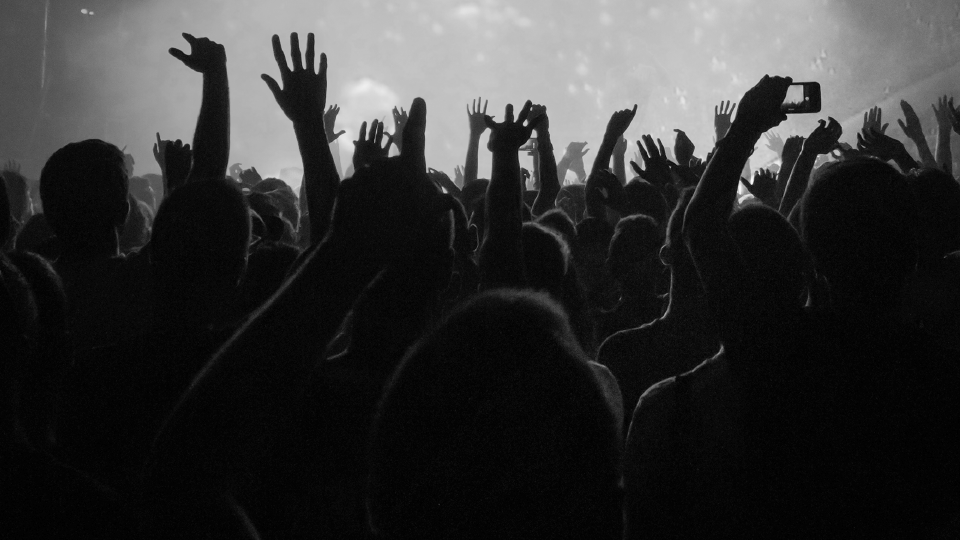 (R) Due to the COVID-19 pandemic, Walter has been working from his home in Baltimore, MD. (L) Walter poses for a portrait at his home.
Image: Shuran Huang for Global Citizen
Vaccine hesitancy is high among rural Indigenous communities. Through a series of consultation and in-depth interviews with community leaders and families, we identified two main reasons for hesitancy.
The first was related to a lack of information on the vaccine, benefits, and side effects. People in this group said they may change their mind about the vaccine if they were to receive information in a clear manner and transmitted by people that they trust: traditional Indigenous authorities, traditional midwives.
The second group relates to the lack of information and the call of government authorities to get vaccinated with previous events in which authorities imposed medical treatments on communities without their consent. They expressed during the interviews that those abuses are seldom recognized by authorities and there was even less redress. They are worried that the imposition of the vaccine without information or mechanisms for complaints and accountability may lead to the same abuses of the past.
It is important to note that these individuals are not anti-vaxxers. Their children are all vaccinated and they demand access to vaccines for their children. What they are suspicious about is a vaccine that is new, that is only for adults, and for which there is yet to be clear and simple information in their local languages. The above together with the historical events of medical abuses create a complex scenario. There is yet to be justice for the abuses of the past and at the same time there is no adequate mechanisms to ensure that COVID-19 vaccines will not result yet again, in one more event of medical abuse.
In the case of some Indigenous communities, hesitancy may not be resolved with access to information alone. We must understand that the injustice and the abuse of the past is still very present among those communities. We shall not disregard their grievances. I do feel that one strategy may be to separate the vaccine from what government authorities means for them. We shall communicate to them that the vaccine may save you, so it is good to accept it. However, at the same time, human rights organizations, including CEGSS, should work to bring justice for the medical abuses they have historically endured.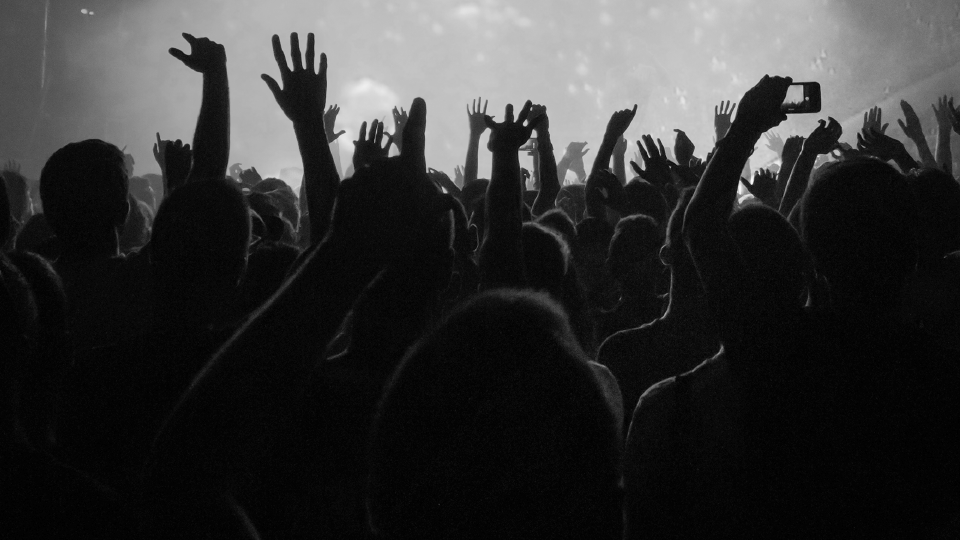 Human rights activist and health care advocate Walter Flores stands for a portrait at his house in Baltimore, MD on Sept. 7, 2021.
Image: Shuran Huang for Global Citizen
---
If you're a writer, activist, or just have something to say, you can make submissions to Global Citizen's Contributing Writers Program by reaching out to contributors@globalcitizen.org.