---
Why Global Citizens Should Care
According to the World Health Organisation, women are disproportionately affected by COVID-19 lockdowns, which has resulted in reduced access to health care services, including sexual and reproductive services. You can join us here in taking actions that support universal access to health care.
---
Applications for the 2023 Waislitz Global Citizen Awards are now open until May 31, 2023, at 20:00 p.m. EDT. Click here to find out more and apply.
Muzalema Mwanza had always been aware of the health challenges facing her country, Zambia. 
It was not until her first pregnancy in 2017, however, that she experienced firsthand all of the challenges that pregnant women in rural areas face when it comes to accessing maternal and child health care.
She noticed that there was hardly any antenatal care provided to pregnant women. Many women were also turned away from giving birth at hospitals as they didn't have a mandatory list of items needed for childbirth.
This, Mwanza adds, led to pregnant women using "alternative and dangerous methods like using traditional birth attendants, that led to high neonatal and maternal mortality rates."
In Zambia, 470 women out of 100,000 die while giving birth, while 22% of all newborn children die during childbirth. Of these deaths, 30% are caused by complications that are preventable.
In rural areas, lack of basic resources contribute to maternal and child mortality.
"When I was pregnant, I was dismayed to discover that pregnant women in Zambia and most parts of sub-Saharan Africa are required to bring their own birthing materials, and are given a list of mandatory items to bring for their childbirth because the hospital cannot provide them due to broken health care systems," Mwanza told Global Citizen.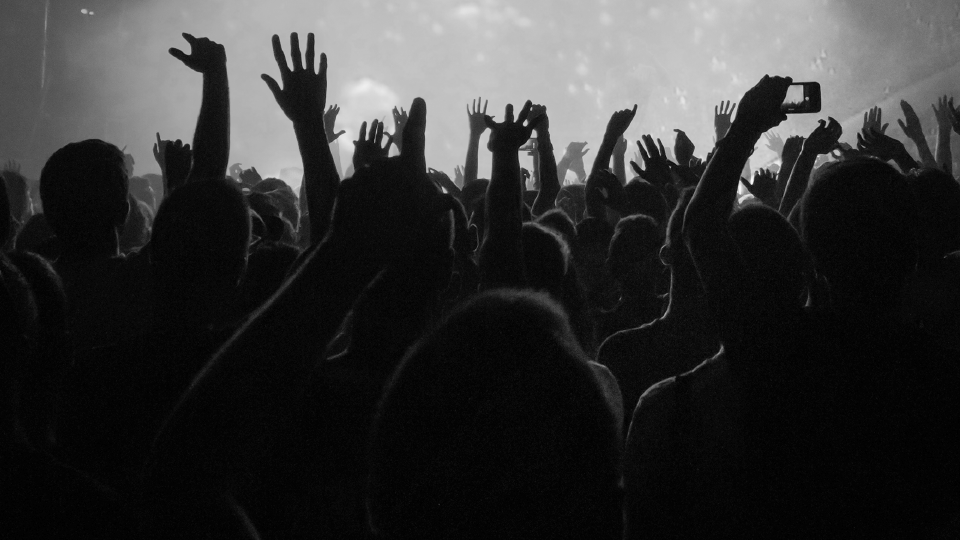 Image: Courtesy of Muzalema Mwanza
The items on the list include sterile gloves, a surgical blade, a bottle of disinfectant, delivery plastic, umbilical cord clips, cotton wool, and sanitary pads. Mwanza had to make 10 shopping trips to get all her supplies. For many rural women, money is also a problem.
"This event helped drive my activism to disrupt the system that allows extreme poverty to exist because most women can't afford to purchase the items that allow them to give birth from a public clinic," she said.
Her non-profit organization Safe Motherhood Alliance is doing just that — disrupting the system. The organisation develops child delivery kits that can be used to ensure safe childbirth, even at home.
Each kit contains tools that include a sterilised, disposable delivery mat, and a swaddling blanket. The kits are also supplied to delivery clinics, university teaching hospitals, maternal and child health organisations, and traditional birth attendants.
Safe Motherhood Alliance also runs breastfeeding classes for first-time mothers.
Safe Motherhood Alliance has set itself the goal of preventing deadly infections for over 20 million pregnant women across sub-Saharan Africa by providing pregnant women and health care workers with increased access to a clean, safe delivery, and a healthy start for their newborns.
The initiative is saving lives as well as contributing to women's economic empowerment.
"We are tackling poverty by providing our beneficiaries with low-cost appropriate sterile health products, and training and education to the frontline health workers," Mwanza said.
Meanwhile, traditional birth attendants are empowered with sales and advocacy skills, and act as distribution agents for the birth kits.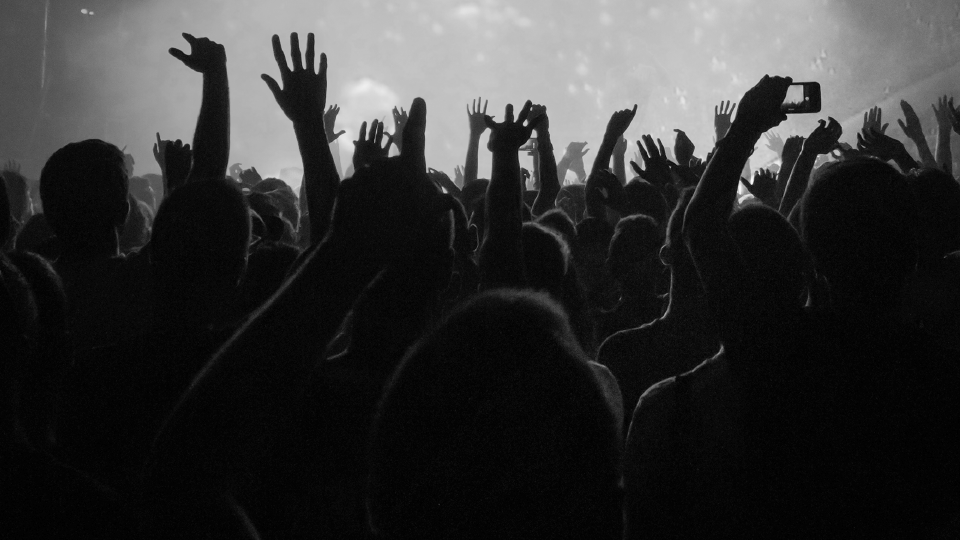 Image: Courtesy of Muzalema Mwanza
Born and raised in the Siavonga District, Southern Province of Zambia, Mwanza has always been passionate about social justice and using social entrepreneurship. 
"I want to see a world free from social inequalities, where women are not bound by cultural norms and can strive to achieve their dreams," she said.
To this end, she has spent her career as an engineer working on projects that empower others, from consulting on a utility scale renewables project and working on an innovative women's fish farming project, to mentoring on a science, technology, engineering, and mathematics (STEM) project for girls in high school.
Now she can also add the 2020 Waislitz Global Citizen COVID-19 Response Award to her list of accomplishments, as she was granted the prize on Tuesday due to Safe Motherhood Alliance's quick and vital response to the pandemic.
As Zambia was confronted with shortages of health workers and personal protective equipment (PPE), and lockdown measures were put into effect, pregnant women were faced with travel restrictions, on top of the fact that midwives and birth attendants were not always equipped with necessary PPE to carry out their work in the community.
That is why Safe Motherhood Alliance pivoted into manufacturing 3D-printed face masks and face shield visors. This shift ensured that expectant mothers could safely access the care they needed, ensuring health care services could still be offered in communities, while also limiting infections and further transmission.
Mwanza's organization is ensuring that pregnant women do not have risk their own safety and that of their newborns in under-resourced settings, as well as within their own homes.
"I am passionate about women's health rights because I believe that ultimately, with improved health, women in marginalised communities have more time, money, and opportunity to lift themselves and their families out of poverty," Mwanza said. "I'm continually seeking ways to contribute to eradicating poverty through economic emancipation of women."
Mwanza says her common thread in all her work is addressesing issues that women face alone, often silently, because they are vulnerable and face social discrimination.
"These range from chronic poverty, access to quality health care, paid employment, and physical violence — each of which I have personally faced and have fought to overcome," she said.
To her, ensuring mothers and children are safe and healthy is the first step to disrupting systems that allow poverty to exist. To date, Safe Motherhood Alliance has distributed 10,000 baby delivery kits and trained 50 traditional birth attendants.
She says winning the 2020 Waislitz Global Citizen COVID-19 Response Award will help the organisation with manufacturing and assembling PPE in response to the COVID-19 pandemic.
The projected impact will be the distribution of 10,000 PPE materials, including 3D-printed face masks and face shield visors for frontline health workers like midwives and traditional birth attendants.
As a result, 50,000 pregnant women will be able to give birth in safe and sterile conditions during the pandemic. Safe Motherhood Alliance's COVID-19 response also includes contact tracing for public health officials in communities for those who test positive for COVID-19, especially in pregnant women.