Meet Clarisse Uwineza. She's one of 10 finalists for the 2016 Waislitz Global Citizen Award, which gives a total of $100,000 to three individuals who excel in their work to end extreme poverty. And she needs you to vote to make her one of the three winners! After Global Citizens around the world pick their three favorites, an expert panel of judges will rank them in first, second, and third place. Clarisse could win up to $50,000 with your help! Vote here. 
---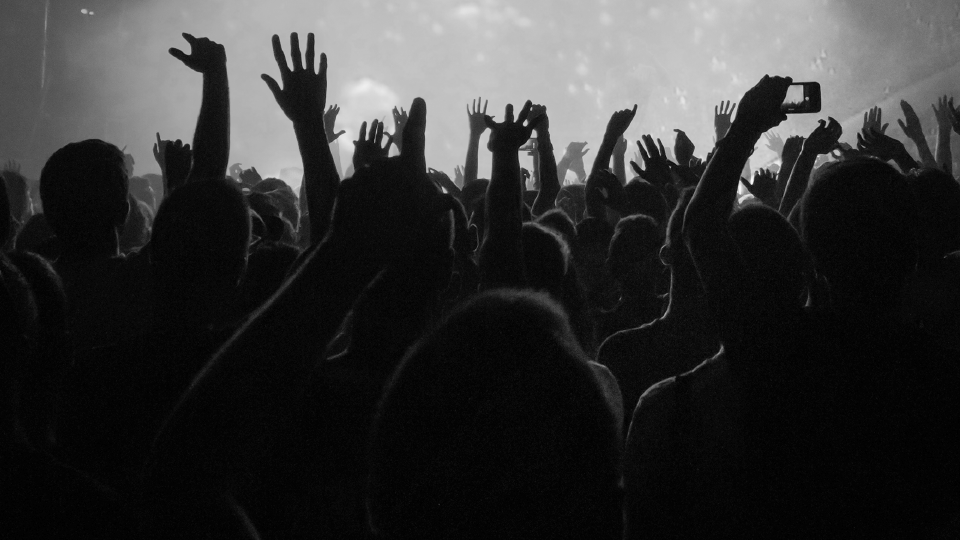 Name of Applicant: Clarisse Uwineza
Organization: Environmental Protection and Organics (EPO)
Title / Position: CEO/Founder
Issue Area(s): Food & Hunger | Environment
Region of Work: Africa –– Rwanda
---
Mission Statement
Our mission is to ensure our air is safe to breathe, our water pure, and our land protected by transforming and empowering farmers with a supply of high-quality, enhanced bio-organic fertilizer, BIORGOFERT.
Our vision is to be the leading converter of organic waste into high-quality bio-organic fertilizer, to eradicate poverty, and improve our society's health and environment by contributing to our nation's green economic development.
Why Clarisse Should Win This Award
My name is Clarisse Uwineza, and I am a Global Citizen. I am the CEO and founder of Environmental Protection and Organics. Our team is made up of five passionate people with expertise in environmental science, sanitation, and agricultural economics and has more than 20 years experience in project management and entrepreneurship. 
In the research for my university dissertation on waste in Rwanda, I found that more than 600 metric tonnes of waste are discharged at landfills, while the rate of recycling is still low. This causes environmental degradation and climate change.
Rwanda faces high population density, yet more than 72 percent of people rely on small-scale agriculture for their livelihoods. The average landholding is a half-hectare. Thirty-nine percent of people live in poverty, and 16 percent live in extreme poverty. 
These challenges have lead to over-cultivation of the land and environmental degradation, including chronic decline in soil fertility, soil erosion, and deforestation — the major causes of poverty, food insecurity, malnutrition, and climate change.
EPO's projects are a solution, and play a critical part in reducing poverty, improving the environment,  and enhancing food security and crop production through the use of bio-organic fertilizer.
Our BIORGOFERT project consists of converting bio-organic waste into an environmentally friendly and clean fertilizer. It will support farmers by improving soil fertility and productivity, as well as reducing the greenhouse effects and pollution of landfills.
We collect biodegradable agricultural waste and waste from households and market centers on a daily basis. In a locally made kiln reactor, we process the waste in a high-heat, low-oxygen environment. We then fortify the final product and transform it into BIORGOFERT and distribute it directly to consumers.
This kind of product is new in Rwanda and different from compost, which takes three to six months to produce. With our technology, it takes only one hour to get a product.
Sustainable agriculture through BIORGOFERT improves the health of the soil, increases crop yields, and enhances food security. It reduces the emissions of greenhouse gases, mitigating climate change. It reduces poverty, and creates employment for youth. 
Focusing on agricultural productivity can also help improve the income of the poorest people and transform the lives of those who live in rural areas in a sustainable way. We are now working on our pilot plant with seed capital of $5,000, but for full implementation we need $60,000. Increasing machine capacity and product efficiency will help us produce more and full implementation will reduce extreme poverty by five percent in five years. 
Through this Global Citizen award, we will have the opportunity to interact with the world's leaders in business, media, technology, and culture. We will gain broad international recognition and significant market visibility, and obtain an independent endorsement of our organization's expertise and professionalism. It will distinguish my team, my company, and my innovation, and increase awareness, sales, and team morale. It will also lead to an increase in production