Canada, like many countries, continues to see a wage gap between men and women, and Celine Yegani wants to help change that.
That's why she initiated E-1136, an electronic petition hosted on the Government of Canada's website that calls on the government to address the issue of pay equity.
Yegani said that while she has always been passionate about women's issues, it was statistics released by the Canadian Centre for Policy Alternatives (CCPA) that really struck a chord with her when it comes to the wage gap.
Take Action: Urge Leaders to Step Up for Women's Rights and Health
The study looks at Canada's 20 largest metropolitan areas and ranks them based on a comparison of men and women in five categories: economic security, leadership, health, personal security, and education.
In 2014, her hometown of Edmonton was ranked the worst city in which to be a woman in Canada.
"It really infuriated me," Yegani said of learning more about the gender gap. "Canada has been such a great role model in so many areas and we're still so behind on this issue."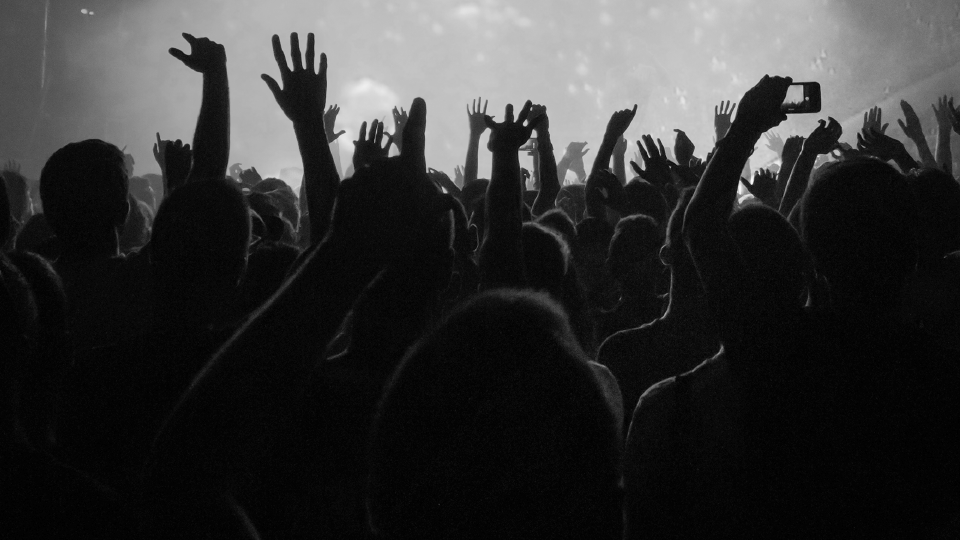 Read More: There's a New Book Series for Young Girls, and It Wants to Close the Gender Gap in Tech
Yegani launched her petition on June 13 and it is open until Oct. 11. It was sponsored by Randy Boissonnault, the Member of Parliament for Edmonton Centre and the Special Advisor to the Prime Minister on LGBTQ2 Issues.
Once the petition garners 500 signatures, the issue must be addressed in the House of Commons.
The petition calls upon the government to create pay equity legislation now to close the wage gap and deliver economic equality for women.
Read More: Australian Cafe Charges Men 18% Surcharge to Highlight Gender Pay Gap
A report from Catalyst Canada showed that women working full-time made $0.83 to every dollar earned by a man. In 2015, they reported that women in Canada earned on average $8,000 less annually than men. That is double the global average of $4,000.
Other countries see an even higher wage gap. In the United States, for example, women are paid approximately $0.80 to every dollar a man earns, with an annual gender wage gap of $10,470, according to research by the National Partnership for Women and Families.
Yegani's petition argues that while the Government of Canada has put an emphasis on diversity and gender equality, it has been slow to move on the issue of pay equity.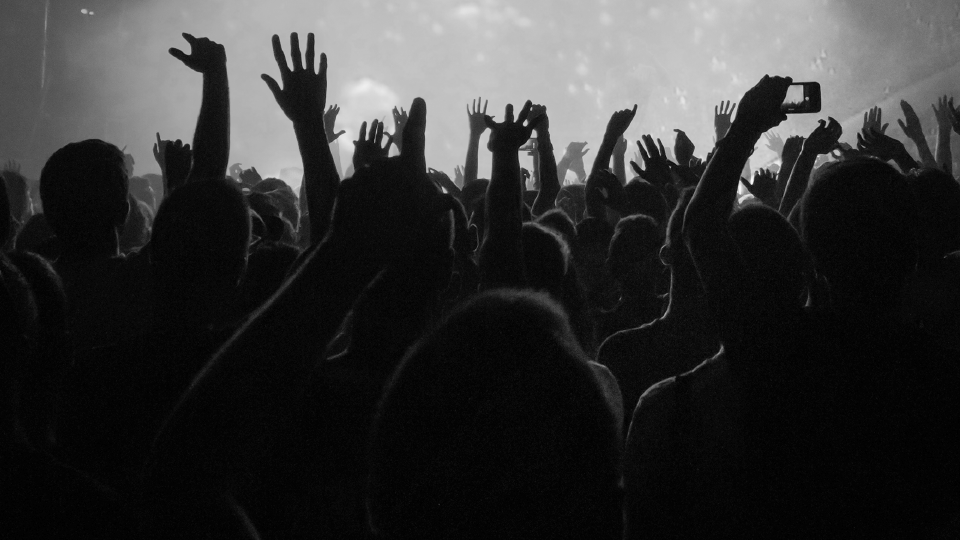 Read More: Serena Williams Is Leading the Charge for Equal Pay for Black Women
In 2016, the government announced that new pay-equity legislation will be introduced in 2018, but for Yegani, that isn't soon enough.
"Everyday that passes it means that women are being shortchanged," Yegani said, "It's great that they're introducing this proactive legislation but it's only the beginning... It takes months for legislation to get passed, and even longer for it to be implemented, so I don't see the need for them to wait."
Pay equity is listed as a right in the Canadian Human Rights Act. This e-petition enforces the idea that any gap, big or small, needs to be addressed.
Global Citizen campaigns on issues related to gender equality. You can take action here.