Why Global Citizens Should Care
The right to vote is crucial to maintaining a fair democracy, and allows citizens to voice support for policies that can help end extreme poverty and its causes. The United Nations calls on countries to safeguard this right in order to create effective, accountable, and inclusive institutions at all levels. Join Global Citizen and take action here. 
---
Last year, more people around the world were expected to vote than ever before, with nearly 2 billion voters in 50 countries able to head to the polls to elect their leaders. Exercising the right to vote is a way for people to keep their governments accountable, and to take a stand on certain policies.
Since the end of World War II, this right has expanded to people all over the world. In 1946, democracies made up less than 30% of the world's countries. Today, more than half of governments are democratic. 
Take Action: Check Your Voter Registration Status With 'Just Vote' Here
But the category of "democracies" is broad, and encompasses many different governments, each with their own rules and restrictions for who, exactly, has the right to vote.
So here's a glimpse at what voting rights and policies look like around the world.
India: The World's Largest Vote, But Still Not for All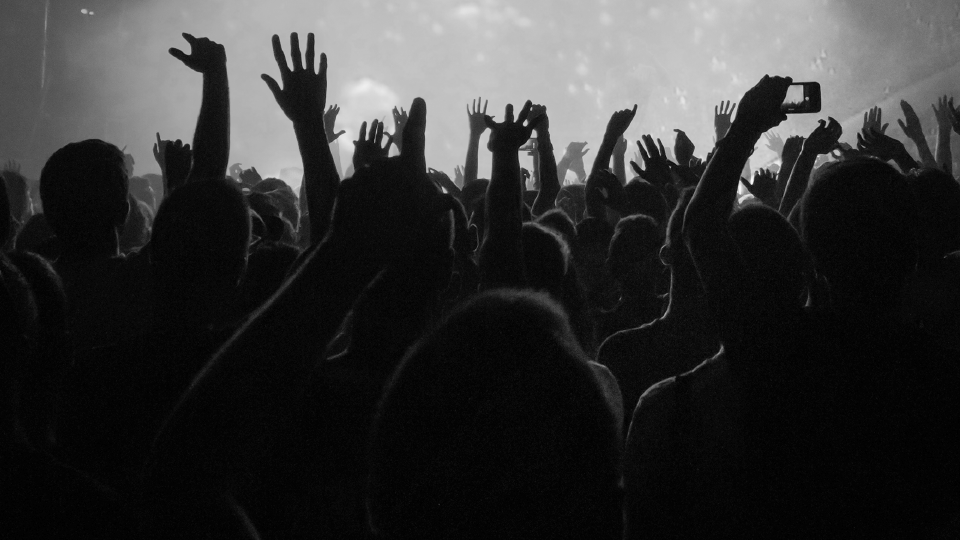 An Indian Muslim woman displays indelible ink mark on her finger after her casting at a polling station, Bengali Tola Inter college in Varanasi, India, May 19, 2019.
Image: Rajesh Kumar Singh/AP
With 800 million eligible voters, India ranks as the world's largest democracy. However, for the country's Muslim minority, it doesn't always feel that way. 
In December 2019, Indian lawmakers passed the Citizenship Amendment Bill to amend the country's citizenship law that prohibited migrants who entered the country without documentation from becoming Indian citizens. The new bill allowed many citizens of Afghanistan, Pakistan, and Bangladesh the opportunity to apply for Indian citizenship — but only if they are Hindu, Christian, Sikh, Jian, Parsi, or Buddhist.
The bill leaves out Muslims, India's largest minority group, and a religious minority that has been persecuted in nearby countries, perhaps most notably in Myanmar, where Rohingya Muslims are facing a "textbook example of ethnic cleansing," according to the United Nations.
Muslims who are Indian citizens have also been denied their voting rights. Missing Voters estimated that nearly 120 million citizens were missing from voter lists in the 2019 national election, more than half of whom were Muslims or lower-caste Dalits. Women were also disproportionately affected.
Austria: The First European Union Nation to Allow Voting at 16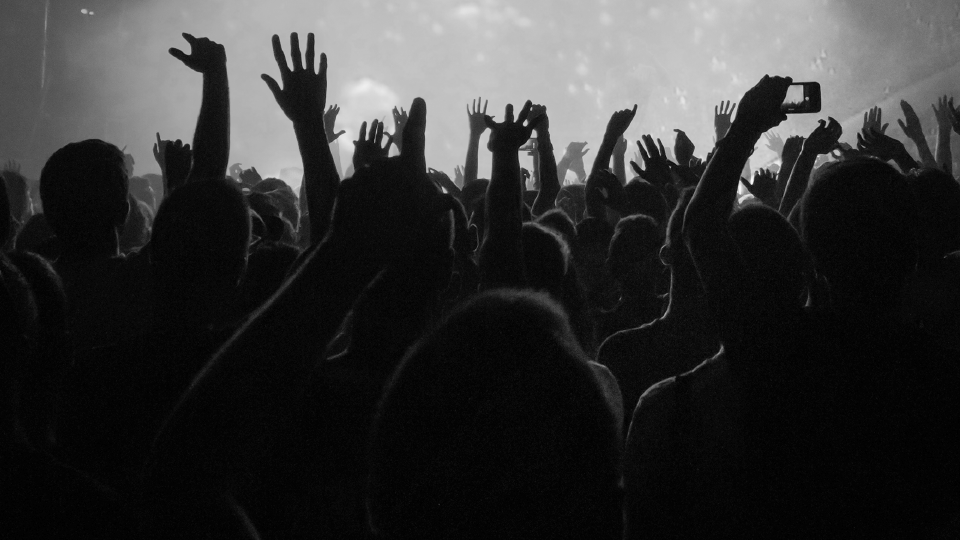 17 year-old Philippa Baminger casts her vote for the national elections in Austria at a polling station in Vienna, on Sept. 28, 2008.
Image: Lilli Strauss/AP
Brazil and Nicaragua lowered their legal voting ages to 16 back in the 1980s, but more recently, Austria became the first country in the European Union to follow suit. In 2007, Austrians gained the right to vote at the age of 16, a decision that increased the country's voter base by 200,000, according to the Independent.
The move was designed to offset the country's rapidly aging population, and also to encourage Austrians to engage in politics at an earlier stage of life. Critics, however, warned that 16- to 17-year olds are not mature enough to make politically informed and well-considered decisions. 
Despite the controversy, Austria's decision has led many other countries to consider making the change as well. Malta became the second EU state to grant 16-year-olds the right to vote in 2018. And in the UK, the voting age has been lowered to 16 in Scotland and Wales.
Saudi Arabia: The Most Recent Country to Grant Women's Suffrage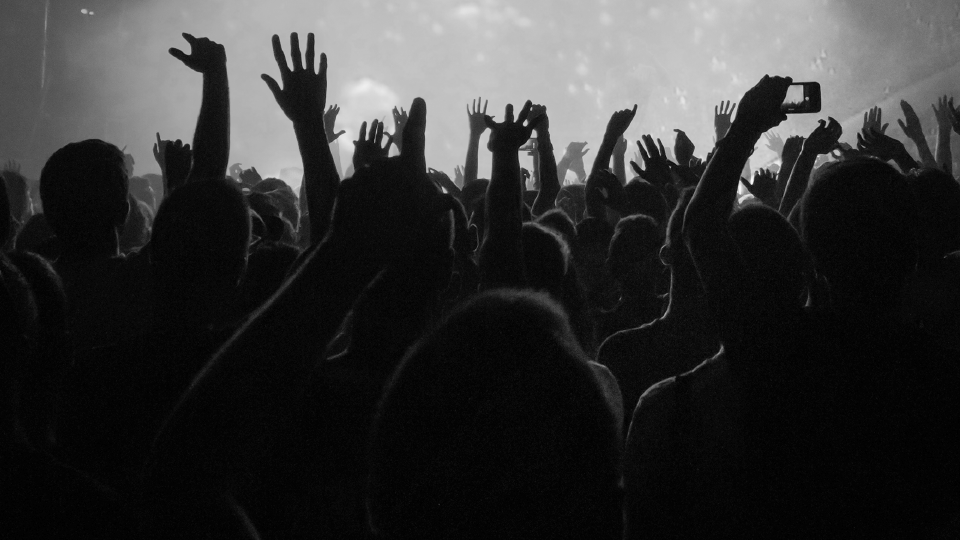 A Saudi woman casts her ballot at a polling center during municipal elections in Riyadh, Saudi Arabia, Dec. 12, 2015.
Image: Aya Batrawy/AP
In 2015, Saudi women were granted the right to vote and run for office. In their first election, about 130,000 women registered to vote, and a total of 978 women registered as candidates, according to BBC News. Although this still stands in stark contrast to the 1.35 million registered male voters and the 5,938 men registered as candidates that year, the 2015 election was a monumental event that marked progress for women's rights in the country.
Since then, women in Saudi Arabia have slowly been accumulating successes and expanding their rights. In 2016, nearly 15,000 women signed a petition demanding an end to the country's male guardianship system. Two years later, women gained the right to drive, and a year after that, they were allowed to obtain a passport and travel abroad without a male relative's permission.
However, guardianship rules continue to govern many other aspects of a woman's life, creating barriers for marriage, leaving prison, and even exiting a shelter for abuse victims.
Bolivia: Where Not Voting Can Result in a Salary Freeze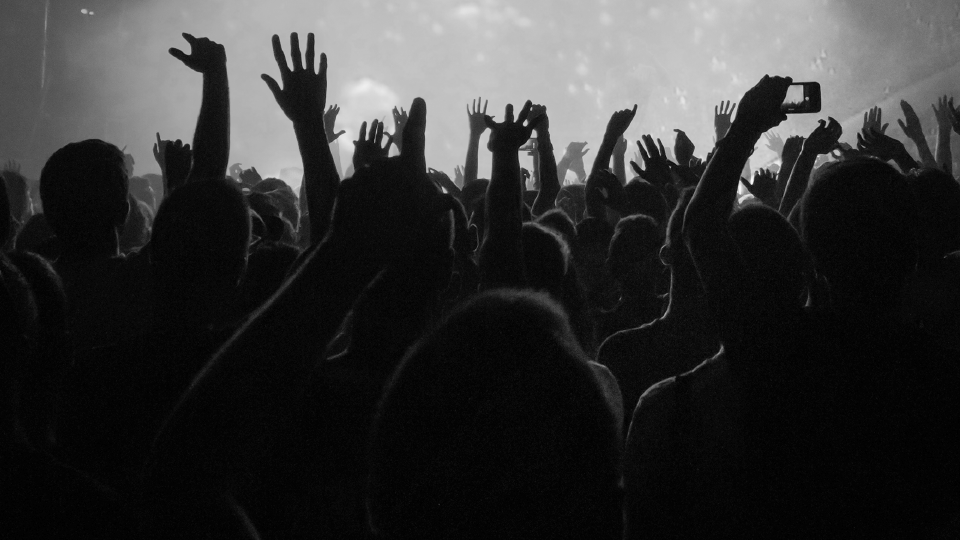 A woman signs on a voters record after voting at a polling station during general elections in La Paz outskirts, Bolivia, Oct. 20, 2019.
Image: Jorge Saenz/AP
Like many other Latin American countries, Bolivia has a policy of compulsory voting. The country introduced this law in 1952, which requires all citizens to cast a ballot. 
Although compulsory voting is present in 27 countries around the world, it isn't always enforced. In Bolivia, however, non-voters can be fined, and even denied their salary if they cannot show proof of voting within three months after the election. The government is able to monitor this because voters are given a card after casting their ballot as proof of their participation.
Advocates of compulsory voting argue that democratic governments become more legitimate when higher proportions of the population participate, and that voting, whether voluntary or not, helps create a more educated citizenry. The main argument against compulsory voting is that it contradicts the idea of freedom associated with democracy.
Burkina Faso: The World's Newest Democracy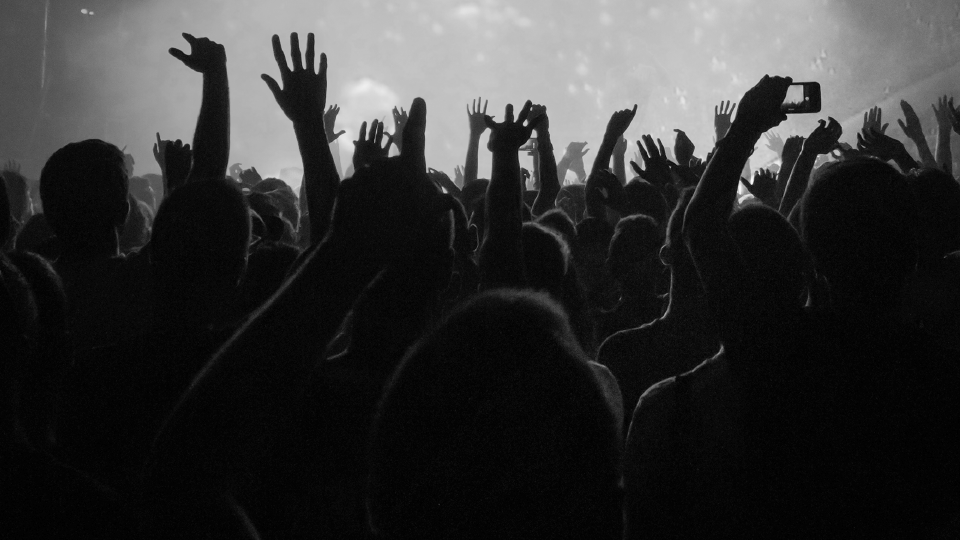 Voters queue before casting their ballots, during elections in Ouagadougou, Burkina Faso, Nov. 29, 2015.
Image: Theo Renaut/AP
After nearly three uninterrupted decades of semi-authoritarian rule by former President Blaise Compaore, Burkina Faso began its democratic transition with its first free and fair election in November 2015. This makes the country one of the youngest democracies in our world today.
However, the nation has not had an easy start. Immediately after the first election, the nation suffered from an unprecedented terrorist assault. After overcoming the initial devastation, the government focused on strengthening national security, and has not fully addressed the issues of poverty and hunger within the nation.
Women's rights is another key issue. Although gender equality is legally protected, in practice, female genital mutilation, forced and early marriage, and domestic violence are widespread, according to Amnesty International. There is currently a lack of female representation in the country's parliament and political parties, but there is hope that young women are becoming more politically engaged.
United States: The Democracy With a Flawed System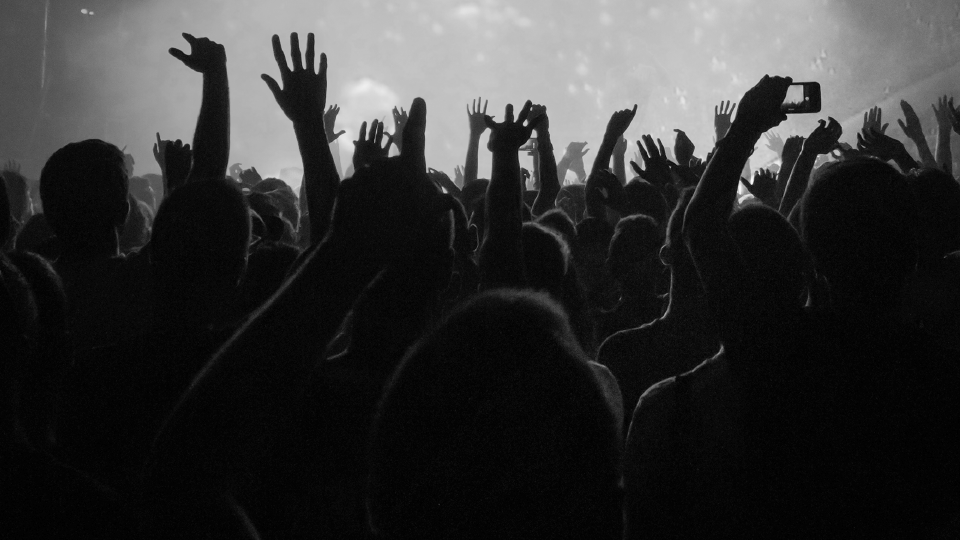 A voter marks a ballot for the New Hampshire primary inside a voting booth at a polling place, Feb. 9, 2016, in Manchester, N.H.
Image: David Goldman/AP
Although internationally known for its democratic ideals, the US continues to struggle with equality when it comes to the right to vote. Black Americans, Native Americans, and other historically marginalized groups continue to face voter suppression despite decades of activism and many steps forward.
The Voting Rights Act of 1965 was a landmark decision that expanded the voting rights of people of color and women, but states continued to suppress the votes of Black Americans through poll taxes, literacy tests, and outright violence. Similar tactics were used to suppress votes of other underrepresented communities.
In 2013, voter suppression came to a head as a result of the Supreme Court decision of Shelby County v. Holder, which struck down the preclearance provision of the Voting Rights Act, which required federal approval for changes to local election laws. Since then, more than 25 states have enacted voting restrictions, including new voter ID laws, registration restrictions, and voter purges that have made it more difficult for marginalized populations to exercise their basic right to vote.
Congress is now considering the passage of the Voting Rights Advancement Act, a bill with bipartisan support that would restore the original amendment and that supporters say would advance the US toward a more inclusive democracy.
---
Global Citizen and HeadCount have teamed up to launch Just Vote, a campaign mobilizing young Americans to register to vote ahead of the 2020 election and beyond. As part of the campaign, your favorite artists and entertainers are offering exclusive experiences, performances, and memorabilia — and they can only be unlocked once eligible voters check their voter registration status. Learn more about Just Vote and how you can take action here.