---
Why Global Citizens Should Care
Global Citizen campaigns on the United Nations' Global Goals, including goal 3 for good health and well-being for all and goal 5 for gender equality. Join the movement and take action on this issue and more here.
The socioeconomic impacts of the COVID-19 coronavirus crisis have led to "rapidly escalating rates" of violence and exploitation for girls throughout the Asia-Pacific region, according to a new report.

The 'Because We Matter' report, published by Plan International Australia and Save the Children, reveals that a deadly combination of financial stress, widespread unemployment, and lockdowns has led to a significant increase in gender-based violence, forced marriage, sex trafficking, online abuse, and early pregnancy. 
The report, which builds from the latest available data — including domestic violence helplines — shows that recorded cases of domestic violence almost doubled between February and April in Thailand.

Similar spikes were noted in Singapore, Malaysia, and Bangladesh.
In Nepal, over a third of respondents to a survey revealed violence against children had increased directly due to government-mandated lockdowns. Across the Philippines, 280,000 children were victims of cybersex trafficking between March and May — nearly four times the rate last year. 
"In many parts of the region, girls and women are systematically disadvantaged and often suppressed by poverty, violence, exclusion, and discrimination. They are held back by child, early, and forced marriage and high teen pregnancy rates," Bhagyashri Dengle, the regional director for Asia at Plan International Regional, told Global Citizen. "As the COVID-19 pandemic rages on, the number of women and girls who are unable to access family planning, facing unintended pregnancies, gender-based violence, and other harmful practices could skyrocket by millions of cases."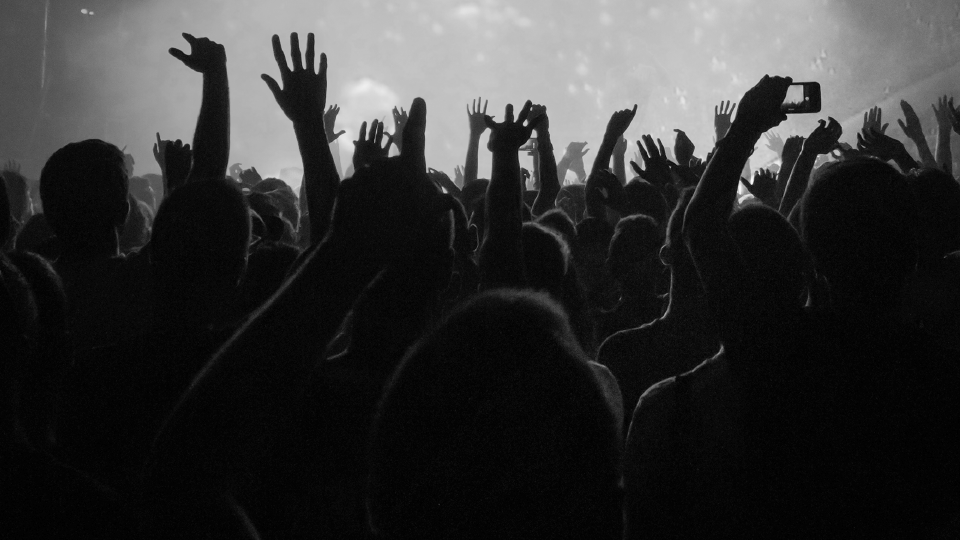 School closures across the region are particularly detrimental for girls. 

"Girls face unique risks from school closures as they lose access to what is often their only means of escape and support. Teachers are often the first to identify a child that is being abused or neglected at home," Save the Children Australia's Deputy CEO Mat Tinkler told Global Citizen. "The financial hardship faced by families means they're potentially no longer able to afford to send all of their children back to school, and girls often miss out."

Without the ability to attend school in person, and forced to be apart physically from friends, children are spending unprecedented amounts of time using the internet for school work and to engage in social activity. When using the internet unsupervised, children are susceptible to online perpetrators, cyberbullying, and harmful content.

Spending time at home, and not at school, also means they are often witnessing and being exposed to more violence. 
"We know that children that were already living in violent family situations will be particularly vulnerable to further violence in the home," Tinkler explained.


Plan International Australia and Save the Children have used the report to demand urgent action from governments. 
The organizations have called on local and federal governments throughout Asia to ensure COVID-19 responses do not compromise existing commitments made to girls' empowerment and support the meaningful engagement of girls in decision-making processes.
"Governments must tackle the root causes of violence against girls with a gender transformative approach," Dengle told Global Citizen. "This includes empowering a participatory approach for girls and women in the decisions that influence their lives and going beyond just listening to their concerns, but also acting on them to fortify laws and policies to prevent violence and promote gender-responsive systems." 
Governments must also increase funding for services aimed at protecting, empowering and educating girls.

"Governments have to increase and target investments towards girls' programming models that accelerate progress in developing adolescent girls' education and skills that promote their social and economic participation — which has increasingly shown to prevent gender-based violence, such as child, early and forced marriage," Dengle added.