Why Global Citizens Should Care
The United Nations calls on countries to protect biodiversity and invest in reforestation efforts. You can join us in taking action on related issues here. 
---
Forests around the world are losing the vertebrate animals that help to keep them alive, according to a new report by the World Wildlife Fund and the Zoological Society of London.
The authors of the report, titled "Below the Canopy," looked at data for 268 species of reptiles, mammals, amphibians, and birds between the years of 1970 and 2014. They found that the average species declined by 53%, a sharp drop that could lead to extinction in the decades ahead. 
Among the four groups of animals, birds fared the best, but still faced an overall decline.
The disappearance of vertebrate animals has consequences throughout ecosystems, and could ultimately undermine that health and stability of forests, according to the report. 
"[Animals] perform pollination, seed dispersal, herbivory, and other crucial roles that affect natural regeneration and, importantly, carbon storage," the report says. "Notably, in the vast forests of South America and Africa, the carbon locked in forests would decline if large birds and primates, in particular, were lost."
"These animals ensure that the seeds of the most carbon-dense trees are dispersed and without them the less carbon-dense trees would dominate," the report continues. "When animals are lost from forests these vital functions are lost with them, with severe implications for forest health, the climate, and more than a billion humans who depend on forests for their livelihoods."
The report documents the factors driving the decline of vertebrate animals. Deforestation, caused largely by extractive industries, land clearance for agriculture, and wildfires, has significantly reduced the available habitat for animals, deprived them of food sources, and exposed them to health threats.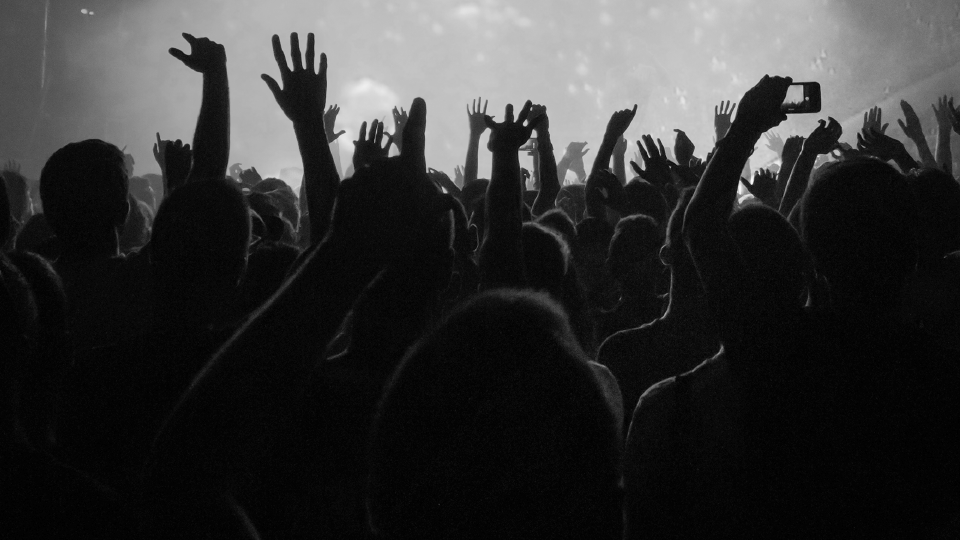 This May 8, 2018 photo released by the Brazilian Environmental and Renewable Natural Resources Institute (Ibama) shows an illegally deforested area on Pirititi indigenous lands as Ibama agents inspect Roraima state in Brazil's Amazon basin.
Image: Felipe Werneck/Ibama/AP
Read More: Humans Could Face Extinction if We Don't Protect Biodiversity: UN
During wildfires, for example, animals can suffocate or burn to death, and their habitats get ruined.
Globally, the world lost 29 million acres of trees in 2018, the fourth highest amount lost in a year since the Global Forest Watch began monitoring worldwide tree coverage in 2001.  More than 502,000 square miles worth of trees — larger than the size of South Africa — were destroyed between 1990 and 2006. An estimated 46% of all trees, meanwhile, have been cut down since humans began clearing forests. 
After years of recovery, the Amazon rainforest is undergoing rampant deforestation. Since the election of President Jair Bolsonaro, deforestation has surged by 80% in the country. 
Animals are also being harmed by climate change, invasive species, disease, and violence by humans.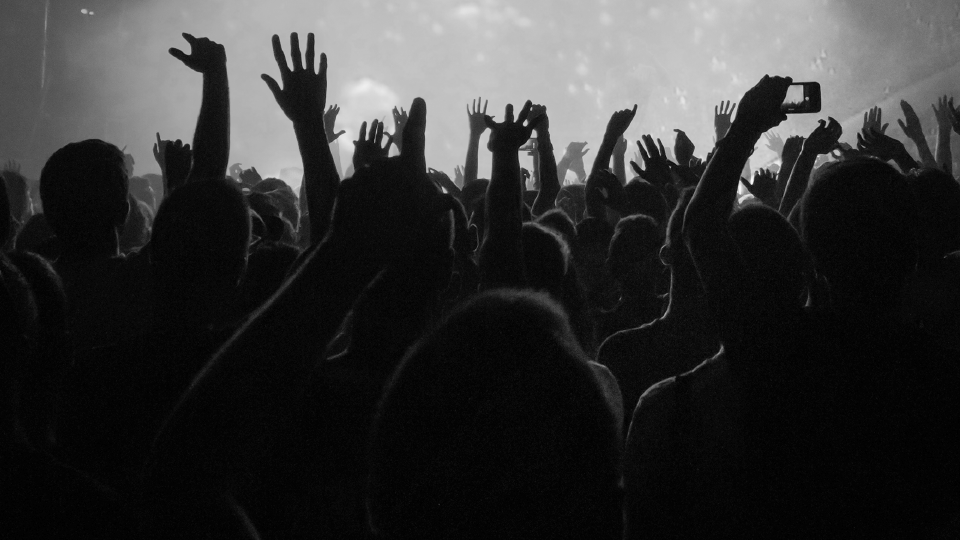 Image: Patrick Record/AP
Read More: Scientists Want to Make Harming the Environment a War Crime
When mining companies clear forests for passageways to transport minerals, they often come into deadly conflict with animals.   
Climate change, meanwhile, is multifaceted in that it comprises so many threats — worsening droughts, increasing temperatures, intensifying storms, and rising sea levels.
A recent report found that 1 million animal and plant species could go extinct in the decades ahead because of climate change. 
The WWF report looks at vertebrate species, but invertebrates are similarly plummeting around the world, primarily because pesticides and other chemicals are indiscriminately sprayed.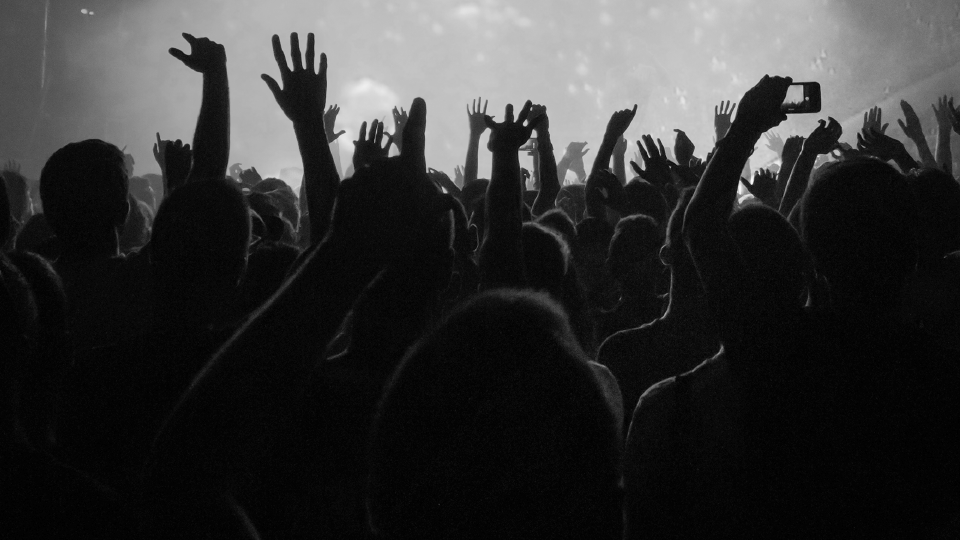 Image: erlend
Read More: Bugs Are Declining Around the World and Experts Are Terrified
The authors call for urgent action to reverse this decline and ask world leaders to adopt a biodiversity framework in 2020 that protects forest and other animals.
"Forests are home to well over half the world's land-based species and are one of our most important carbon sinks," the report says. "If we are to reverse the decline in biodiversity worldwide and avoid dangerous climate change then we need to safeguard the species that live in forests and keep them healthy."