You've heard it before but I'll say it again — we need to eat less meat. 
That doesn't necessarily mean we all need to go completely vegan or vegetarian, but the fact remains: Meat production is killing our planet. The good news is that tides are turning and plant-based foods are more accessible, so replacing meat in everyday meals is easier than ever. 
The overproduction of meat runs rampant in the agriculture industry. The global demand for meat drives deforestation, depriving our environment of the trees it needs to turn carbon emissions into oxygen. This, in turn, adds to the global warming effect already exasperated by the methane produced by over-fed and cheaply fed cows. Not to mention that it takes 1,800 gallons of water to produce a single pound of beef. 
Eating less meat helps you protect the planet — and your health. Red meat can make your body susceptible to developing numerous diseases from heart disease, diabetes, kidney disease, and more — the list goes on. 
You might be having your doubts about the affordability, taste, and complexity of meat substitutes, but they can be as cost-effective and delicious as real meat itself, assuming those options are available to you. If not, don't sweat it. These recipes are easily adjustable and can be a replacement for any meal of the week, even when you're too tired to cook. 
Here are eight easy and delicious vegetarian meals to add to your repertoire and lower your carbon footprint.
1. Spicy Peanut Noodles 
This recipe is easily my favorite lazy meal and can be made with things you may already have in your pantry. If you're not a fan of spicy food, this recipe is easily adjustable and still wildly delicious. If you have a peanut allergy, you can use almond butter as a substitute and leave out the chopped peanuts. 
While some recipes call for more traditional noodles like rice or hand-cut noodles, this recipe is also great to use with spaghetti. And if you can't find Laoganma at your local grocery store, you can use red chili pepper flakes instead. 
2. Vegan Eggplant Unagi Don (Eel Over Rice)
This recipe comes from my favorite vegan TikTok chef, Chez Jorge. Unagi no Kabayaki, aka grilled eel, is something I admittedly never tried before becoming a vegetarian. So, full disclosure: I don't know how well the eggplant in this recipe matches up to the real thing. But I can assure you that this meal is flavorful, delicious, and addicting. You can cook it in 30 minutes or less — and it makes for a great next-day lunch. Check out the full recipe here. 
3. 4-Ingredient Summer Salad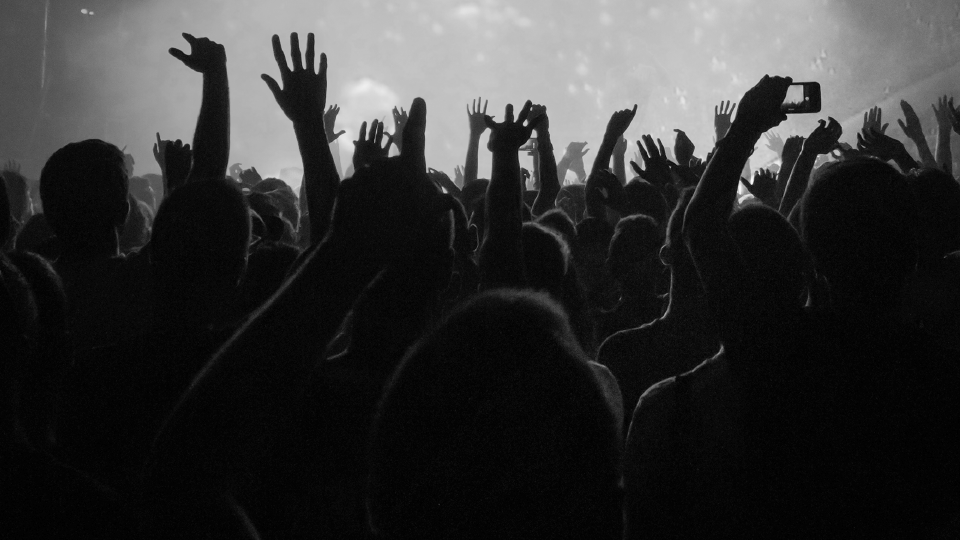 Finally, some greens! This salad, from my personal cooking arsenal, is so effortless and refreshing that you can add it to any meal. You can also find a similar recipe with a homemade dressing here. Just sub out the feta for walnuts if you want to make it vegan!
Ingredients:
One head of lettuce, chopped. (Or green leaves of any kind; I personally use romaine because it's usually the cheapest option — and I love a good crunch — but if you prefer arugula or spinach, go for it.)
Six fresh mint leaves.
Two cups of watermelon, cubed.
A Mediterranean vinaigrette.
½ cup of chopped walnuts (optional).
Instructions:
Chop the lettuce if you're using romaine. Make sure it's washed and dried thoroughly. 
Slice or tear the mint leaves by hand. 
Cube watermelon and cut off the rind. 
Combine lettuce, watermelon, and mint. Dress the salad in any kind of Mediterranean dressing, Greek or Italian. A Greek dressing with some kind of umami flavoring to it is preferable. 
Garnish with walnuts, if desired. Serve and enjoy!
4. Roasted Spaghetti Squash
For minimal prep and clean-up, roasted spaghetti squash is the ultimate after-work, one-pan, lazy day meal. This recipe from Delish is simple and easy to follow. I like to add minced garlic, garlic powder, and chili pepper flakes for more robust flavors. You can also add cheese and spinach for a quick elevation. Tip: Save the seeds for a roasted snack!
5. Vegetable Curry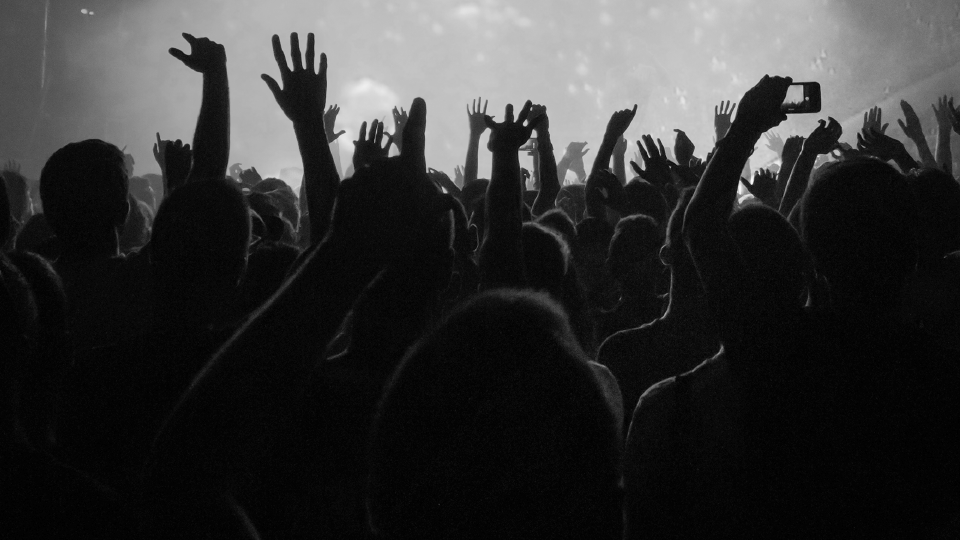 Every vegetarian can attest to the power of a good curry. Indian cuisine has long been a staple of the meat-free crowd for a reason. Curry powder is cheap and accessible, and a big pot of curry can provide days worth of meals. Whether it's a Japanese, Indian, or Thai curry, you'll find a fulfilling friend in this low-cost meal. 
When it comes to choosing what kind of curry to make, finding out what powder is most accessible or convenient can help. I personally go for Korean Ottogi curry powder, which may not be available in your grocery store. But any curry powder will work in most recipes. 
Another wonderful thing about curry is that any recipe is easily adjustable when it comes to the vegetables involved. Using whatever's left in the fridge or pantry is a great way to cut down on food waste and make a diverse, nutritional meal. Check out this simple vegetable curry recipe from Tasty.
6. Vegetarian "Chicken" Noodle Soup
A meat-free take on a classic comfort dish that's good for the soul. This recipe uses seitan as a chicken substitute, but if it's not available to you, making your own at home is surprisingly easy.
Ingredients:
One package of seitan
Dilute Better Than Bouillon No Chicken Base into 10 cups of broth following package instructions 
Half a package of egg noodles
Five cloves of garlic, minced
Two teaspoons of ginger, grated
Two bay leaves
One large onion, chopped
Half a stalk (or bunch) of celery, sliced (around three cups)
Three medium carrots, cut into half-rounds
A tablespoon of thyme
A teaspoon of rosemary
A sprinkle of lemon juice
Salt
Pepper
Vegetable Oil
Instructions: 
Prep vegetables.
Oil the bottom of a large pot and add in garlic, ginger, and onions. Set to medium-low heat. Season with salt and pepper and cook until fragrant and translucent.
Mix in chopped celery to sweat.
Add in carrots, thyme, bay leaves, and rosemary. 
Once the vegetables have softened, add broth and bring it to a boil. 
At this point, start cooking the egg noodles in a separate pot, according to package directions. Once cooked, drain and rinse. 
Chop seitan into strips and add to soup.
Boil until some of the water has cooked off and it tastes ready. Remove from heat. 
Add a sprinkle of lemon juice to taste, stir in egg noodles, serve, and enjoy!
Check out a similar recipe here. 
7. Zucchini Bread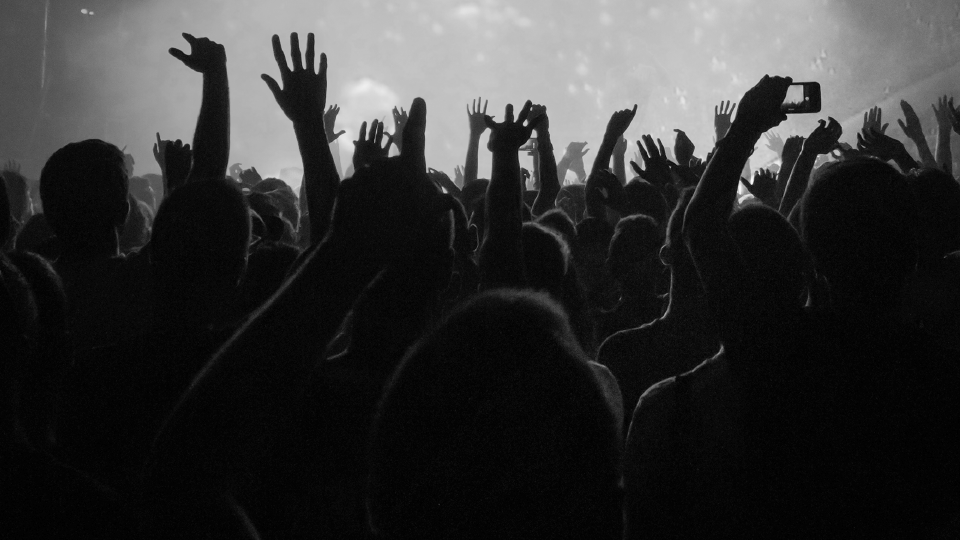 For something sweet that you can feel good about, make some zucchini bread. While technically not a meal, zucchini bread makes for a great snack that's portable and easy to make. You definitely don't have to be a professional baker to make this. Check out this recipe from AllRecipes.com.
8. Frittata 
Frittatas are something I could eat for breakfast, lunch, or dinner. This savory egg dish can use any kind of vegetable you have at hand and is packed with vital protein and vitamins (just ask the Cleveland Clinic).
But don't call it an omelette. Frittatas are usually made for the purpose of quantity and offer a wider range of possibilities as far as fillings go. Unlike an omelette, cooking a frittata will require a cast iron skillet or oven-safe cooking pan, since it will need to be baked inside an oven. 
It's the perfect dish to serve to friends at brunch or make for yourself for meal-planning purposes. Try it with zucchini, broccoli, asparagus, or mushrooms — the possibilities are endless. Check out this recipe from Love and Lemons that offers five different variations of the vegetable frittata.