A year ago this past weekend, Usher released an interactive video to accompany his song "Chains", and it was met with critical acclaim. Rolling Stone called it "devastating." The Root called it "provocative." Billboard called it "emotional."
Now, a year later, as we're staring down the barrel of what might be this country's most important election ever, the lyrics (powerful) and images (heartbreaking) of that video are more poignant than ever.
What really set this video apart, though, was its use of digital interactive technology which forced viewers to grapple with the lives of African-Americans lost to police brutality since the death of Trayvon Martin in 2012.
---
---
While people had certainly been aware of some of these cases, they are confronted with the overpowering reality of seeing the faces of these 14 victims in a row and forced to absorb the totality of what it all means.
The non-interactive video on Youtube. See the full interactive video on Tidal.
And if you try to look away, the video knows and tells you, "Don't Look Away."
How does it know? Using interactive technology on Tidal, the video uses the camera on your computer to track where your eyes are. If you dare look away from the screen, even for a second, you're confronted with the message "Don't Look Away." Don't look away from the screen, it's saying, and don't look away from the massive issues of racial bias still plaguing America.
In this way, Usher brought police brutality into the viewers' living rooms and offices. It was powerful, heartbreaking, and devastating in 2015, and it matters even more in 2016: The issues Usher and Nas, who was featured in the song, brought up in "Chains" are now being voted on across the country in an election that has become, to a certain degree, a referendum on race in America.
"Social injustice in America is worse today than it was when we released 'Chains' 12 months ago," Usher told Global Citizen.
In 2015, over 1,200 people were killed by police, according to the independent watchdog Killed by Police. This year, more than 900 have been killed and it's only October. We're on pace to surpass last year's alarming statistics.
---
'Social injustice in America is worse today than it was when we released 'Chains' 12 months ago.'
---
These deaths included the shootings of unarmed black men and women, including Jamar Clark, Alton Sterling, Laquan McDonald, Philando Castile, and Terence Crutcher, and many others. 
Despite protests by both community groups like Black Lives Matter and high-profile individuals like San Francisco 49ers quarterback Colin Kaepernick, the number of African-Americans who have died at the hands of police remains disproportionate to the amount of white deaths.
A database from The Guardian has found that nearly 25% of people killed by police in the US are black, who make up only 13.3% of the US population.
Questions of police accountability have played a key role in the 2016 election. During the first presidential debate between Hillary Clinton and Donald Trump, moderator Lester Holt questioned the candidates on race relations in the US, asking: "How do you heal the divide?"
Clinton responded by saying we needed to "restore trust" between police officers and the communities they are protecting. Donald Trump said he'd advocate for more police forces to adopt the "stop and frisk" policing method, which a federal judge has ruled unconstitutional.
Both Clinton and Trump have dedicated much of their stump speeches to speaking about issues that affect black Americans, such as inner-city crime and a lack of good-paying jobs.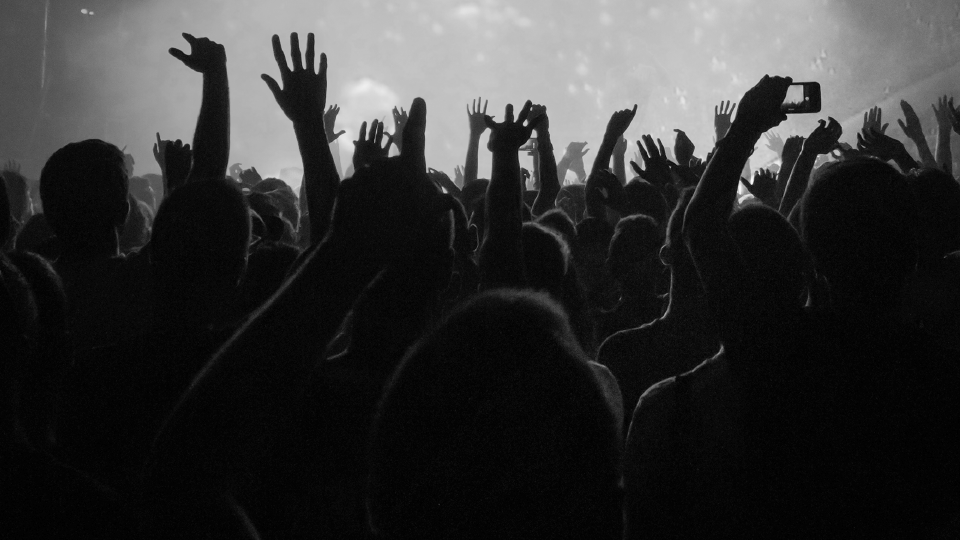 Yet despite the shift of the election toward issues that matter to black voters, voter registration among blacks has not increased in some of the more important swing states.
This is partially a result of laws and policies that disenfranchise minority voters. For example, this past week Indiana came under fire when state police allegedly raided voter registration offices, seizing more than 40,000 voter applications, a majority of which were from black voters.
Furthermore, the communities most affected by fatal police shootings are often the ones with the lowest black voter registration, according to a study published by Wired in September.
Overall, black voter registration has increased by 6% since 2012, but that pales in comparison to the increase in voter registration numbers among Hispanics and Asians during that same time.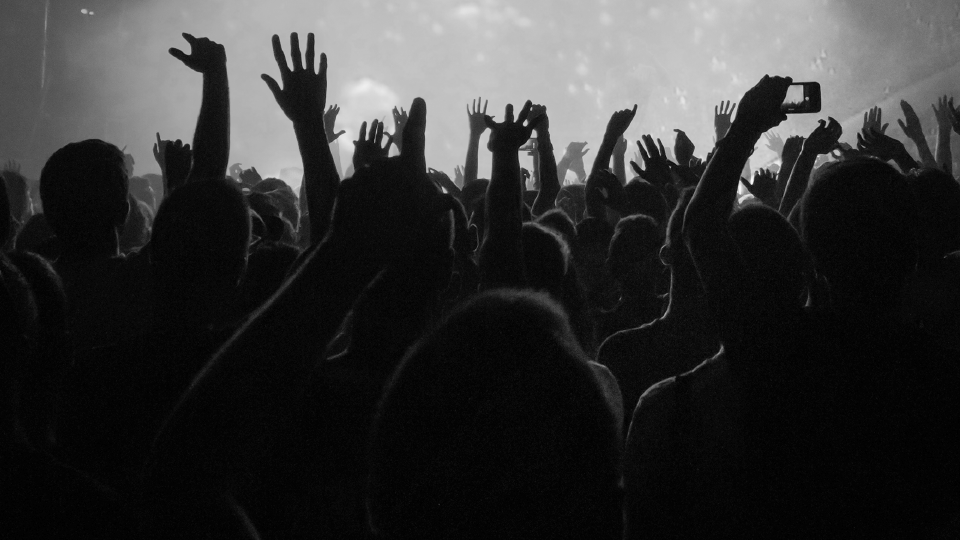 In this election year, as questions of gun control, police accountability, and criminal justice reform are on the line, the African-American vote will go a long way in determining the direction of the country.
Which brings us back to the "Chains" music video. Usher and Nas, along with a host of other black musicians from Beyoncé to Kendrick Lamar, have used their voices to bring issues like police accountability into the mainstream discussion. But these issues will only really be addressed if voters show up for the election and continue to apply pressure to politicians.
"Owning our citizenship and using our voice in elections are the only ways to bring about the change we need to see," Usher said, adding: "Be a Global Citizen, show up to vote."