First, the good news: the US prison population decreased by more than 5% between 2009 and 2015. 
The bad news? Incarcerated men account for almost all of this decrease. 
That's according to a January study from the Prison Policy Initiative (PPI) that looked at state-by-state prison population changes since 1978 and found that women's prison populations have fallen by a smaller proportion than men's prison populations in 70% of US states. 
The authors of the study, "The Gender Divide: Tracking women's state prison growth," said their findings showed a "disturbing gender disparity in recent prison population trends." 
Take Action: Tell Florida Lawmakers: End Child Marriage in Florida
According to PPI, there are more than 2.3 million Americans locked up in the US criminal justice system, the majority of whom (about 1.3 million) are in state prisons. The study found that the number of women in state prisons has increased by 834% since 1978, more than twice the growth of men's state prison populations. 
Since 2009, the number of men in state prisons has decreased 5%, but the number of women in state prisons virtually has stayed level, falling by just .29%, the report found.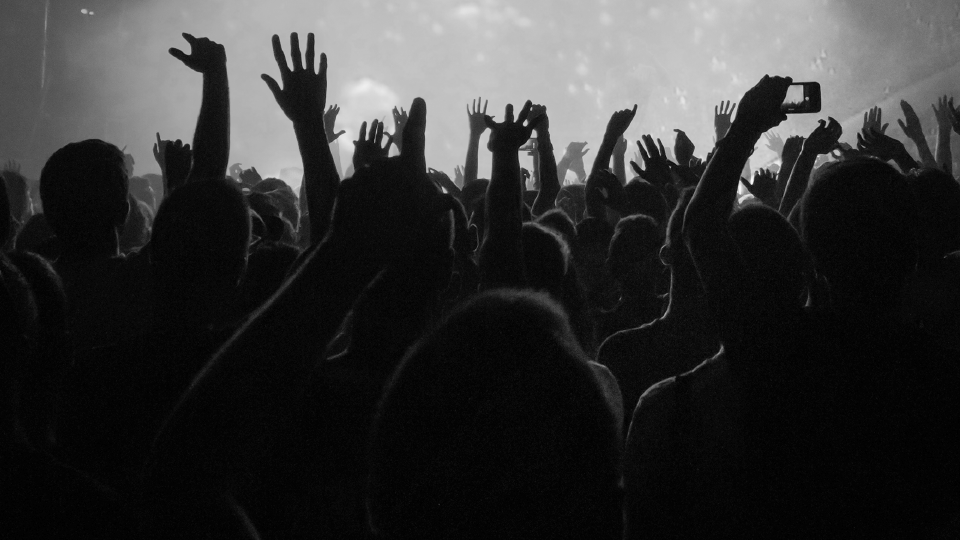 Image: Jobs For Felons Hub/Flickr
"In many states, treating women's incarceration as an afterthought has, in effect, held back efforts to decarcerate," the authors wrote. 
Read More: New York Prisons Are Making It Much More Difficult to Send Books, Fresh Food to Loved Ones
The study pointed to several reasons that could explain why women are released from prison more infrequently than their male counterparts. 
This includes less access to "diversion programs," such as rehabilitation and education programs; higher rates of disciplinary action once in prison; and the criminalization of drug use and small-scale involvement in criminal drug networks.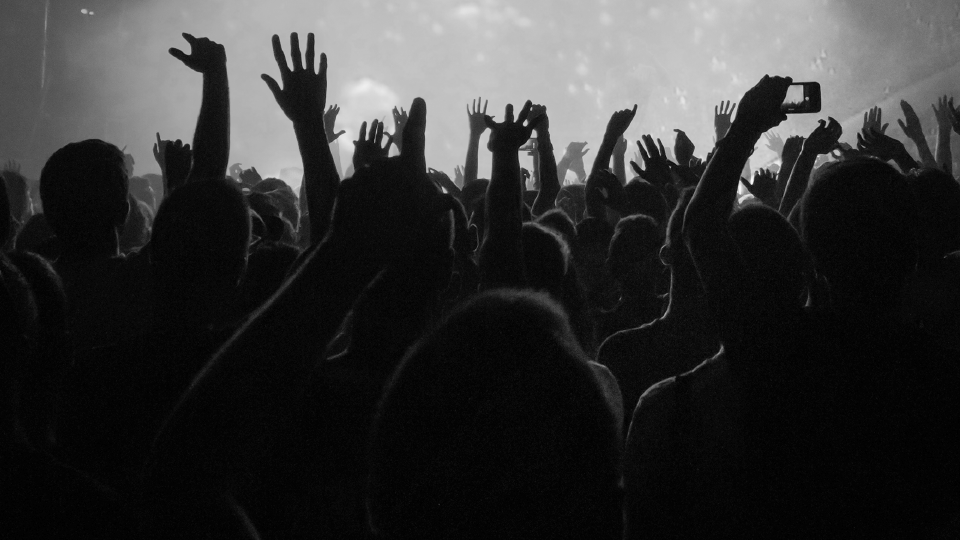 (File photo/AP)

Not only do women represent an increasingly high proportion of US prisoners, but female inmates are incredibly likely to have faced abuse and discrimination outside of the prison system as well. For example, more than 9 in 10 women in California prisons reported having been "battered and abused" at some point in their lives, according to the American Civil Liberties Union (ACLU).
Additionally, around one in two women in prisons are Black or Hispanic, despite accounting for around 30% of the female population in the US, according to the ACLU report.
Read More: California Is on Fire — These Inmates Are Putting Out Flames for Just $1 an Hour
Despite these discouraging statistics, some states, such as Hawaii, Louisiana, and Mississippi, have managed to decrease their population of female inmates, giving hope that the world's leader in locking people up may still find a way to rid itself of that unattractive statistic. 
Global Citizen campaigns on the Global Goals for Sustainable Development, including goal number 16, peace, justice, and strong institutions, which calls for "equal access to justice for all." You can join us and take action here.