Why Global Citizens Should Care
As climate change intensifies, the ocean is dying, threatening the livelihoods of billions of people worldwide. The United Nations calls on countries to take climate action to protect the ocean. You can join us in taking action on this issue here.
---
For most people, the ocean is as mysterious as outer space, with vast sections unexplored. Beneath the choppy surface, a dazzling world unfolds, teeming with sharks and algae and mollusks and phytoplankton.
But this seemingly infinite biodiversity is at risk of disappearing. In fact, life underwater is more threatened than life on land by the major environmental shifts that are underway.
The ocean absorbs the majority of excess heat trapped in the atmosphere from greenhouse gases and the resulting heat waves have devastated coral reefs and spurred ocean-wide migrations. Greenhouse gas emissions also get absorbed directly into the water, acidifying the water's pH over time. 
Industrial waste has created vast dead zones, overfishing has hollowed out fish populations, and various types of pollution have made life underwater an obstacle course of threats for marine life. 
Based on current trends, the ocean could become a lifeless expanse, swollen with heat and human detritus. But that's only if current trends continue. The ocean is remarkably resilient and if given a chance to heal, it will. 
For this year's World Oceans Day, the United Nations and Oceanic Global invited photographers to submit images to its annual contest. The winning entries are stunning, scenes of stark and majestic beauty.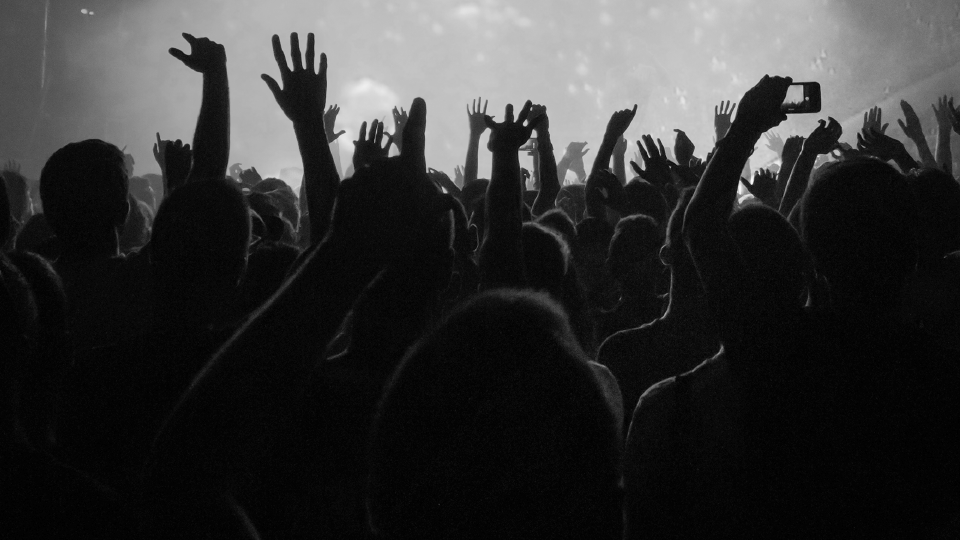 The Fear: Sardines chased by a striped marlin during the annual migration in Magdalena Bay Puerto San Carlos, Magdalena Bay, Baja California Sur, Mexico
Image: Jacopo Brunetti, Italy, 2nd Place in ocean life and livelihoods category
A macabre shot of a whale skeleton is followed by schools of fish, tight like coiled muscle. In one image, a seal grooms itself, calm and self-possessed, while another scene shows another seal suspended in a beam of light. Elsewhere, a man uses a speargun to lance a yellowfin tuna.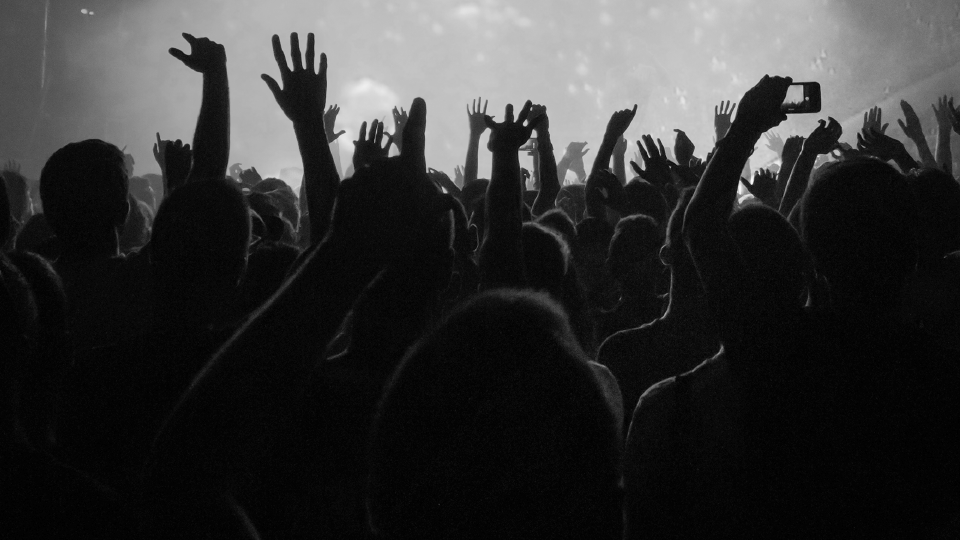 In the famous Disney movie 'Aladdin, the Cave of Wonders' there is a hidden cavern filled with all sorts of riches and magical artifacts that are guarded by a lion head. This interpretation isn't very different, however the cave is guarded by a moray eel and filled with precious species. The capacity of underwater caves to harbour rich communities makes them important biodiversity reservoirs. This has been recognized by the European Union, which considers marine caves as a priority habitat requiring protection. Technical details: The image consists of a triple exposure in Photoshop of three images I took in the Mediterranean Sea. All images were taken with an Olympus mirrorless camera and 60mm macro lens or 9-18mm wide angle lens.
Image: Francisco 'Paco' Sedano, Spain, Winner in digital ocean photo art category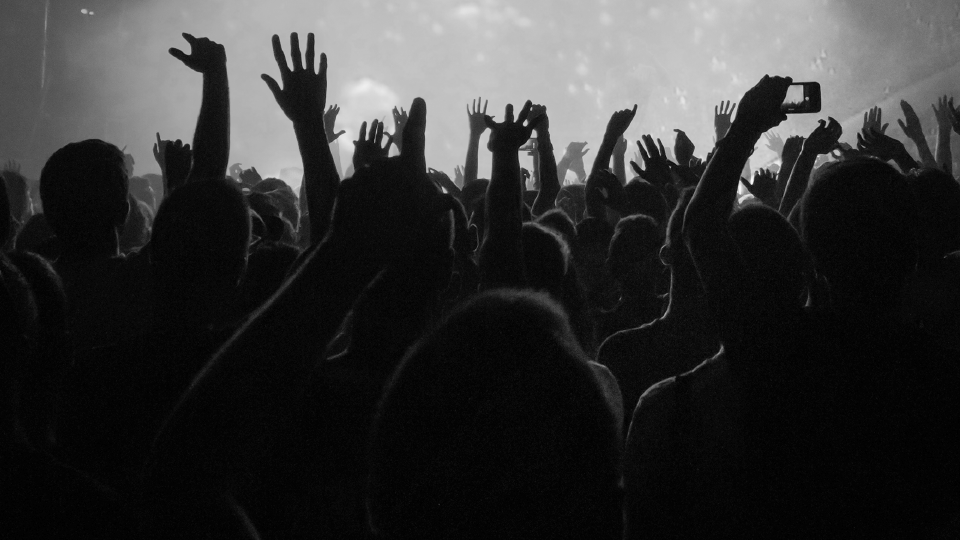 A California Sea Lion (Zalophus californianus) pup scratches its chin with its rear flipper while basking in the early morning sunlight. The pup was warming up on the rocky shoreline after a recent swim in the cold water, as waves from the Pacific Ocean crashed in the background. La Jolla, California, United States
Image: Matthew Meier, USA, Honourable mention in above water seascapes category
Together, the photographs support the theme of this year's World Oceans Day — ocean life and livelihoods — which seeks to illuminate how all life on earth is dependent on the ocean.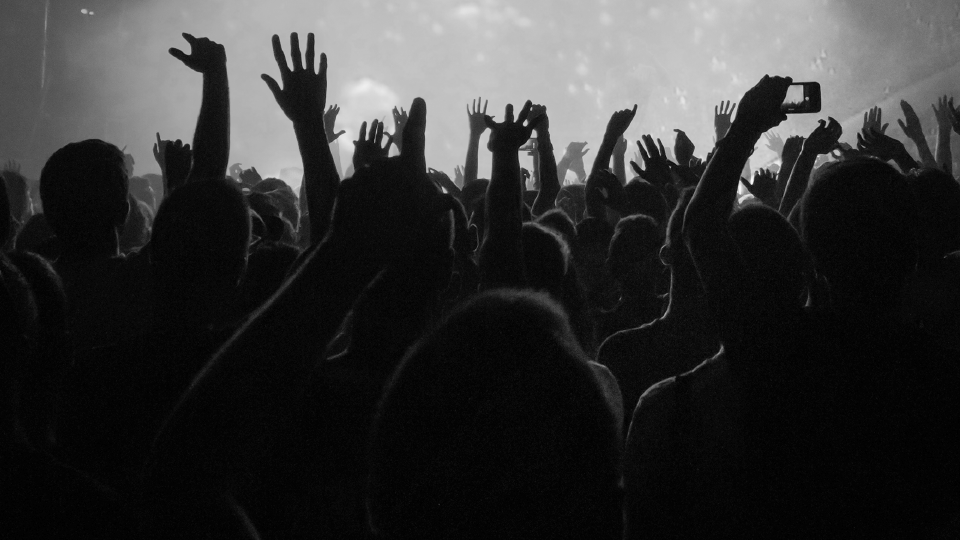 A school of skipjack tuna (Katsuwonus pelamis) preys on a sardine bait ball in the Pacific Ocean. Due to the relatively large size of the prey, the tunas ended up ripping apart any sardines they caught and each taking a chunk. This image also shows the skipjack's vertical stripes, which are only visible while hunting. Magdalena Bay, Baja California Sur, Mexico
Image: Hannes Klostermann, Germany, 2nd Place in oceanic discoveries categories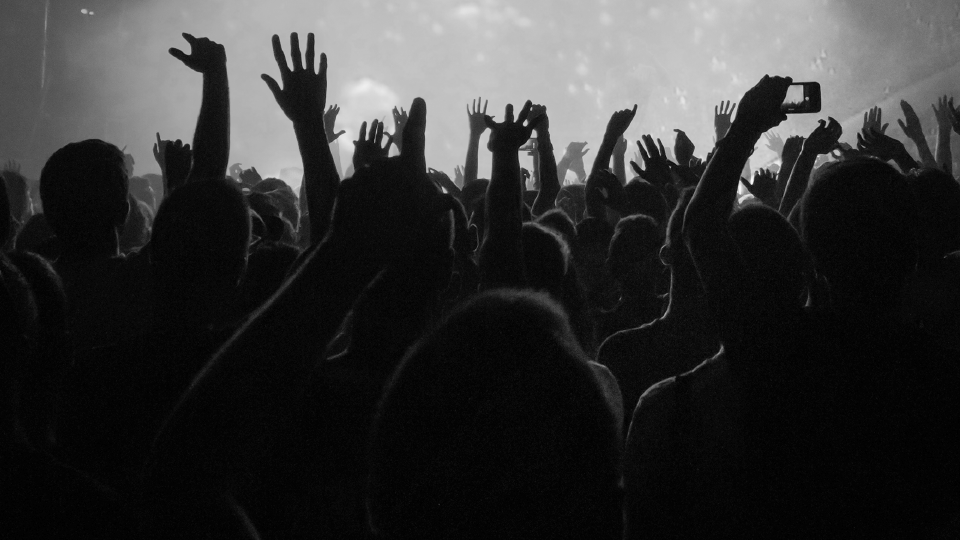 A diver investigates the skeletal remains of a Bryde's whale (Balaenoptera edeni) in its watery grave among the vast empty seafloor. Tthe cause of death of the baleen whale cannot be determined, due to the deteriorated condition of the carcass. Koh Haa Island, Mu Koh Lanta National Park, Krabi province, Thailand
Image: Sirachai Arunrugstichai, Thailand, 3rd Place in oceanic discoveries category
Humans, in particular, have developed entire societies around the ocean, which provides oxygen, food, recreation, and an economic foundation. As sea levels rise and ocean biodiversity diminishes, coastal communities are being upended. Unless countries develop a new way of engaging with the ocean, it will become not a source of life, but a constant threat in the decades ahead.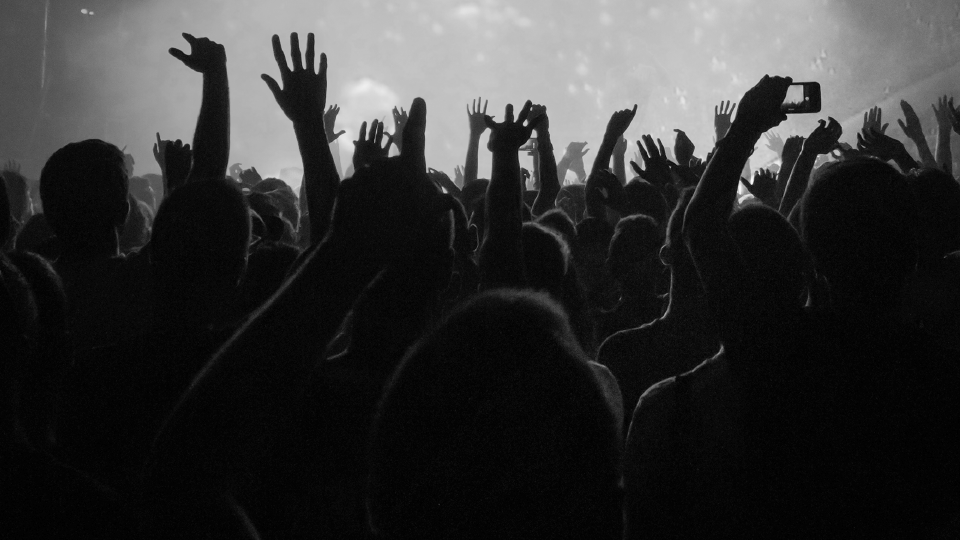 Two local Indonesian fishermen paddle in a traditional canoe along a shallow coral reef looking for a good place to put down their lines. These fishermen were practicing handline fishing, a type of sustainable fishing without poles or nets. Adonara Island, Solor Archipelago, Indonesia
Image: Renee Capozzola, United States, Winner of the ocean life and livelihoods category
The UN along with its partners, including Oceanic Global, is calling on world leaders to transform their relationship to the ocean by primarily leaving it alone. Humans have devastated marine ecosystems. Now it's time to let them recover. 
This photo series is a testament to all that stands to be lost to the status quo — and, conversely, all that we can maintain through conservation and restoration.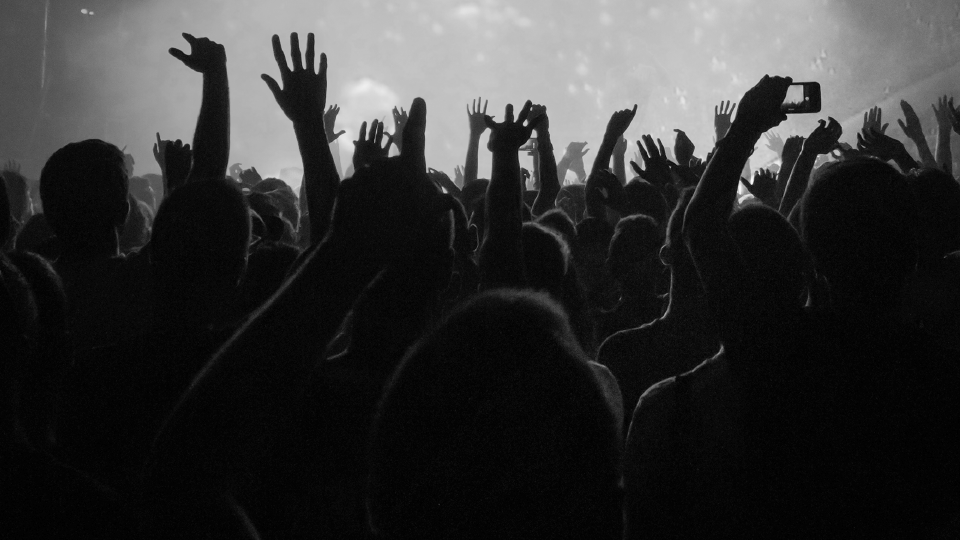 Aerial picture of a blue whale, The biggest animal that has ever existed on earth. While sailing in the open sea, it was amazing to see the whale from far away, the sea was flat and the conditions were perfect. When we realized that it was a blue whale all the people on the boat were really excited. It was amazing to spend a long time together with the huge animal which was completely calm that day. An impressive mammal that is in danger of extinction, the blue whale (Balaenoptera musculus) can weigh up to 180 tons and measure up to 30 meters in length. Its heart is the size of a car, and a person could swim through its aorta. Near Cerralvo Island, Baja California Sur, Mexico.
Image: Rafael Fernandez Caballero, Spain, 3rd Place in above water seascapes category
---
You can find all the winning photos here.