Why Global Citizens Should Care
As climate change intensifies, the ocean is dying, threatening the livelihoods of billions of people worldwide. The United Nations calls on countries to take climate action to protect the ocean. You can join us in taking action on this issue here.
---
For most people, the ocean is as mysterious as outer space, with vast sections unexplored. Beneath the choppy surface, a dazzling world unfolds, teeming with sharks and algae and mollusks and phytoplankton.
But this seemingly infinite biodiversity is at risk of disappearing. In fact, life underwater is more threatened than life on land by the major environmental shifts that are underway.
The ocean absorbs the majority of excess heat trapped in the atmosphere from greenhouse gases and the resulting heat waves have devastated coral reefs and spurred ocean-wide migrations. Greenhouse gas emissions also get absorbed directly into the water, acidifying the water's pH over time. 
Industrial waste has created vast dead zones, overfishing has hollowed out fish populations, and various types of pollution have made life underwater an obstacle course of threats for marine life. 
Based on current trends, the ocean could become a lifeless expanse, swollen with heat and human detritus. But that's only if current trends continue. The ocean is remarkably resilient and if given a chance to heal, it will. 
For this year's World Oceans Day, the United Nations and Oceanic Global invited photographers to submit images to its annual contest. The winning entries are stunning, scenes of stark and majestic beauty.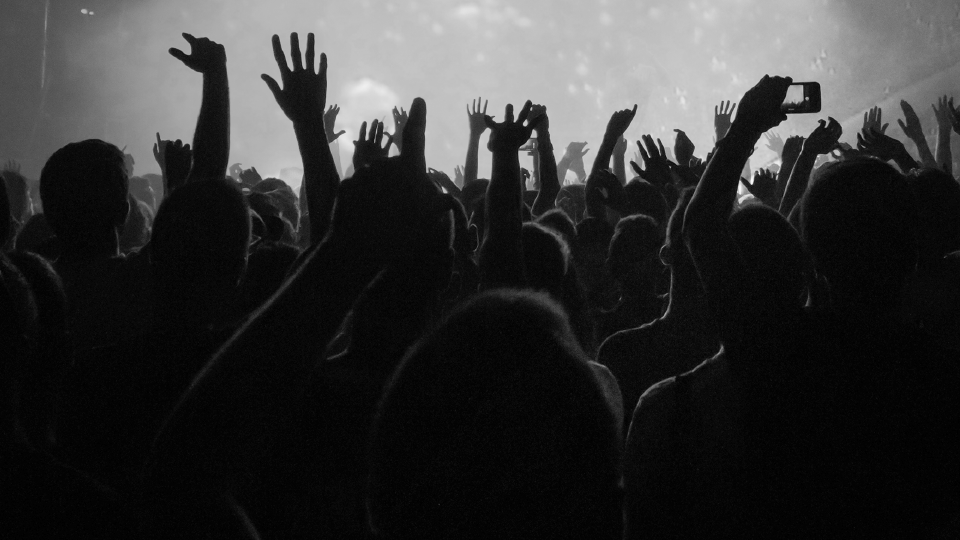 Image: Jacopo Brunetti, Italy, 2nd Place in ocean life and livelihoods category
A macabre shot of a whale skeleton is followed by schools of fish, tight like coiled muscle. In one image, a seal grooms itself, calm and self-possessed, while another scene shows another seal suspended in a beam of light. Elsewhere, a man uses a speargun to lance a yellowfin tuna.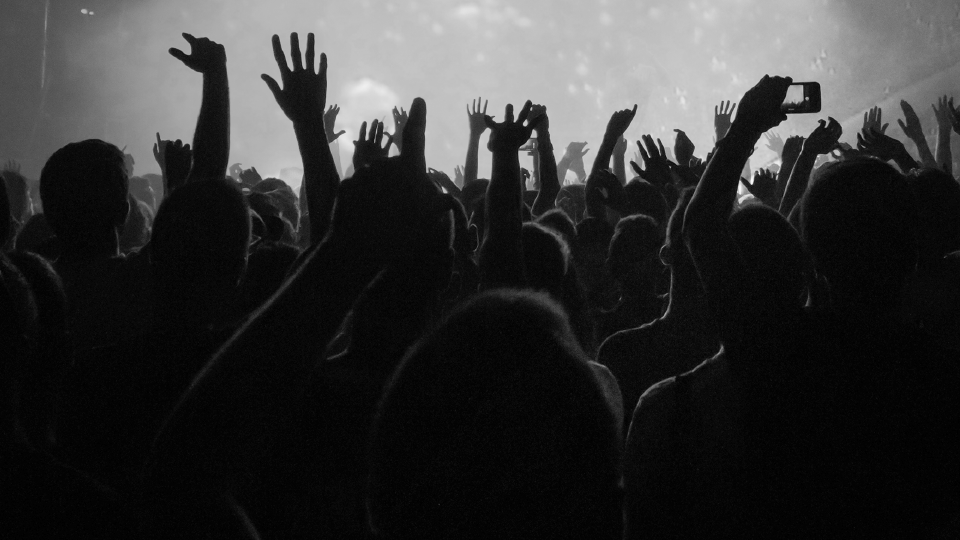 Image: Francisco 'Paco' Sedano, Spain, Winner in digital ocean photo art category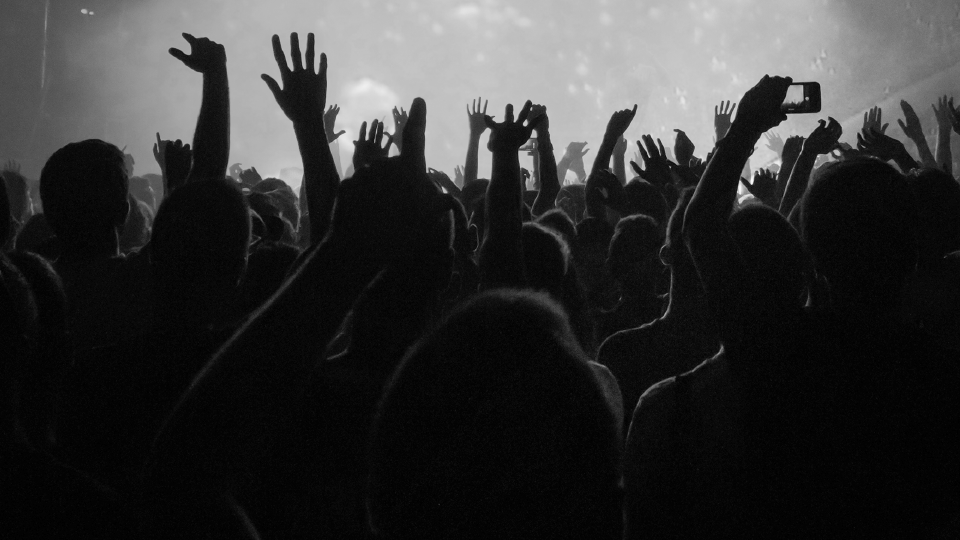 Image: Matthew Meier, USA, Honourable mention in above water seascapes category
Together, the photographs support the theme of this year's World Oceans Day — ocean life and livelihoods — which seeks to illuminate how all life on earth is dependent on the ocean.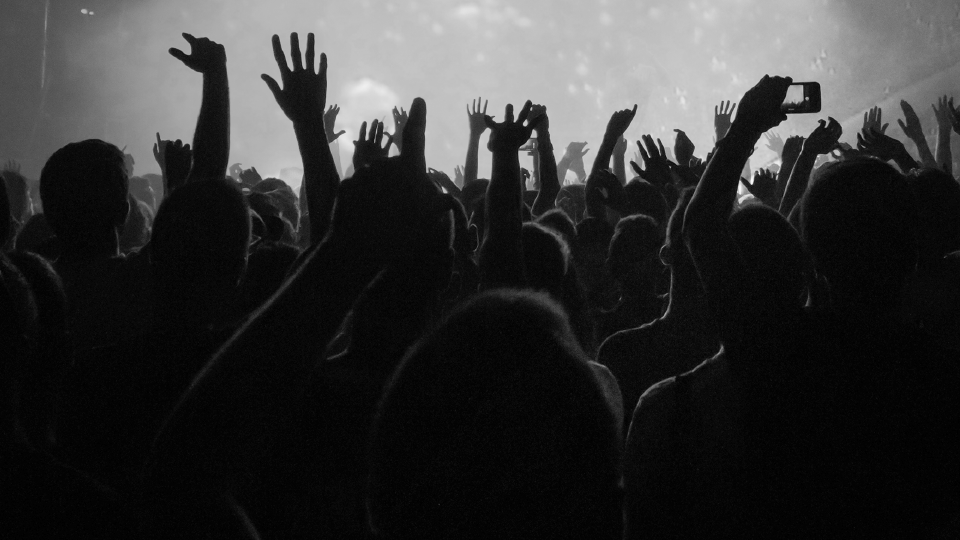 Image: Hannes Klostermann, Germany, 2nd Place in oceanic discoveries categories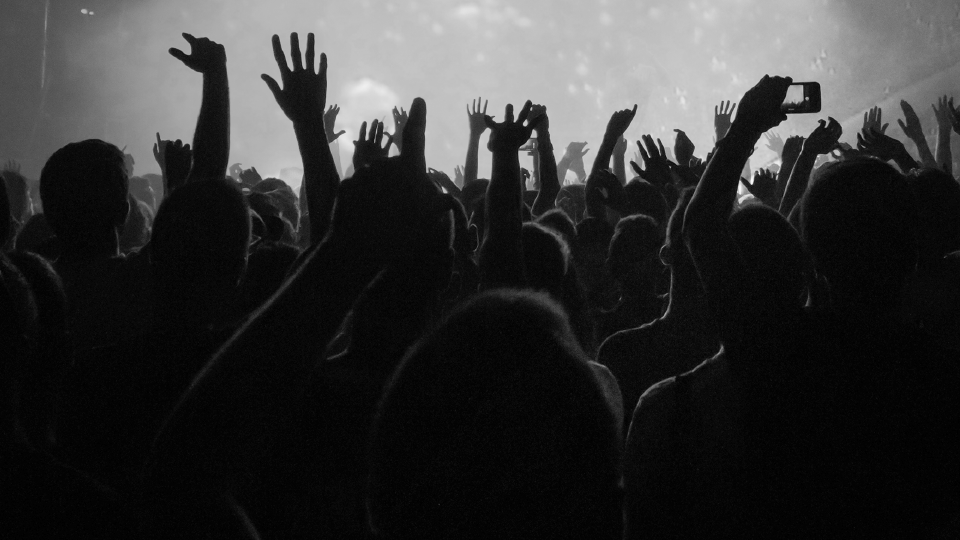 Image: Sirachai Arunrugstichai, Thailand, 3rd Place in oceanic discoveries category
Humans, in particular, have developed entire societies around the ocean, which provides oxygen, food, recreation, and an economic foundation. As sea levels rise and ocean biodiversity diminishes, coastal communities are being upended. Unless countries develop a new way of engaging with the ocean, it will become not a source of life, but a constant threat in the decades ahead.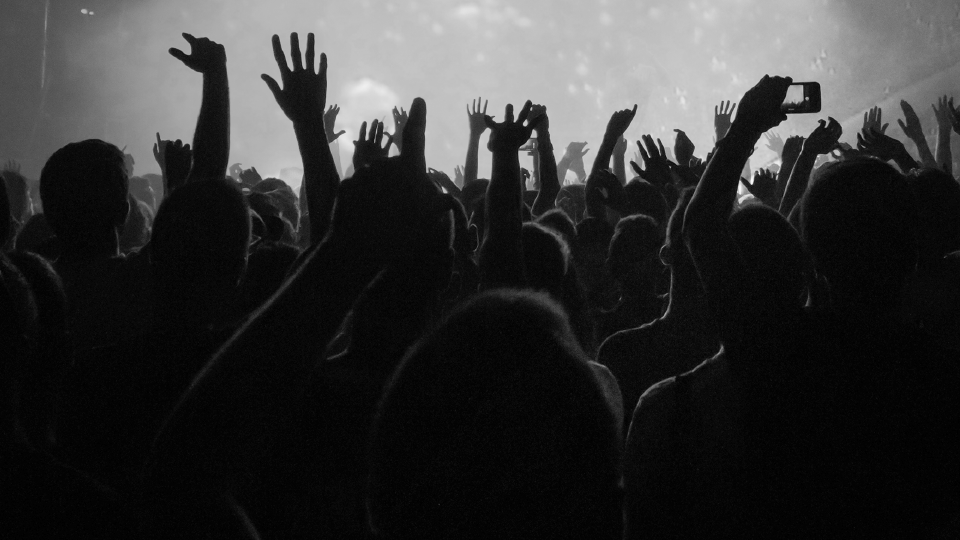 Image: Renee Capozzola, United States, Winner of the ocean life and livelihoods category
The UN along with its partners, including Oceanic Global, is calling on world leaders to transform their relationship to the ocean by primarily leaving it alone. Humans have devastated marine ecosystems. Now it's time to let them recover. 
This photo series is a testament to all that stands to be lost to the status quo — and, conversely, all that we can maintain through conservation and restoration.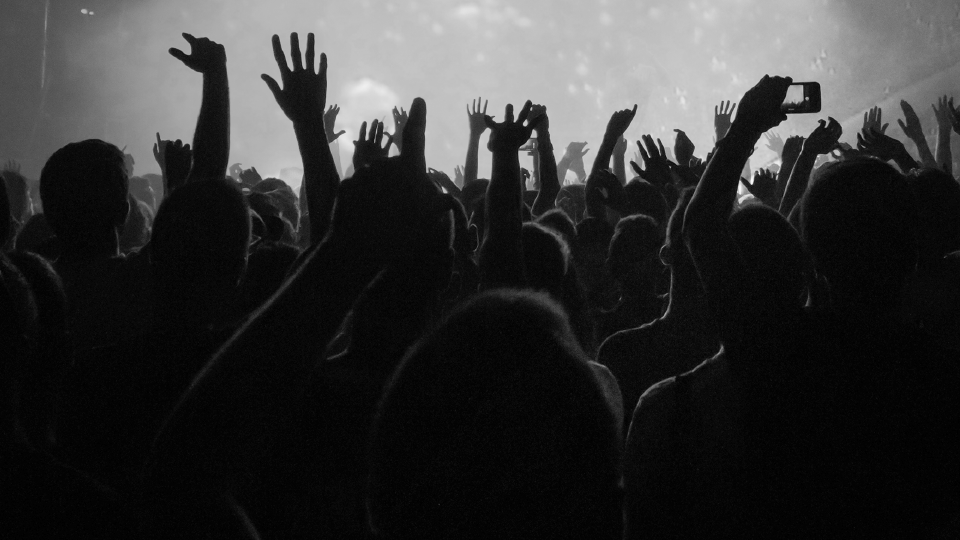 Image: Rafael Fernandez Caballero, Spain, 3rd Place in above water seascapes category
---
You can find all the winning photos here.