Why Global Citizens Should Care
Malnutrition is undermining the potential of children around the world. The United Nations urges all countries to end hunger by 2030 and invest in nutrition campaigns to protect the health of children. You can join us in taking action on this issue here. 
---
As globalization transforms food production and distribution, new forms of malnutrition are emerging, jeopardizing the health of billions of people, according to a new report by UNICEF.
Although more families have access to food than ever before, diets across countries increasingly revolve around the same highly processed, pre-packaged products that are coated in additives. As a result, health problems caused by malnutrition are skyrocketing, especially for children who are particularly vulnerable to the hazards of poor-eating habits. 
"As supermarkets, convenience stores, and fast food chains become ubiquitous, families and communities are leaving behind their traditional, often healthier diets, in favor of modern diets often full of processed foods high in saturated fat, sugar ,and sodium and low in essential nutrients and fiber," UNICEF writes in its report.
This shift is causing a rise in undernutrition, hidden hunger, and people who are overweight.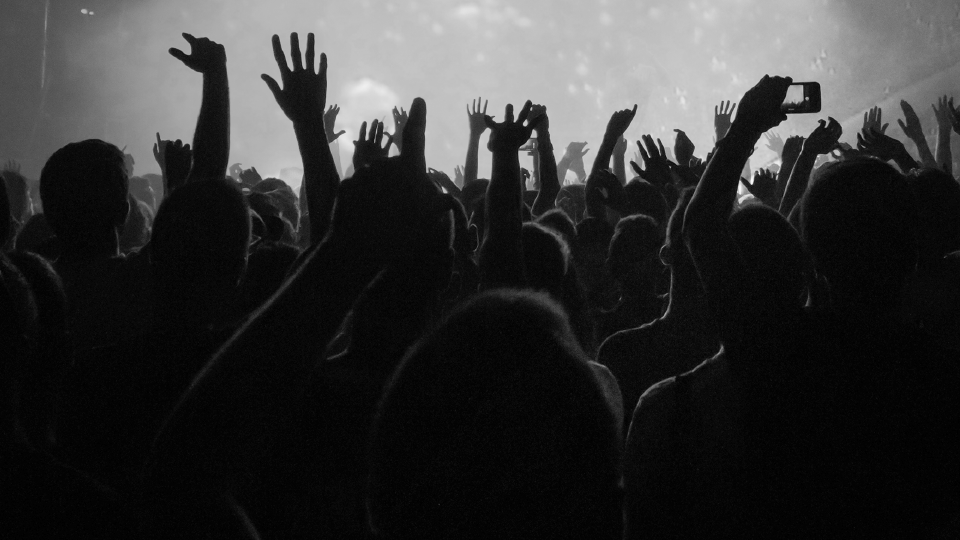 A girl has her mid-upper arm circumference measured by a health worker during a checkup at a community outreach medical clinic near the village of Mecufi, in northern Mozambique on Sept. 27, 2019.
Image: © UNICEF/UNI212573/Hubbard
In fact, more than half of all children in the world are suffering from hidden hunger, which is when they don't get enough essential vitamins and minerals. An estimated 1 in 3 children, meanwhile, are not growing to their full potential because of undernutrition, which is when children don't get enough nutrients, and childhood obesity is rising in every country in the world. 
Consuming ultra-processed foods sets children up for a range of lifelong health problems including diabetes, heart disease, microbiome disorders, autoimmune disorders, and more. Their diminished health, in turn, harms their school performance, diminishes their career potential, and leads to enormous health care costs.  
Malnourishment in children under the age of five can lead to stunting, a phenomenon that impairs physical and cognitive development.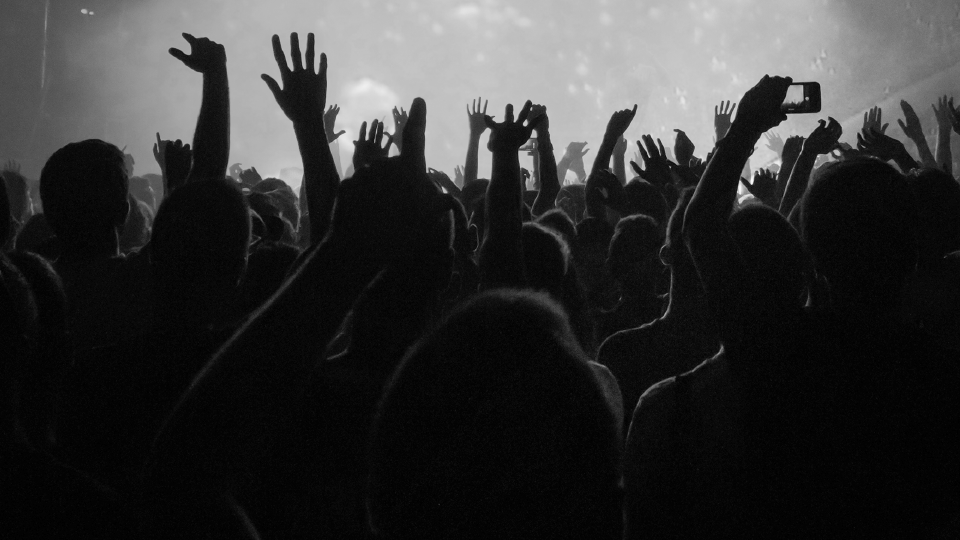 Two girls, both 5, stand in a day care centre in Kabul, Afghanistan. The girl on the left suffers from stunting.
Image: © UNICEF/UNI152471/Dragaj
The report says that multinational companies are transforming the way food is produced, marketed, and sold around the world. Aggressive marketing campaigns for refined products target children with catchy jingles and fun animations. 
"Without effective regulation, this constant stream of food marketing — on TV, in print, on digital channels — is impossible for children to escape," the report says. 
The high salt, sugar, and fat content of processed foods make them extremely addictive, causing children to seek them out. At the same time, the low prices of processed foods drives out more healthy alternatives, resulting in the formation of food swamps, when a community has a high proportion of fast and processed food options.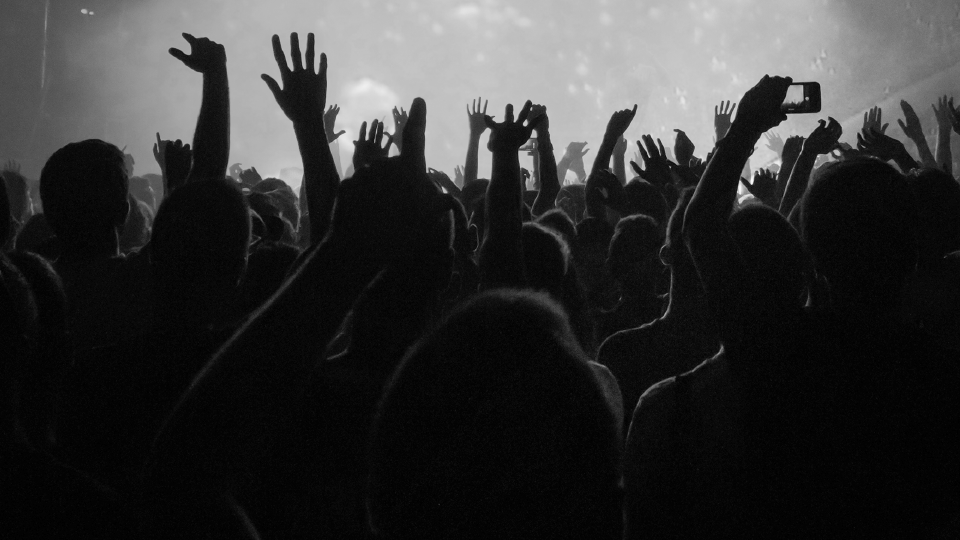 Yerzhan, 10, is selecting snacks while grocery shopping in Kazakhstan. About 20 percent of children aged 6-9 and 10 per cent of children under 5 years are overweight or obese in Kazakhstan due to a combination of unhealthy diets and a lack of exercise.
Image: © UNICEF/UNI209837/Karimova
Governments are beginning to fight back against the hijacking of food systems. Nutrition campaigns are being mounted to fortify foods and promote vegetables and fruits, regulations are being enacted to limit deceptive marketing campaigns, and small farmers that produce nutritious crops are being supported. 
The report acknowledges that 785 million people still don't have enough food to eat worldwide. This is malnutrition in the traditional sense — hunger gnawing at a person's stomach, impairing their ability to function.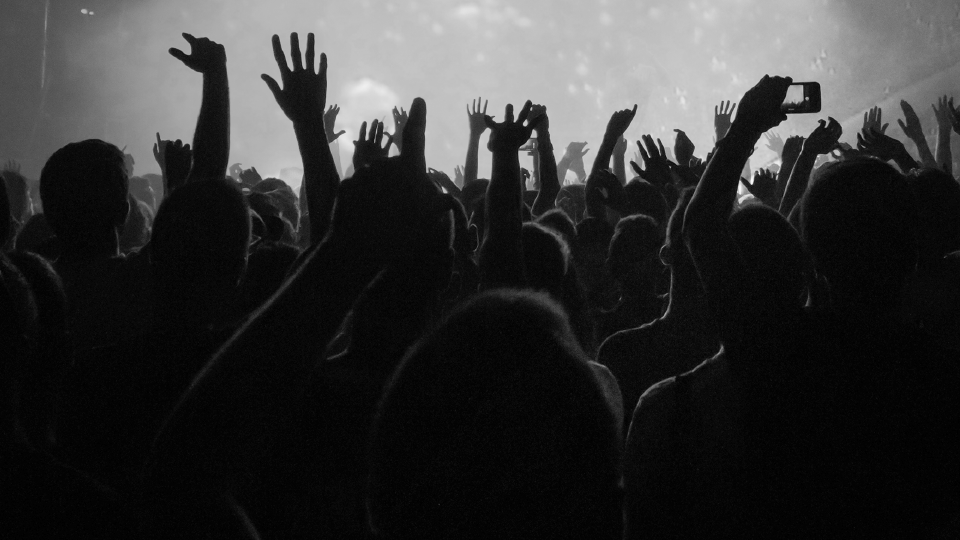 Women and men buy and sell food and other good at the Kutupalong-Balukhali mega-camp, Cox's Bazar on June 24, 2019.
Image: © UNICEF/UN0327538/Brown
Progress against chronic hunger has stalled in recent years. Climate change and conflict, meanwhile, could cause far more people to go without food in the decades ahead.
But the world can end extreme hunger and malnutrition by 2030 if the right policies are adopted, food systems prioritize sustainable and healthy crops, and nutrition education becomes widespread.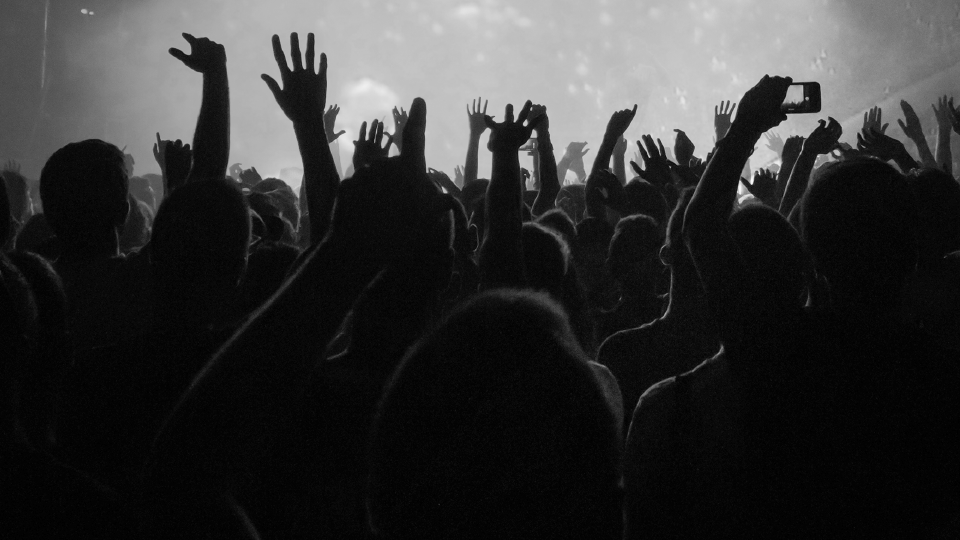 Tribal mothers work in attend counselling session at Nutrition Kitchen Garden (NKG) at Nutrition Rehabilitation Centre in Orchha, Narayanpur, Chattisgarh, India.
Image: © UNICEF/UN0272553/Altaf Qadri
"Good food and nutrition are not only the foundation of children's health and the development of society at large, they are also a child's basic human right," the report says.  
"We as communities, parents, governments, food corporations, marketers and global citizens have a collective responsibility to put children's needs at the heart of our food systems," it adds.