---
Why Global Citizens Should Care
Children living in conflict-affected countries are some of the world's most vulnerable. They lack access to the tools and resources they need to overcome poverty. UNICEF is putting pressure on world leaders to stand up for the next generation. You can join us in taking action on this issue
here
. 
---
Thousands of children will not return to school this September because they died in conflict zones. A new installation at the United Nations' headquarters in New York is making sure they aren't forgotten. 
UNICEF unveiled 3,758 backpacks across the UN's garden on Sunday that will stay up through Sept. 10 and then be delivered to children in need. It's a message ahead of the UN General Assembly beginning Sept. 18, when world leaders will meet to discuss a range of international issues. 
"UNICEF developed this installation to show the sheer scale of child deaths in conflict, and in doing so, call for greater protection for children living in conflict zones around the world," UNICEF Deputy Director of Communication Christopher de Bono said in a statement released to Global Citizen.
The installation only represents around a third of the 12,000 children who were reportedly killed or injured in 2018 in conflict — the highest since the UN started keeping track.
This year's General Assembly marks the 30th anniversary of the Convention on the Rights of the Child (UNCRC), UNICEF Executive Director Henrietta Fore said in a press release. UNCRC is a human rights treaty that sets out the rights of children, and governments that signed the treaty are required to report on their progress. Fores hopes the installation helps to hold them accountable.
Read More: More Children Are Being Killed or Maimed in Conflicts Than Ever Before: UN
When schools are ambushed, children run the risk of death or injury, infrastructure is destroyed, and education systems are weakened long term. Without education, children lack the skills they need to cope with the crisis and help rebuild their communities.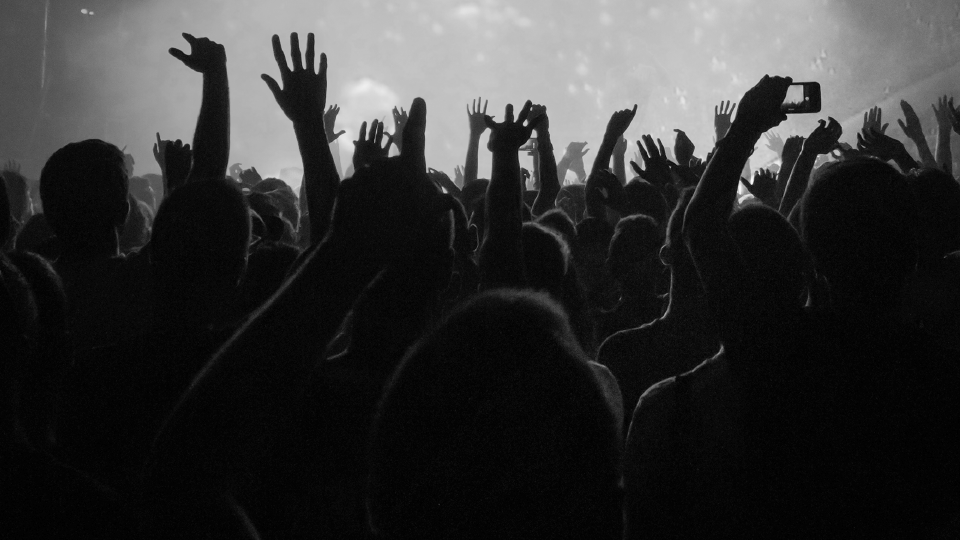 Fore remains optimistic and says the progress made over the past 30 years is a testament to what else can be achieved in the future. 
"UNICEF backpacks have always been a symbol of hope and childhood possibility," she said of the installation. 
3,758 school backpacks.
3,758 young lives lost to conflict.

As children in many parts of the world return to school, we're calling on world leaders at #UNGA to protect #ChildrenUnderAttack. #ENDviolencepic.twitter.com/3BdOLIPTpK

— UNICEF (@UNICEF) September 8, 2019
The organization accepts donations to fill backpacks with the basics that children need to succeed in school, from notebooks to vaccines. 
But ensuring all children have access to quality education will require governments to commit to their safety, according to de Bono.
"We know that when the world leaders unite, progress can be achieved, provided we keep children at the center of decisions taken at the UN, and muster the political will necessary to end conflicts and keep children safe," he said. 
"World leaders must make the world a better place for children caught in conflict situations."