---
Why Global Citizens Should Care
Local and regional organisations worldwide are stepping up to support communities and individuals affected by the COVID-19 coronavirus pandemic. Global Citizen campaigns on the United Nations' Global Goals, including goal 3 for good health and well-being for all and goal 10 for reduced inequalities. Join the movement and take action here.
---
UNICEF Australia is one of the nation's leading child-focused organisations. 
For more than 30 years, the non-profit organisation has worked to help fulfil the rights of every child — with particular care toward children caught up in crises like armed conflict, mass migration and natural disasters. 
By supporting in-country government initiatives, as opposed to establishing competing programs, UNICEF drives change by promoting policies and expanding access to services related to child protection, child survival, education, health, poverty reduction, innovation and gender equality. 

Over the past few months, as the world attempts to deal with the COVID-19 coronavirus pandemic, UNICEF has delivered over 13 tons worth of protective suits, masks, goggles and gloves to health workers in 52 countries and ensured vulnerable communities have access to handwashing facilities. 
Global Citizen had the opportunity to speak with UNICEF Australia's Director of International Programs Felicity Wever about UNICEF's lifesaving work and the importance, especially during COVID-19, of extending the "Australian spirit of generosity" to vulnerable children around the world. 
As an organisation on the front lines of COVID-19, what is the biggest thing you want the general public to know about what you've observed and how the crisis has evolved?

The scale of this pandemic and the need to respond in so many places at once is extraordinary. 
The extent of deeply affected countries has resulted in global shortages of necessary medical devices and personal protective equipment, and has stretched financial resources of governments and humanitarian agencies to their limits.
In low- and middle-income countries, where the quality and the reach of health services is limited, the threat of an uncontained spread of the virus is extremely frightening. In Papua New Guinea, there is only one medical doctor per 10,000 people (compared to 36 per 10,000 people in Australia). In Timor, there is only one ICU bed for the entire country. 
Due to the risk, nearly all countries have enforced strict curfews and lockdown measures to prevent or contain the spread of coronavirus, and so the impact extends to places even where there are no cases or where they do not see community transmission.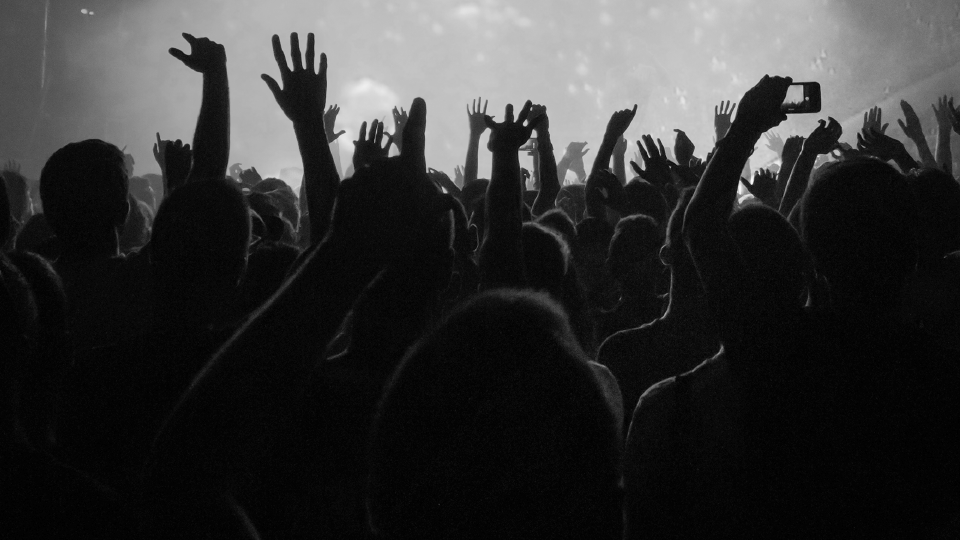 Containment measures such as border closures and social distancing restrictions have decimated economies and reduced already unstable household incomes. In real terms, this means less available cash for things like food, health care and educational needs. There has been disrupted delivery of regular health and nutrition services, school closures affecting 1.5 billion children, increased isolation and mental health concerns and exacerbated risk of domestic violence with victims having less access to support networks and avenues to seek assistance.
To make matters worse, several countries are experiencing other emergencies, making the response to COVID-19 even more challenging. In April, the Pacific was hit by Tropical Cyclone Harold. In Vanuatu, the most severely impacted country, access to health services is difficult under normal conditions with geographical and logistical challenges. This was made even harder following the destruction of roads and damage to health facilities, resulting in many pregnant women now having to give birth at home.  
In the past week, we saw Cyclone Amphun make landfall in India and Bangladesh, wreaking havoc and putting at least 19 million children at risk. The timing couldn't be worse as the cases of COVID-19 in these countries are still rising. Two million people in Bangladesh have been evacuated to crowded temporary shelters, increasing the risk of infectious diseases including coronavirus.
How is UNICEF tackling the needs of various people and communities amid the pandemic? 

UNICEF Australia's support is focussed on reducing transmission and mortality as a result of COVID-19 by equipping health workers with knowledge on infection prevention and control, supplying necessary equipment and ensuring communities have access to handwashing facilities. 
Recognising that handwashing with soap is an important first line of defence, it is concerning to realise that 40% of the world's population are not able to wash their hands with soap and water at home. Widely sharing accurate information to the public about the virus and how to prevent it is another major component of the response. So monitoring and tackling misinformation have been really important.

In addition, UNICEF Australia has a major focus on addressing the secondary impacts of the pandemic on children and young people. One hundred and eighty-five countries around the world have put school closures in place. Never in history have so many students had their education disrupted. UNICEF has been working with education ministries and development partners to ensure children can continue learning, whether through education programs online or on TV or radio. In cases where children don't have access to these, UNICEF has been printing and distributing written workbooks and providing pens and pencils. 
With schools shut, this also means children are not receiving school meals. For nearly 370 million children in 143 countries, school meals provide a reliable source of daily nutrition. UNICEF has developed safe school protocols and is providing schools with things they need, such as cleaning products and handwashing facilities so that children can safely return to the classroom as soon as possible.
Child protection is our other key concern. We know that in times of stress, children increasingly witness and are victims of violence. UNICEF Australia is providing support to ensure frontline social workers can continue to provide face to face casework assistance to children through building their knowledge and providing necessary personal protective equipment. UNICEF is also stepping up efforts to make the community aware of risks to children and how to protect them.
In Bangladesh, UNICEF has been working with humanitarian partners to prepare for the inevitable first case of COVID-19 among the Rohingya refugee population, and sadly that eventuated last week. However, significant preparedness efforts have been undertaken to train health workers in infection prevention and control, establish quarantine facilities, preposition medical supplies and build community awareness on COVID-19 and the importance of handwashing.
What's the most inspiring thing you've seen as the world tackles COVID-19?

I've been inspired to see the capacity of UNICEF to undertake such a global response when called on.
It brings into sharp focus the importance of UNICEF's Supply Division and its ability to procure and distribute equipment and medical supplies at a staggering scale. Already, UNICEF has shipped 428,000 N95 respirators and 200 oxygen concentrators, more than 6.6 million gloves, 1.3 million surgical masks, 291,000 gowns and 34,500 diagnostic tests to 52 countries. 
I've also been very inspired by colleagues that I interact with here in Australia and in many countries around the region who are working long hours and innovating how they can deliver for children, all while faced with travel restrictions, working from home and managing kids who are homeschooling. 
In Australia, the community have had to tap into our values of mateship and helping others. The examples of everyday people helping their neighbours are really encouraging, and I've seen Australia, even as we face the pandemic here at home, offer generosity to our neighbours in the region — donating much-needed funds to support the response.


Has COVID-19, and the global response to it, changed your perspective of anything essential to your work?

The global response to COVID-19 highlights for me the importance of systems strengthening as a development approach. 
The capacity of the health system and the expertise of health staff in poorer countries has proven to be critical at this time. We can't rely on external agencies and international staff to deliver what is needed for communities in an emergency — it needs to be led by government and local people. UNICEF's role in supporting governments and strengthening existing systems, rather than duplicating or setting up competing programs and services, is an investment that has shown to be incredibly valuable in the context of COVID-19.
The other interesting take away for me is that UNICEF is so well positioned when it comes to the response to COVID-19 and addressing the secondary impacts. Health, water, sanitation and hygiene, nutrition, education and child protection are all central to UNICEF's mandate and ongoing work for children, and so the response draws on our wealth of experience and expertise across the board.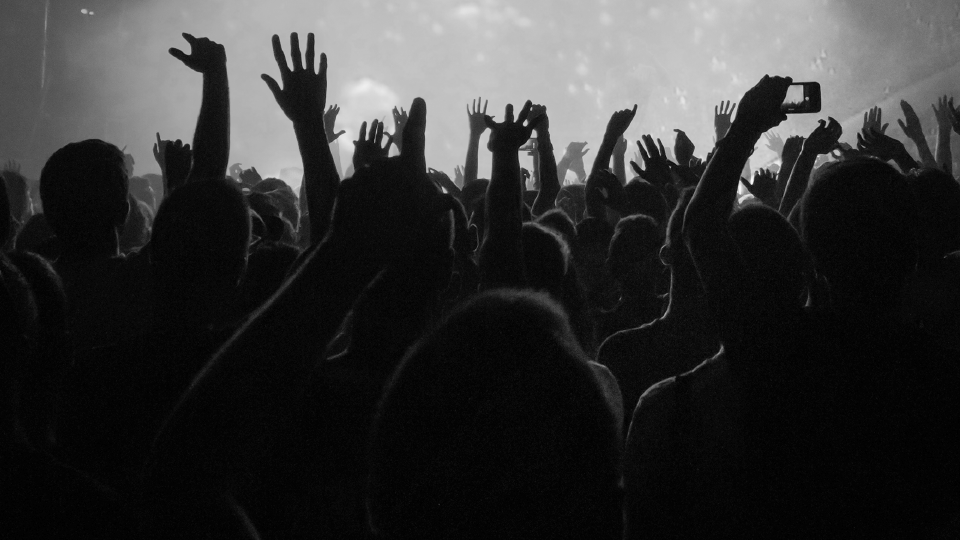 How can people take action and help your efforts? 

There is still a significant gap in funds needed to support UNICEF's response in Australia, the Asia Pacific region and around the world. 

It would be fantastic if all Australians, who are in a position to do so, would dig deep and extend our spirit of generosity to children and young people in need — particularly to our neighbours in the Asia Pacific region. Donations to our COVID-19 appeal can be made here.